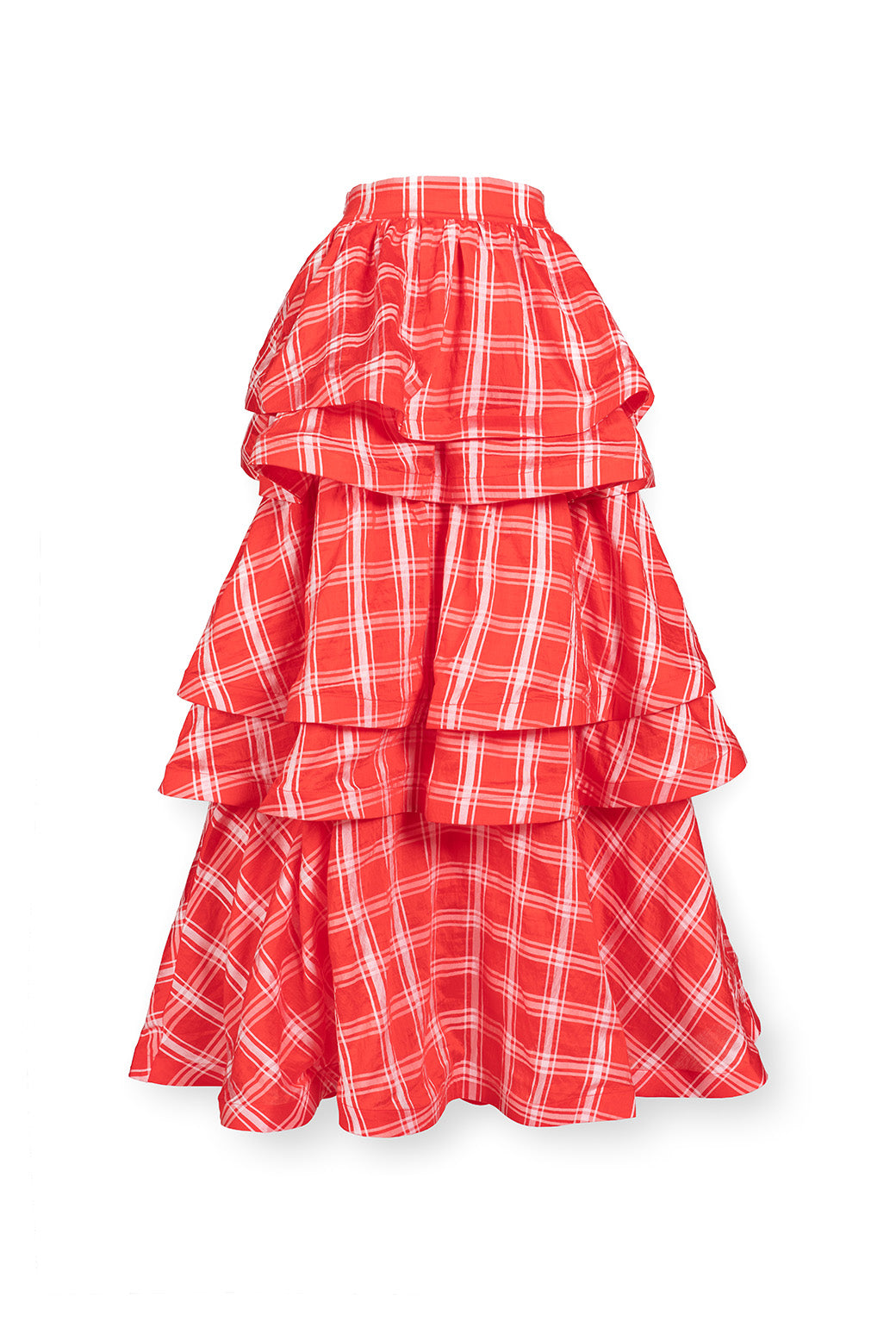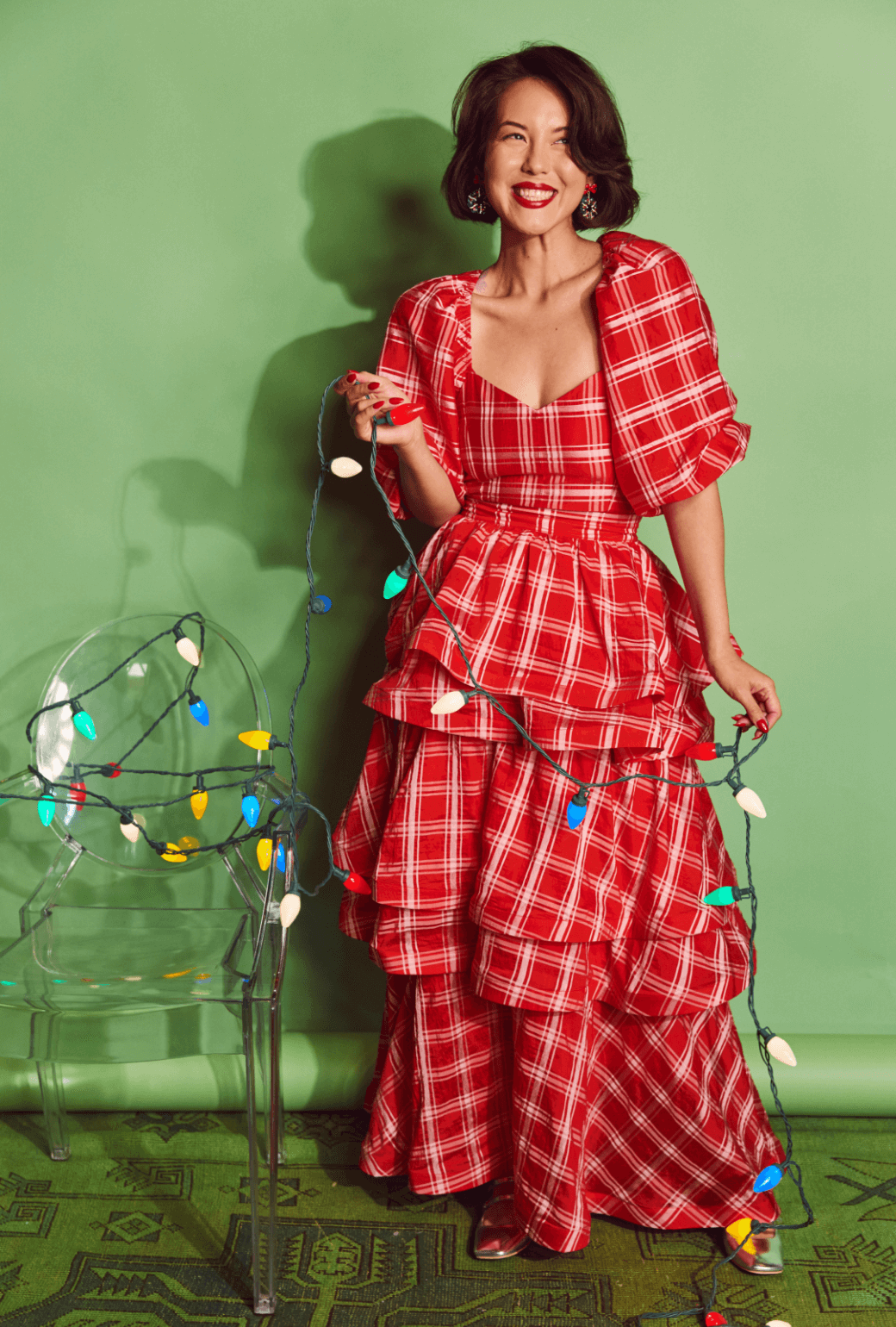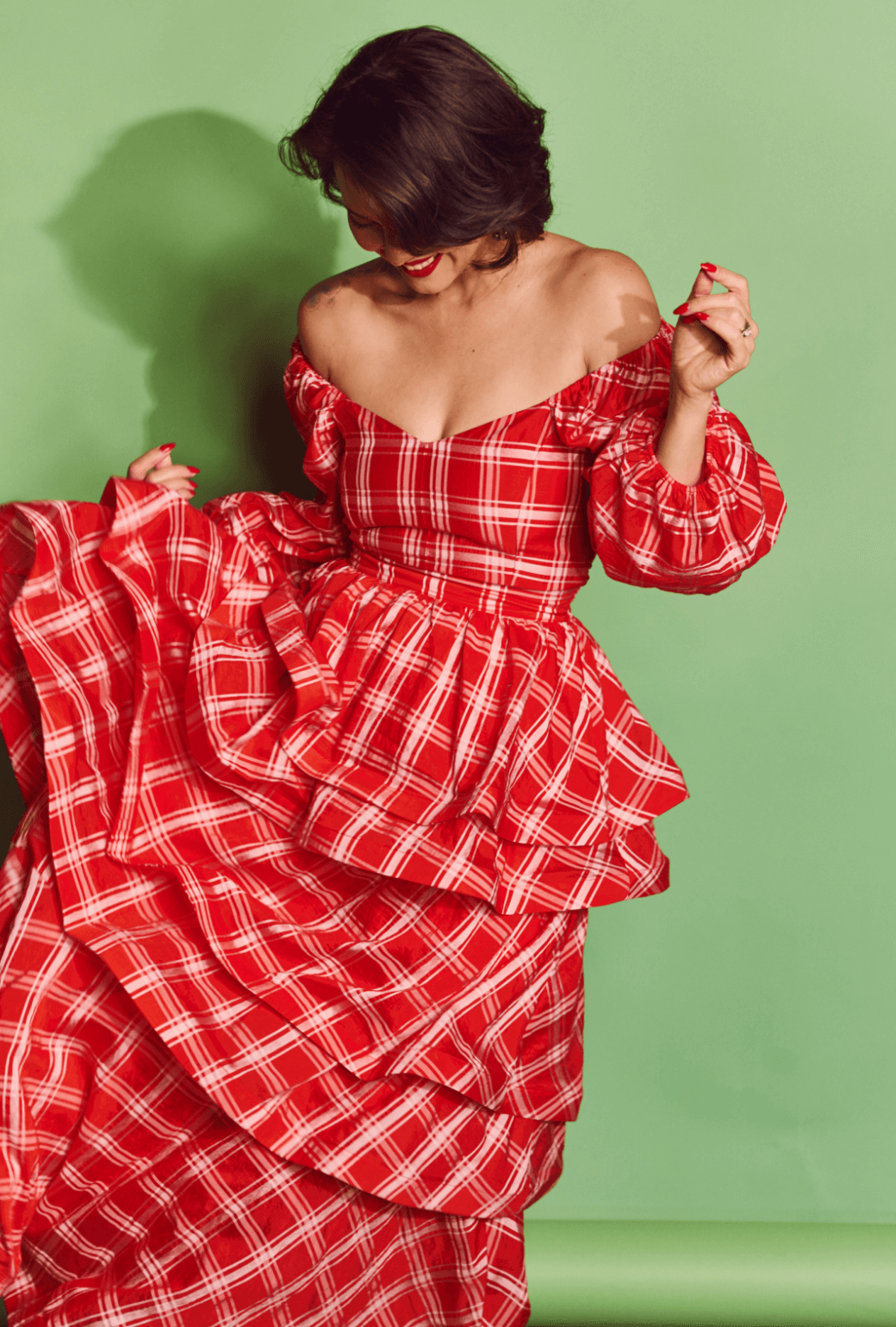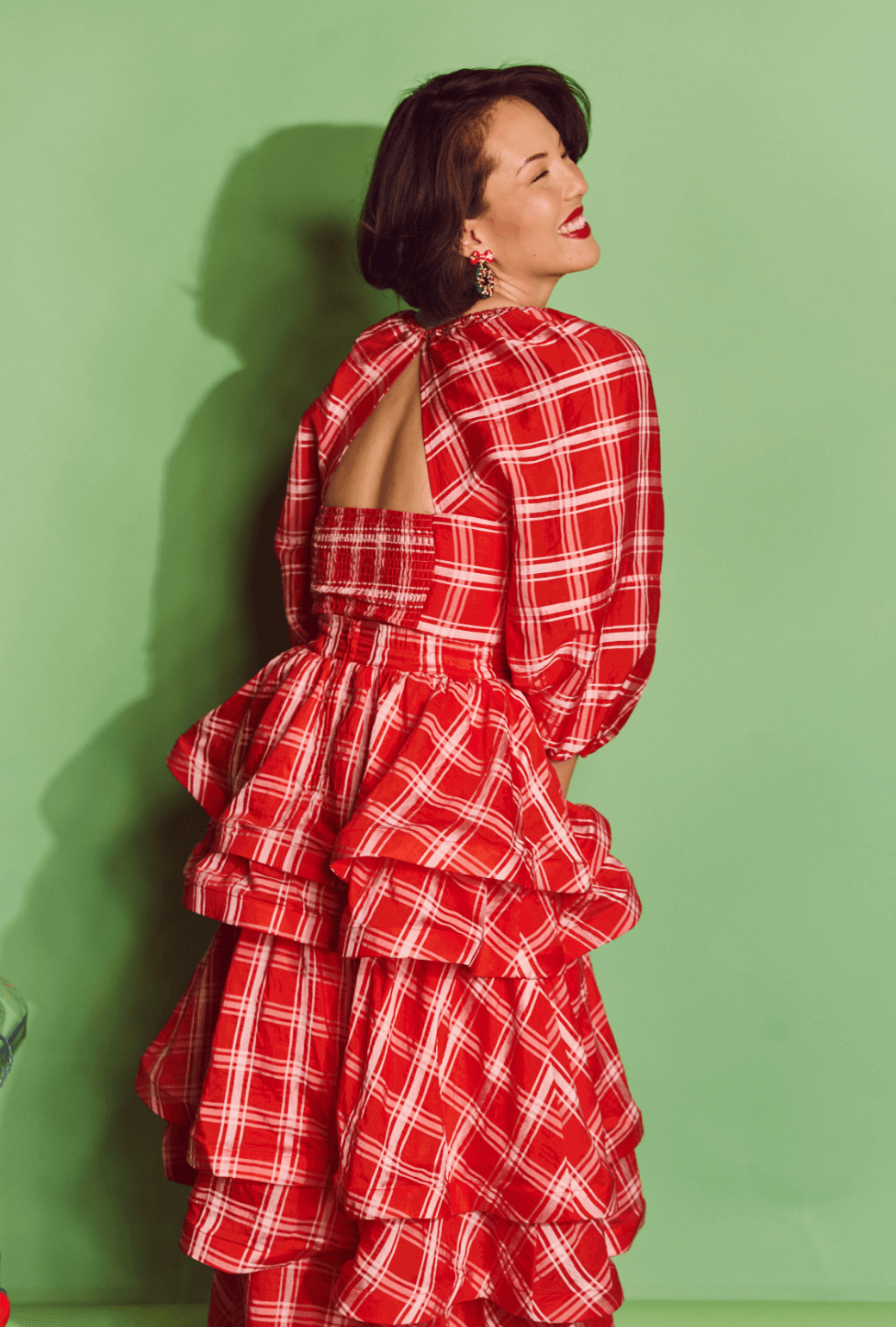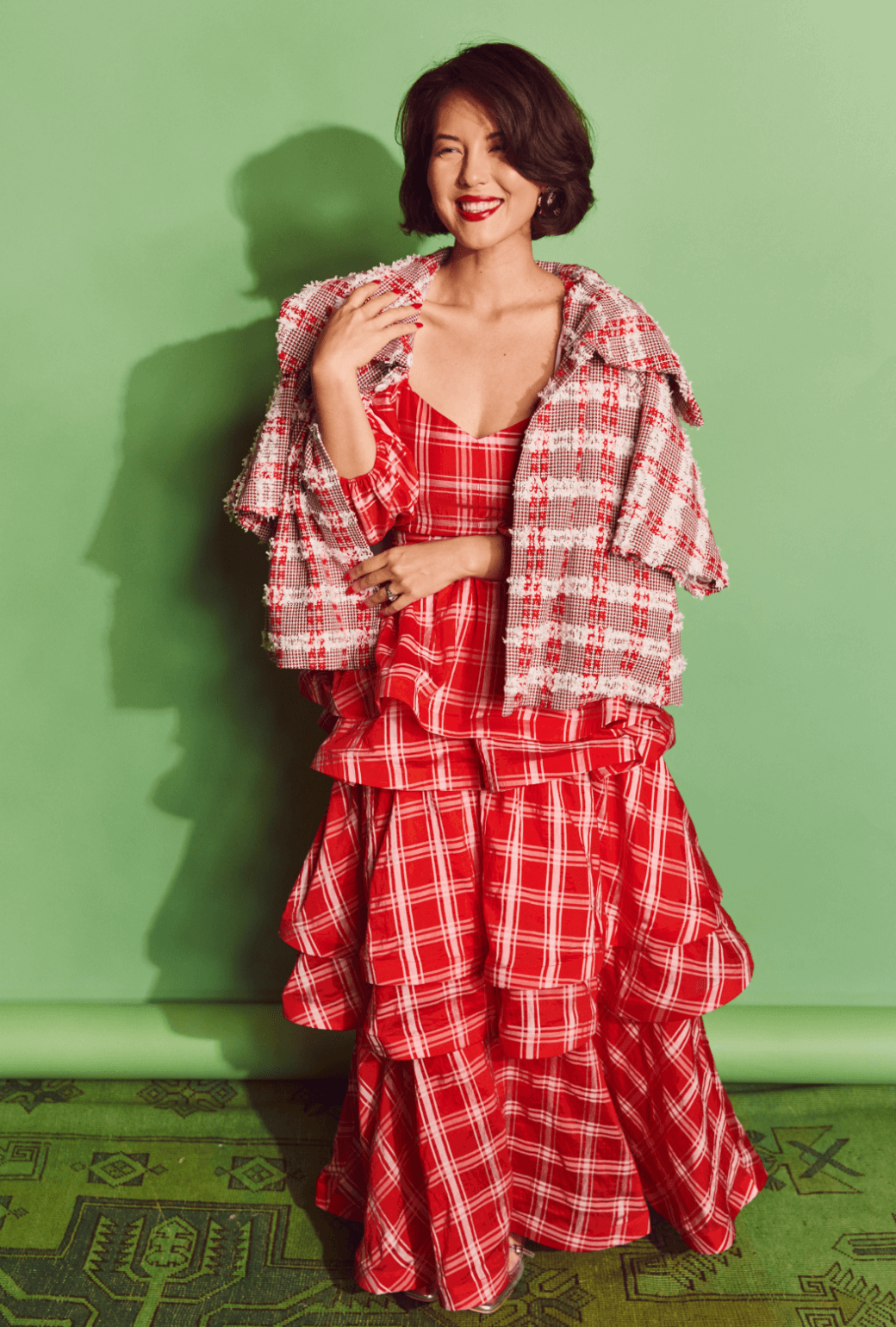 Teagan Tiered Skirt
$398
The Teagan Tiered Skirt has a reputation for turning heads (in the best way!) - and we are confident the new Red Plaid design will continue the trend! She boasts all of the function you have come to love in a Teagan: elastic-waist back, hidden pockets, bold dramatic shape. And this time she comes with a matching Balloon Sleeve Bustier sure to make a stunning statement from head to toe!
This style uses the Teagan Full Skirt silhouette.
Learn more in our Fit Library.
Why We Love It
Elastic Waist
Pockets!
Fully Lined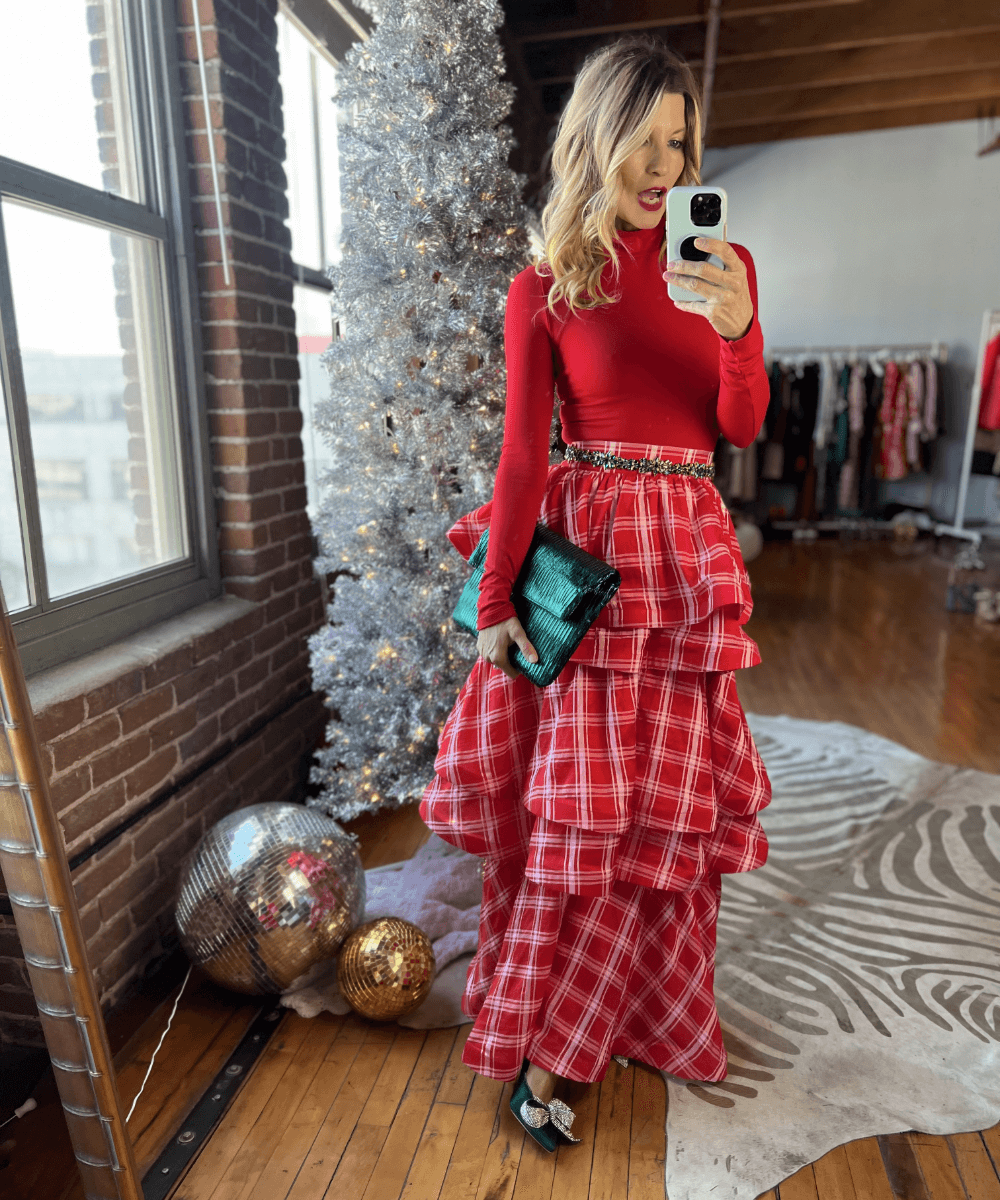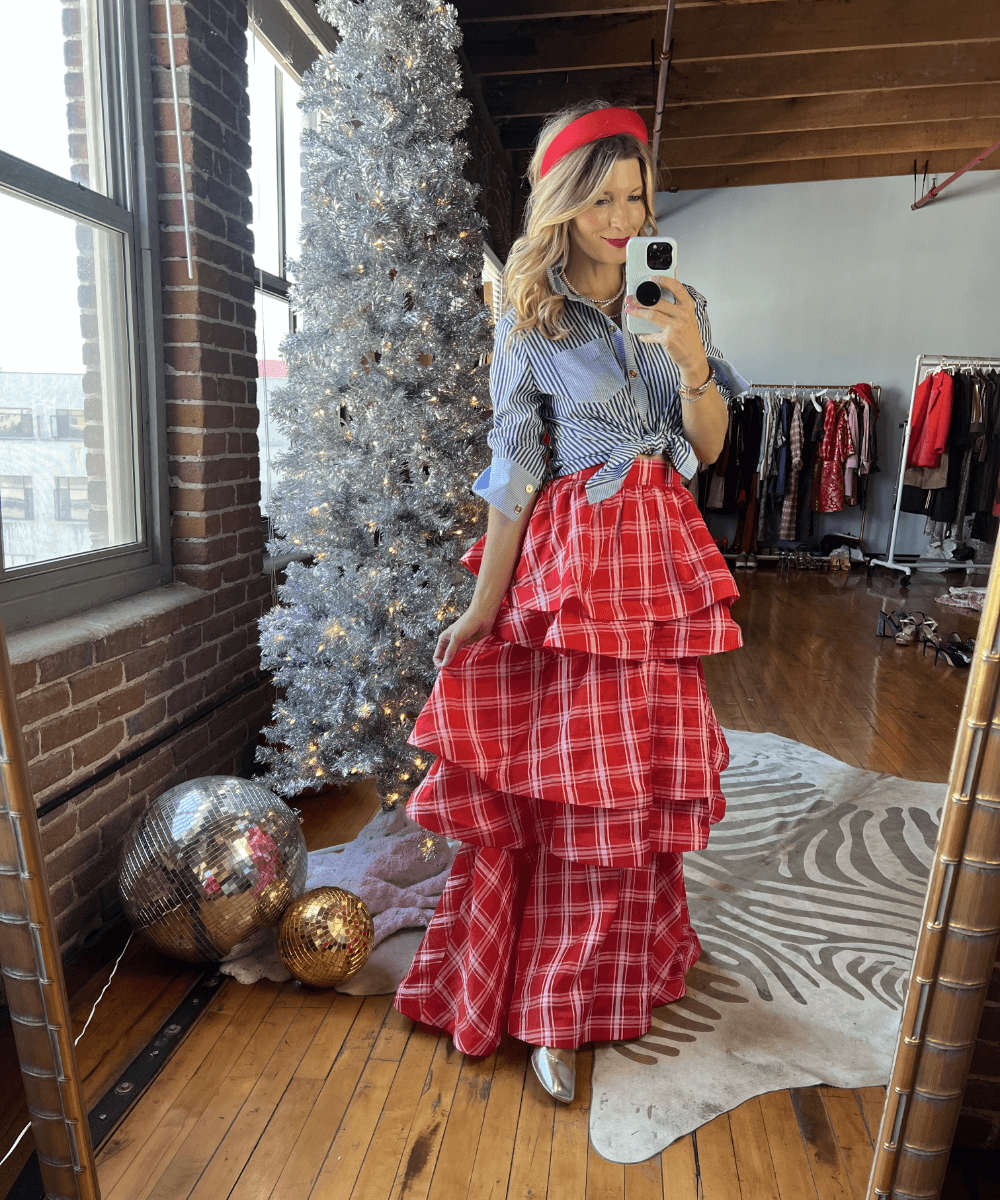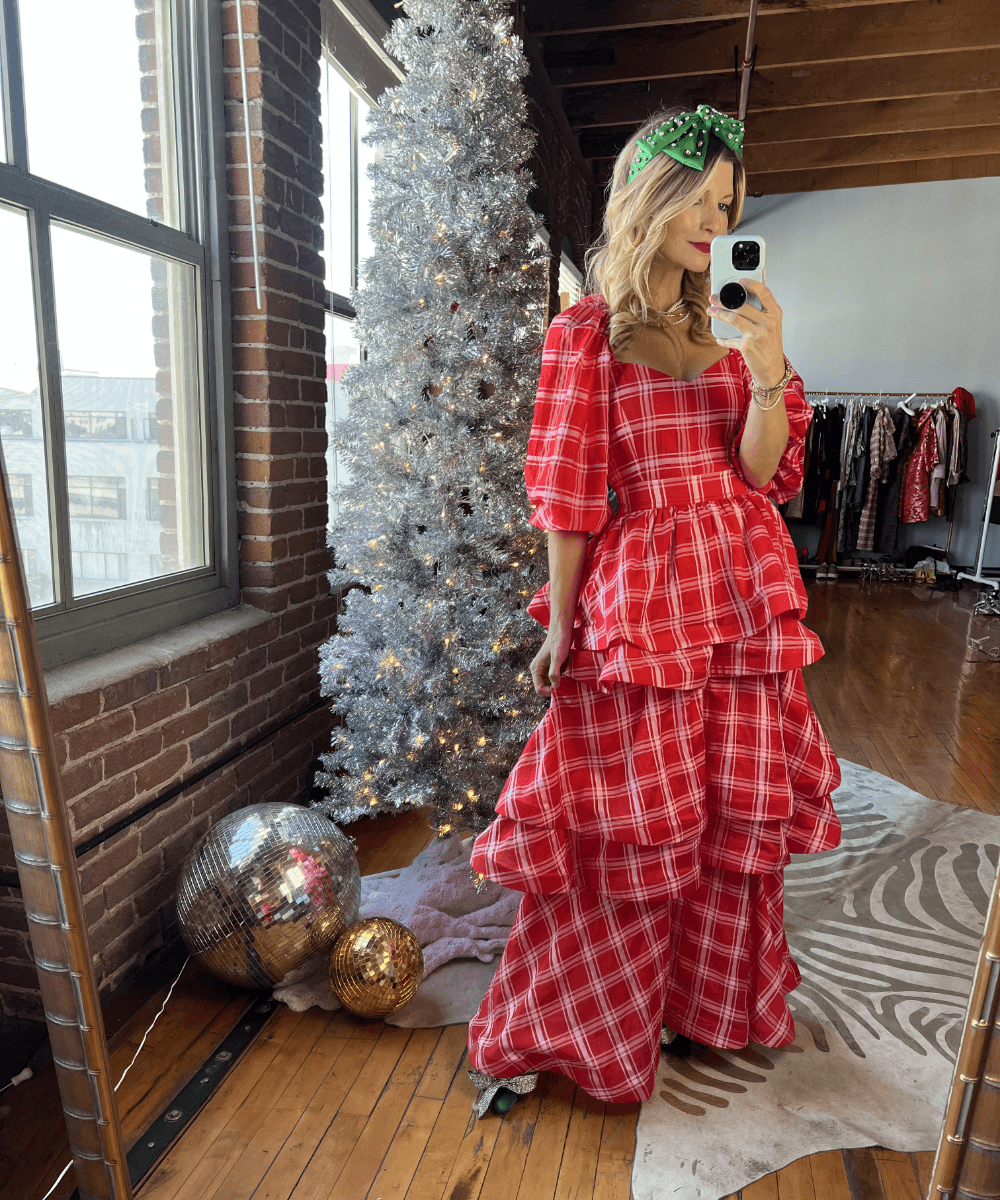 Styles for Days
Create a sleek look with our seamless red turtleneck and add some pizazz with the green rhinestone belt.
Thought she arrived in time for the holidays, this red and white skirt transcends seasons. We love her paired back to our blue and white Mel Mixed Button down all year long.
Go BOLD with a head-to-toe red plaid look that turns these separates into a "gown" vibe.