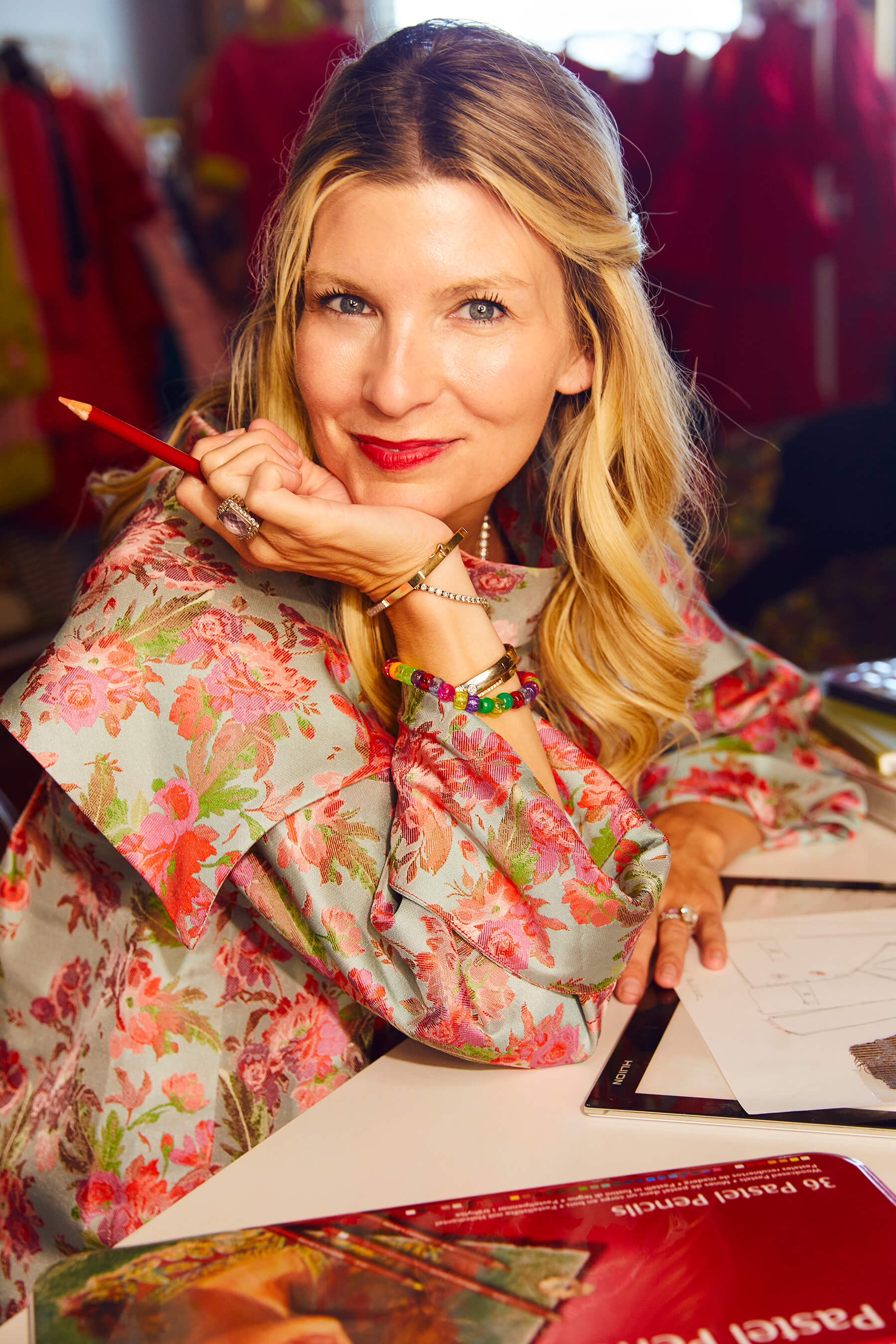 Buru's Beginnings
In 2013, I had my first child – my daughter, Olive. A few weeks after that, Olive and I had a mutual meltdown at a restaurant when I couldn't feed her while wearing a high-neck dress. Suddenly I needed easier access, more flexible fits, and anything "dry clean only" was just waiting for a spill. Necessity was the real mother of invention, but soon we found it was more than just moms looking for effortless-yet-functional polish.
Growing Buru
Over ten years later, our family has built a brand for women in all stages of life. Today our small-batch production begins with sketches that still originate in my notebook and the deadstock fabrics we source year-round.
 
Every Buru piece is inspired by the clothes my grandmother and mom wore (and that I still have!), but designed for the life I lead today (Raising 3 kids! Visiting our factories! Date night with Brett!). There's no compromise when it comes to styles that work whether you're chasing a little one or presenting to the board.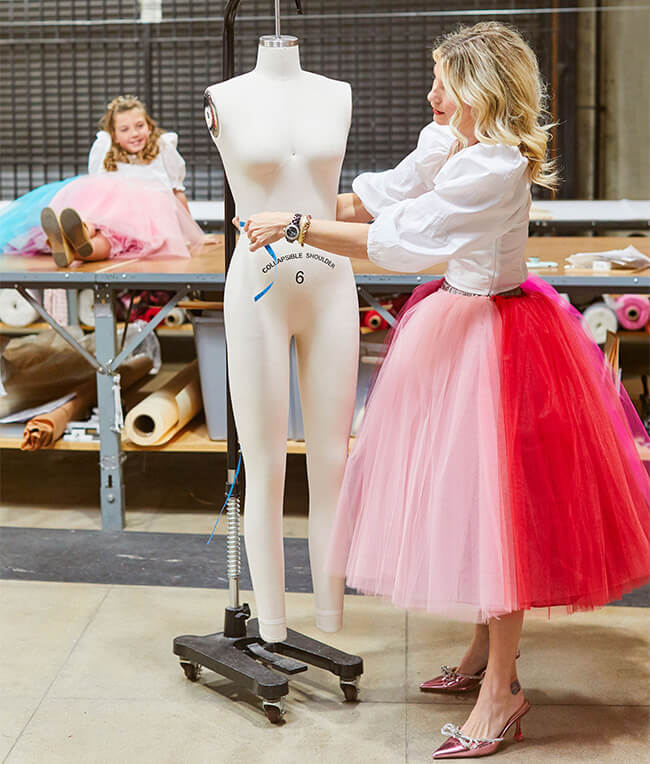 Processes and Partnerships
While we work with a handful of international factories, we also own our own micro factory in Los Angeles. That investment in ourselves was a game-changer. Just like in the movies, we can sketch something in our attic atelier, have a lunchtime conversation with our head of production, Antonio, and see a sample of it by the end of the day. Our other factories can follow suit, each pitching in with their specialties.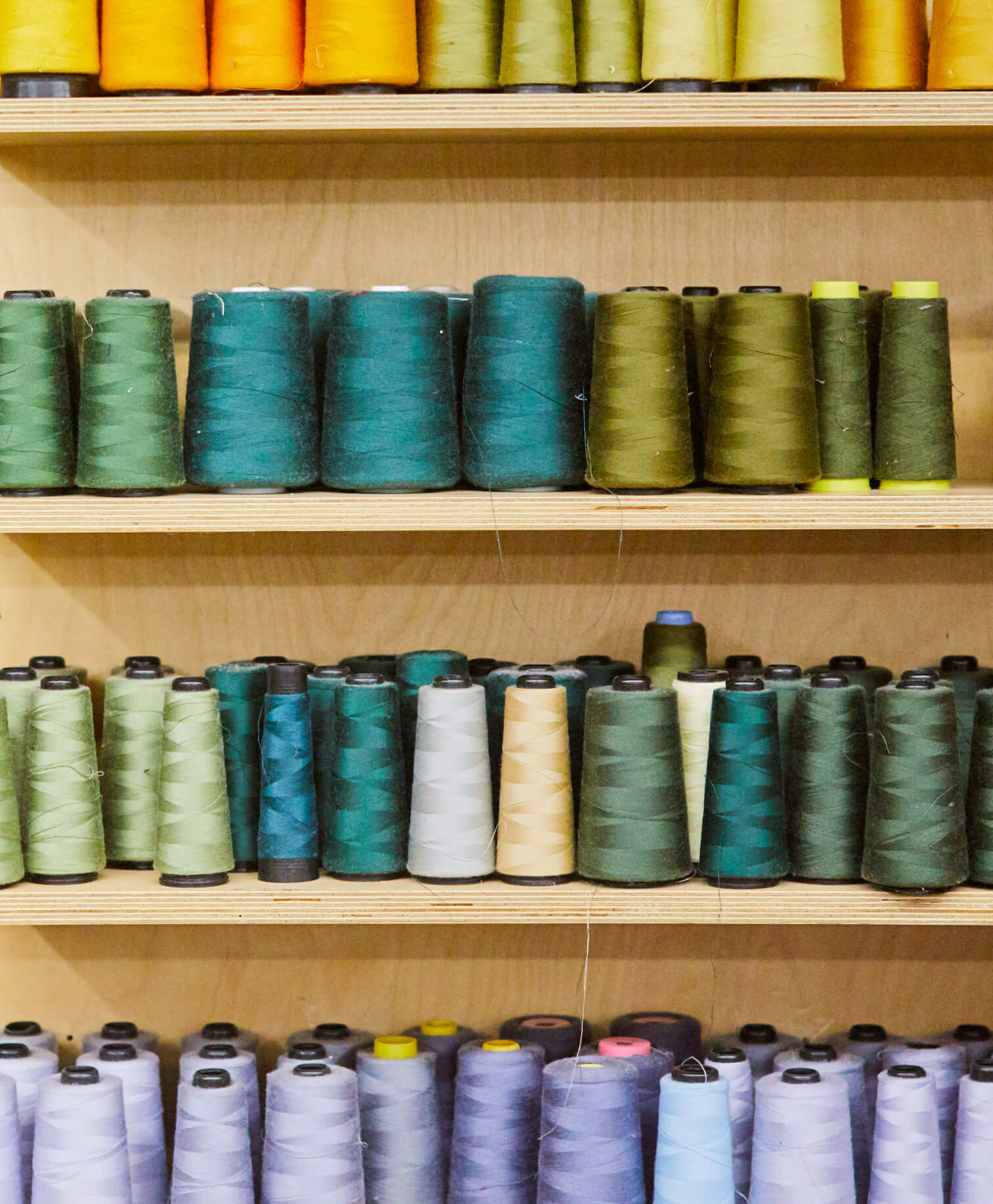 Buru is brought to you by the whole Hutchinson family: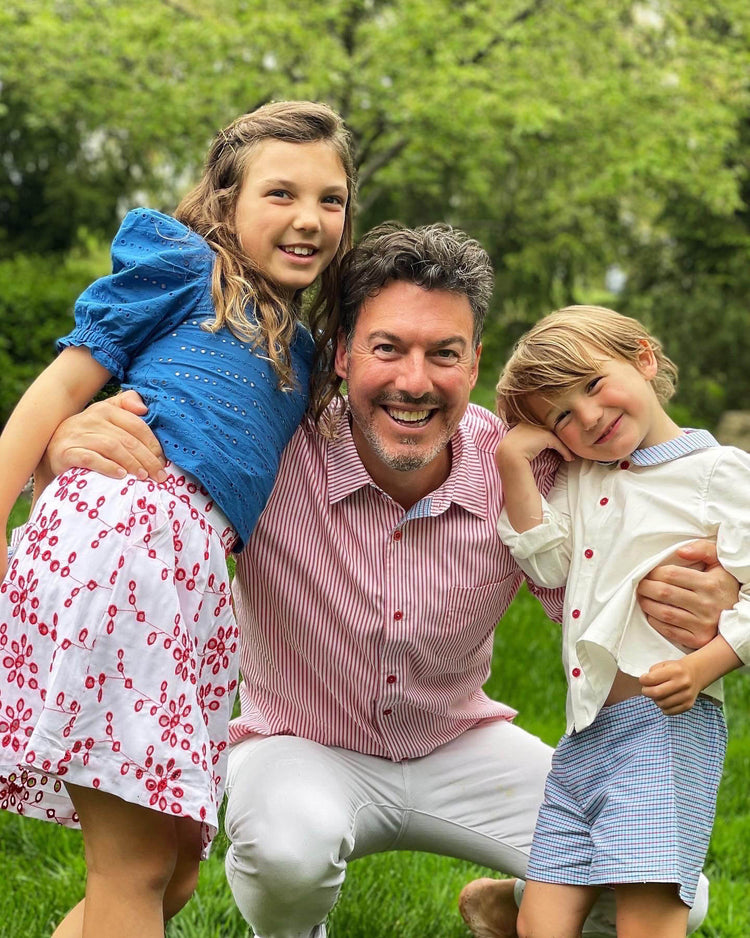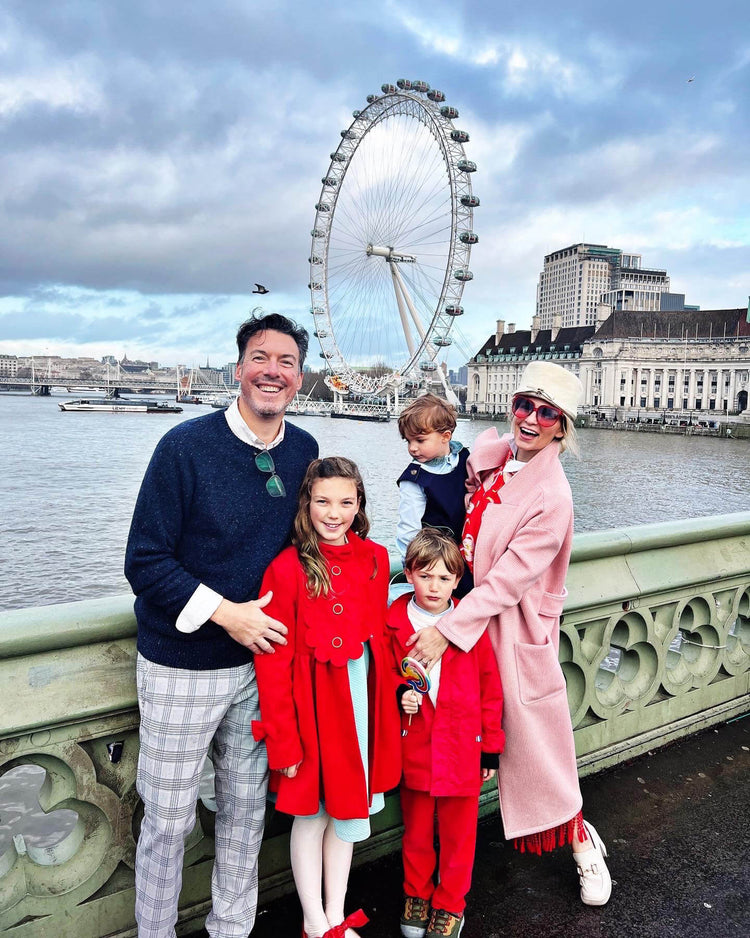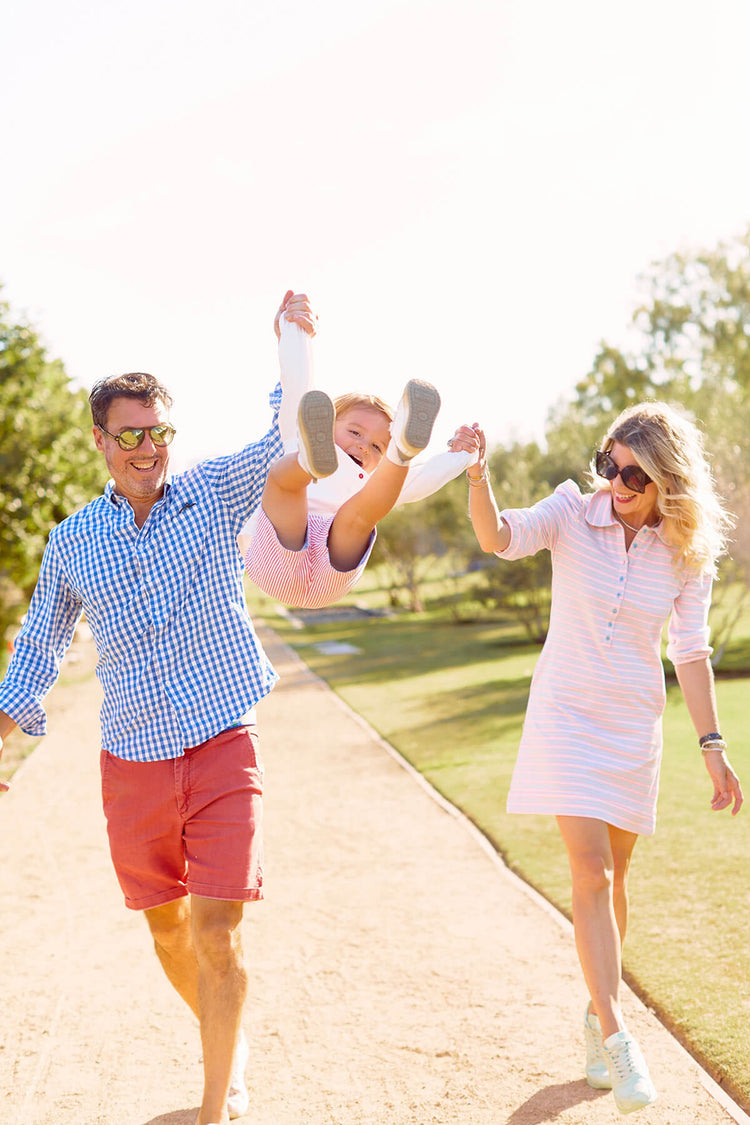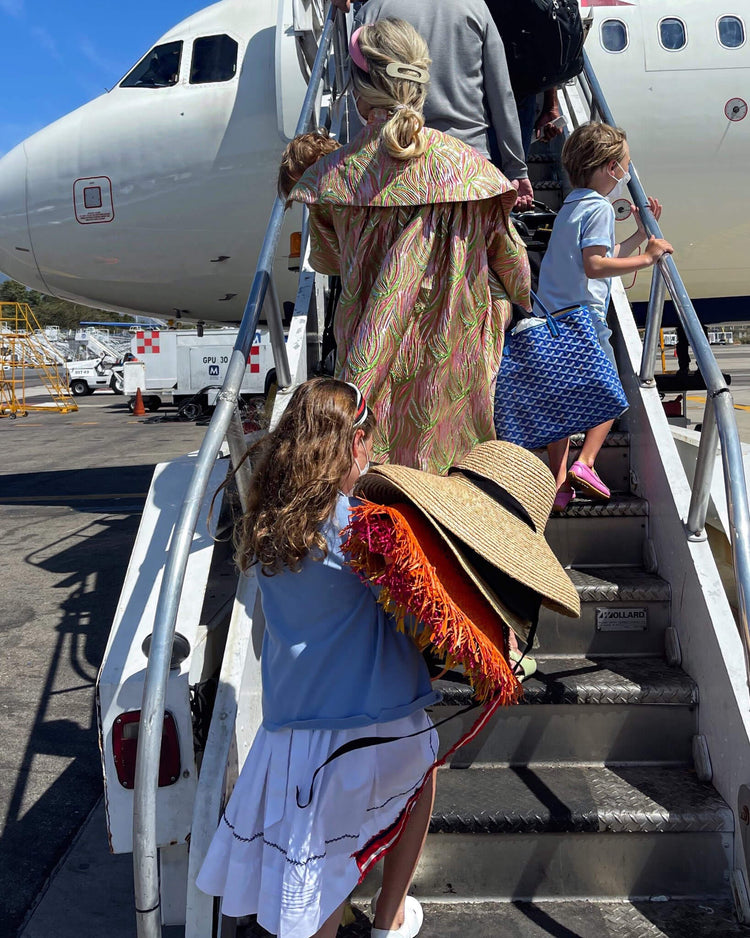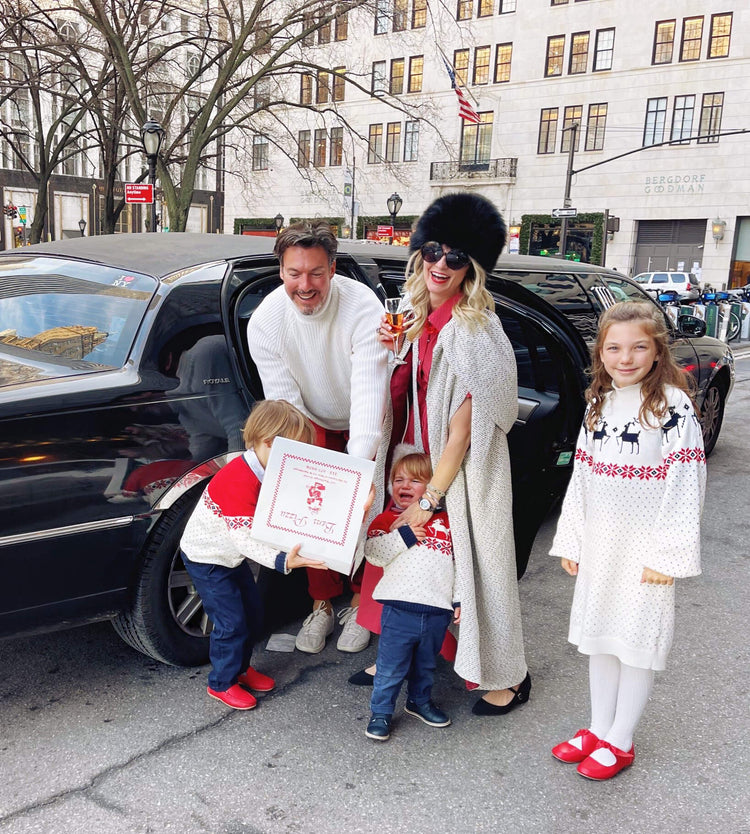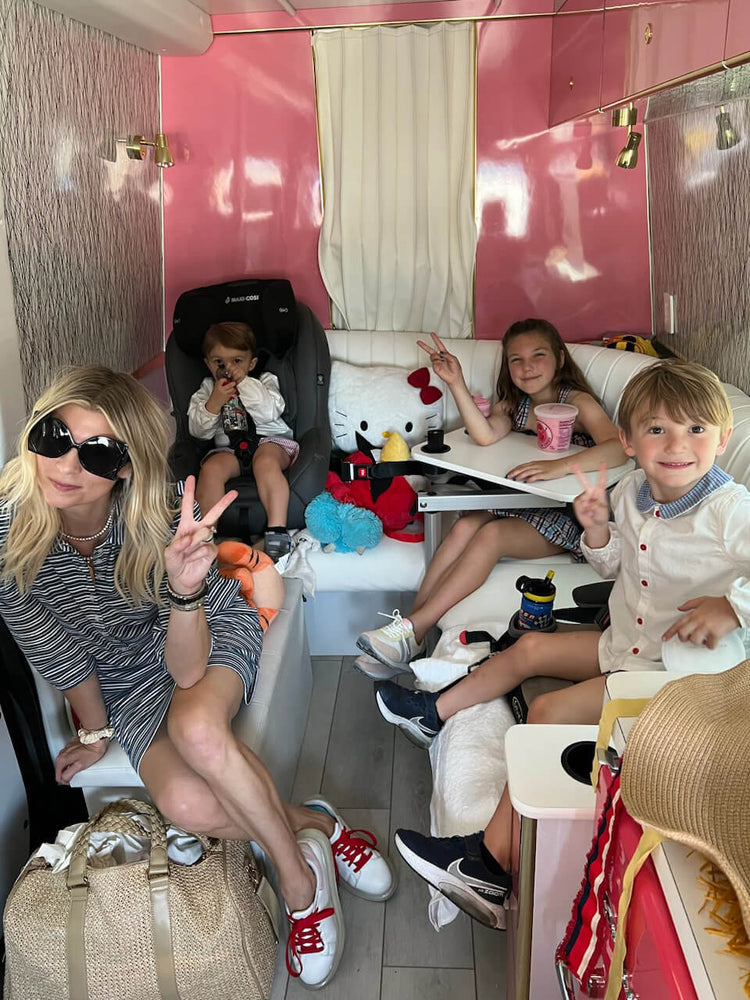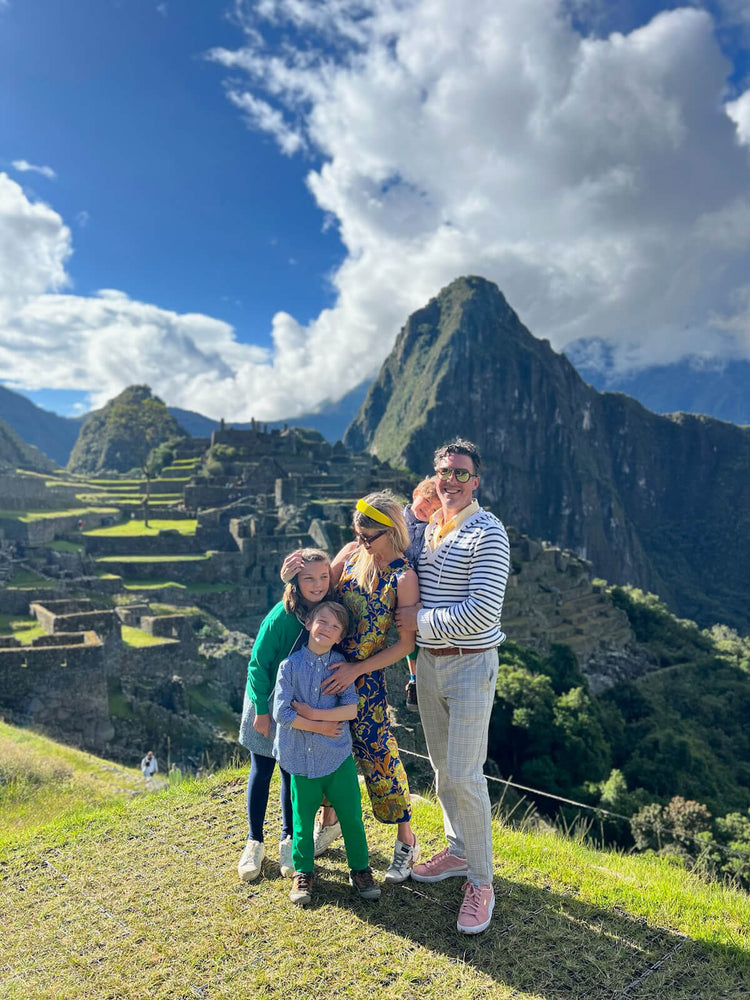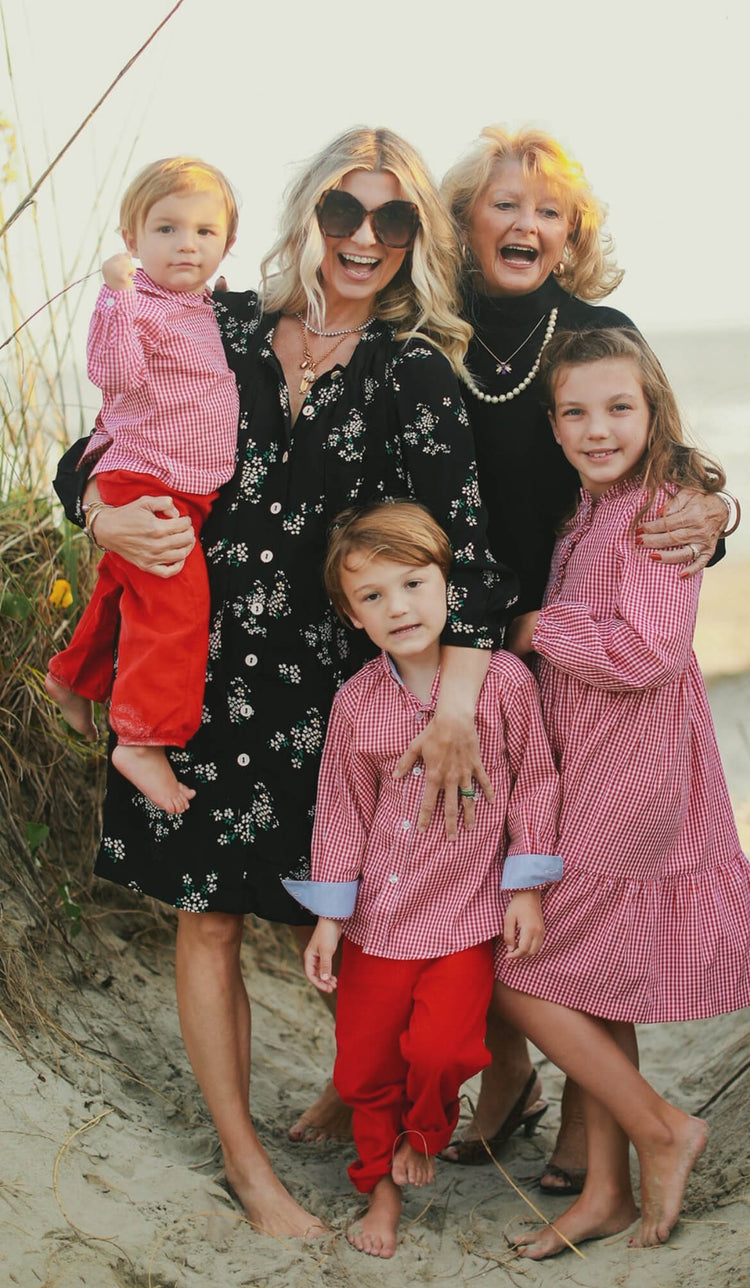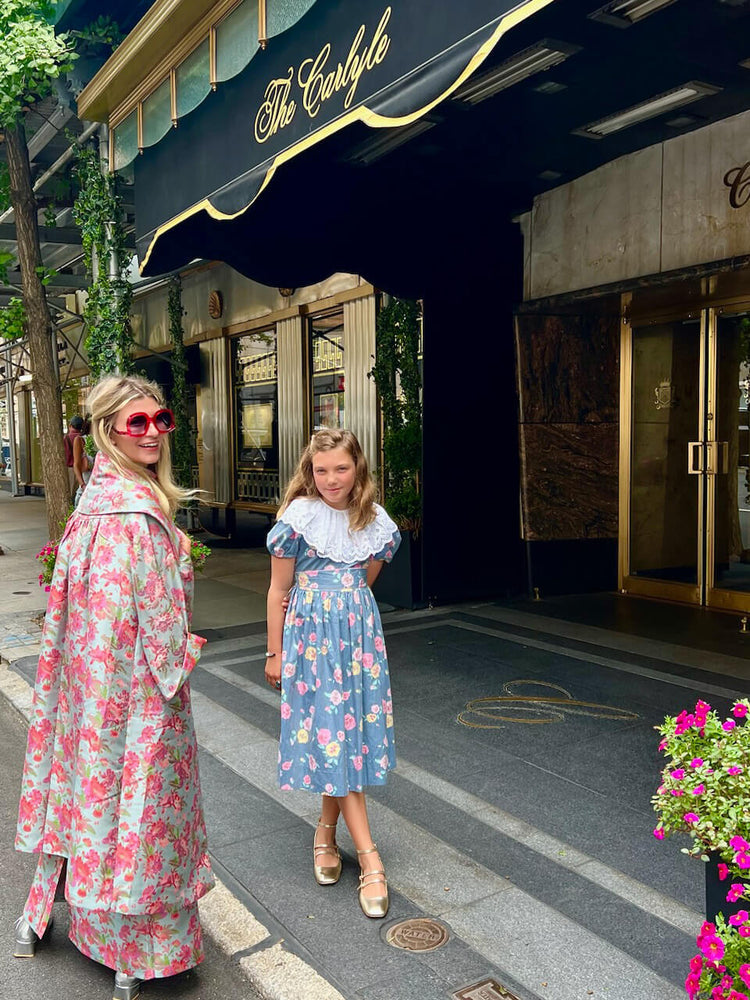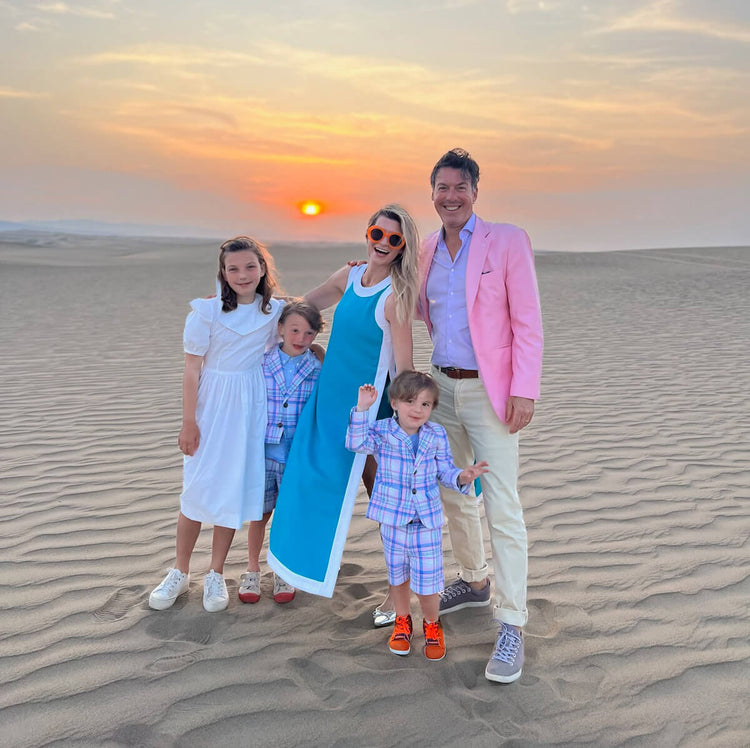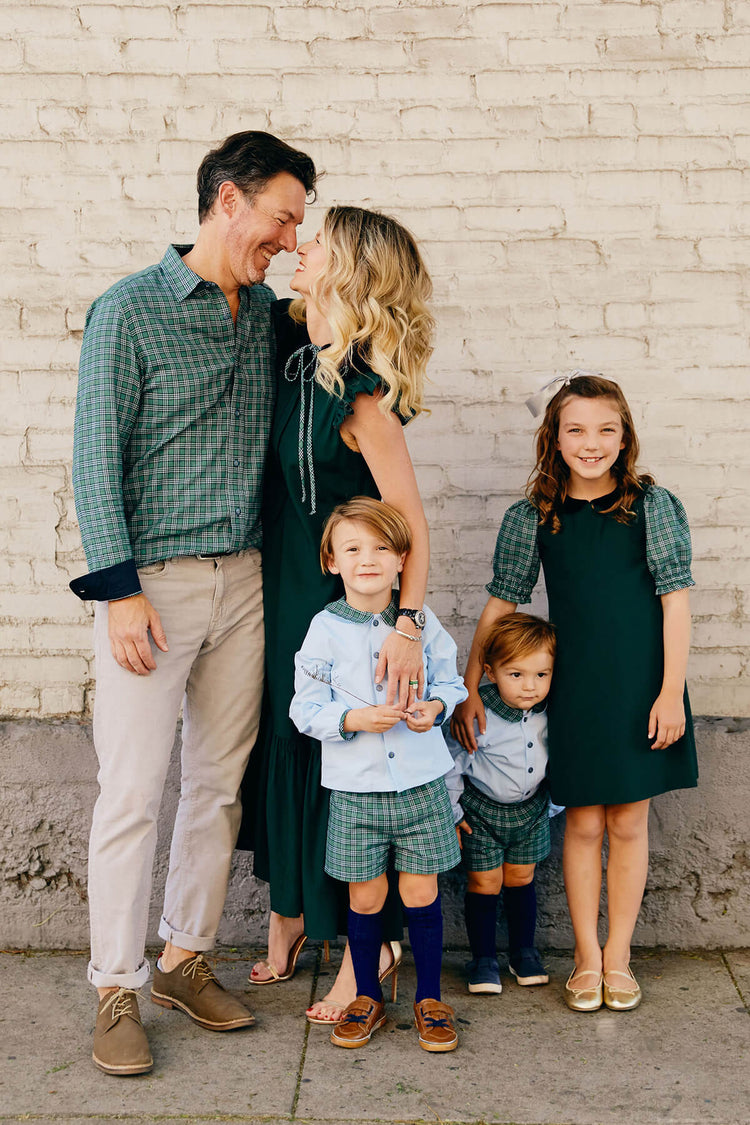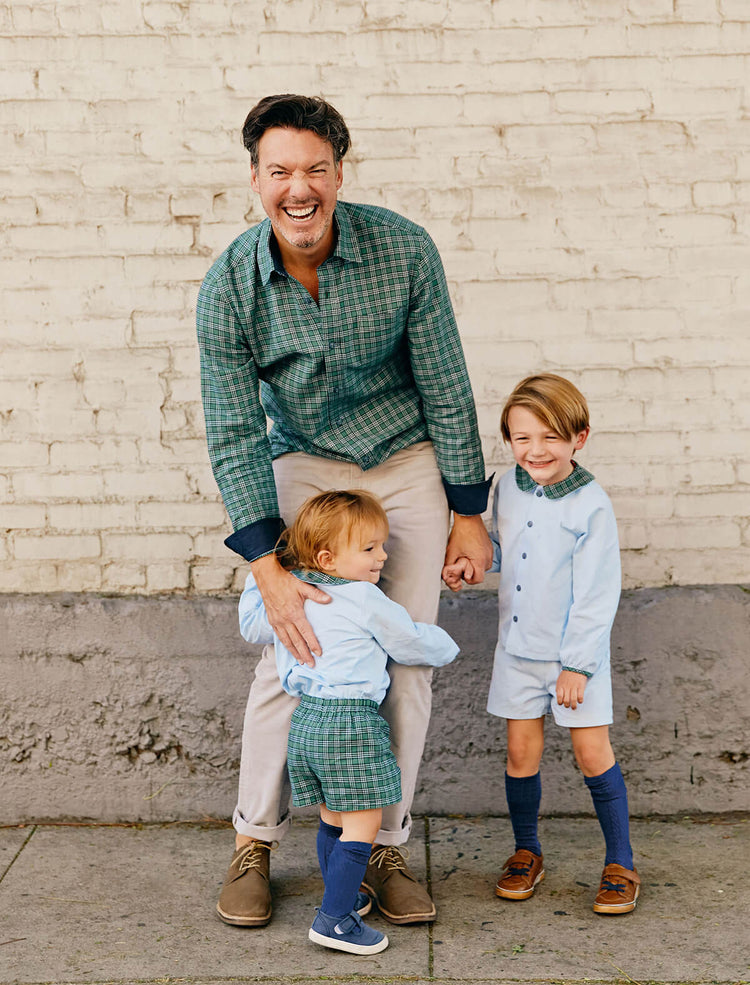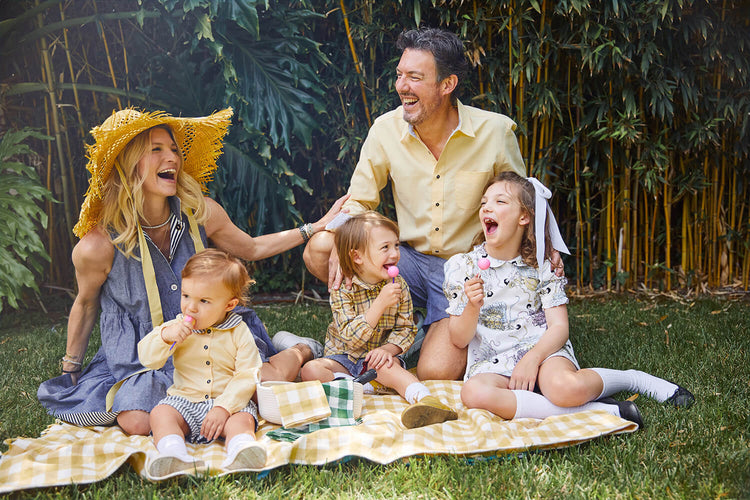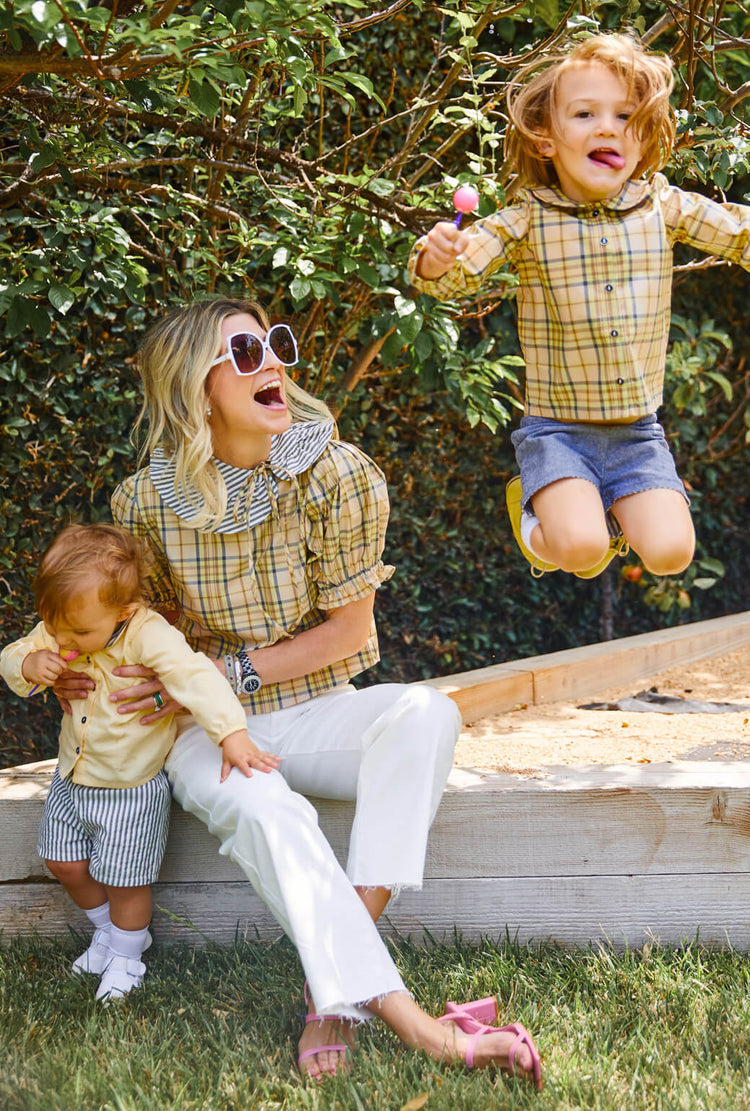 "There aren't nearly enough opportunities to wear a ballgown, but there are many more to wear a voluptuous tiered skirt."
"Wear for an easy-breezy stylish look that's oh-so-Jackie O"
"Our Editors' Favorite Sustainable Brand: BURU cuts many of its products on-demand, often from deadstock or upcycled textiles."