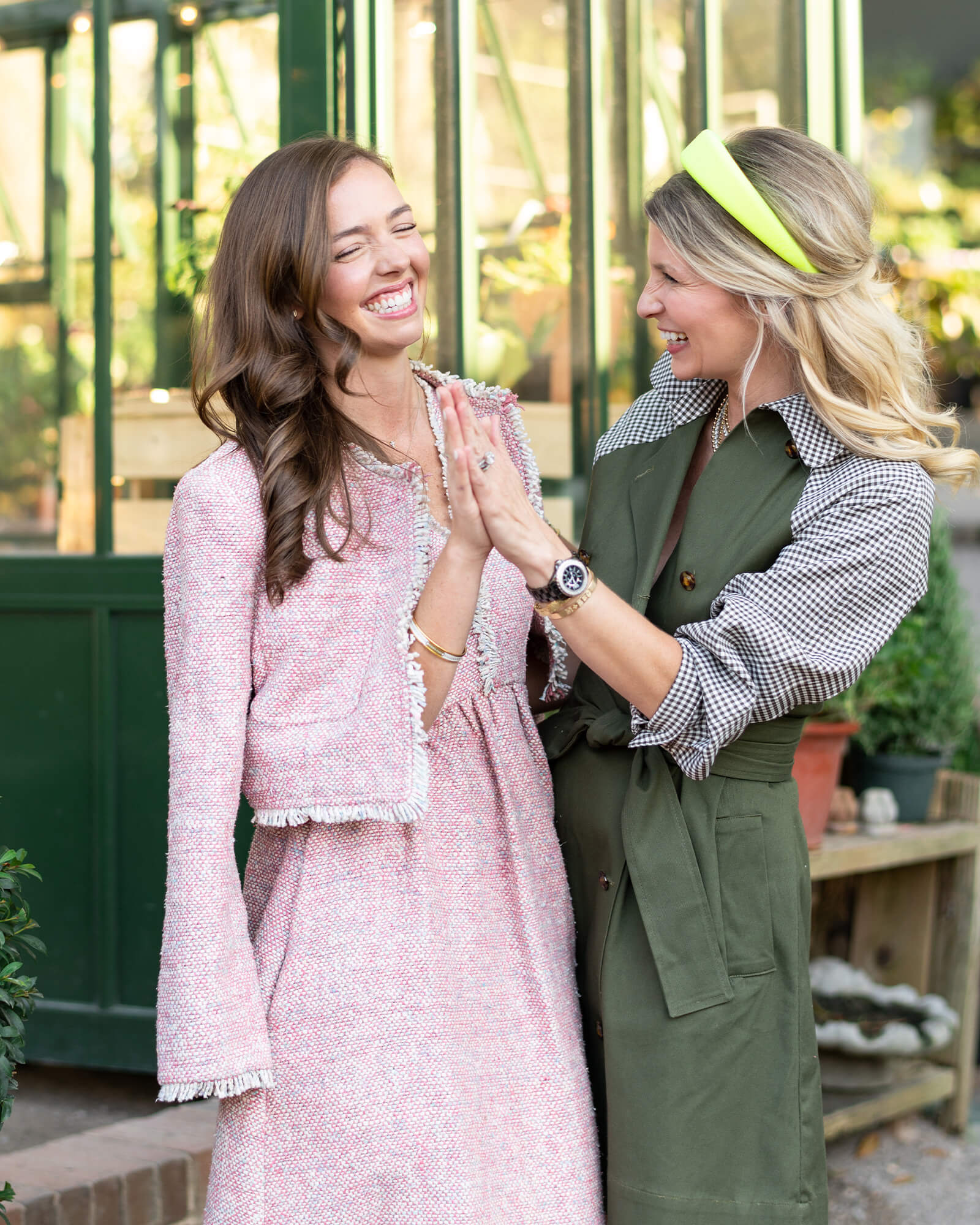 Why We Collab
BURU loves to collaborate because it is like throwing a party for your wardrobe and inviting both old and new friends! Collaborations allow us to blend our signature BURU style with the unique points of view of our fellow creators. The end result being, not only a distinctive, one-of-a-kind collection, but also endless inspiration that becomes woven into the fabric of the BURU brand.
How We Collab
Our Downtown Los Angeles Atelier gives us a unique ability to create one-of-a-kind collections with our collaboration partners. Our team of artisans gives us flexibility to experiment with new or refined silhouettes, make adjustments in real time and, ultimately, control the production process from fabric to fulfillment.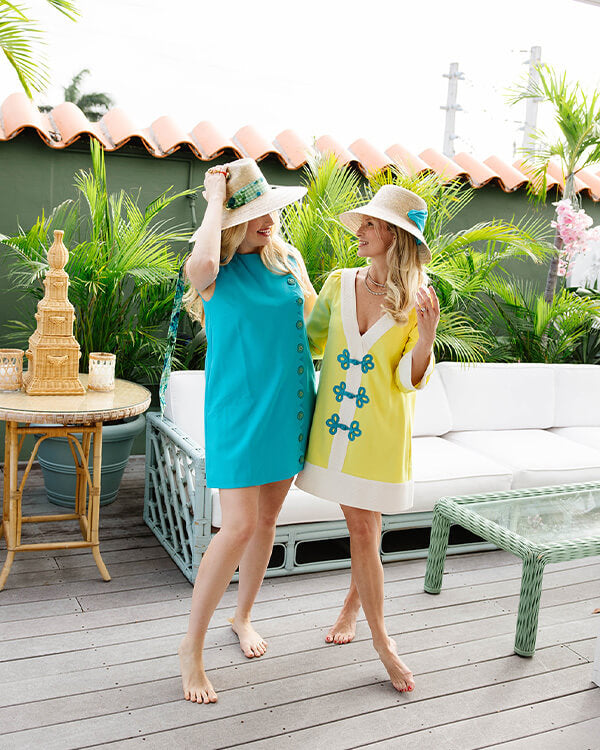 Let's Collab!
We love to think outside the box and work with other creatives! Have an idea or unique way to partner? Please email us!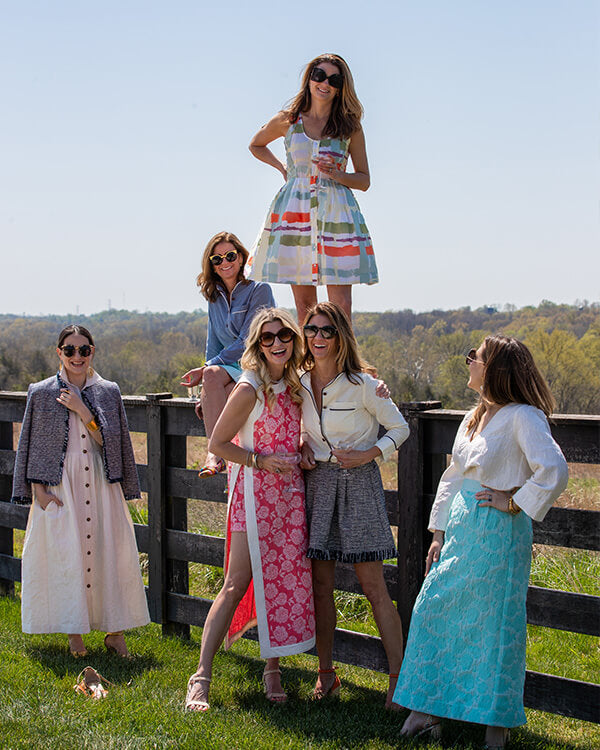 Honored to Have Collaborated with:
Sarah Bray, Pappy & Company, Brooklyn Decker, Valerie Dittner, Caroline Bramlet of LCB Style, Natalie Steen of The Nat Note, Megan Stokes, The SIL, Garden & Gun, Rondel Jewelry, Sabrina Chazen, The Southern Coterie, Maisonette, Mara Martin, Julianne Taylor, Katie Harman and Bauble Stockings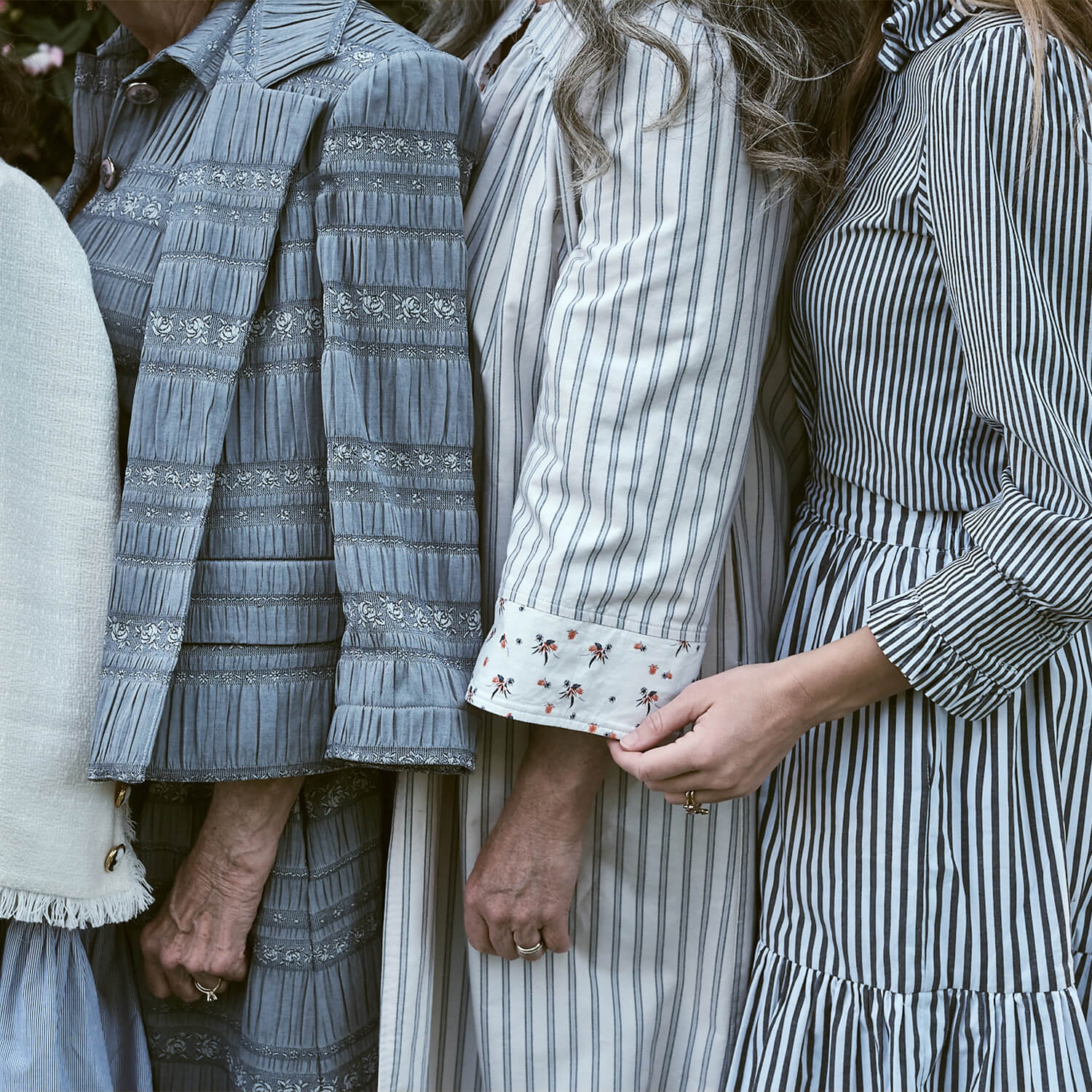 "There aren't nearly enough opportunities to wear a ballgown, but there are many more to wear a voluptuous tiered skirt."
"Wear for an easy-breezy stylish look that's oh-so-Jackie O"
"Our Editors' Favorite Sustainable Brand: BURU cuts many of its products on-demand, often from deadstock or upcycled textiles."