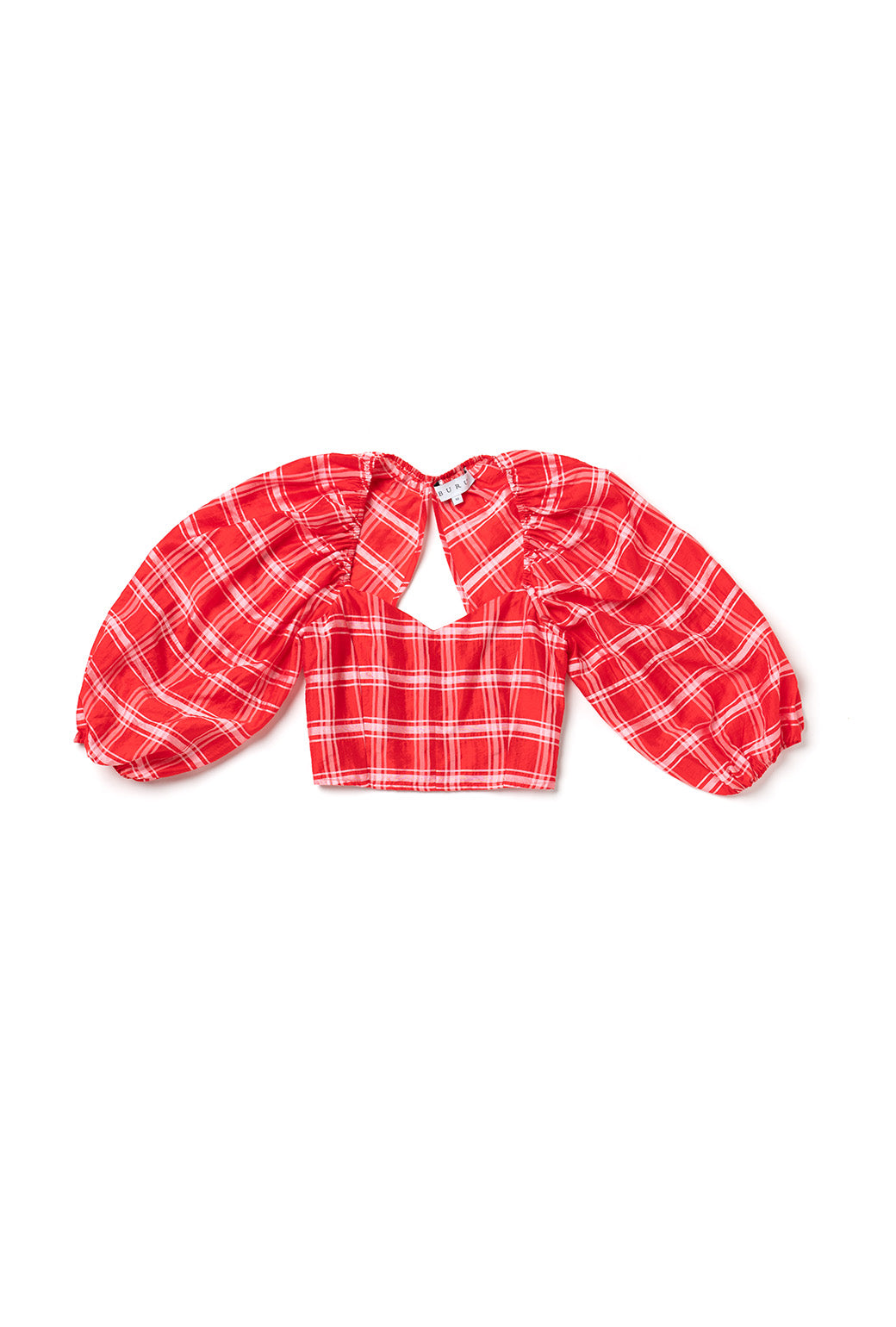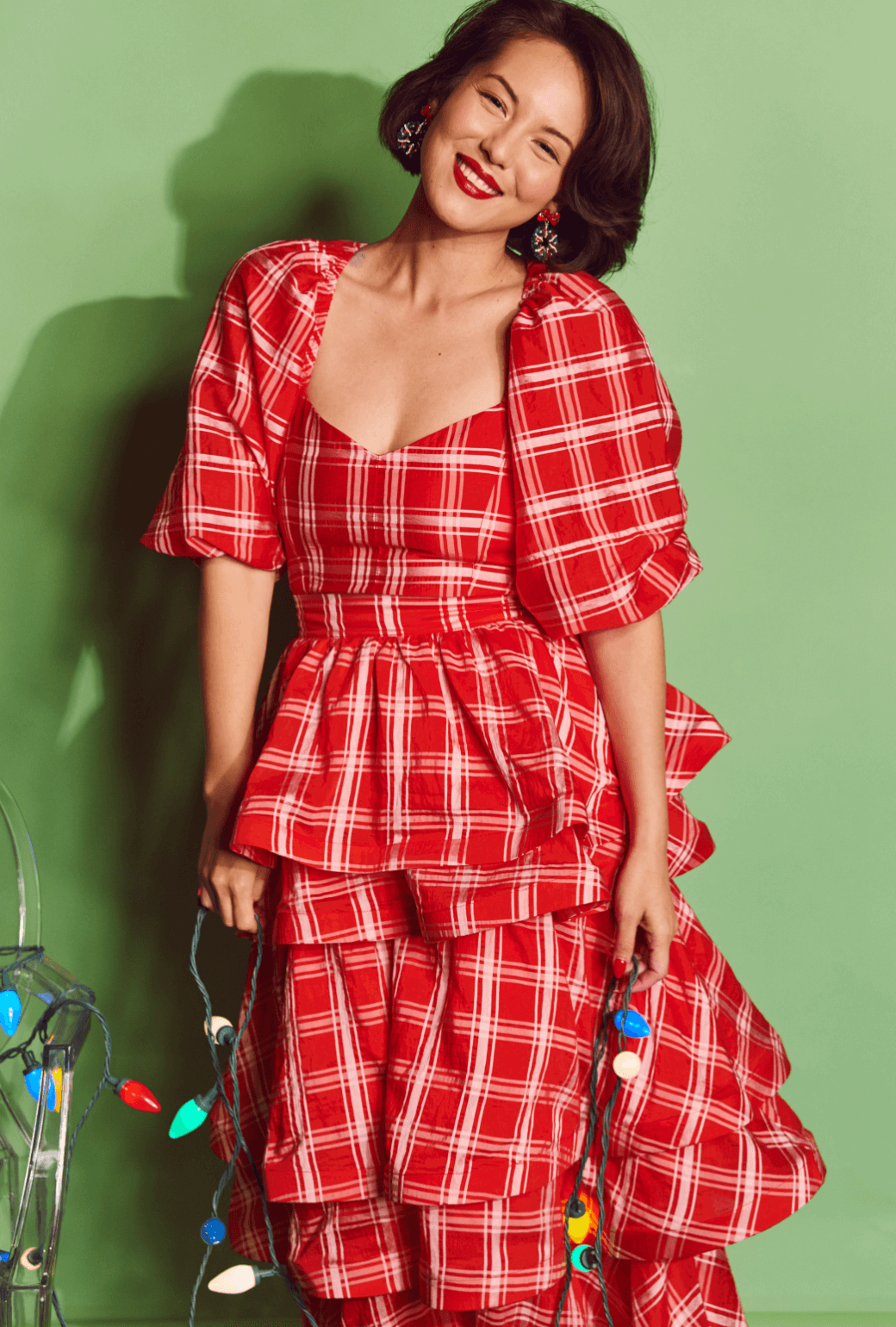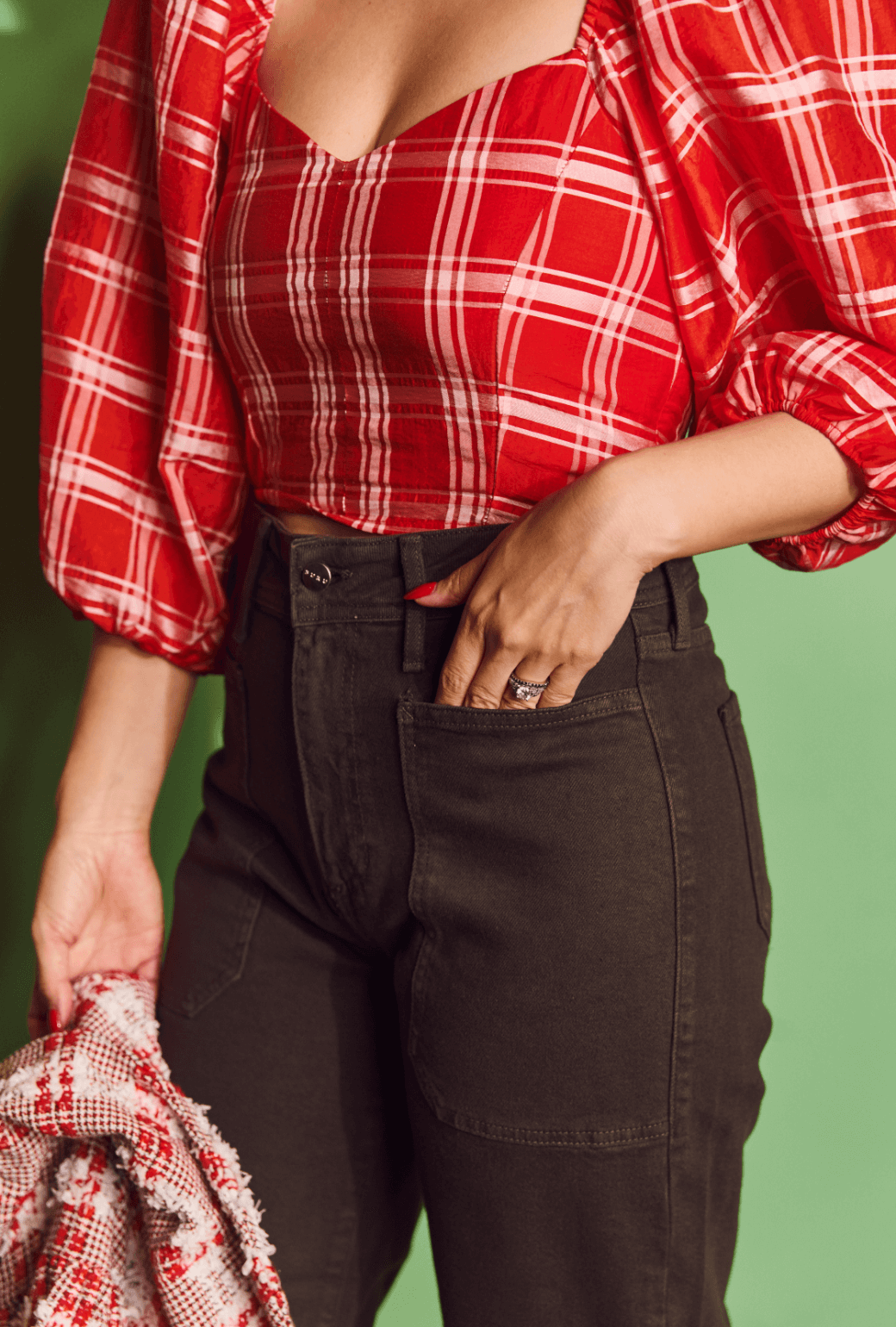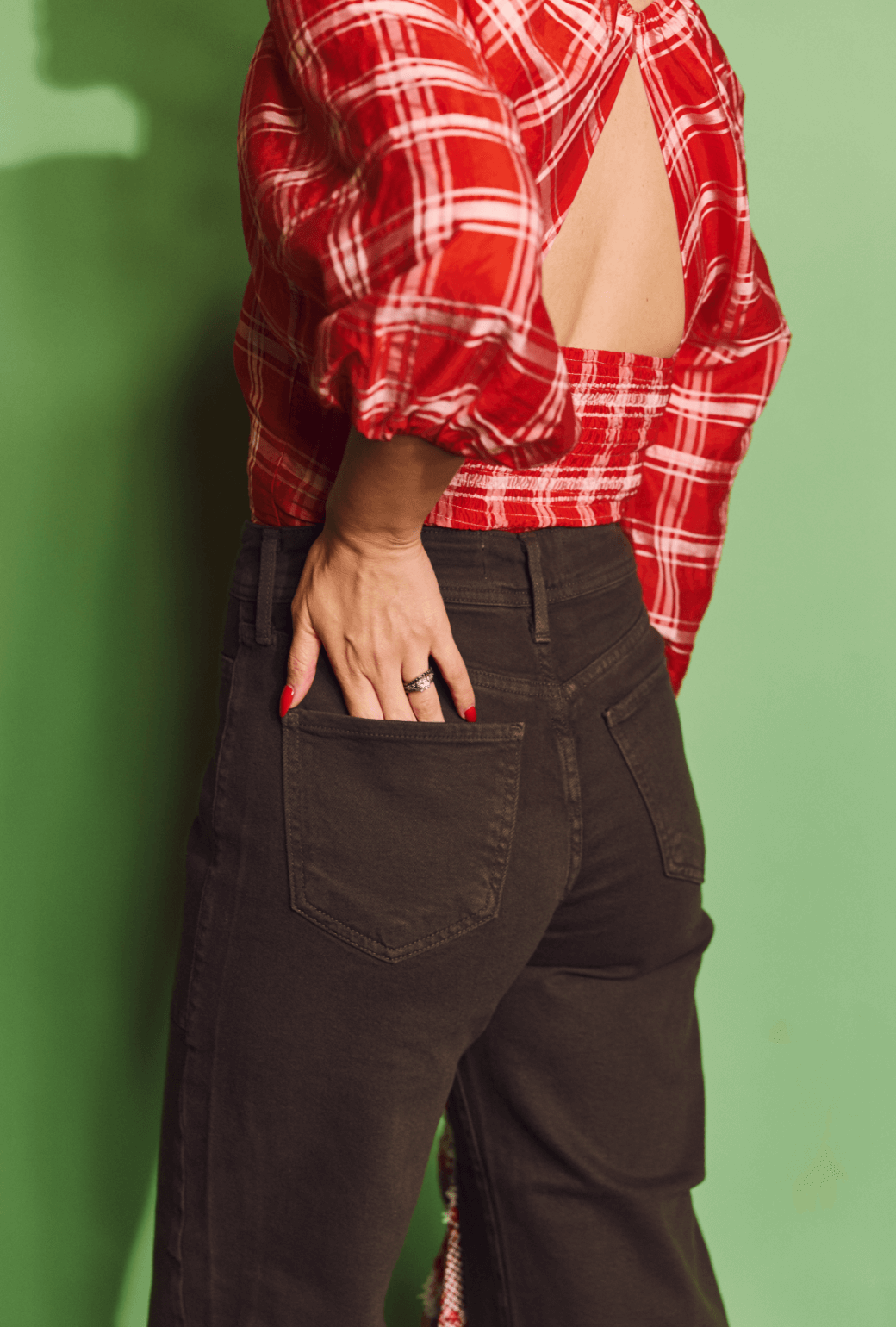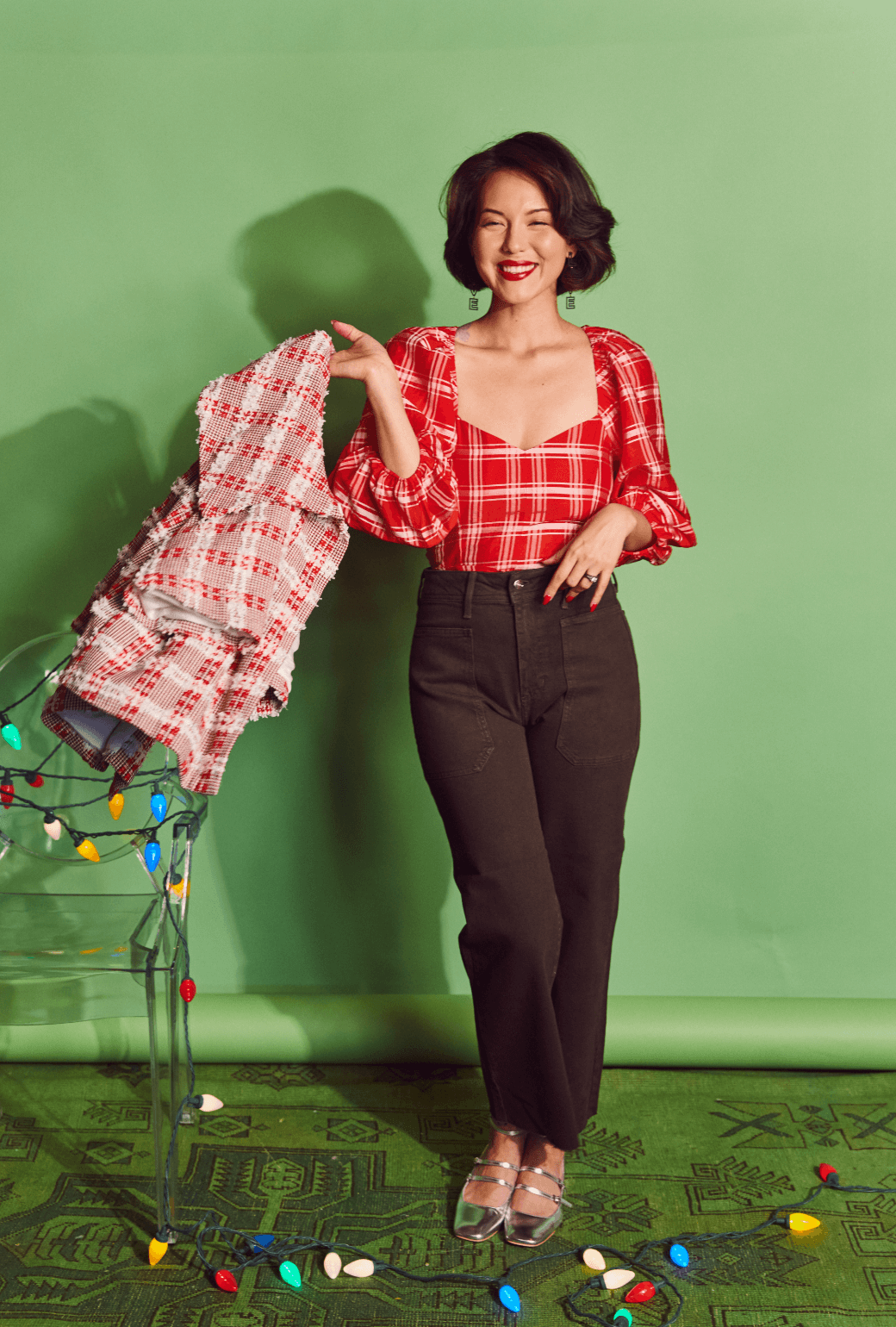 Balloon Sleeve Bustier
$128
As kids, we love balloons.  As adults, we love Balloon Sleeves! While this Balloon Sleeve Bustier is a fan favorite in our classic white and black, this new holiday plaid is giving us all of the festive vibes! Combine a flattering sweetheart neckline with a forgiving elastic smocked back and you have a new wardrobe go-to. We particularly love her as a head-to-toe look with her matching Tiered Teagan. 
Balloon Sleeve Bustier
$128
Why We Love It
Washable
Fully Lined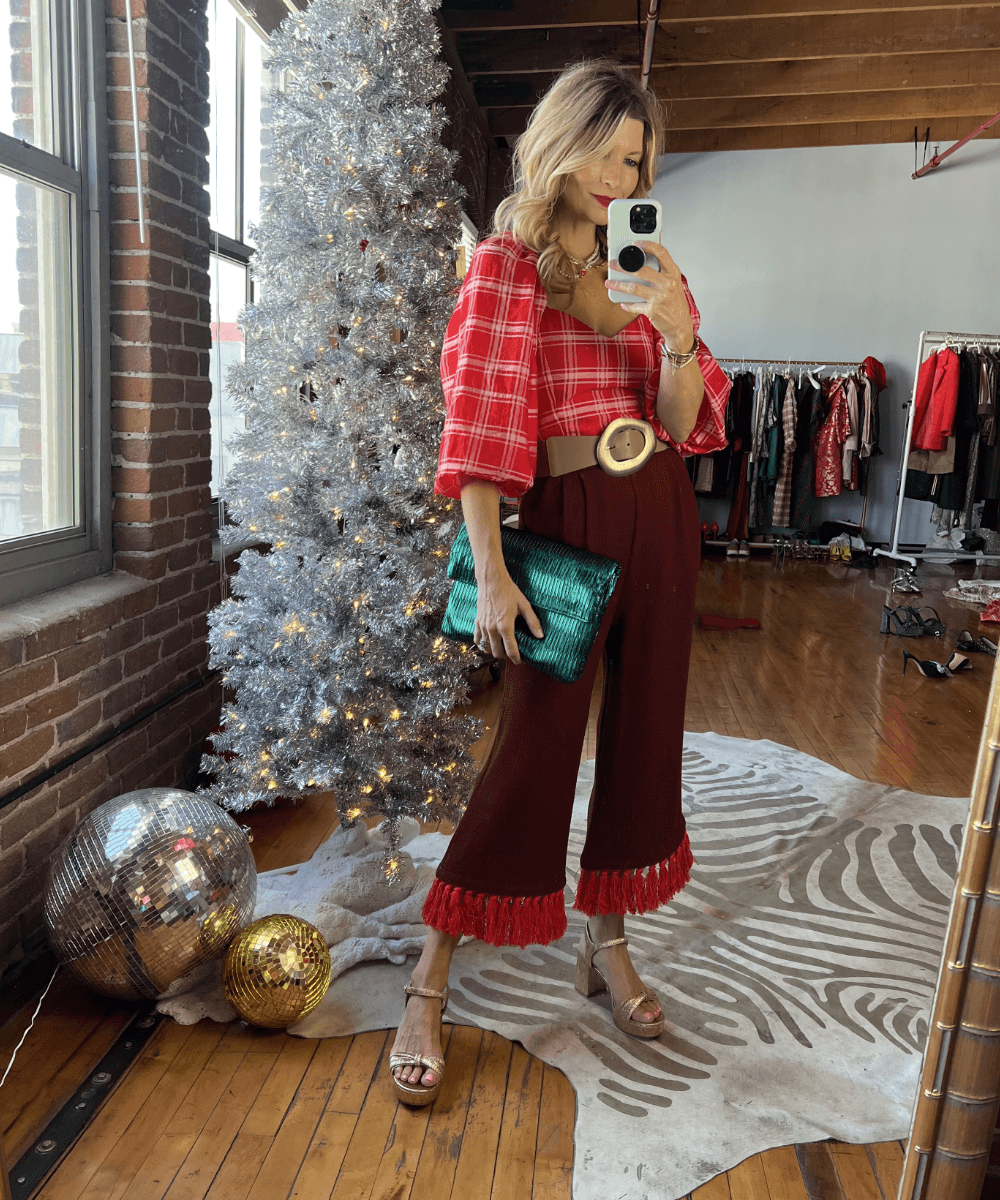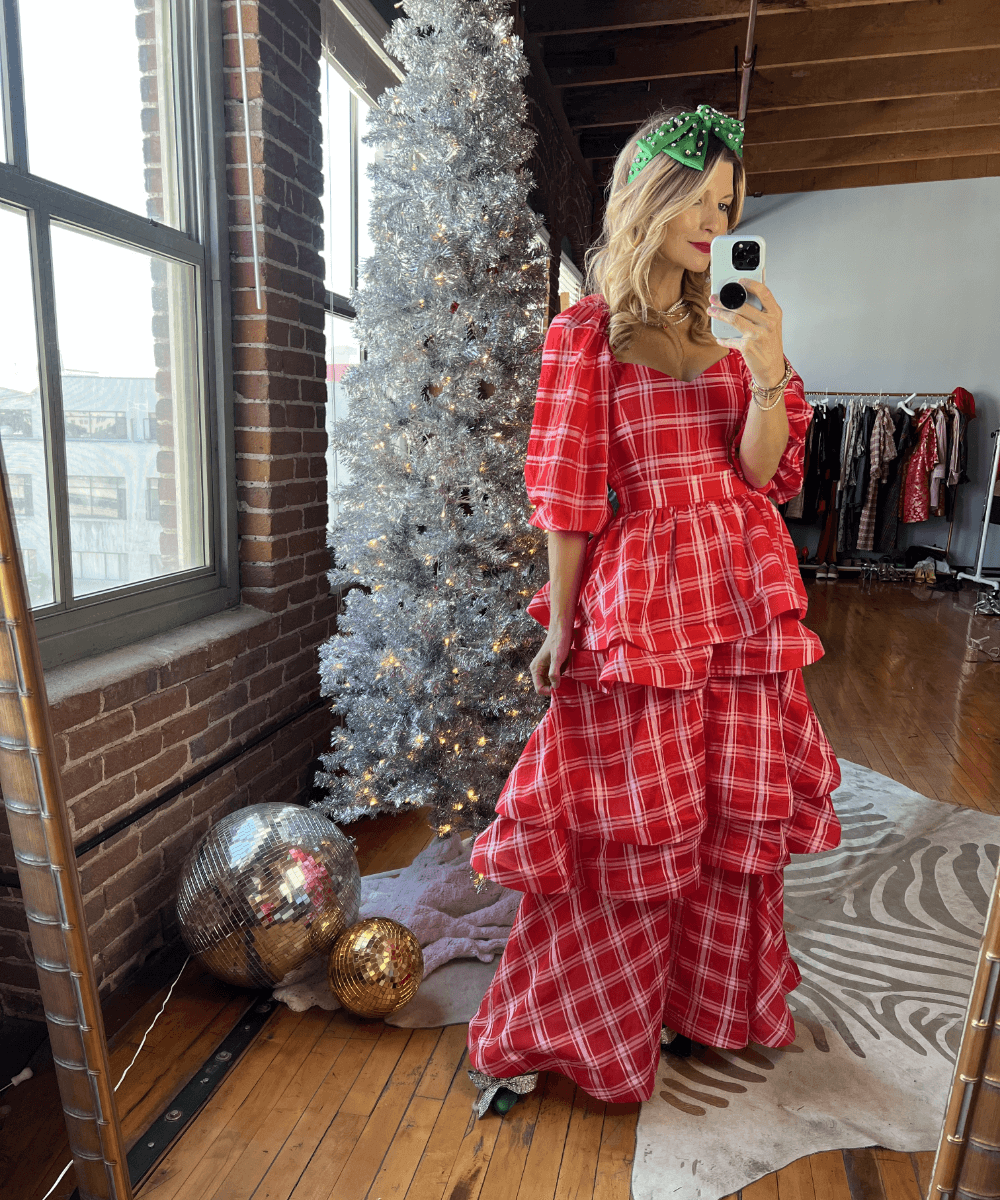 Styles for Days
Transcend seasons and holidays while pairing this festive top with our White Fringe Polly Party Skirt.
Give her a richer look with darker hues with our burgundy fringe lounge pants and metallic accessories.
Create a dynamic head-to-toe look and style this top with her match full length Teagan Skirt. Add green accessories for extra holiday flare.