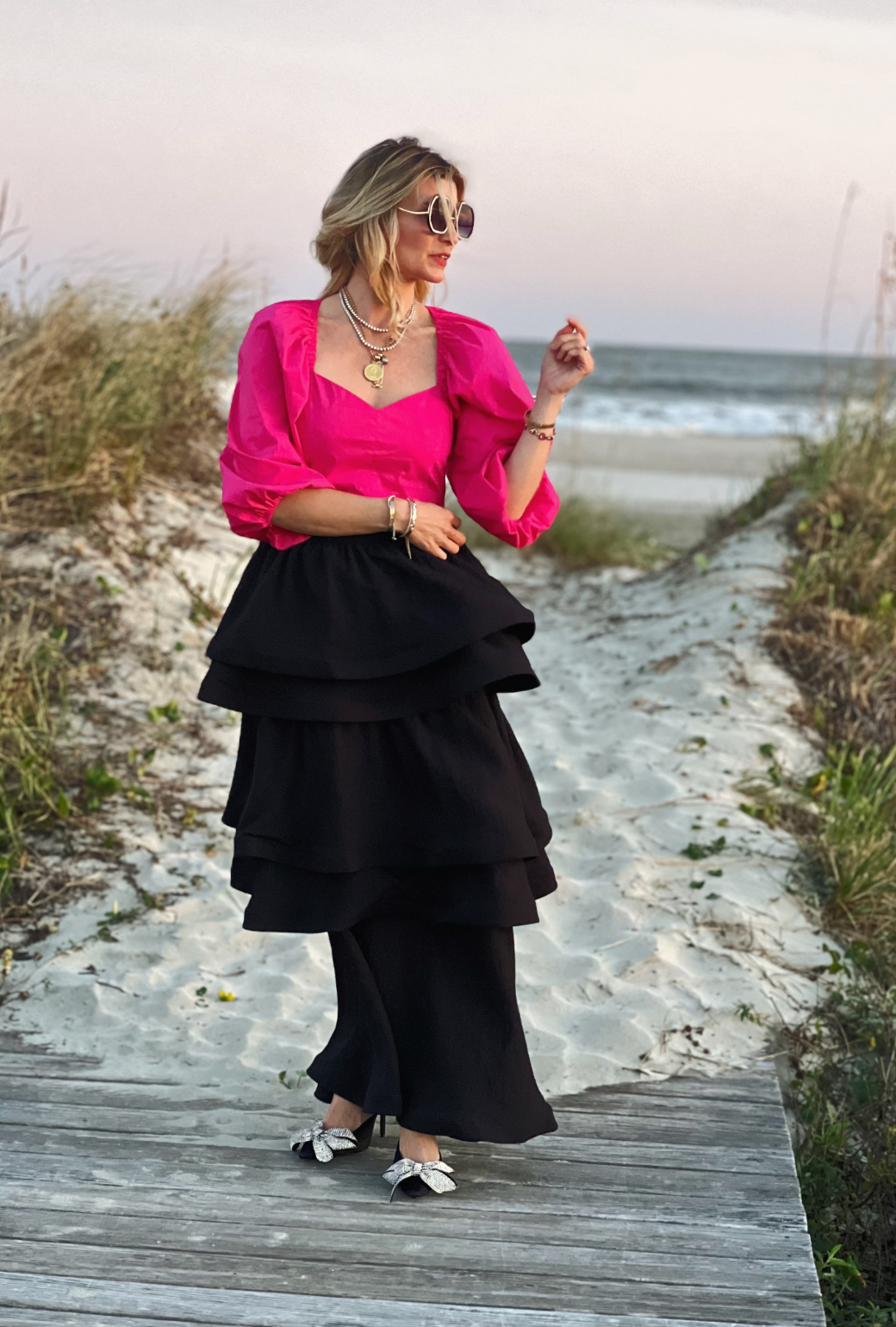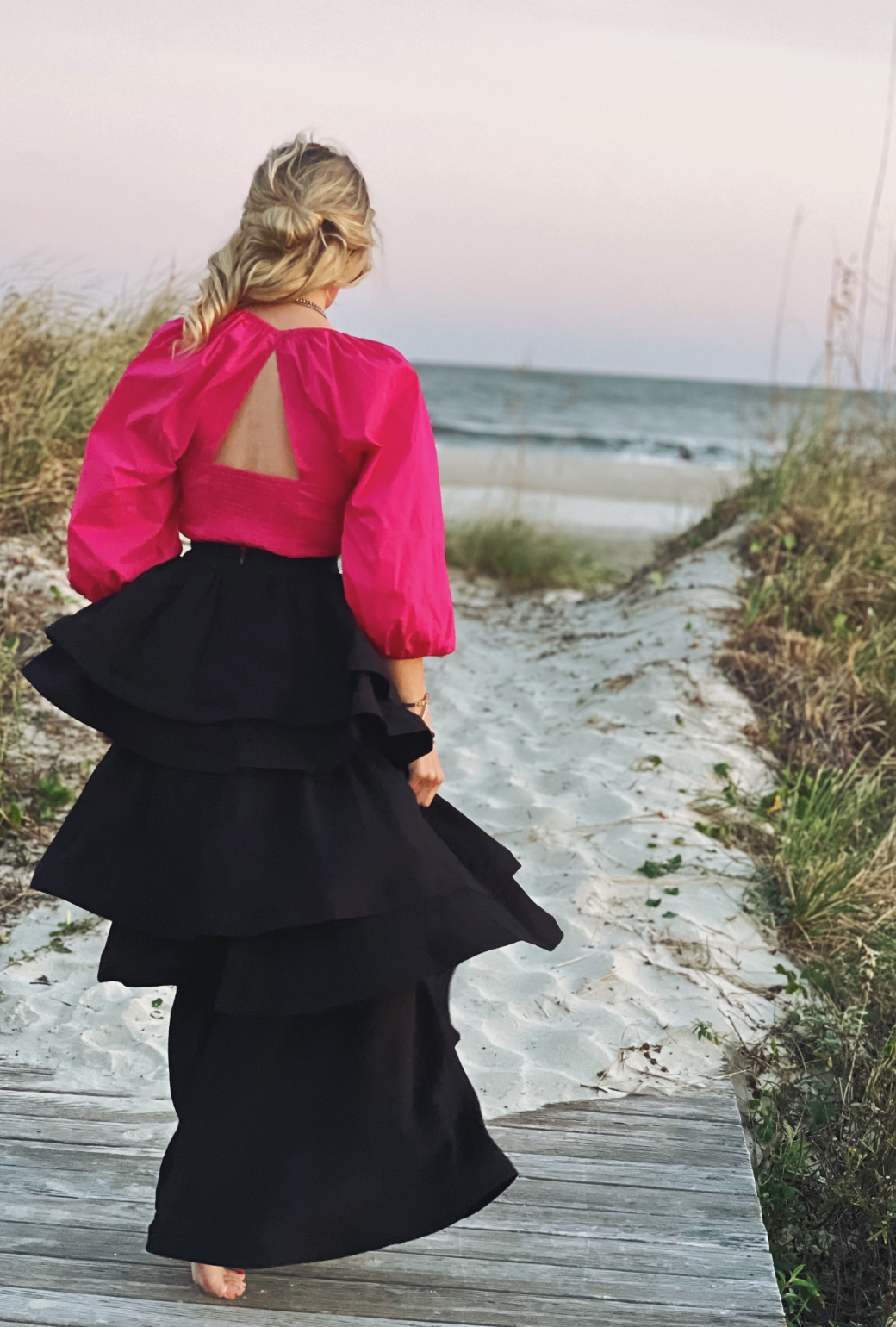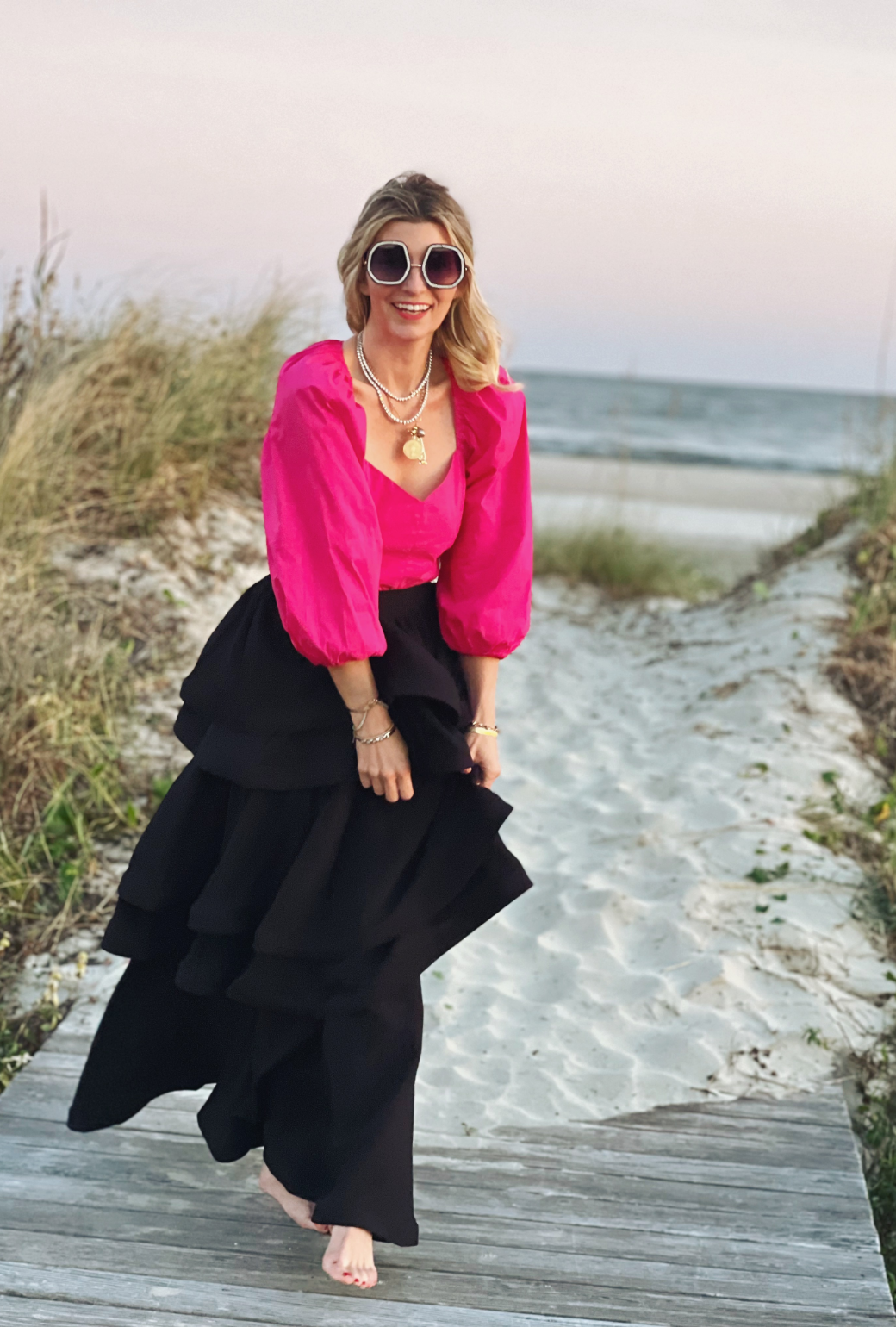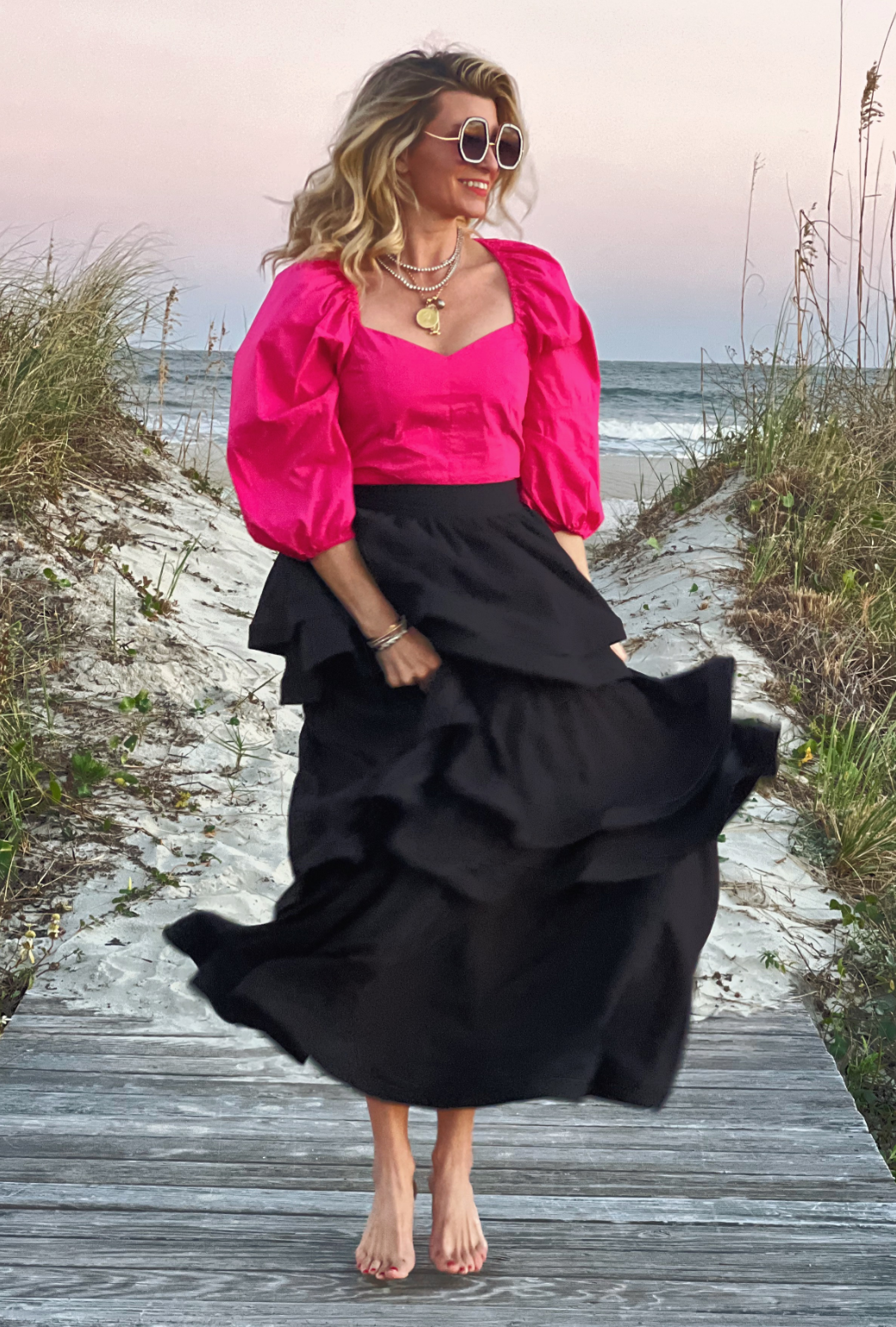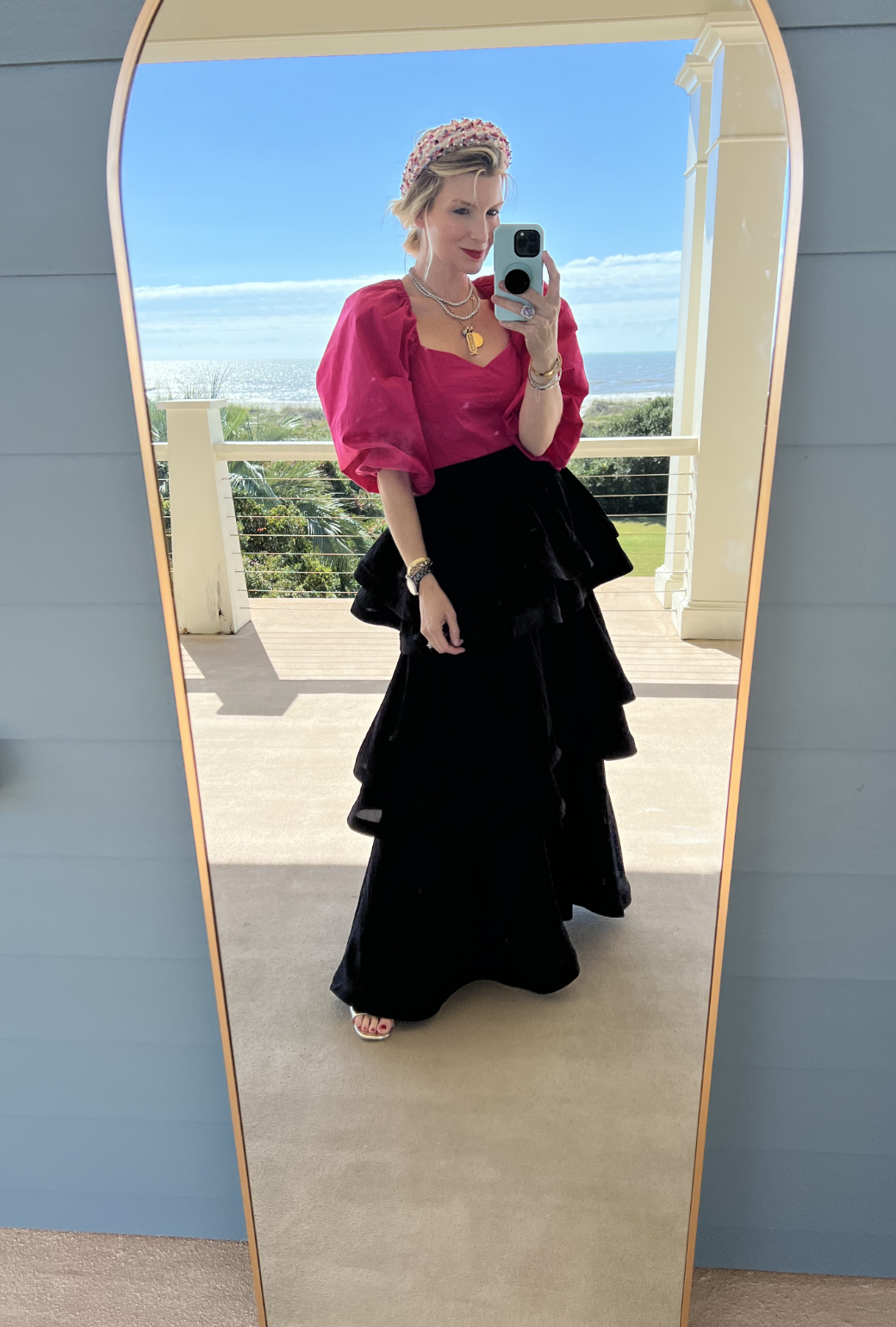 Balloon Sleeve Bustier
$108
As kids, we love balloons.  As adults, we love Balloon Sleeves! While this Balloon Sleeve Bustier is a fan favorite in our classic white and black, we are sure you will love her just as much in fuchsia. Combine a flattering sweetheart neckline with a forgiving elastic smocked back and you have a new wardrobe go-to. We particularly love her with our Tiered Teagan & Ruffled Party Skirts.
Balloon Sleeve Bustier
$108
Why We Love It
Fully Lined
Washable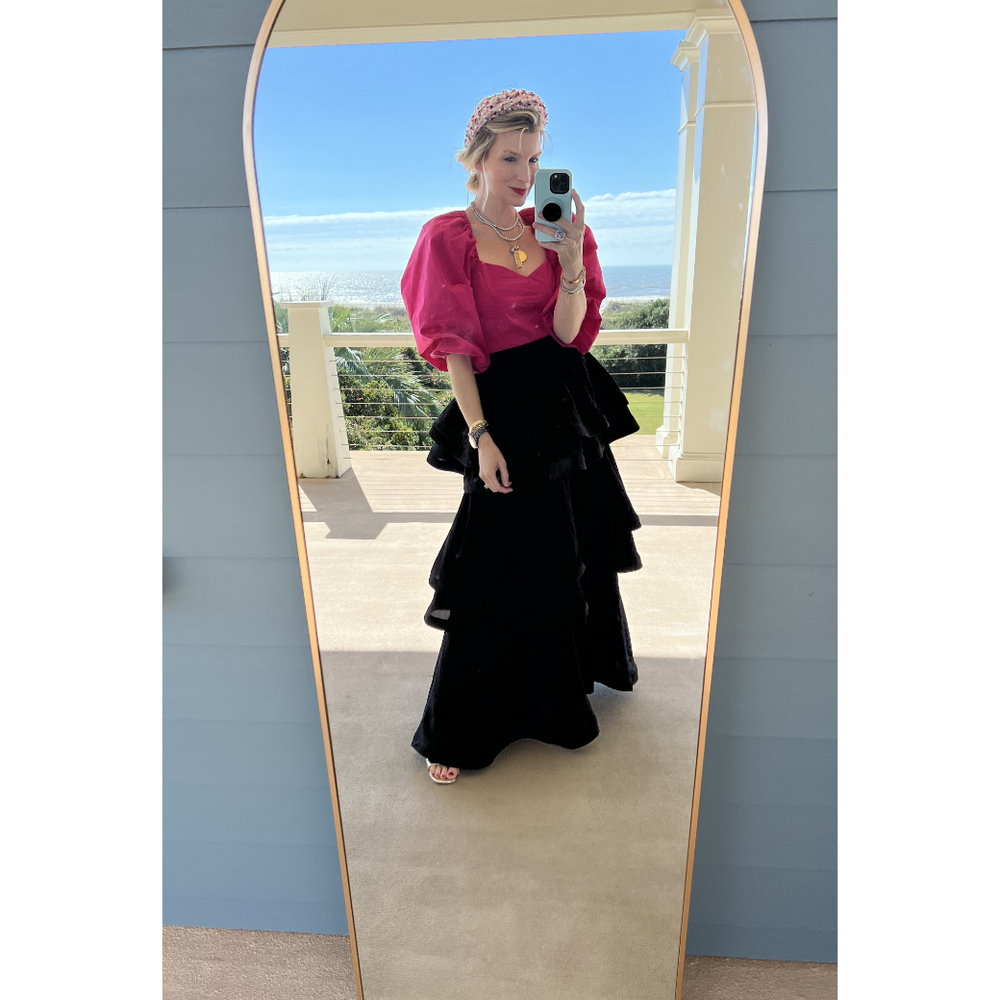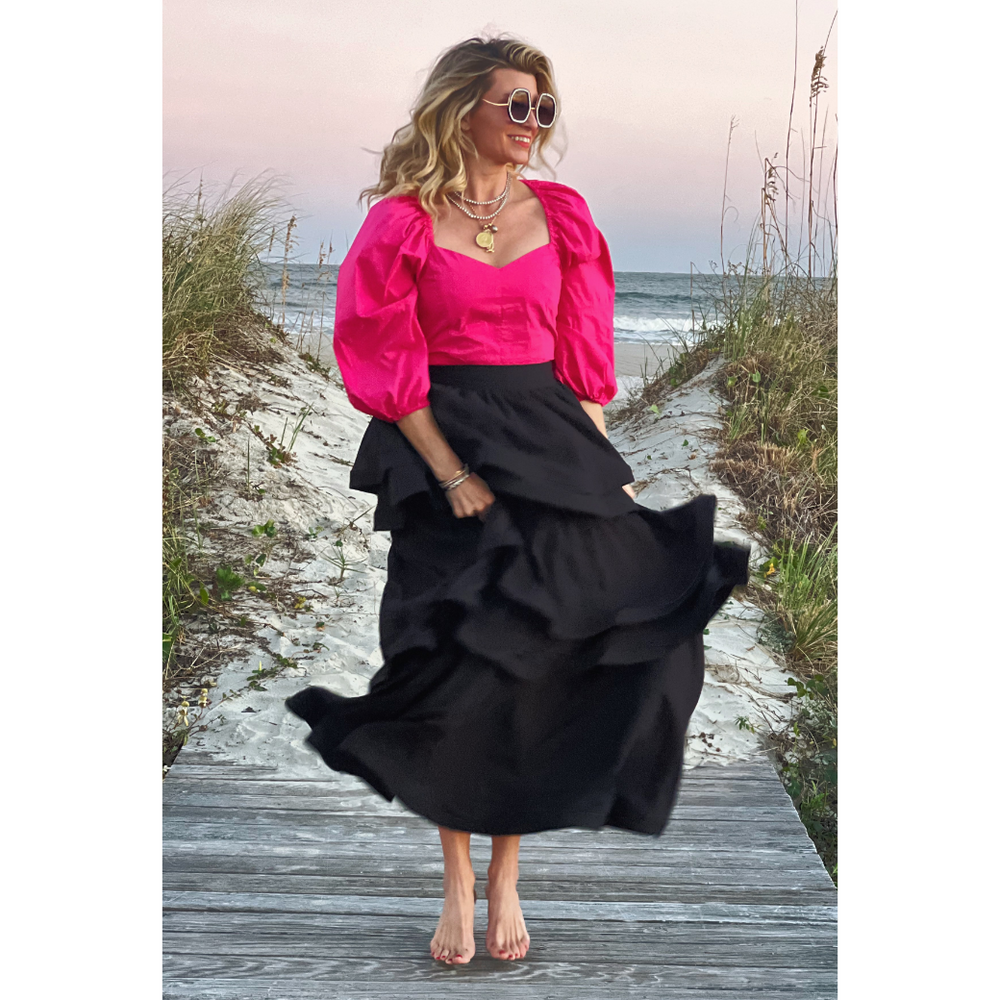 Styles for Days
Pair it with one of our Teagans and it makes it look like a seamless bodysuit.
Style it with a party skirt for an easy go-to party look!