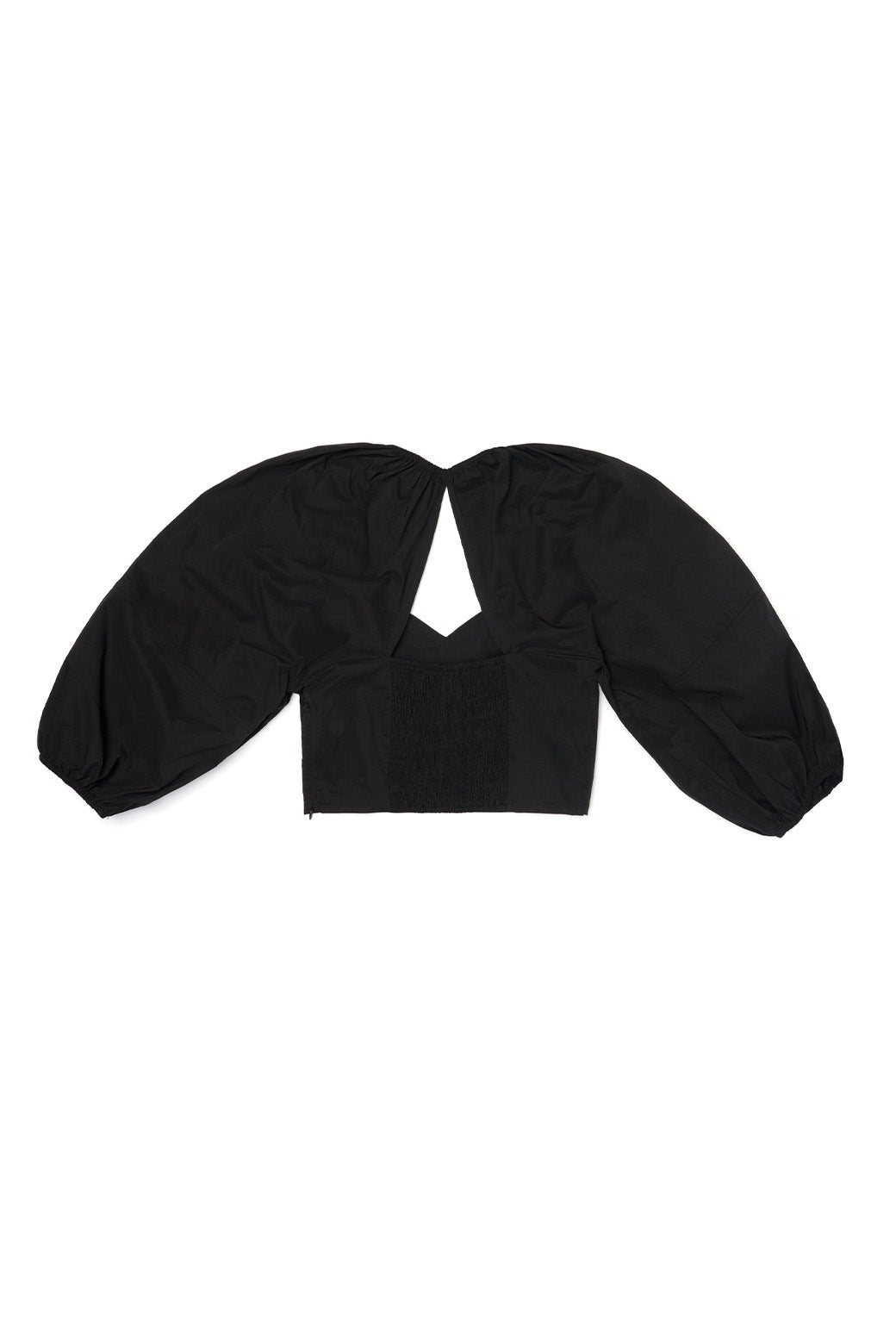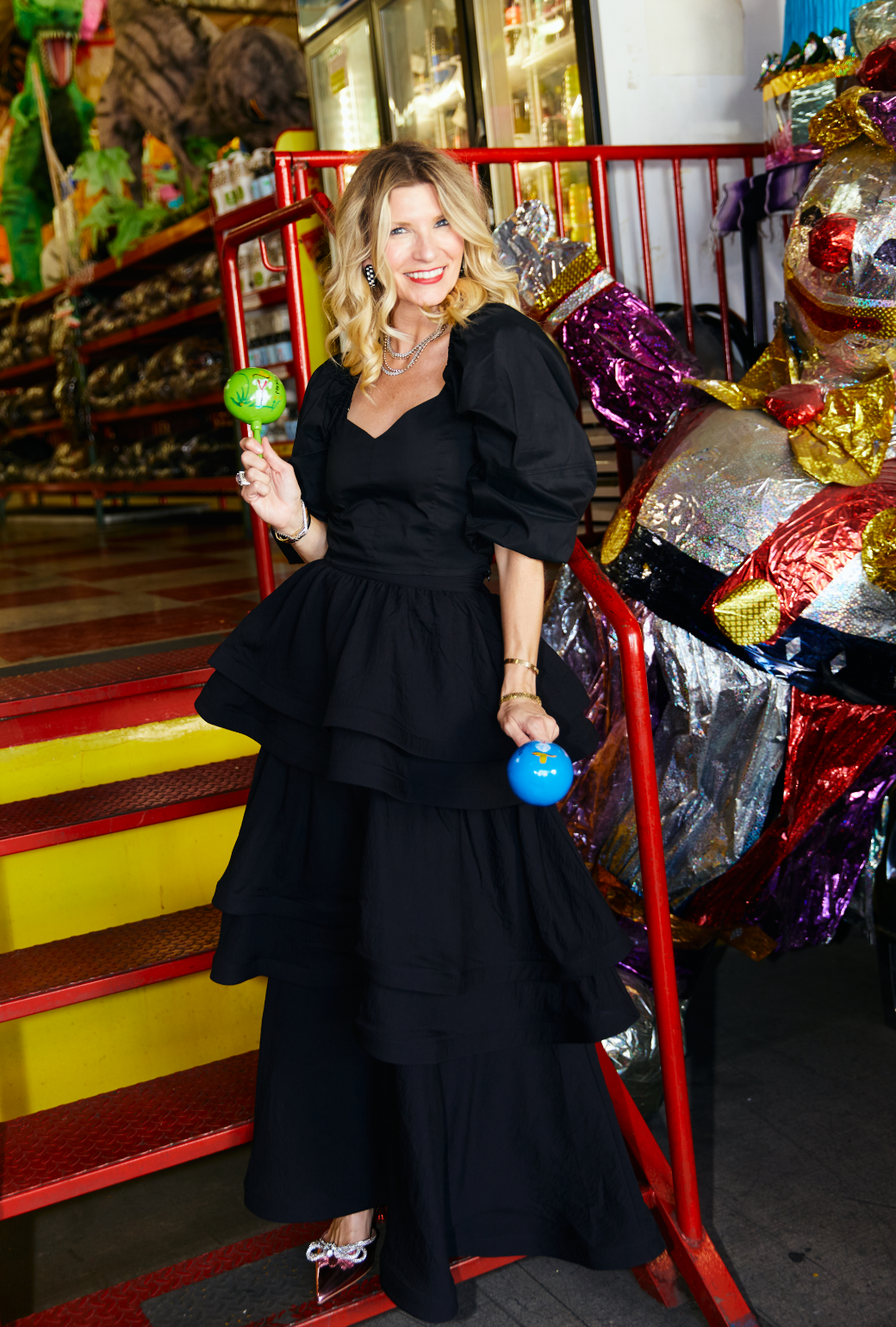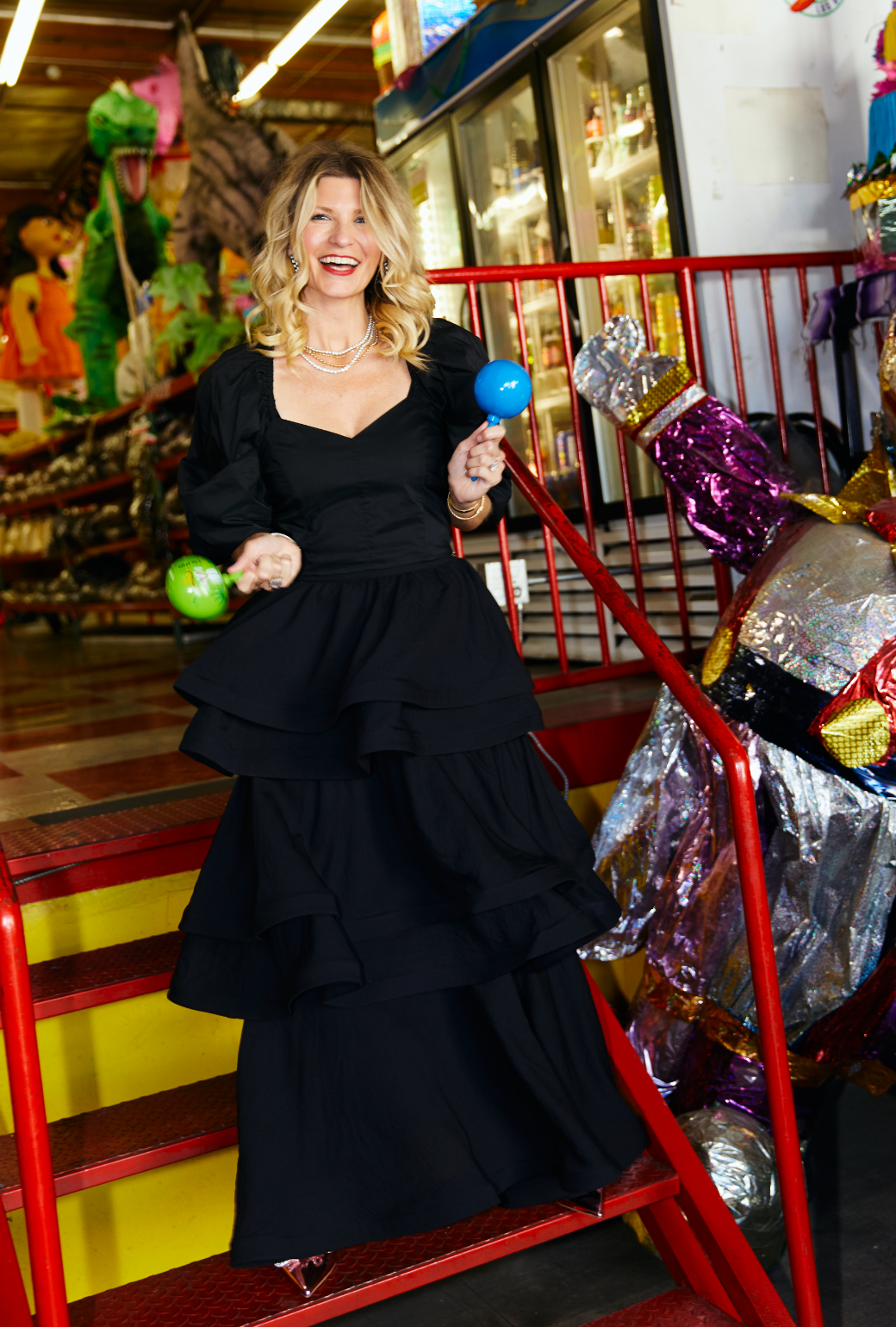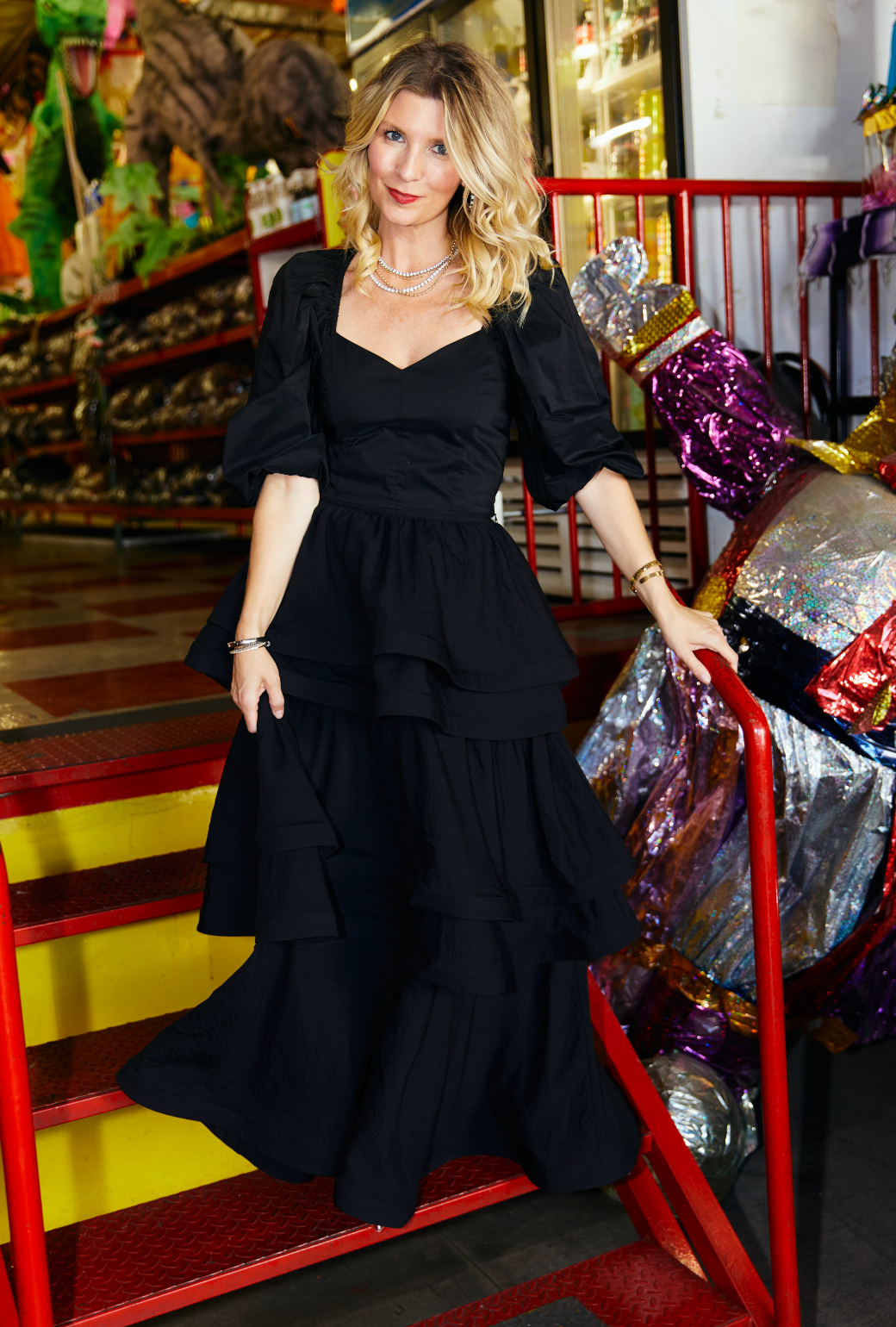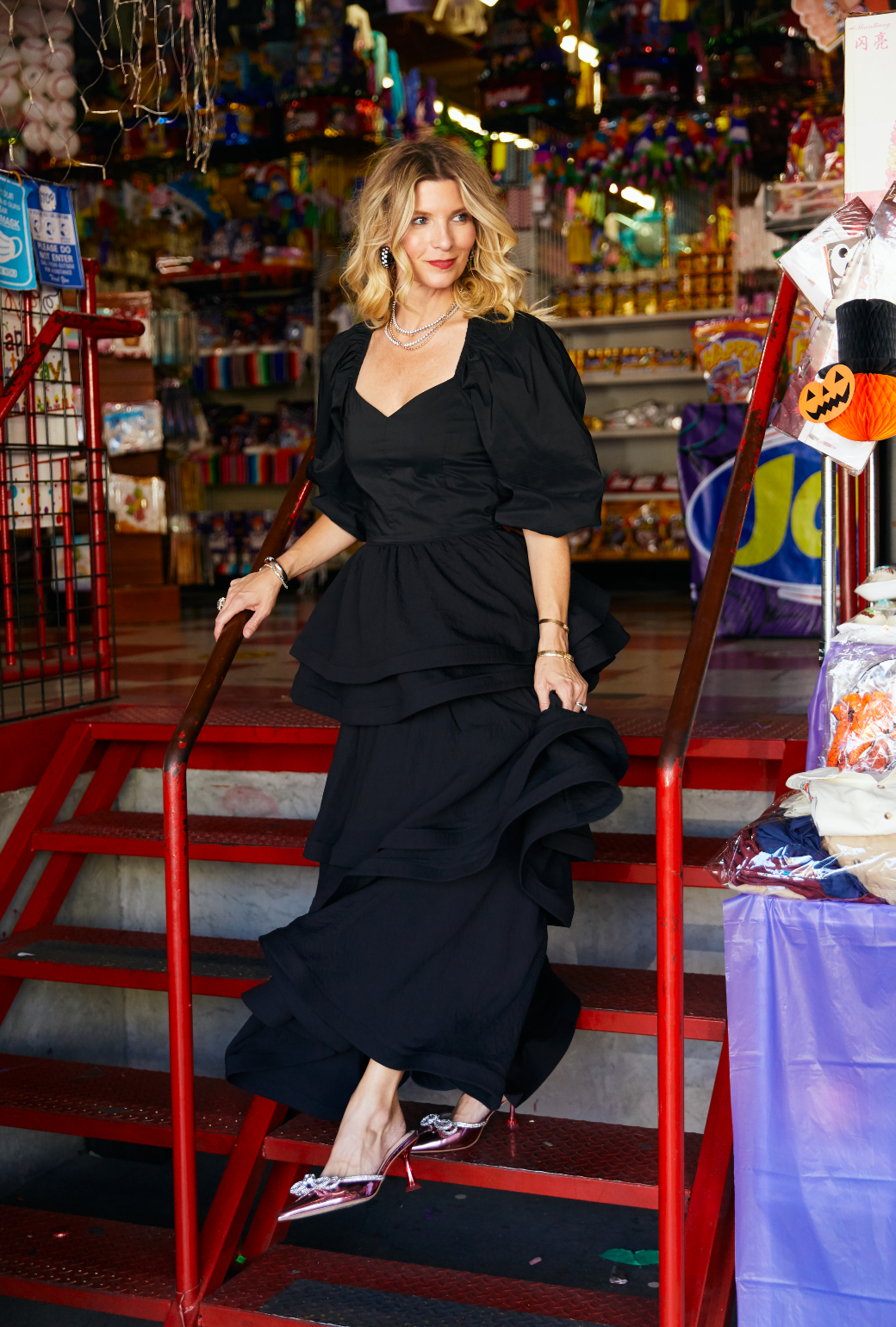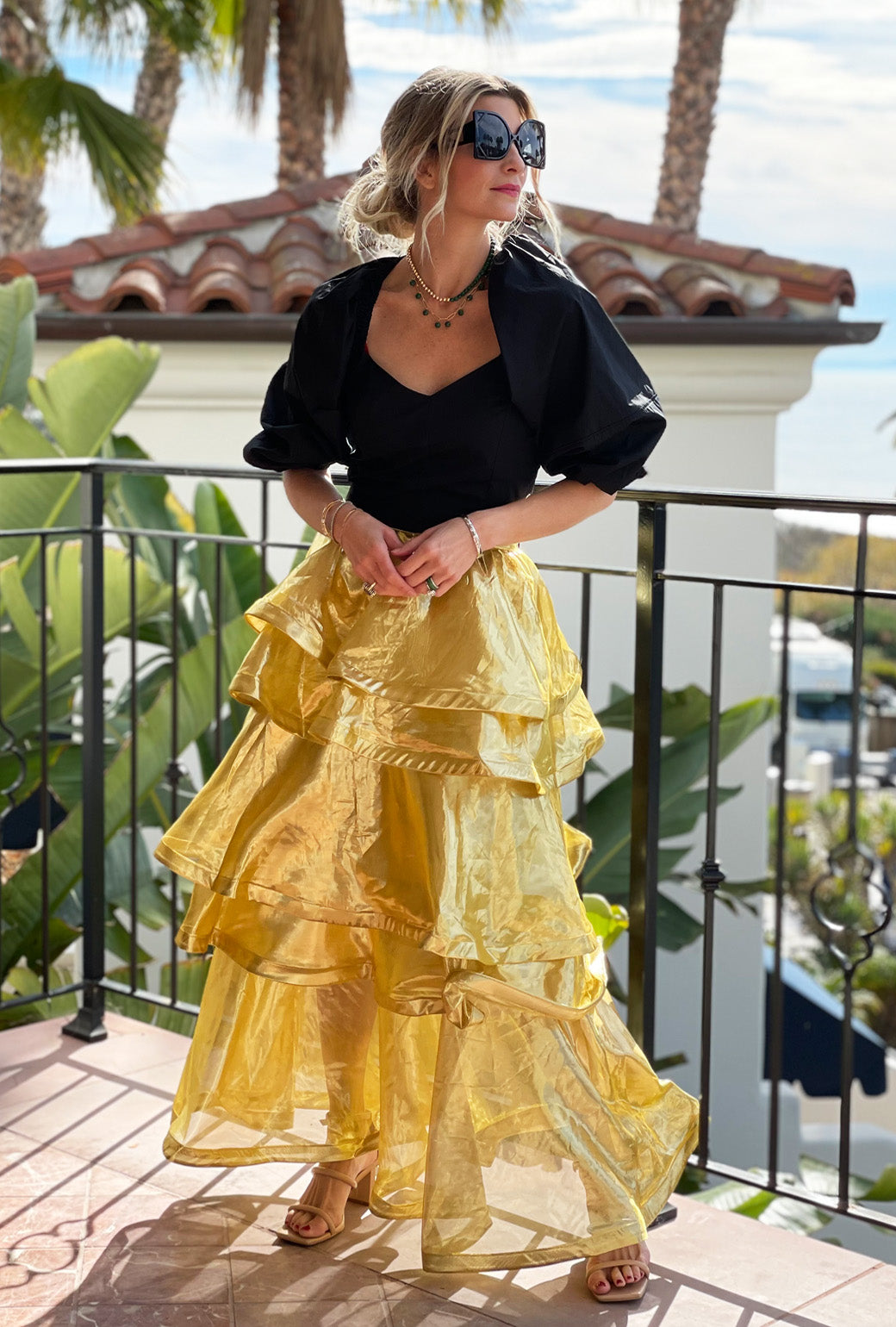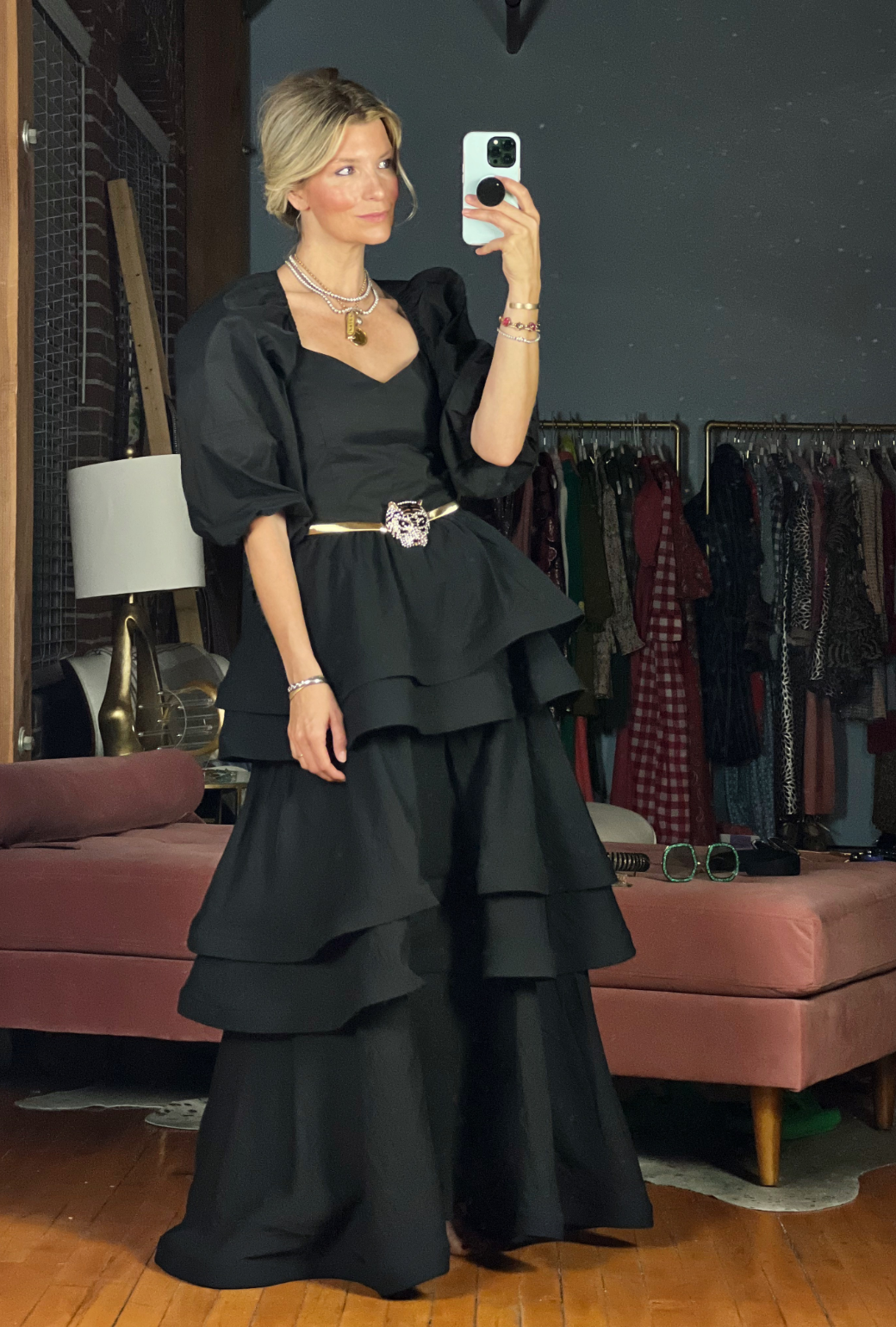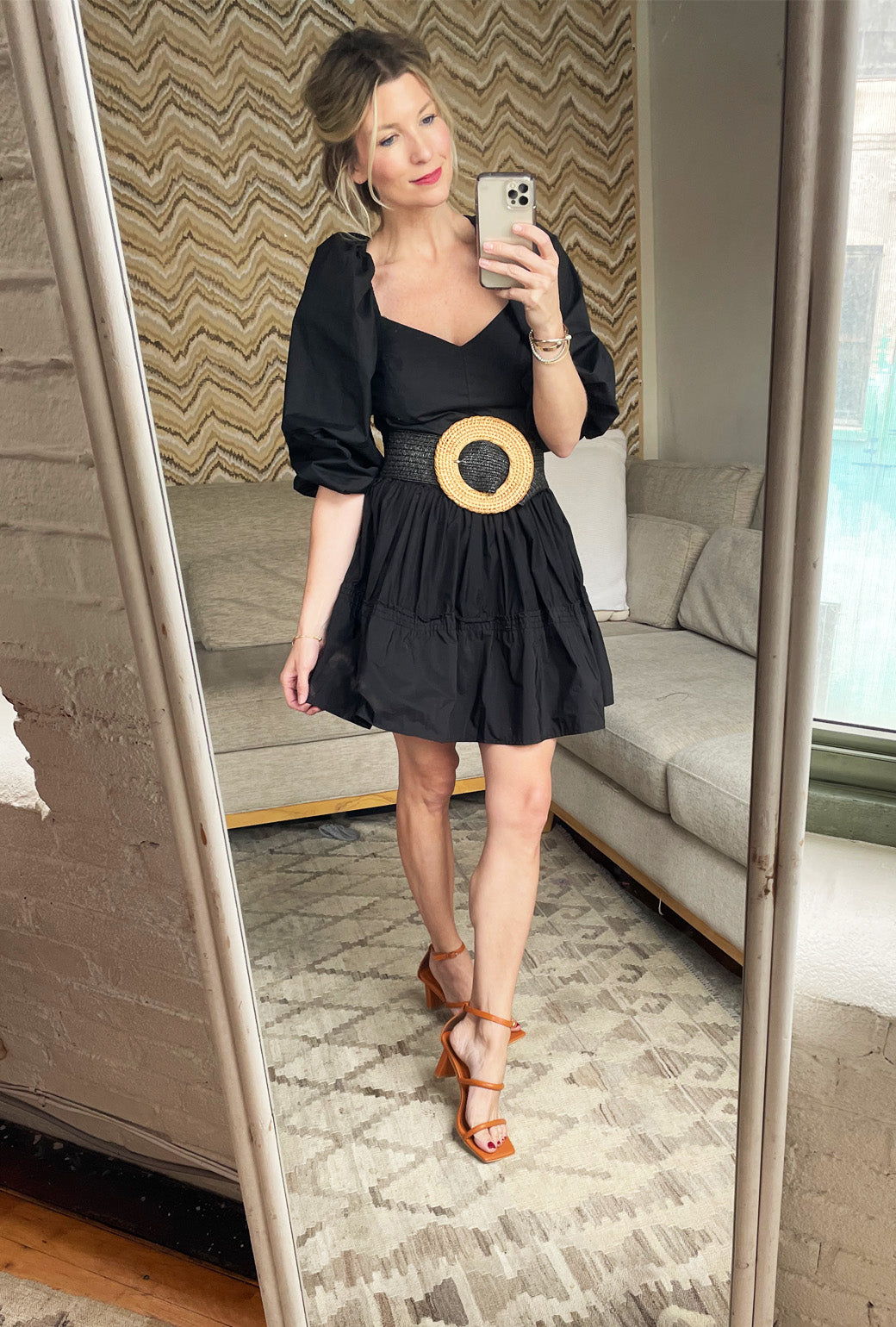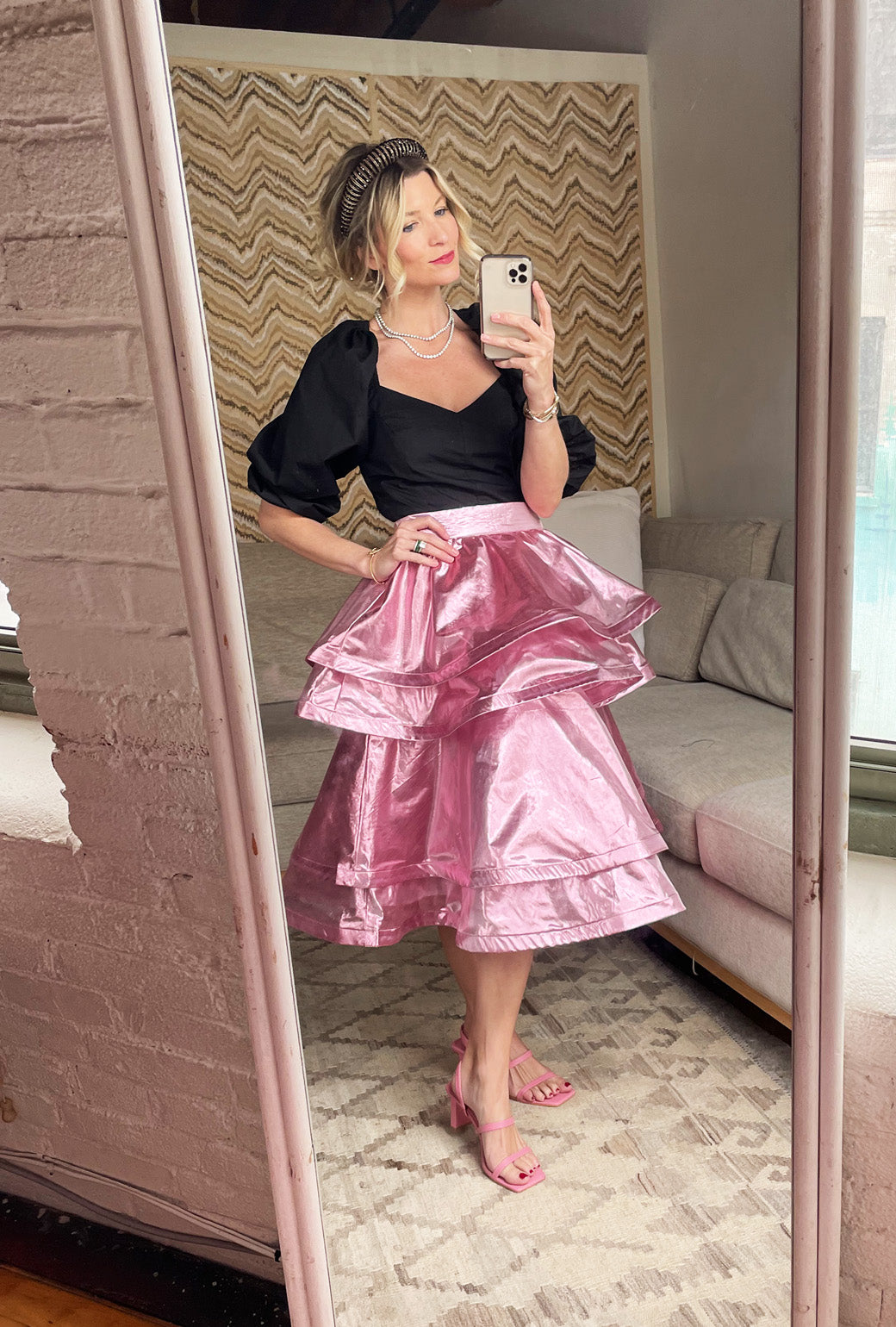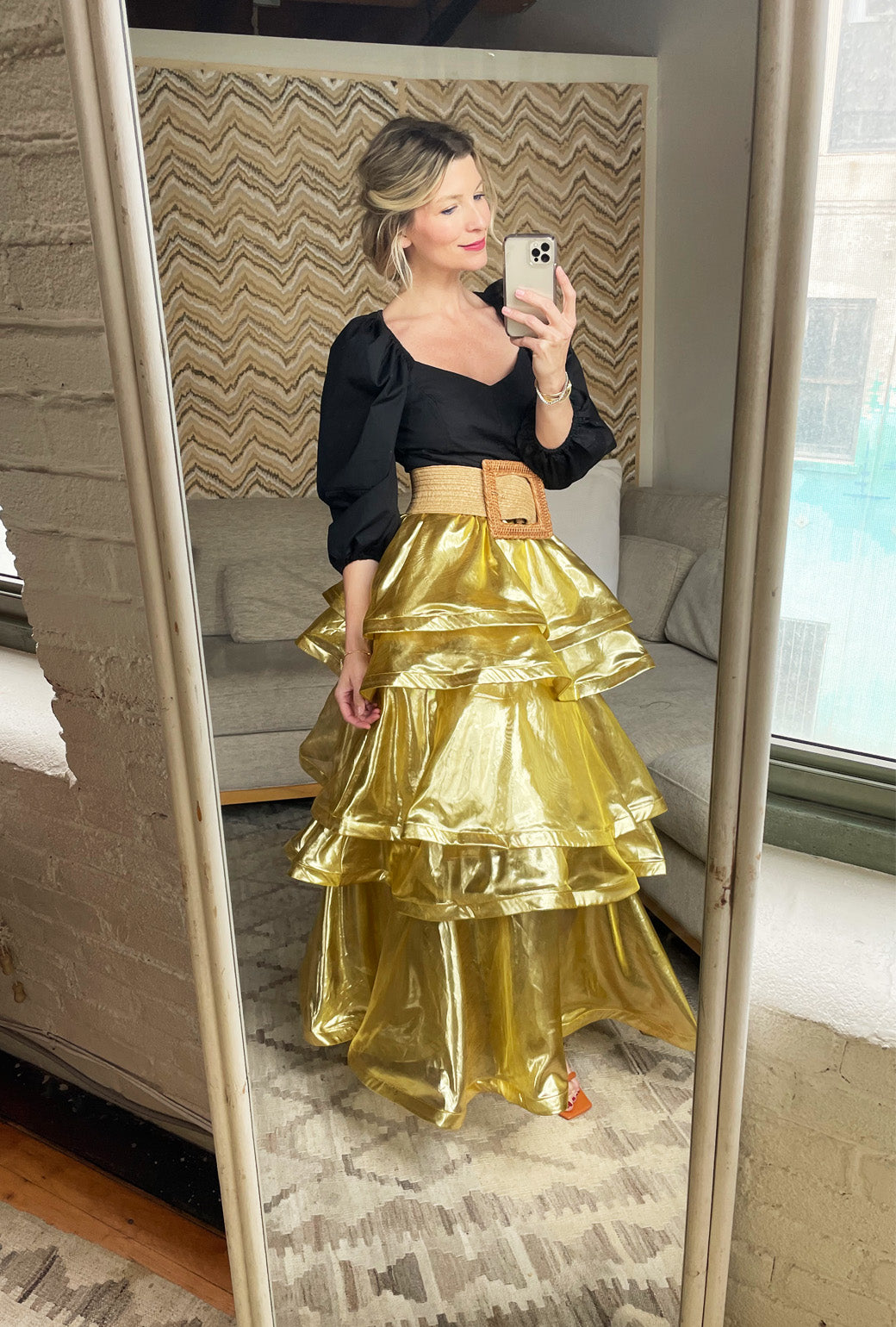 Balloon Sleeve Bustier
$108
As kids, we love balloons.  As adults, we love Balloon Sleeves! Of course this Balloon Sleeve Bustier is sure to be a fan favorite. Combine a flattering sweetheart neckline with a forgiving elastic smocked back and you have a great look by itself, but this top also pairs perfectly with our Teagan and Ruffled Party Skirts. Made of lightweight cotton poplin, it easily dresses up or down. 
Imported.

Balloon Sleeve Bustier
$108
Why We Love It
Washable
Fully Lined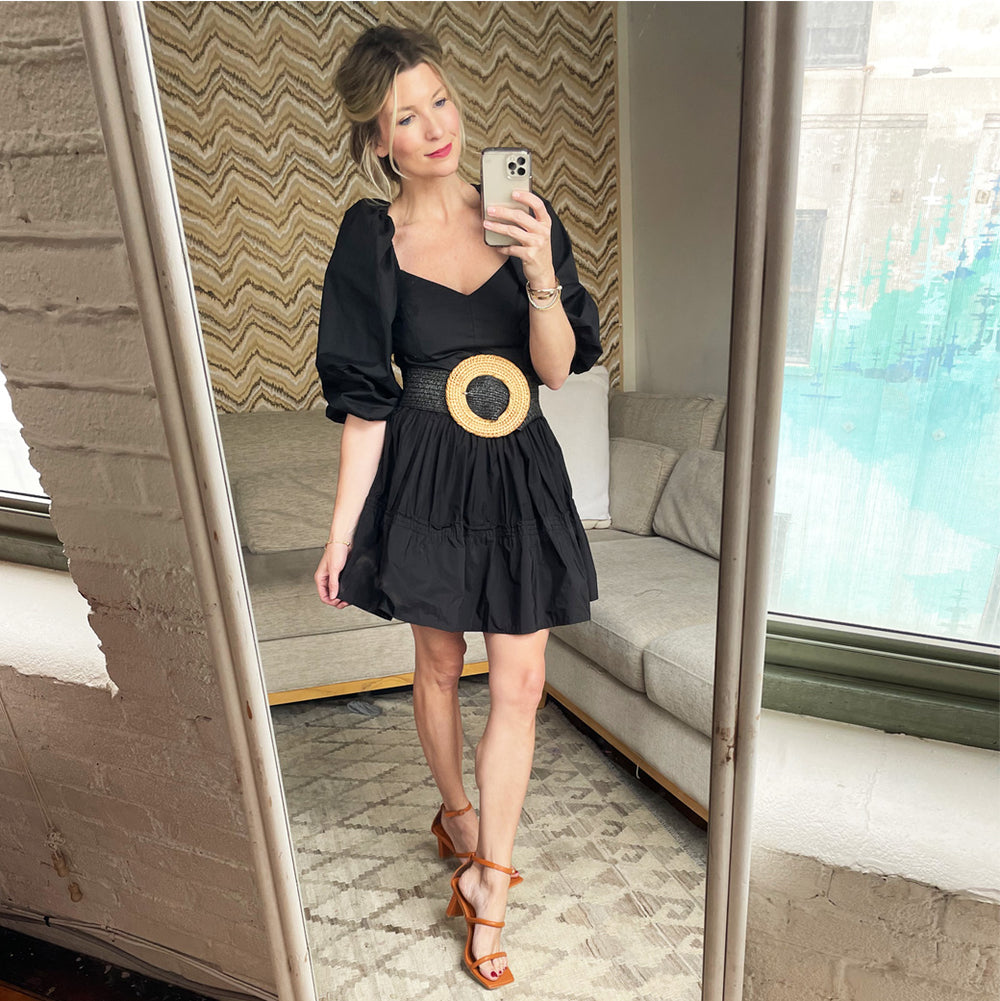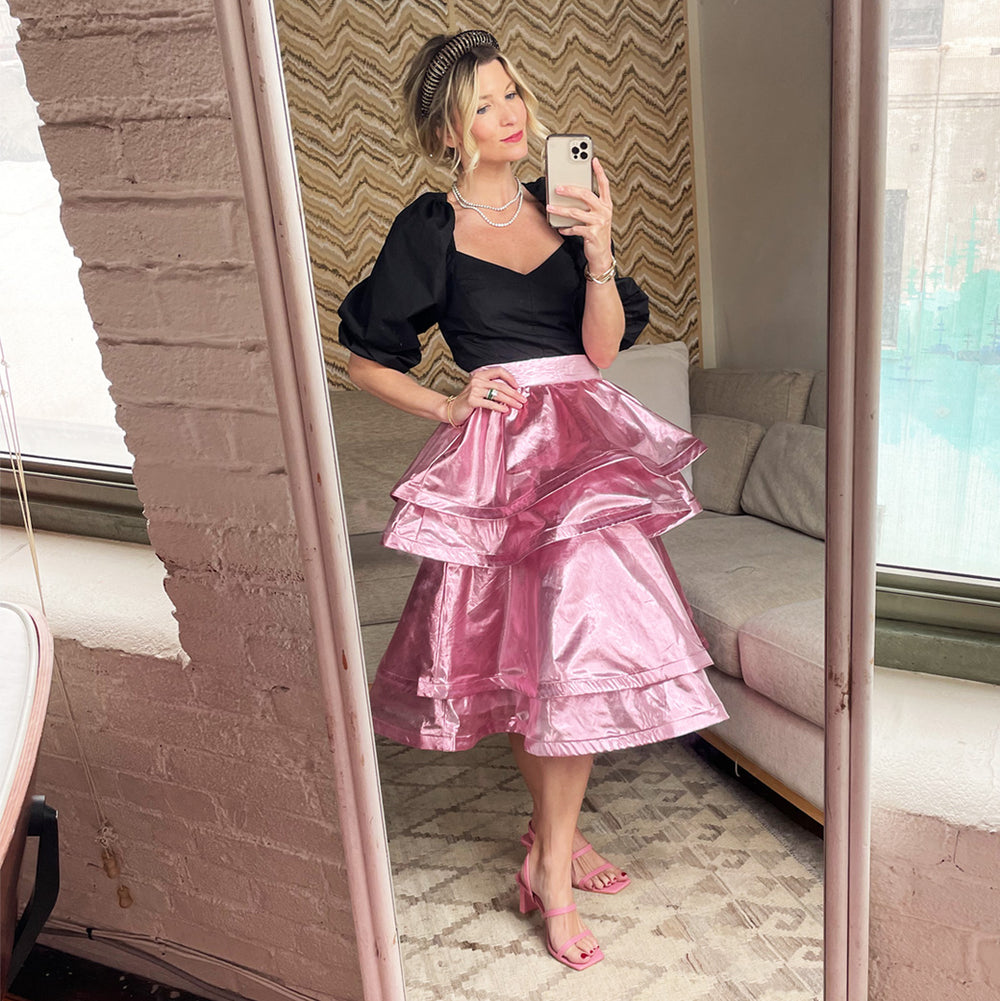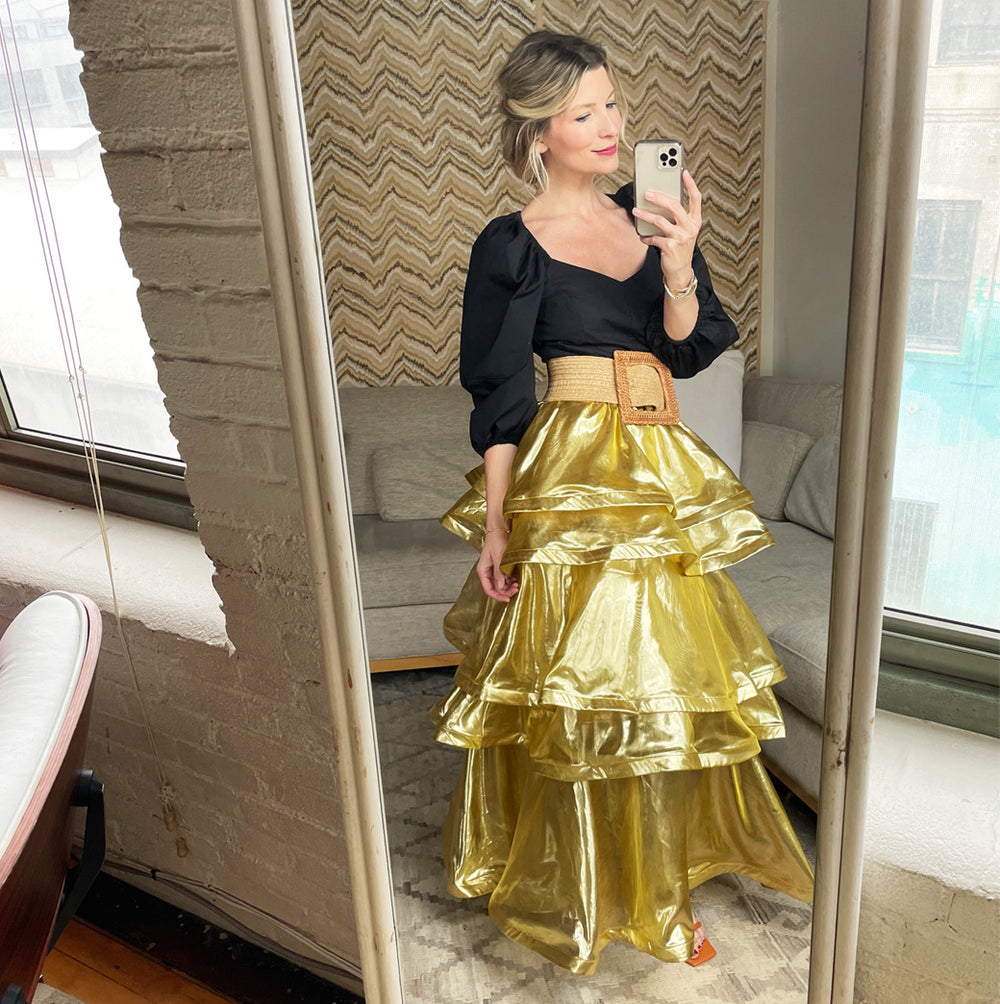 Styles for Days
Add a black mini skirt to make it look like a LBD and add a belt to make it more casual.
Throw on a pop of color to make this look a party!
Adding a full length metallic Teagan skirt shows how versatile this top can be.