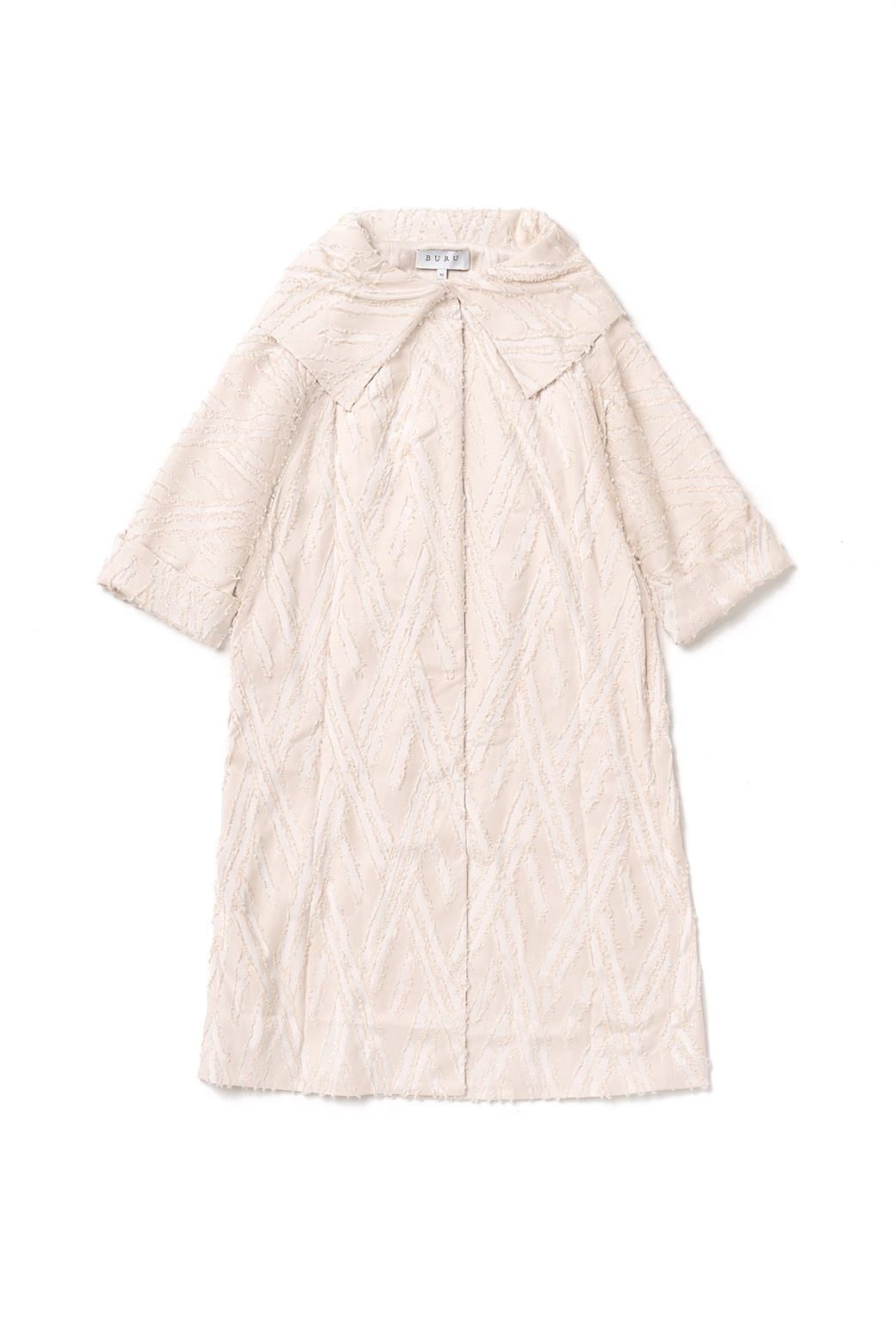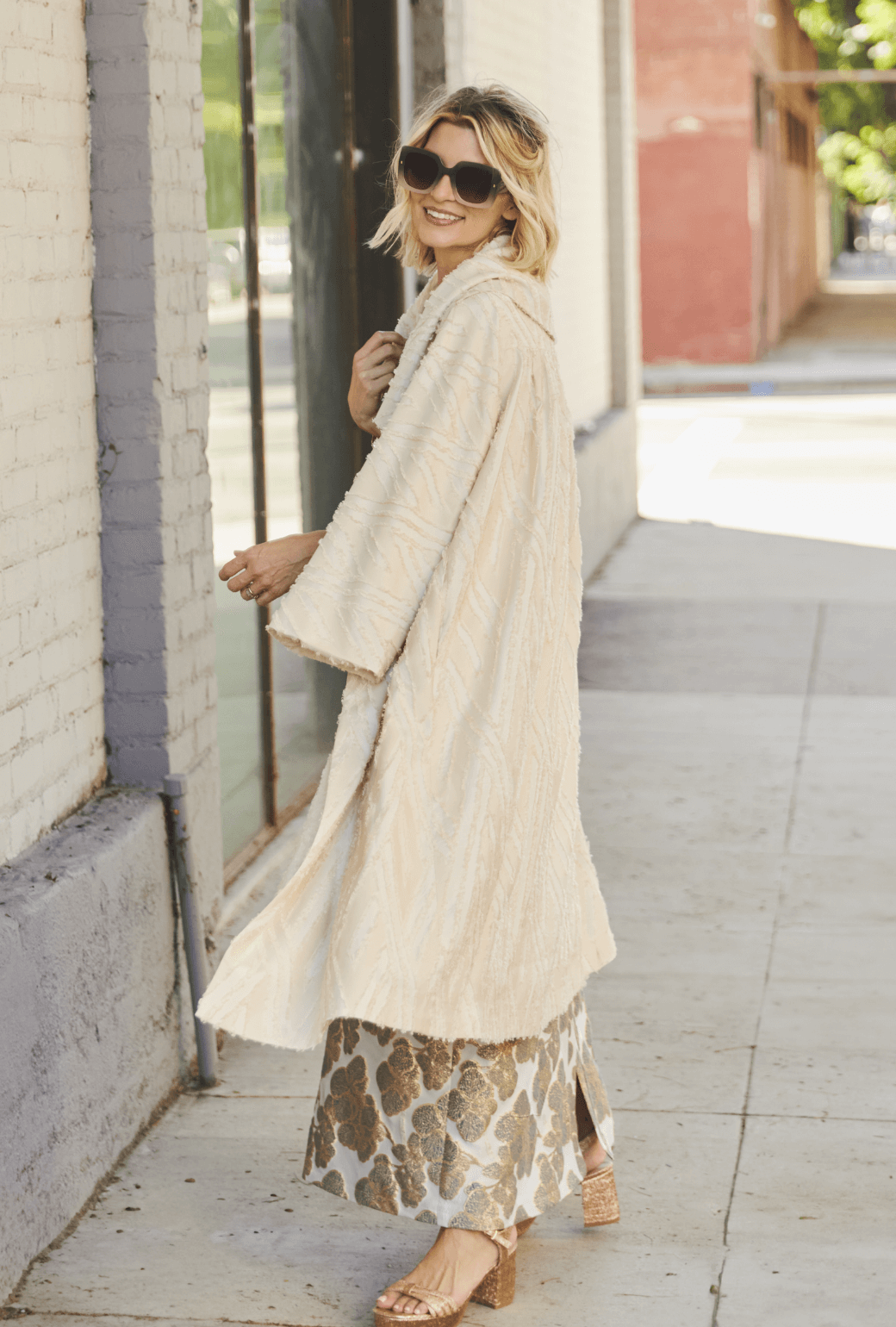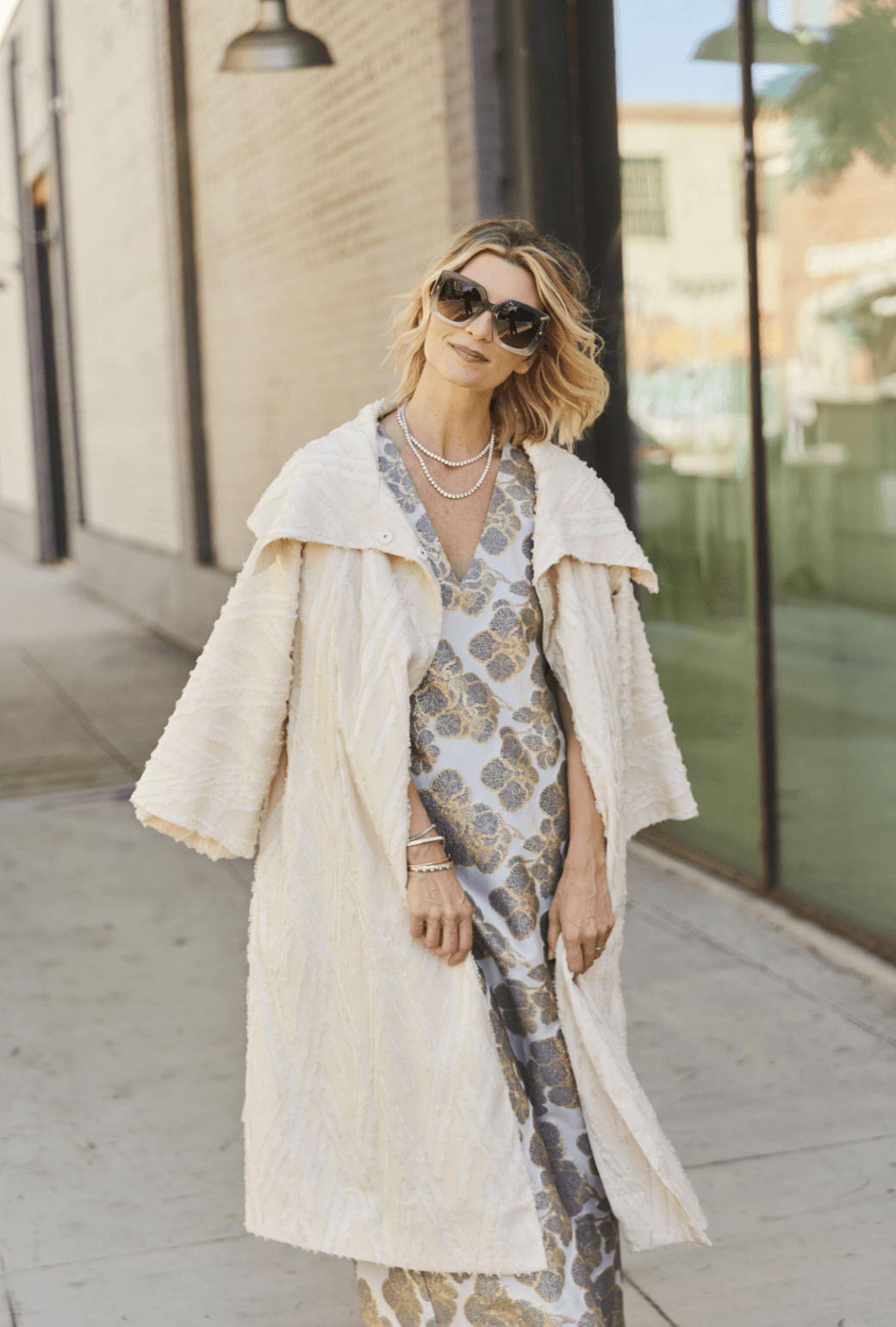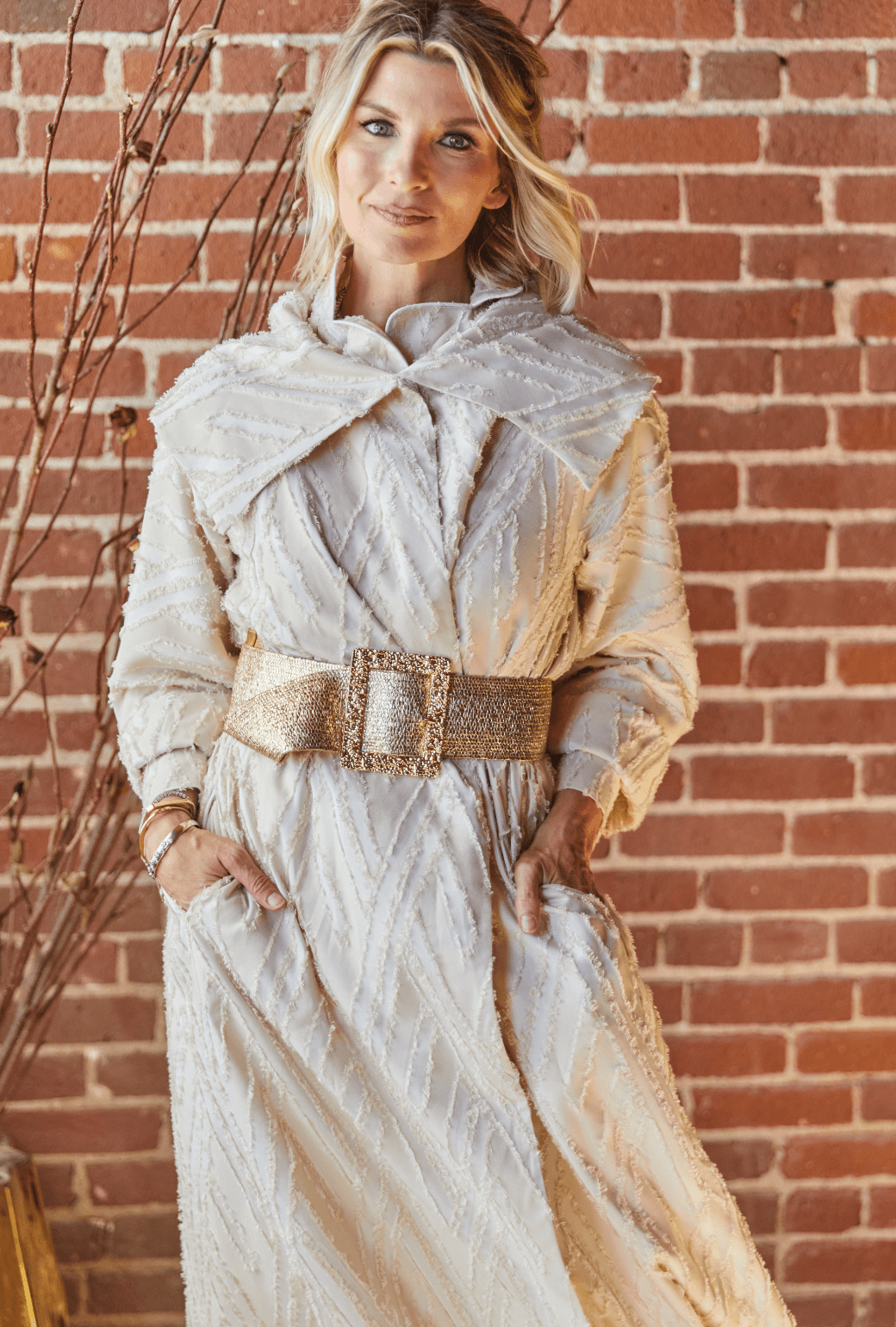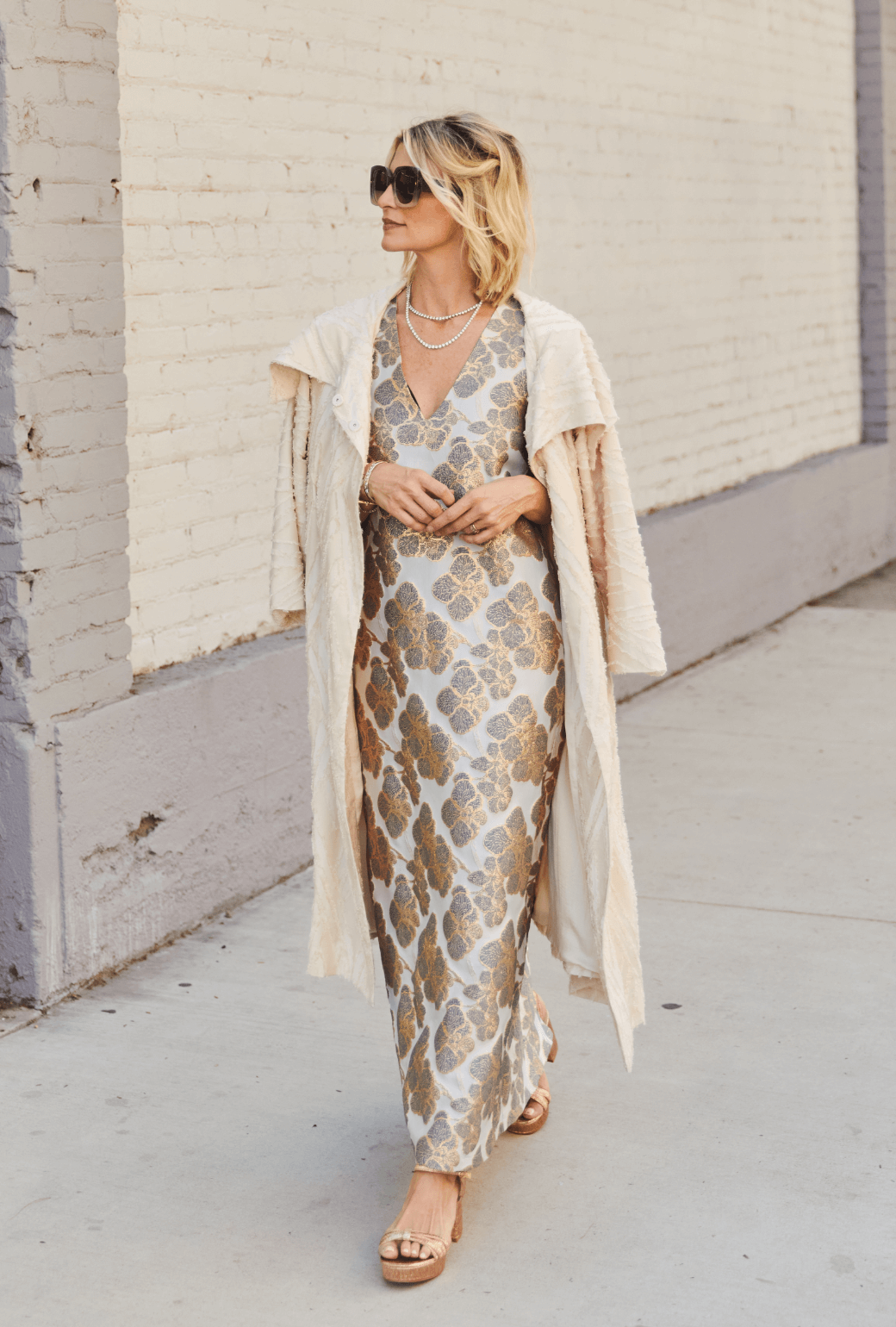 The Grace Coat 2.0
$298
Named after Grace Kelly, this elegant coat knows how to make an entrance—just as she did. In a whimsical Ivory Fringe textile, our Grace Coat is a fresh spin our a classic coat. With flattering midi length, snap enclosure at the neckline and oversized collar she makes an elegant topper to both your daytime and evening ensembles. Feeling bold? Style her as a dress by adding a belt (and a slip underneath). 
Why We Love It
Pockets!
Washable
Fully Lined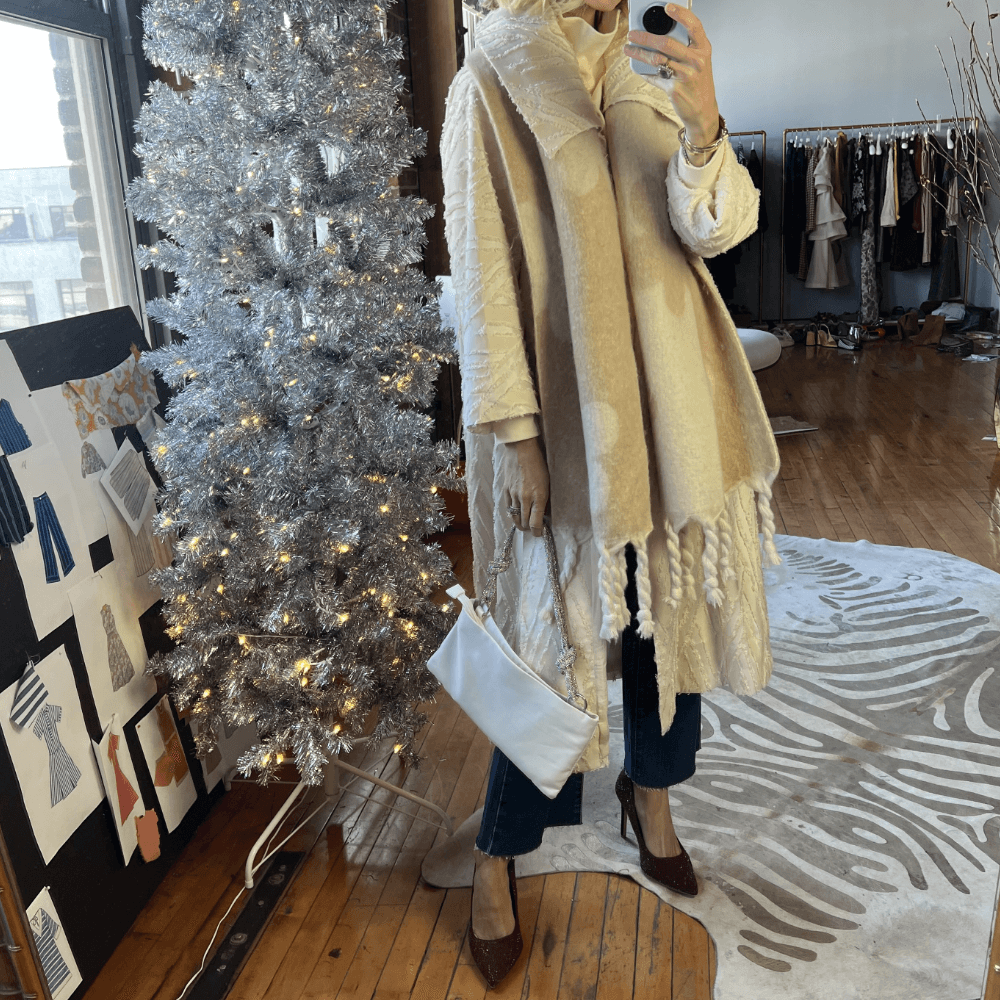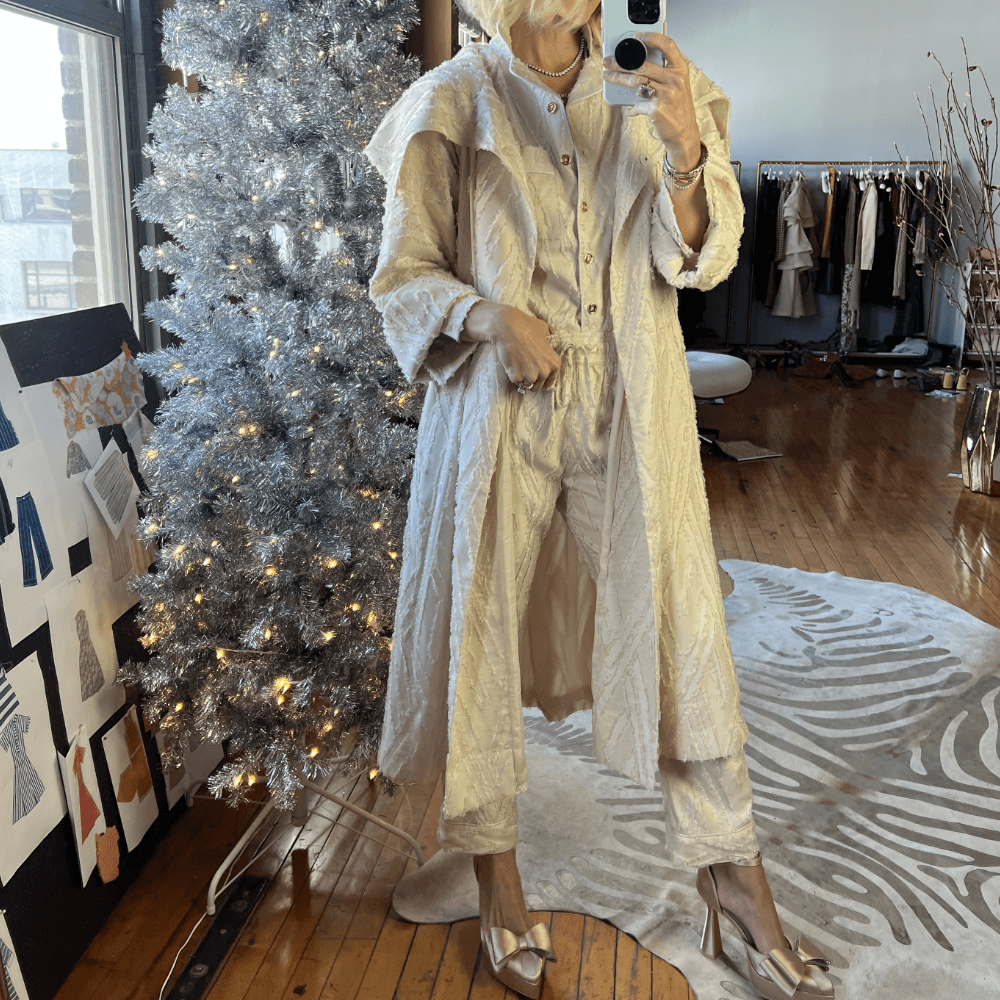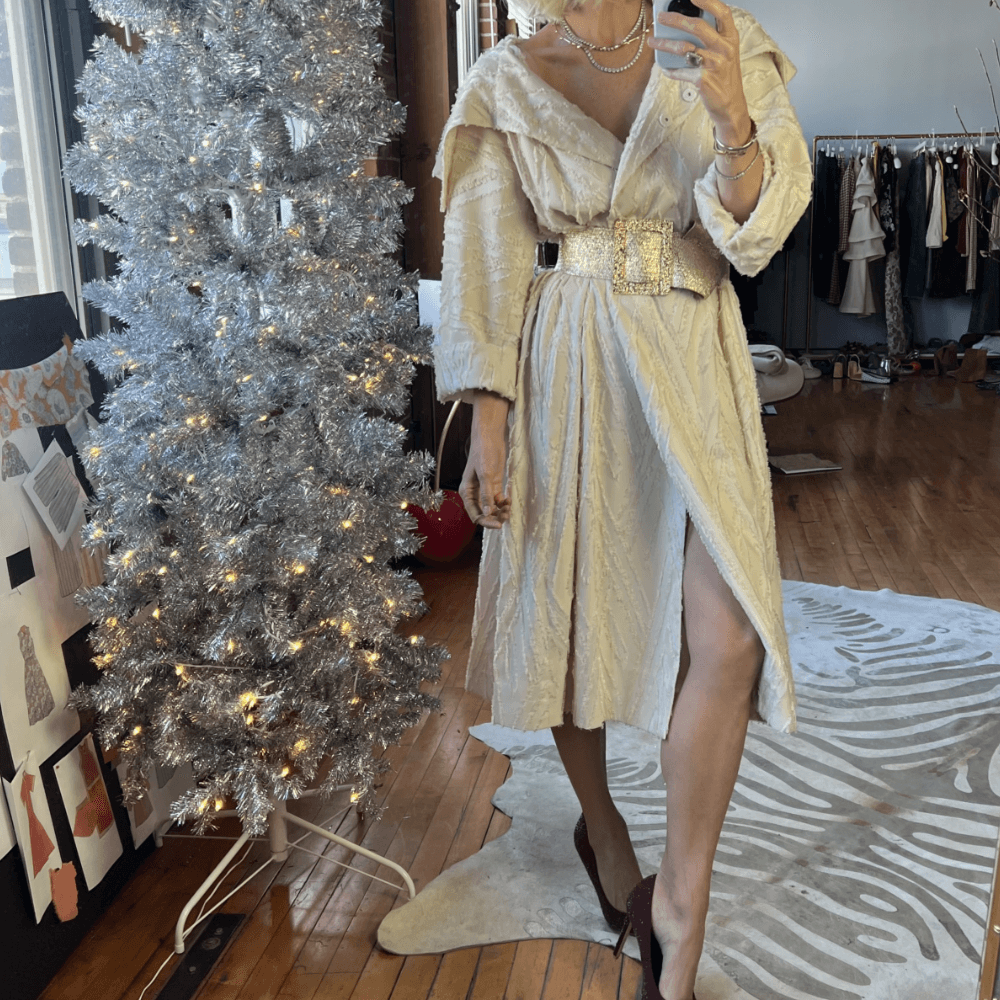 Styles for Days
The Grace Coat makes a perfect grab and go outerwear choice. The neutral color makes her an easy pairing with almost any color - we especially love her paired with our Diane turtleneck and tone-on-tone Faux-Mo Scarf.
Pairing the Grace Coat with the matching Ivory Fringe pieces makes a head-to-toe statement. Dressing her up a bit with a statement heel creates a comfy and chic evening ensemble.
Looking for a bolder statement? Transform the Grace Coat into a dress with a quick cinch of the waist. Our Metallic Raffia Stretch Belt easily does the trick!