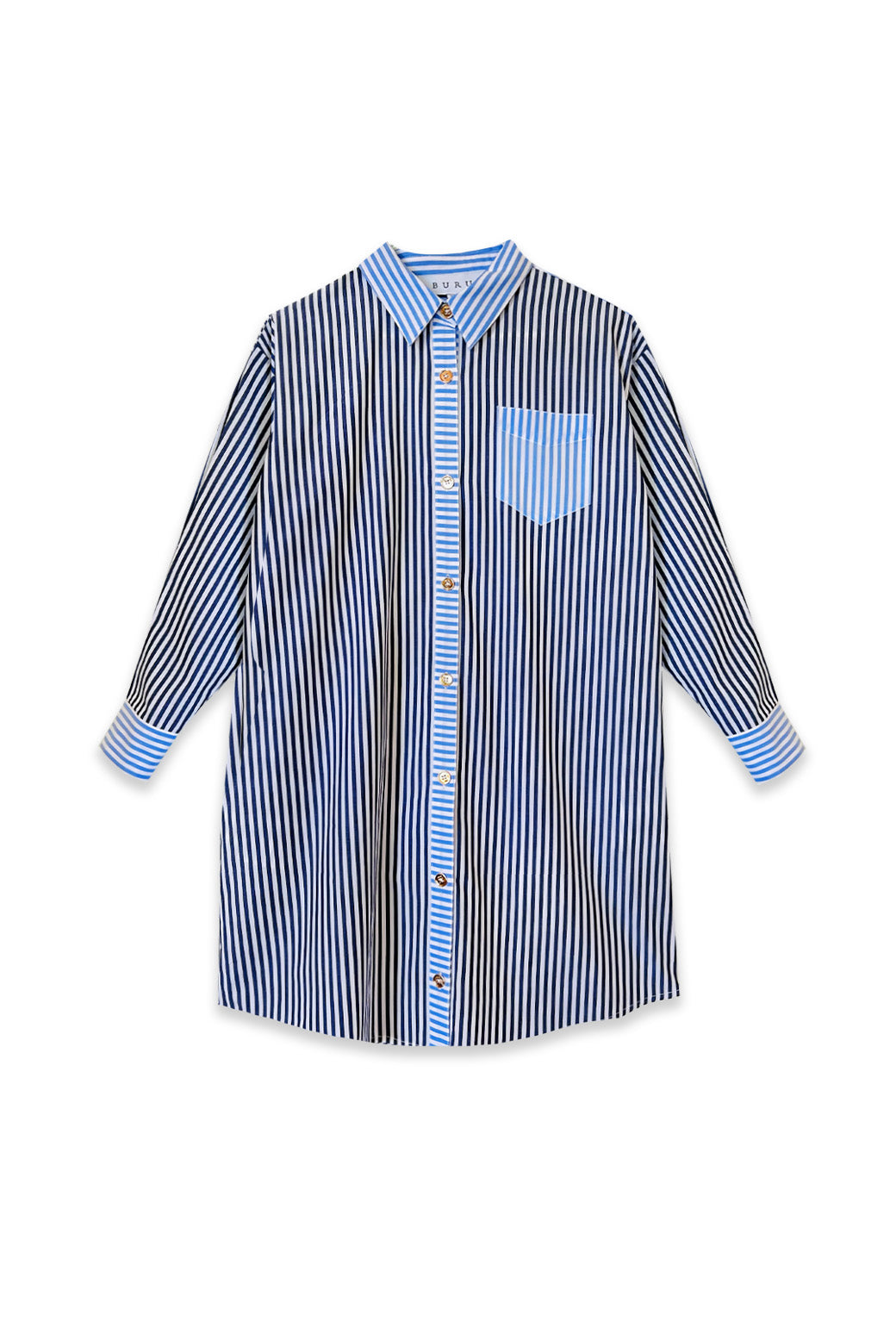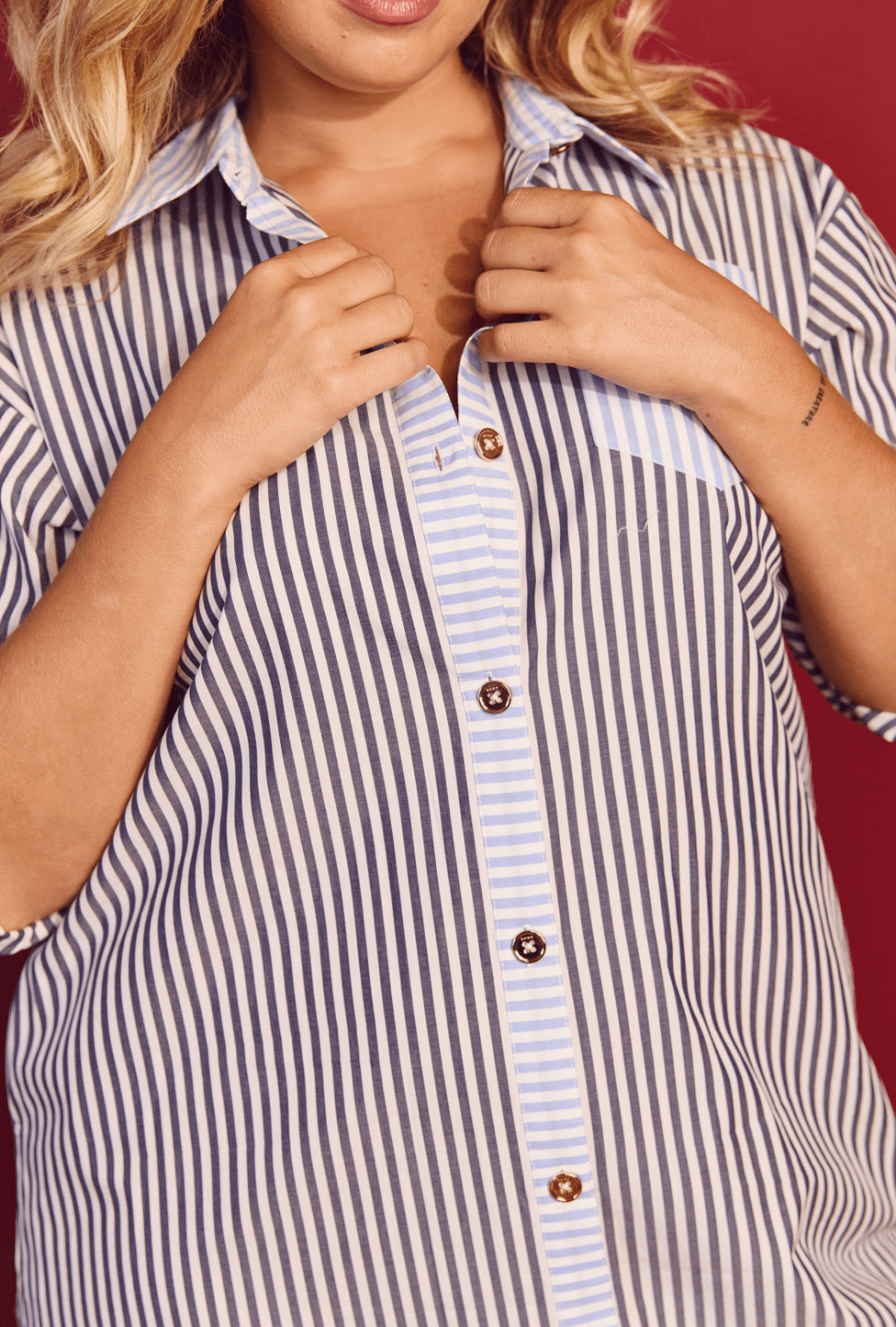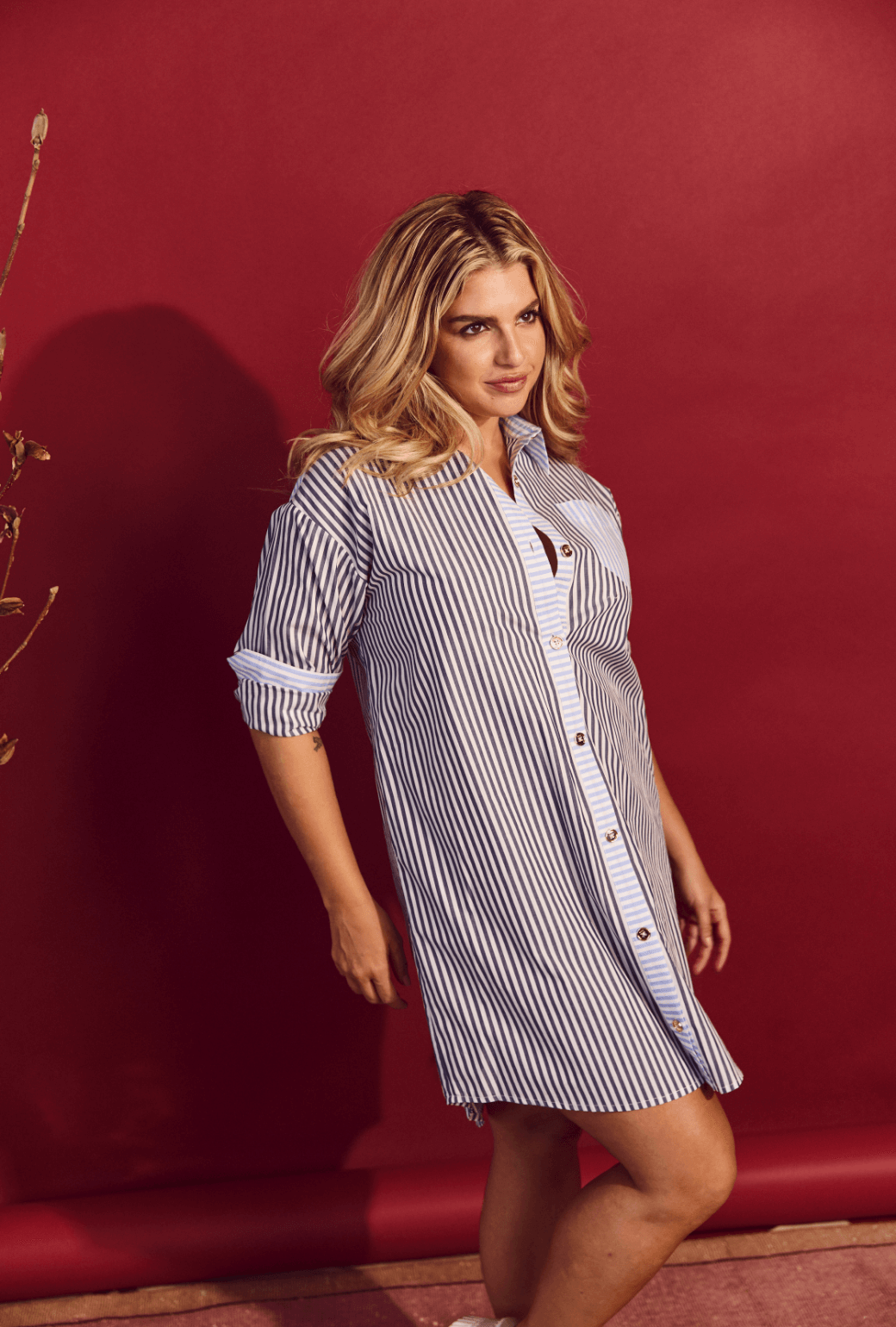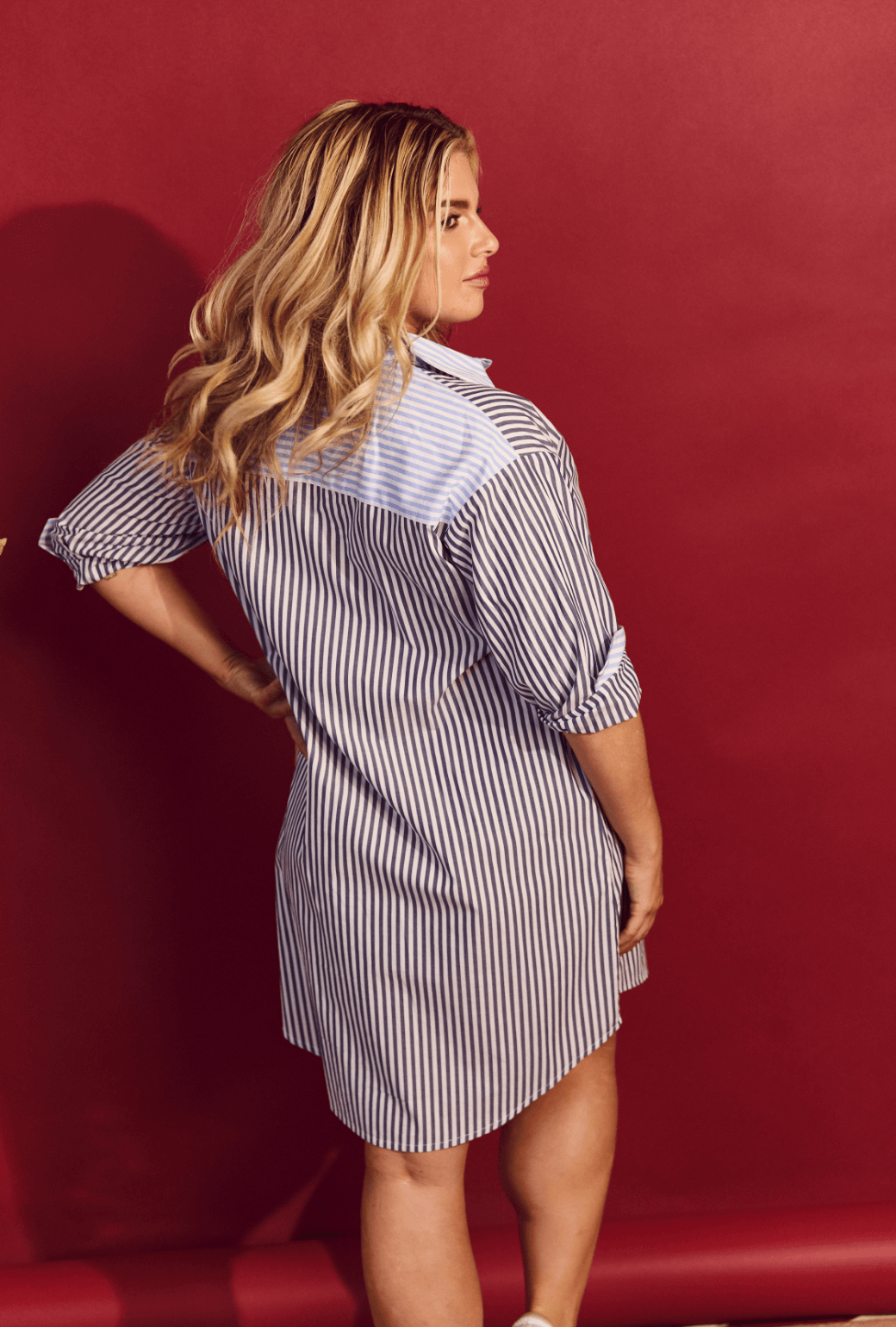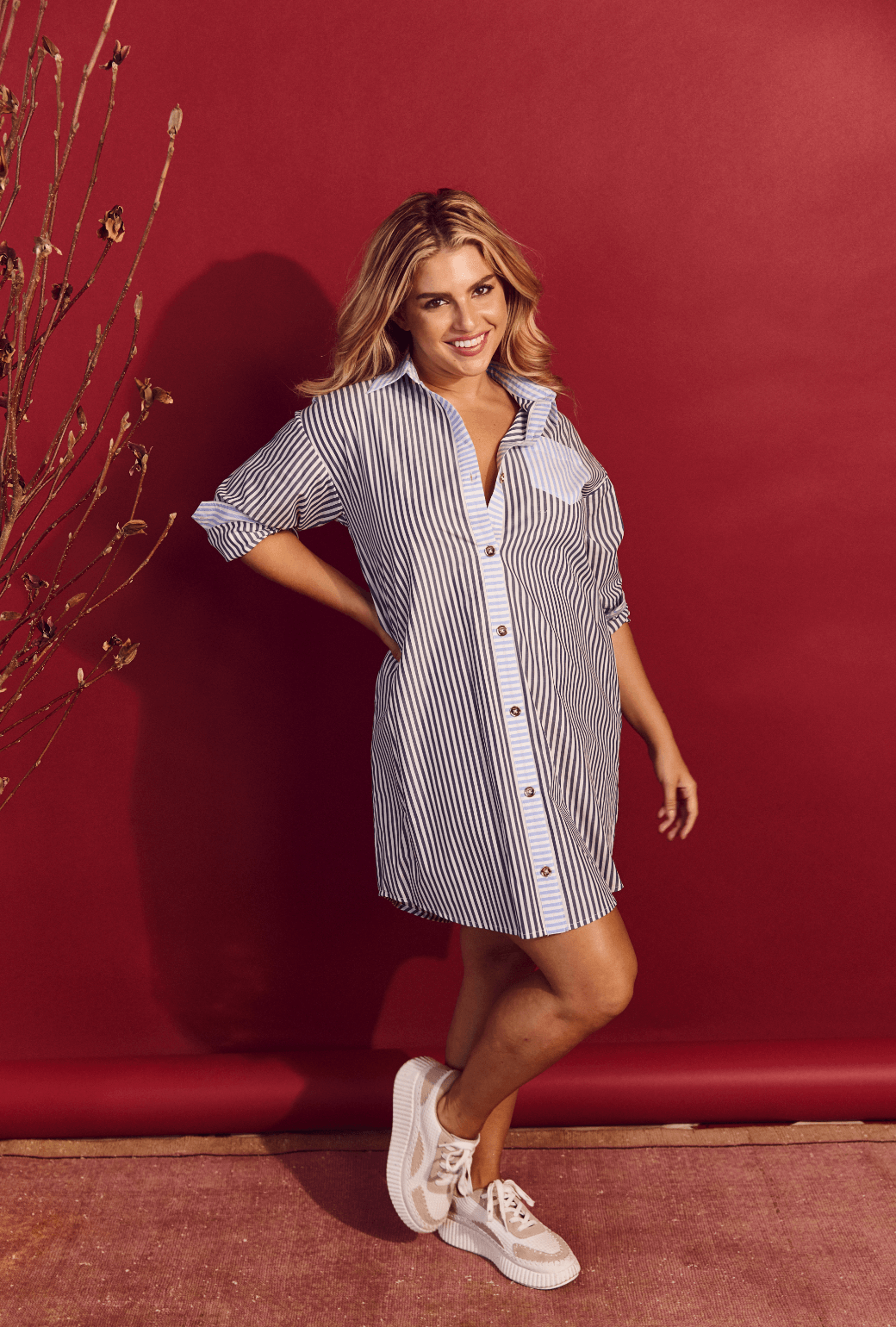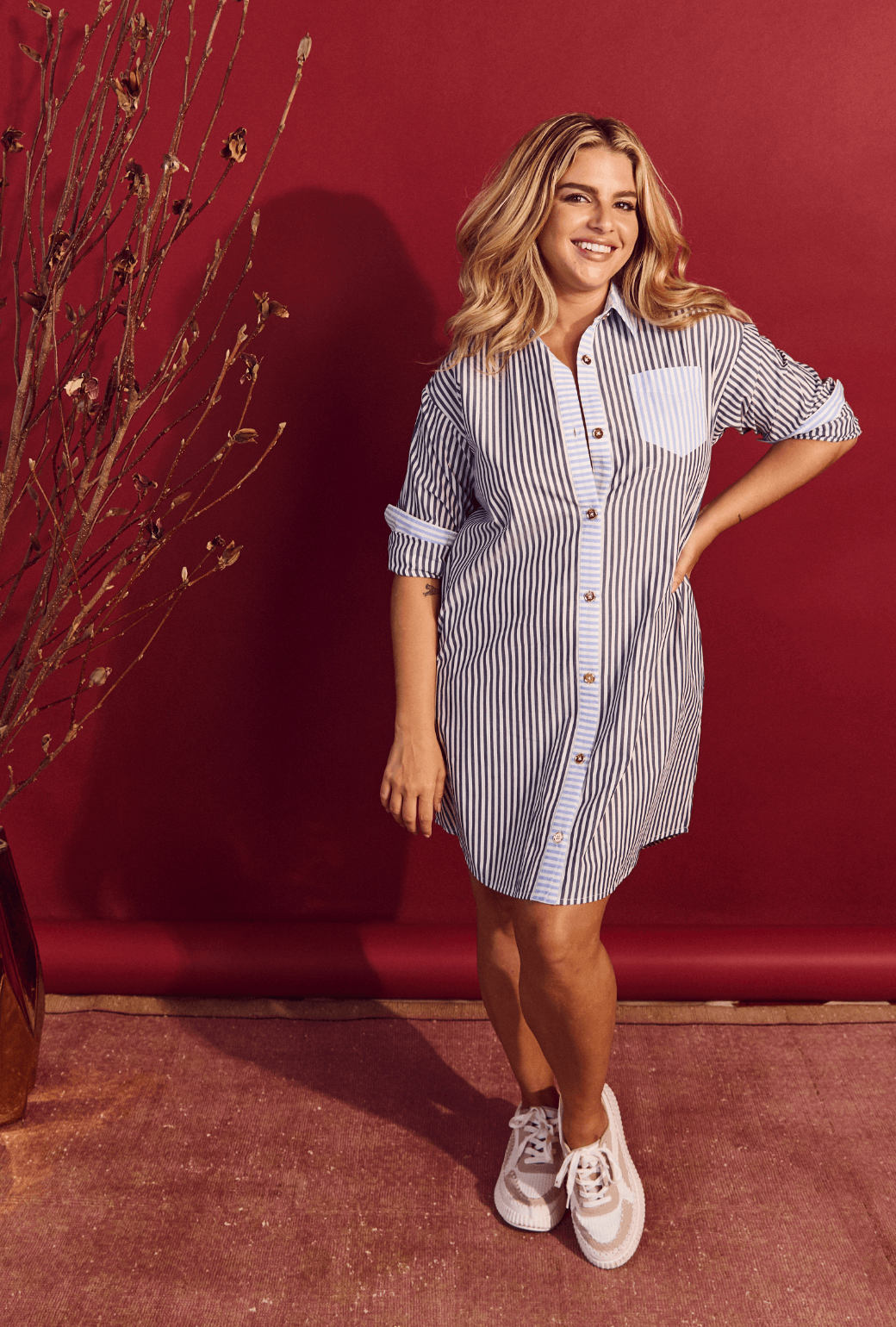 Slim Fit Boyfriend Shirtdress
$148
At BURU, we love a classic. Whether it's a classic button-down shirt or a classic, vintage-style peplum, our pieces are built to take you from one season to the next and back again. Enter the Slim Fit Boyfriend Shirtdress. In a navy blue stripe with a lighter blue contrast, she can take you from Fall chic to Fourth of July festive. Featuring a slimmer fit for a flattering look, this style dress is an absolute staple for any wardrobe. 
Slim Fit Boyfriend Shirtdress
$148
Slim Fit Boyfriend Shirtdress
Why We Love It
Pockets!
Washable
Functional Buttons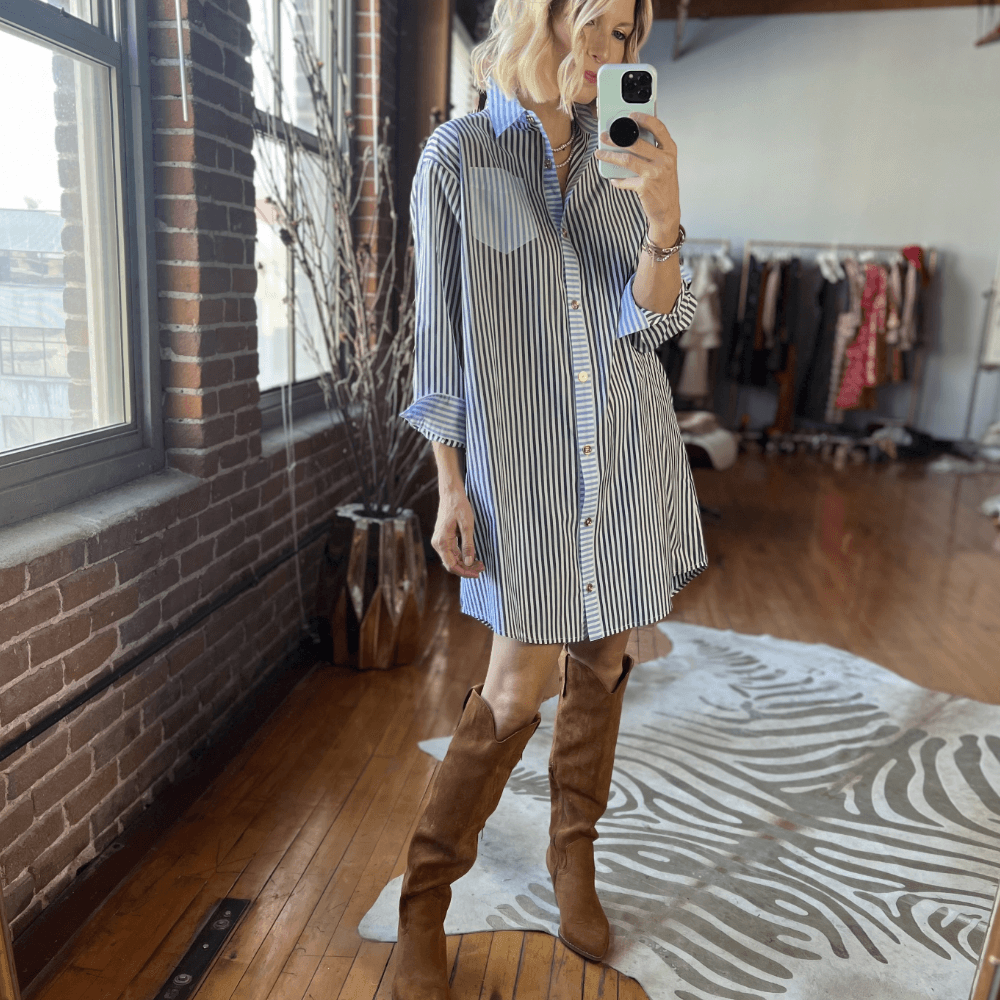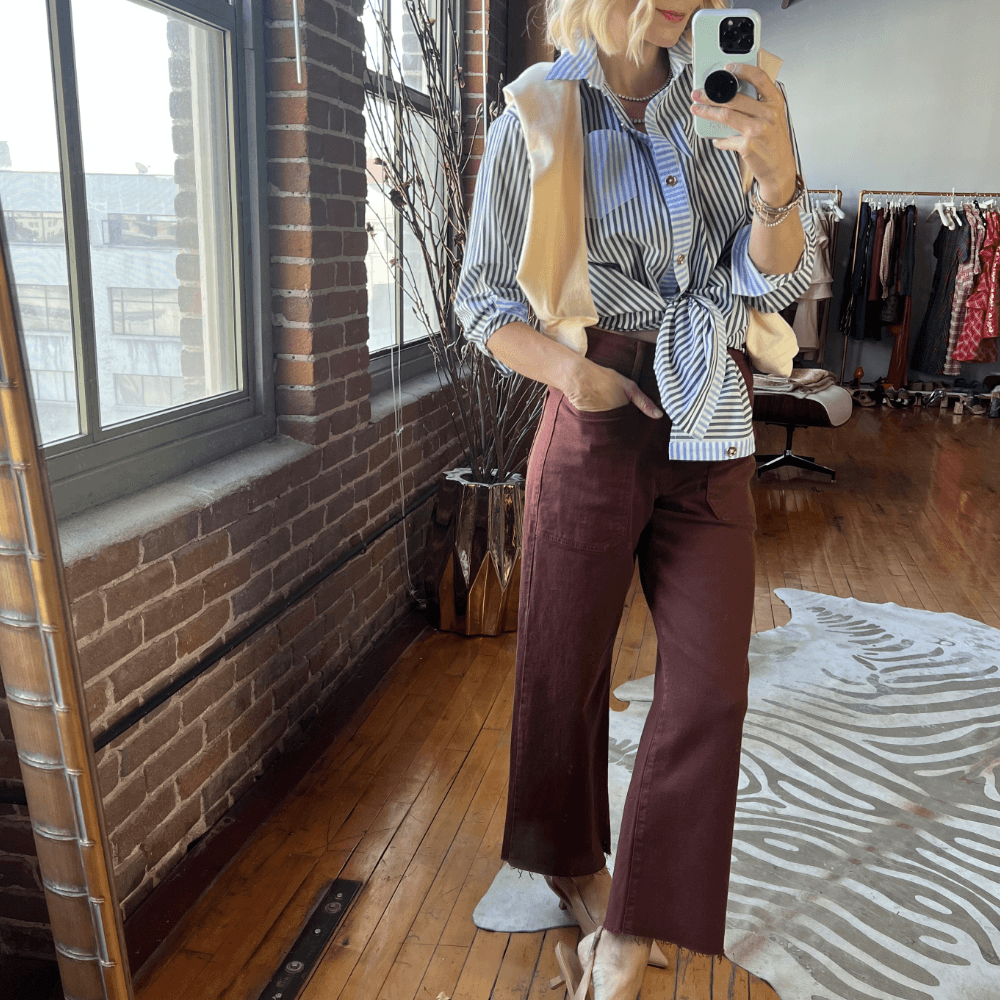 Styles for Days
Knee high boots and this Boyfriend Shirtdress create an unexpected and flirty pair.
For complete versatility, treat the Shirtdress as a top. With an oversized knot, pair back to your favorite jean and add a long sleeve top draped over your shoulders to complete the look.