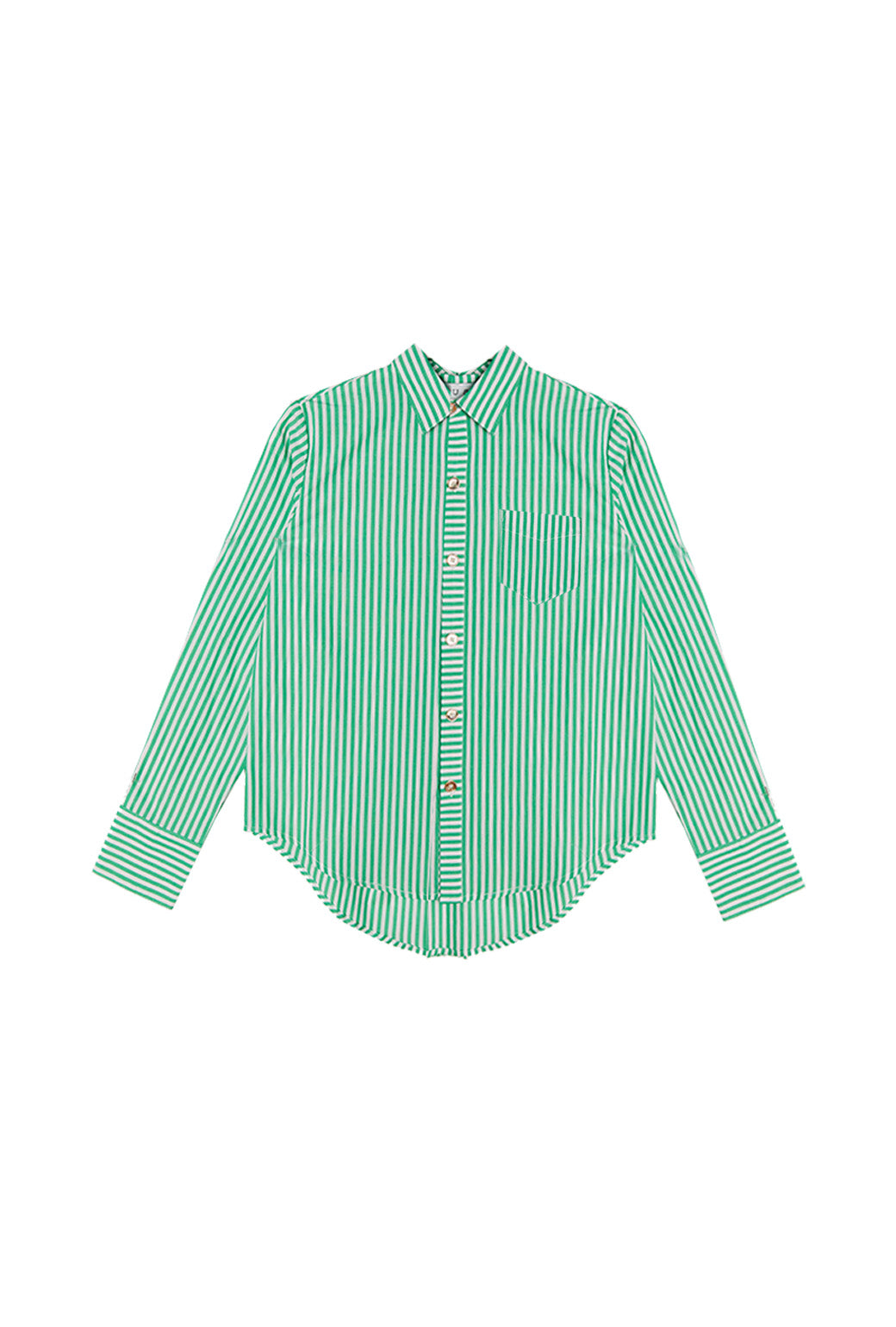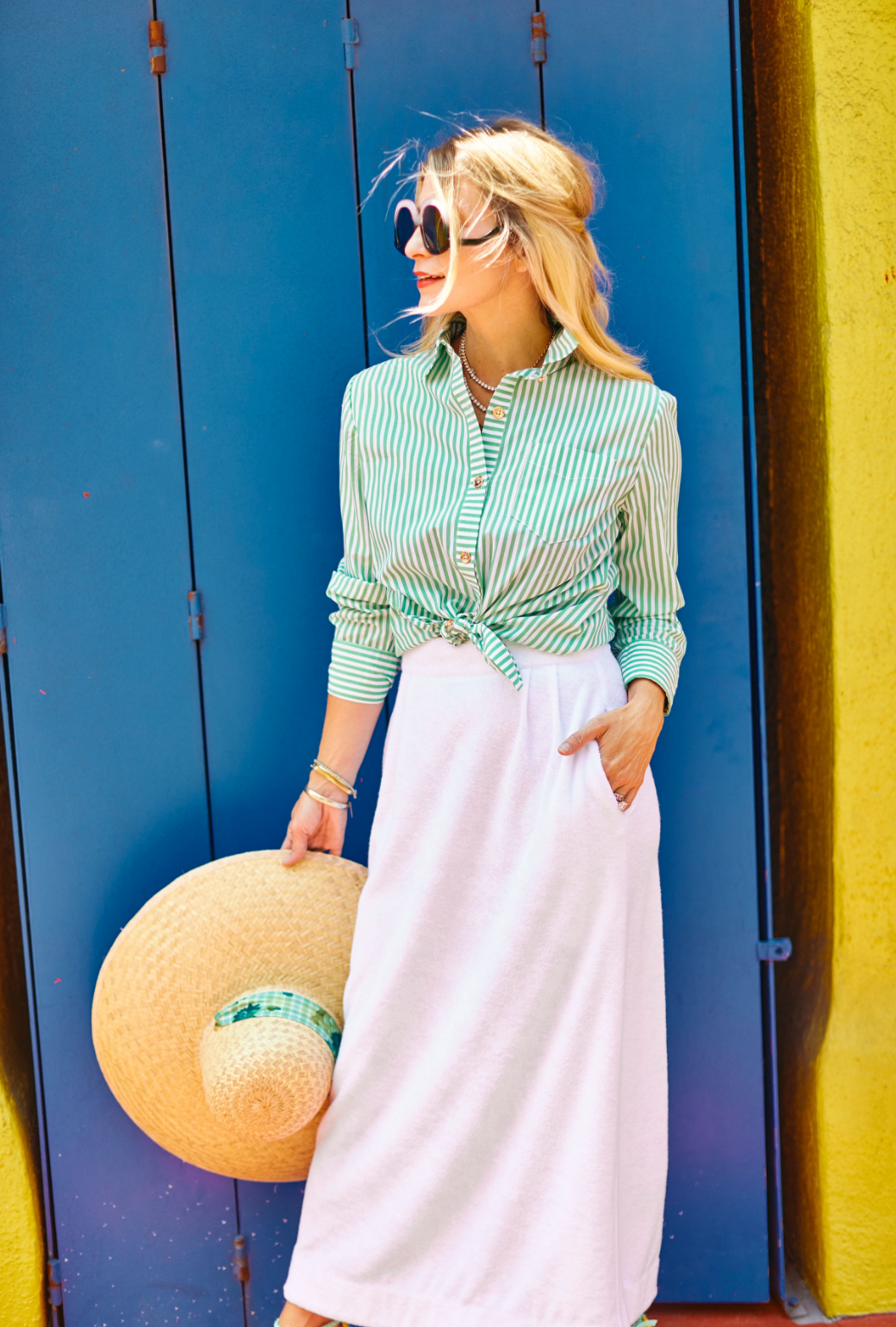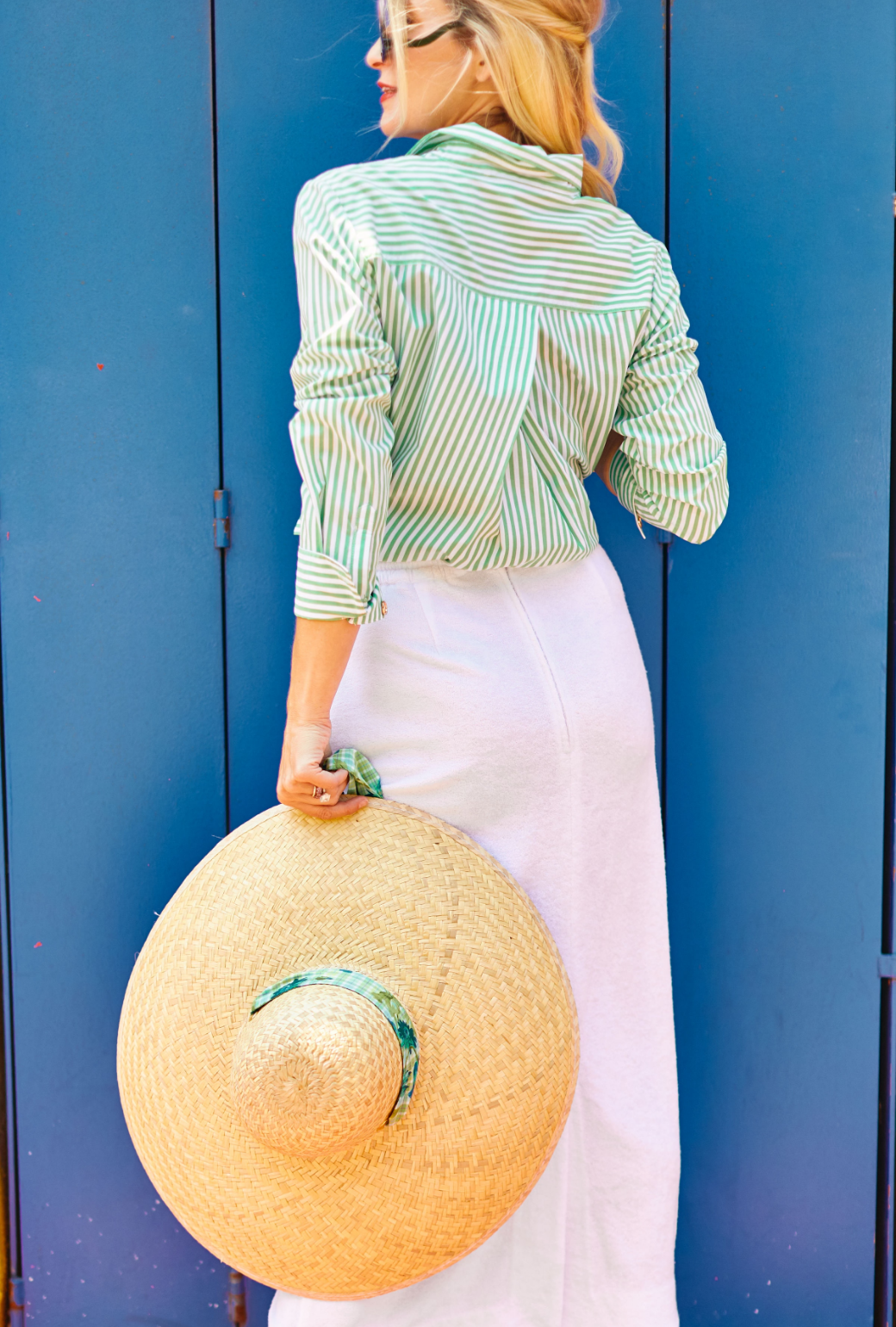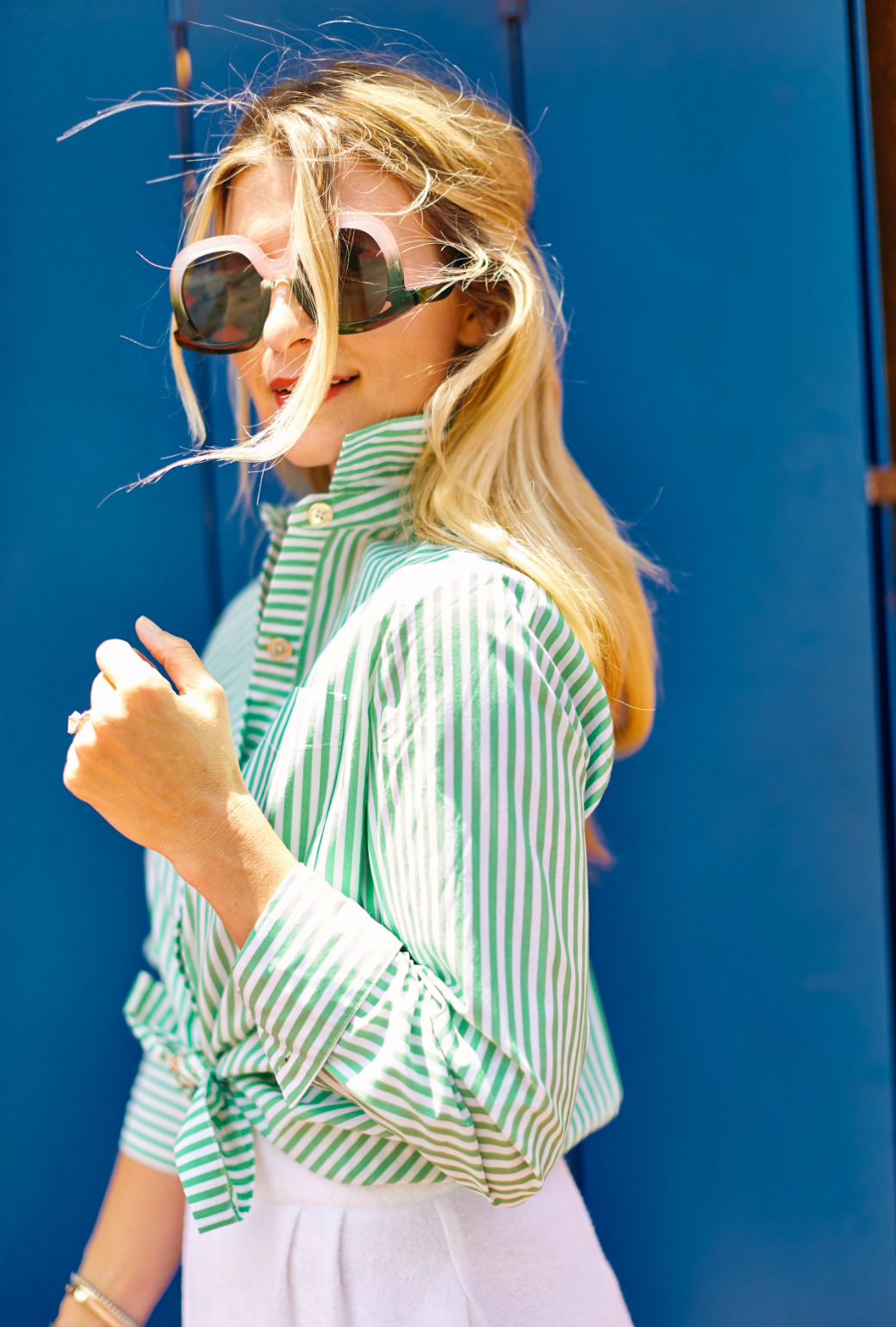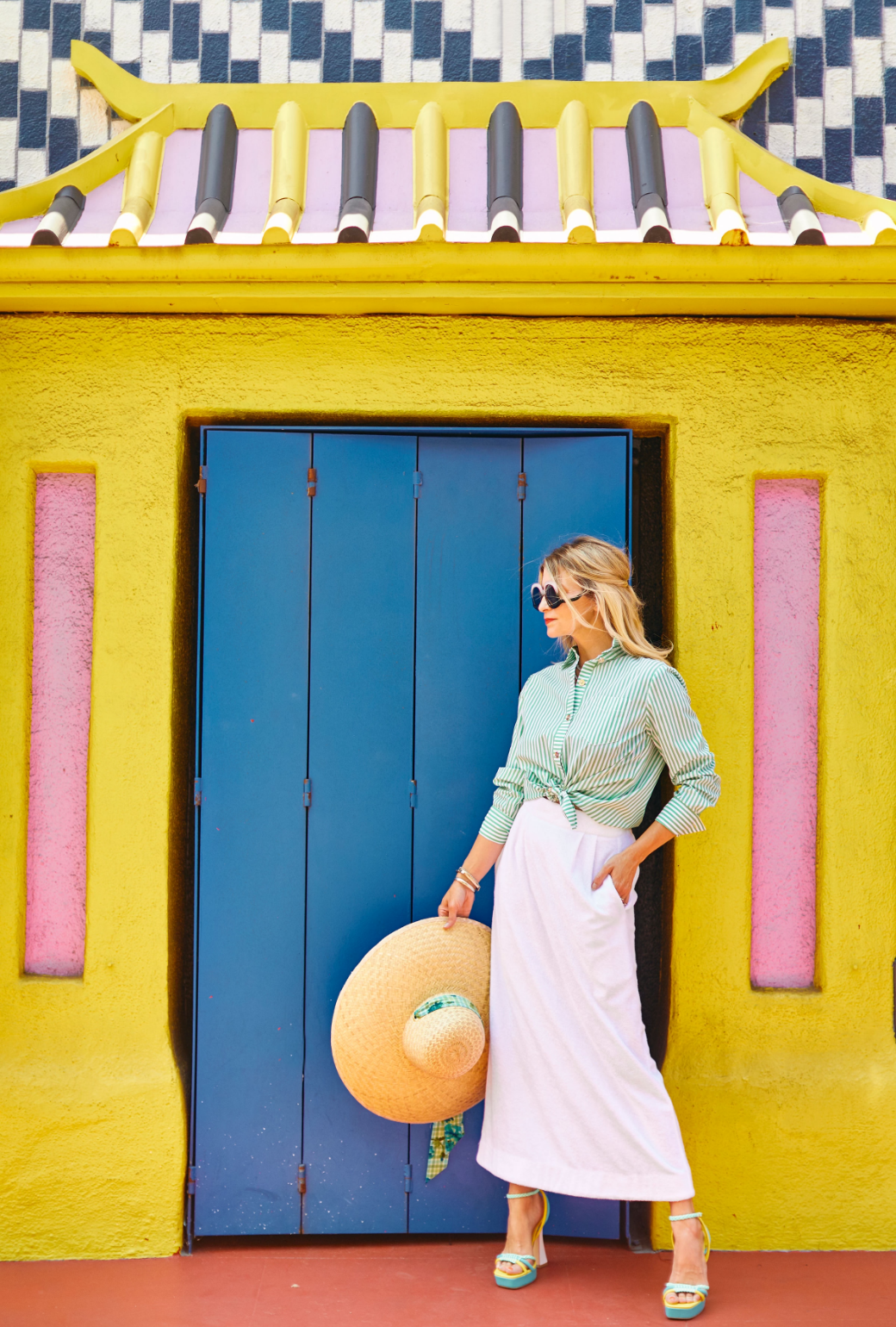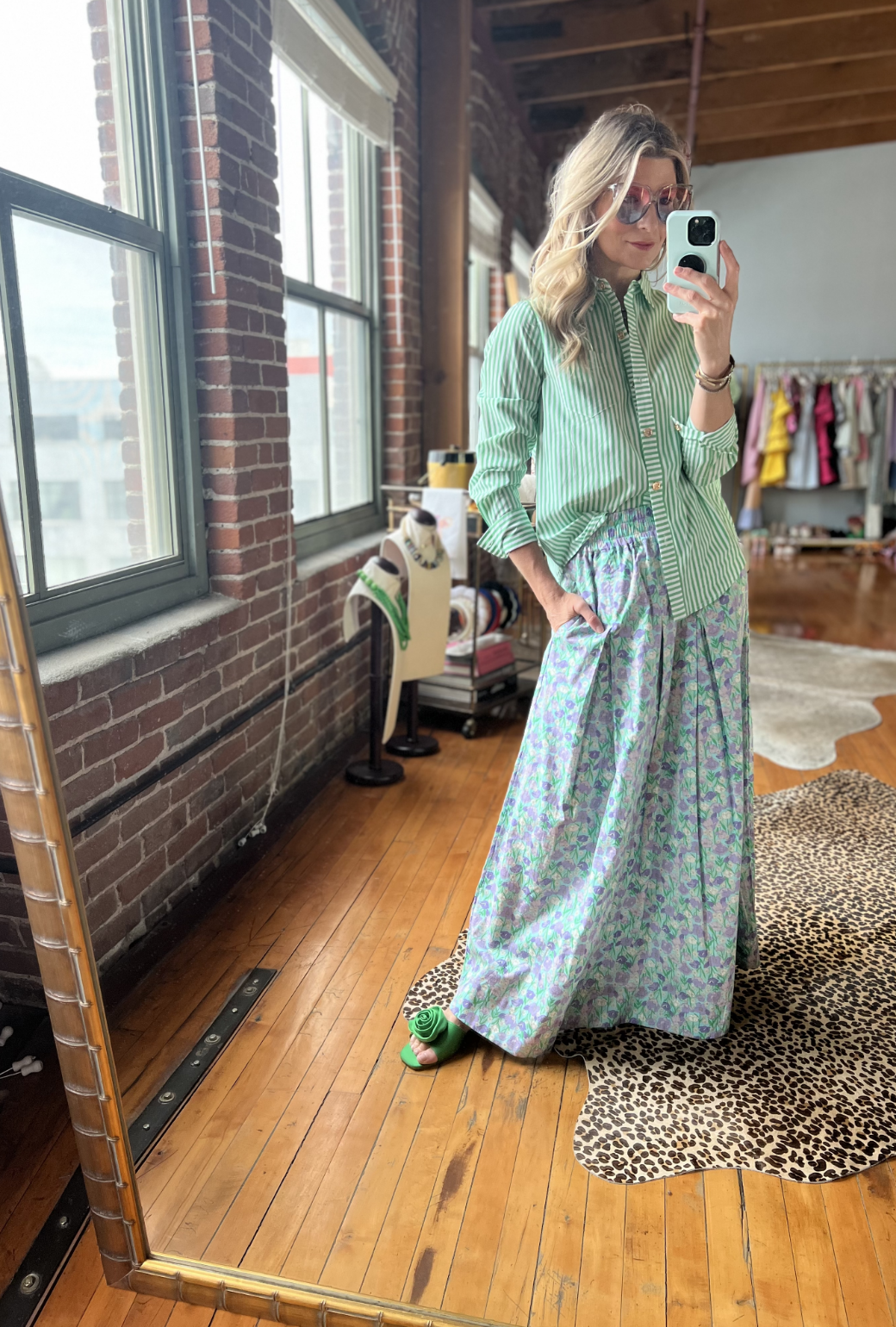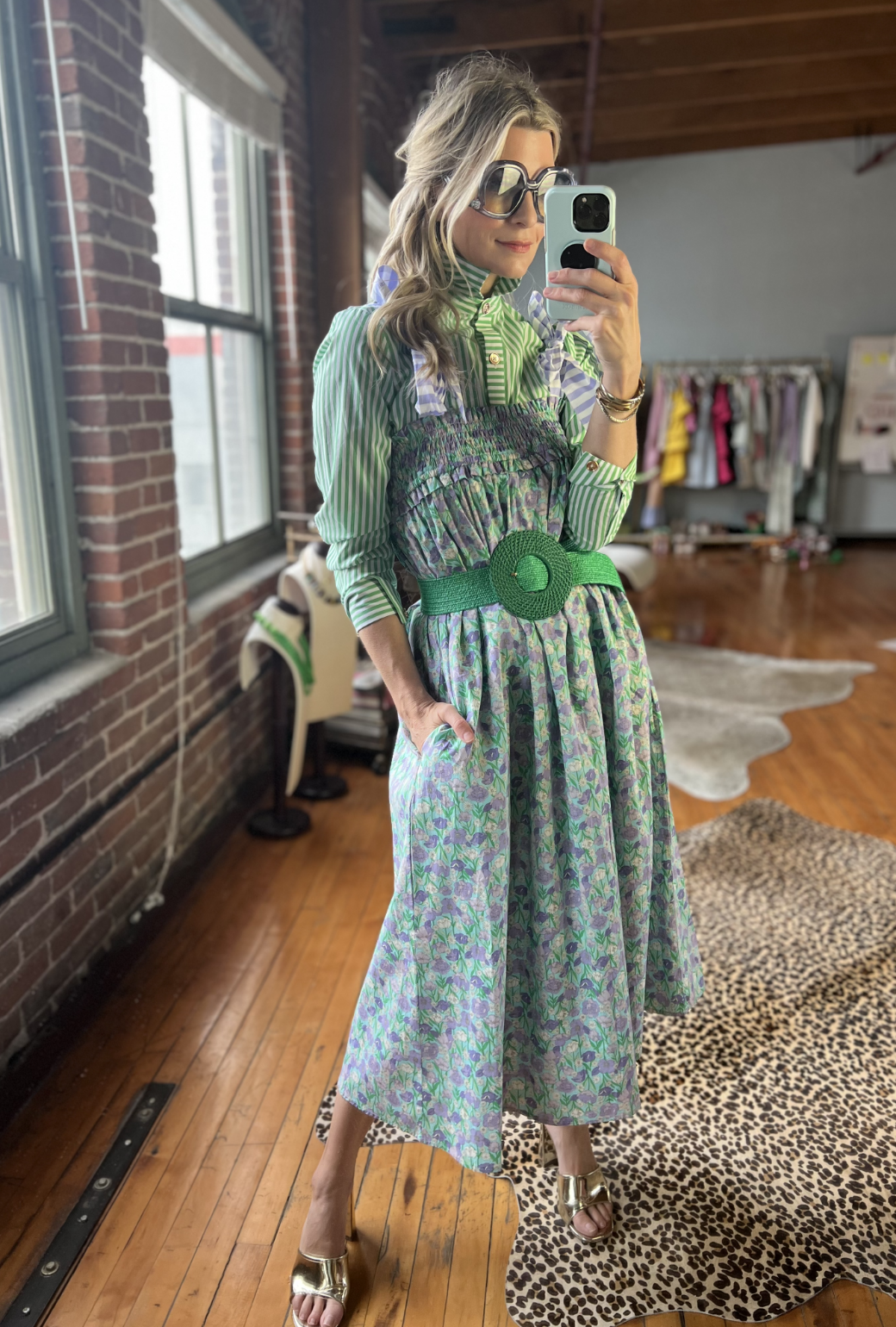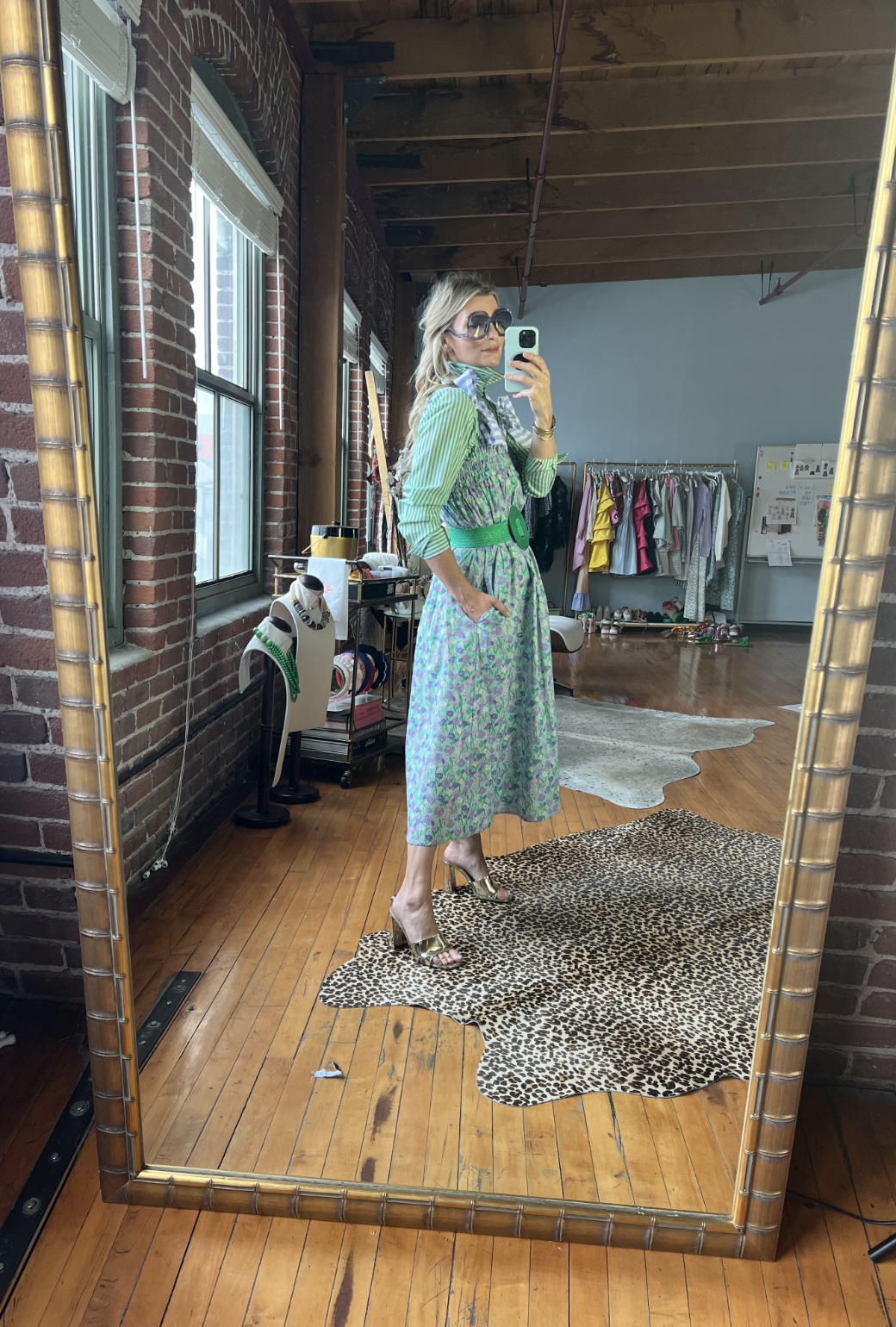 Mel Mixed Button Down Shirt
$118
Mix up your classic stripe game with the Mel Mixed Button Down collar shirt in vibrant lime green. With contrast cuffs in a horizontal stripe, this shirt is a timeless staple that you'll love wearing all year long. Style her for fancier gatherings with our Teagan Skirt or toss her on with your favorite jeans and ballet flats for an easy, everyday look.
Mel Mixed Button Down Shirt
$118
Mel Mixed Button Down Shirt
Why We Love It
Washable
Functional Buttons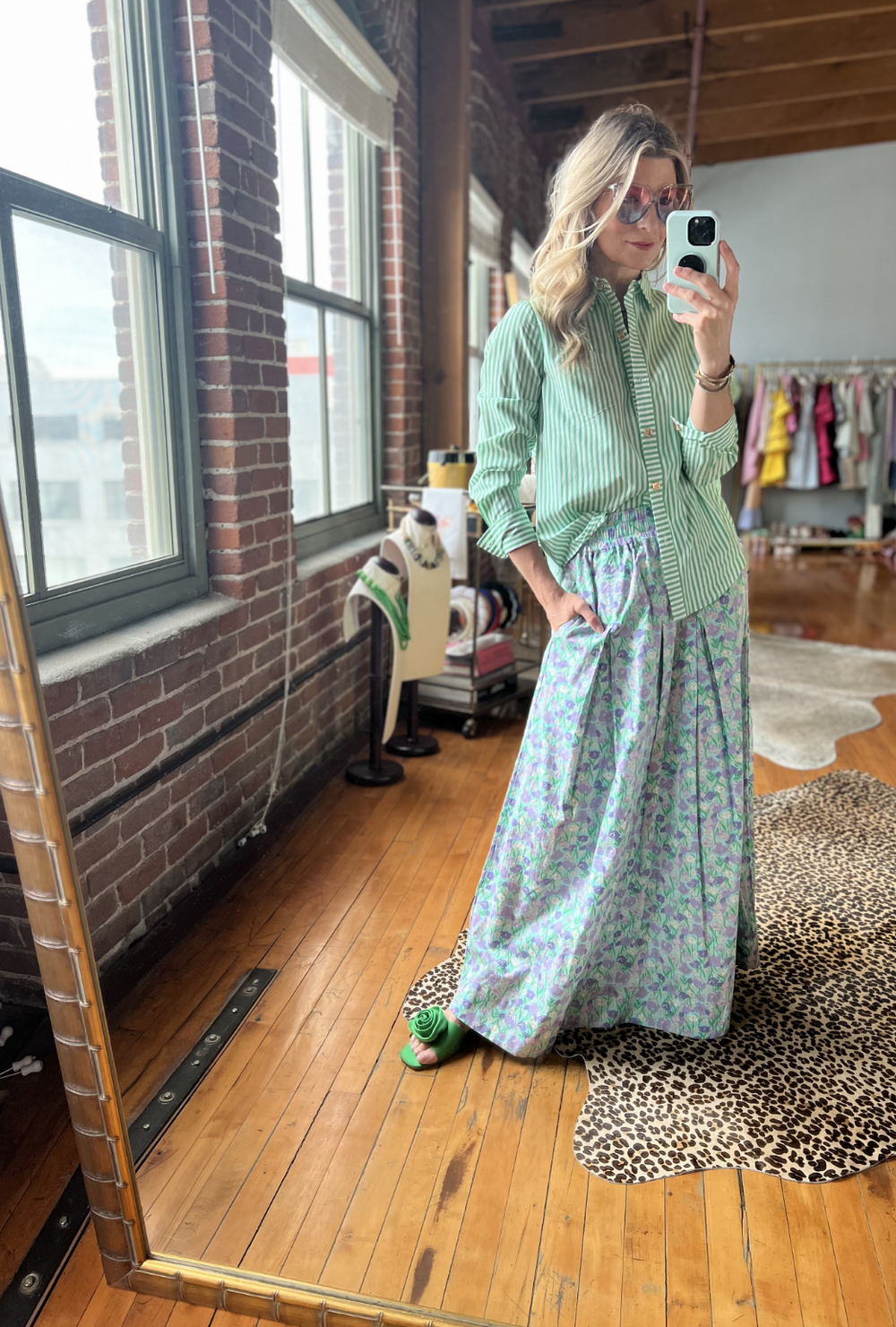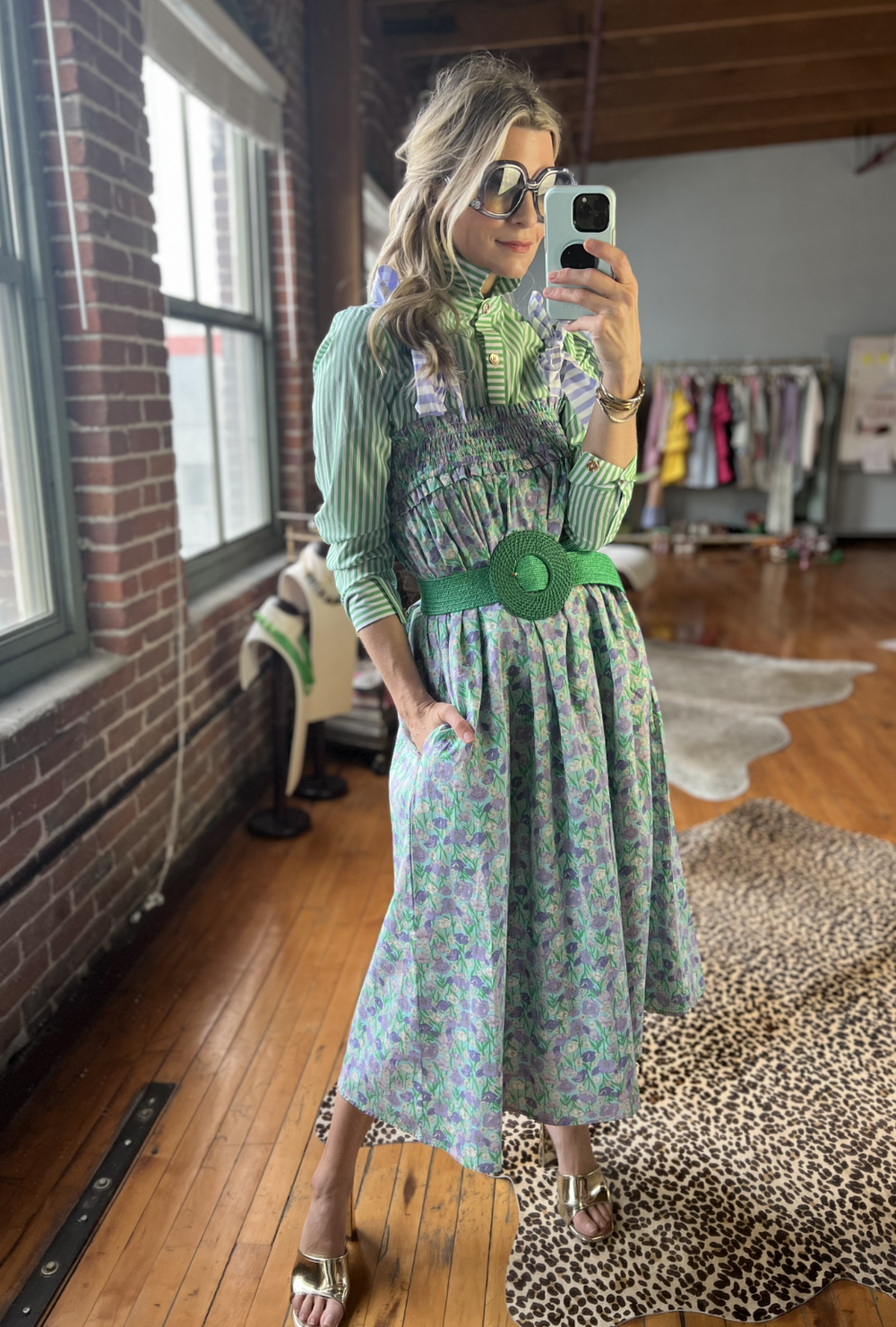 Styles for Days
We've paired this with our tie top midi dress in lilac daisy, and made it a skirt! A fun way to mix things up!
This top is so versatile, making it easy to style under this tie top midi dress to give it sleeves.