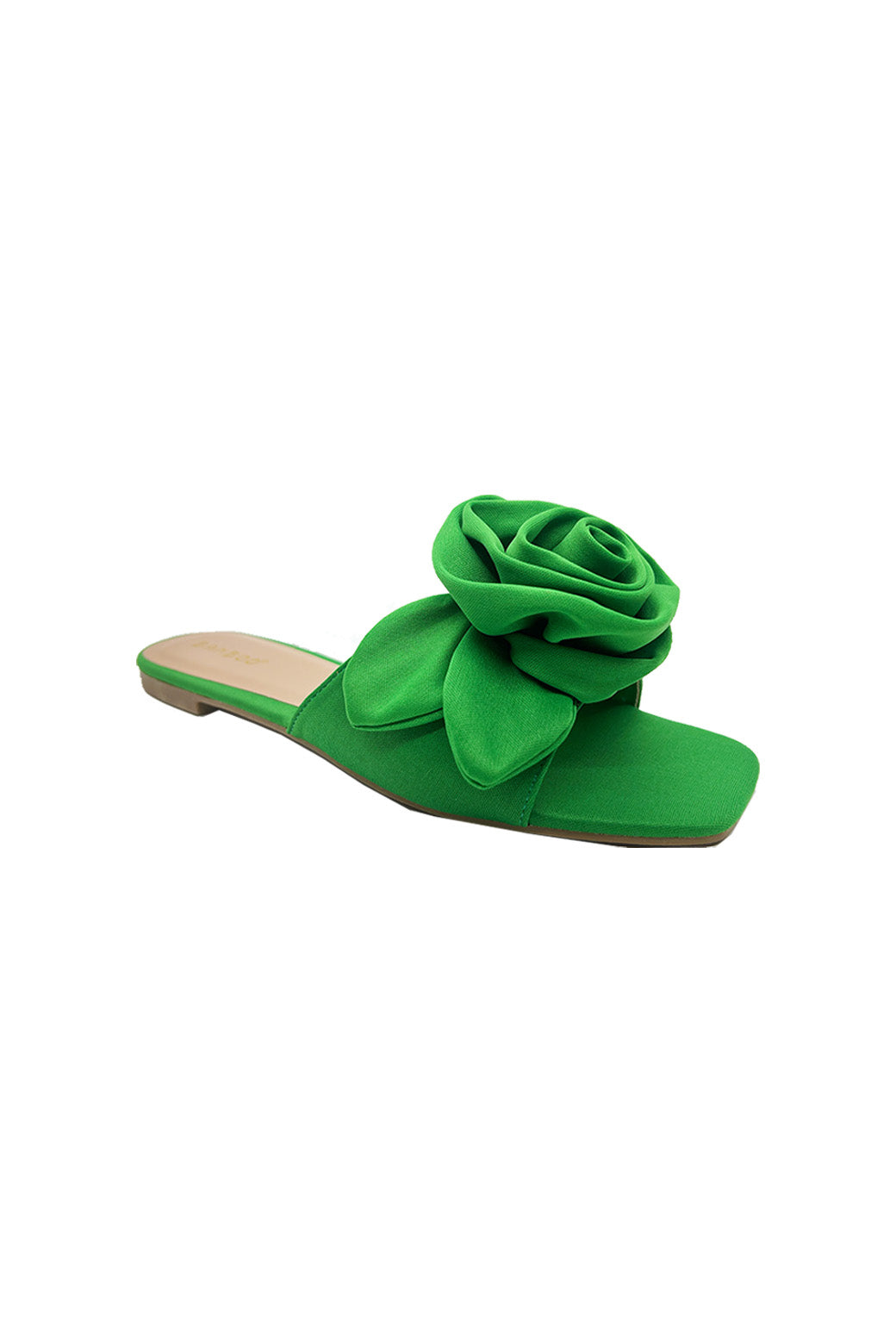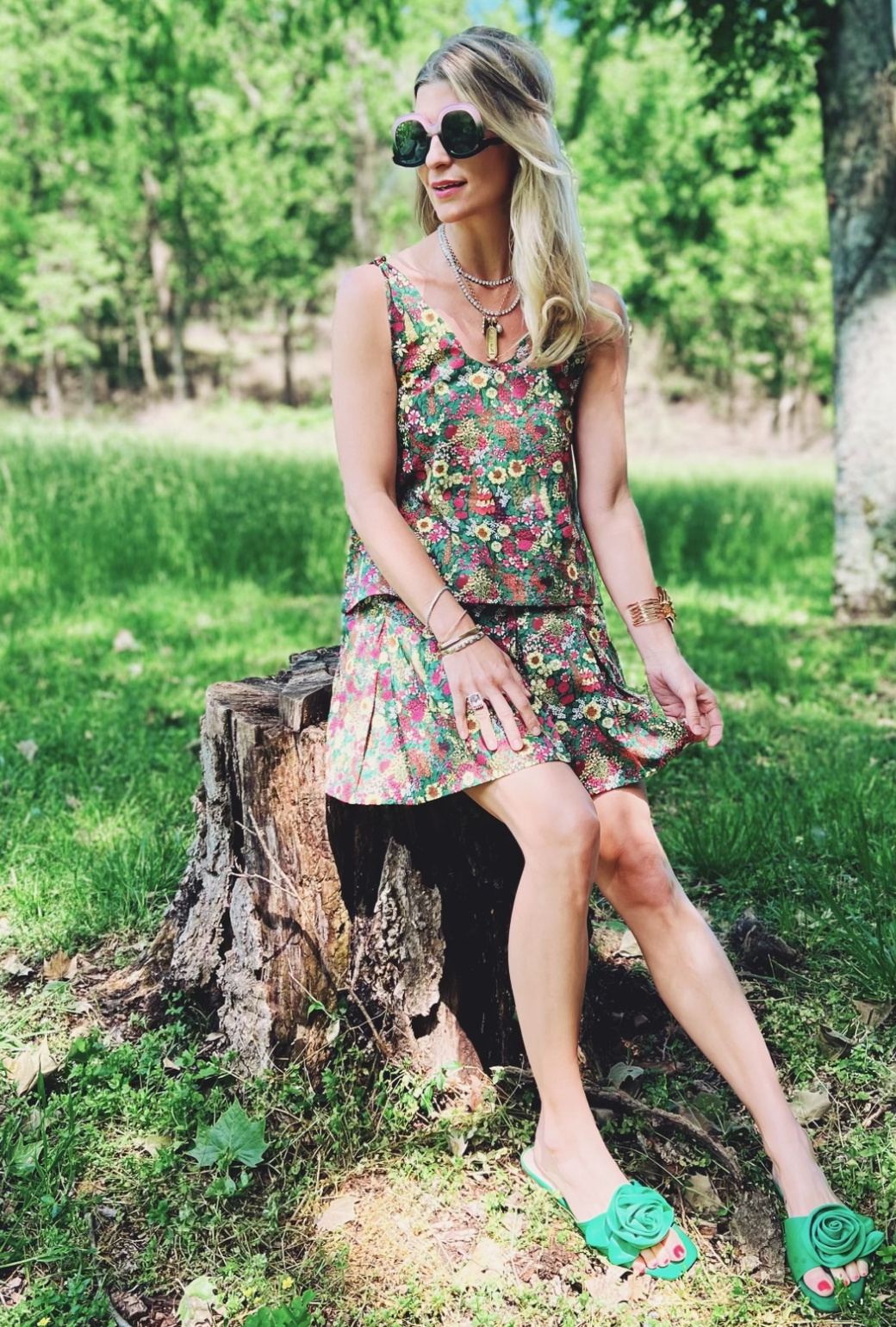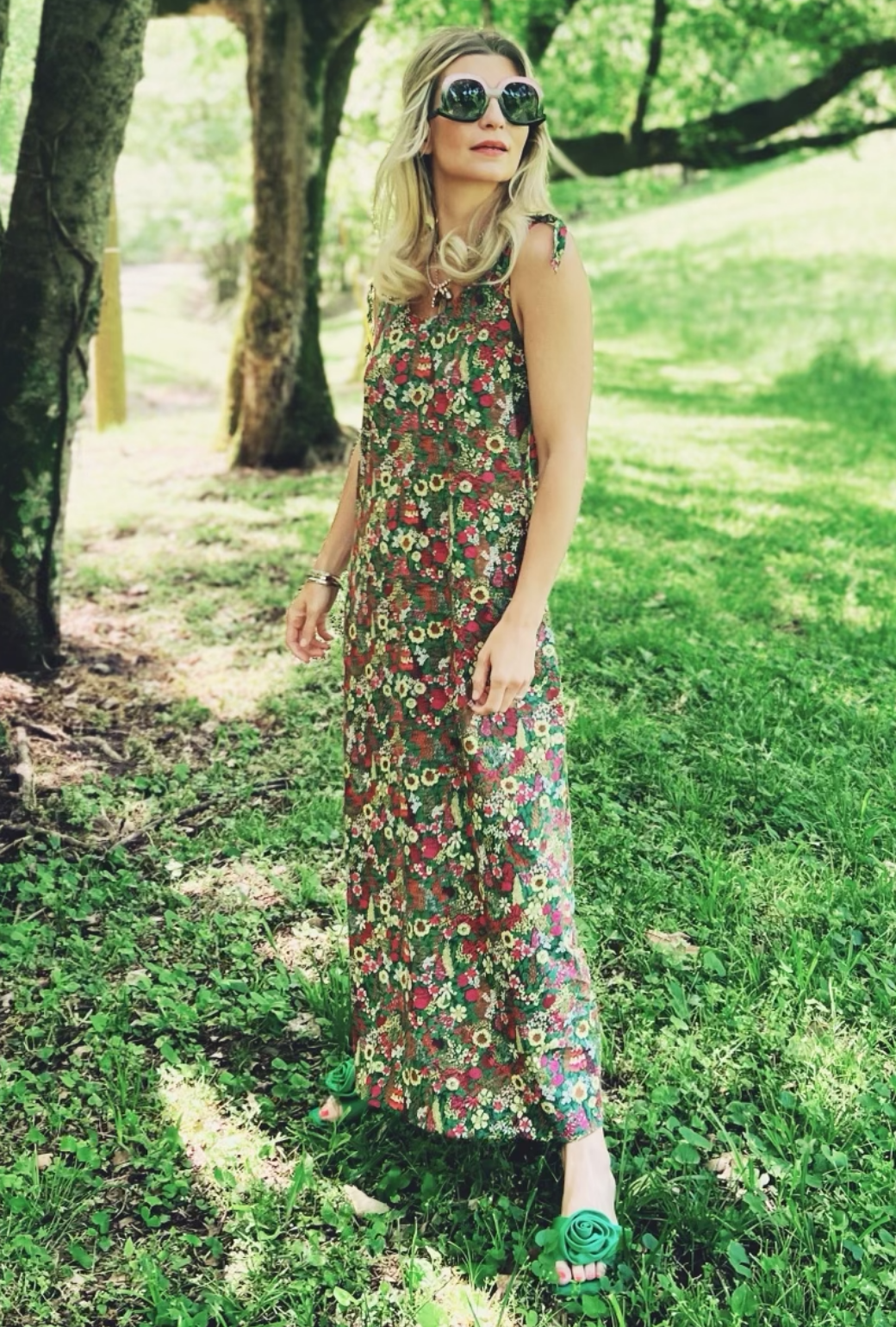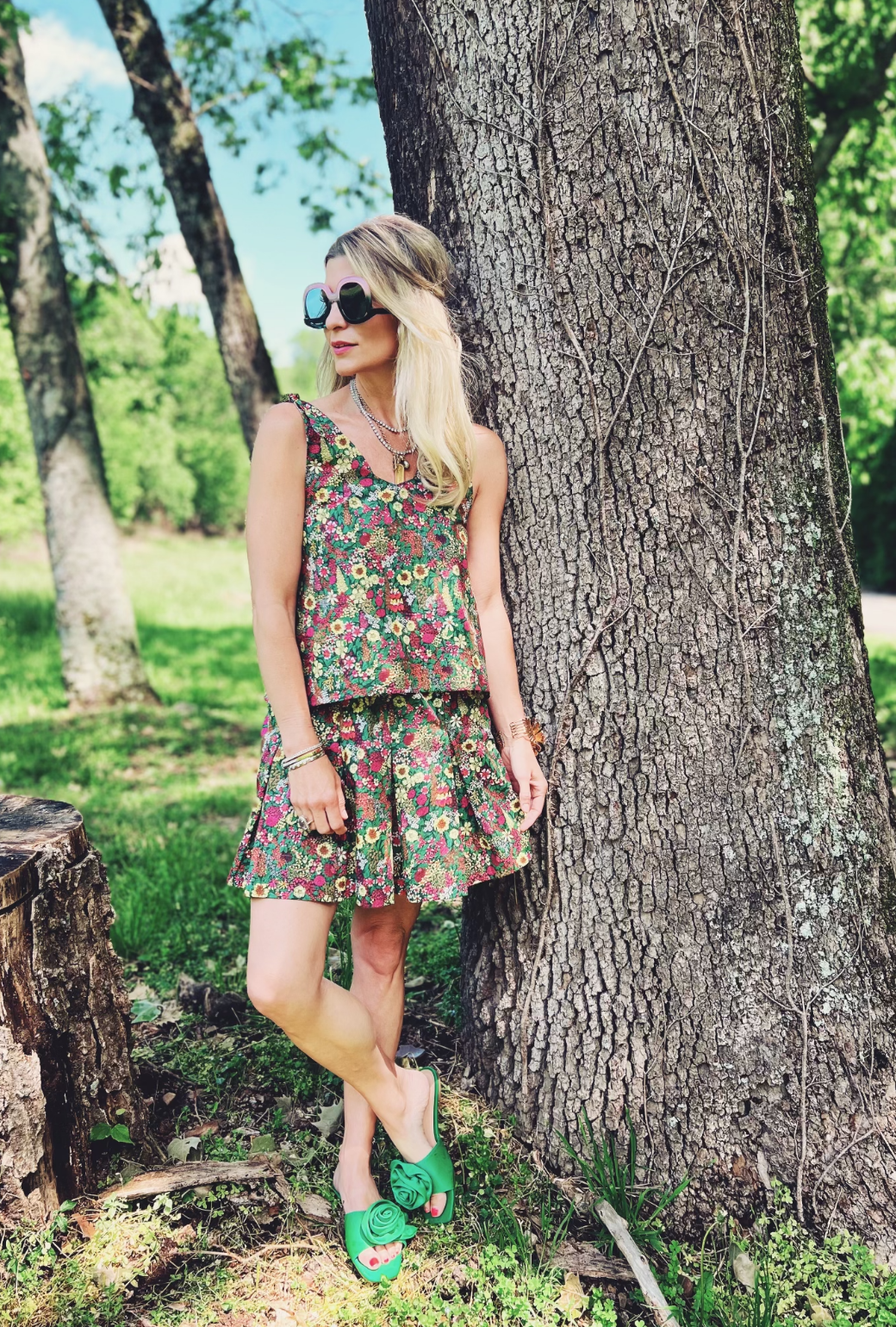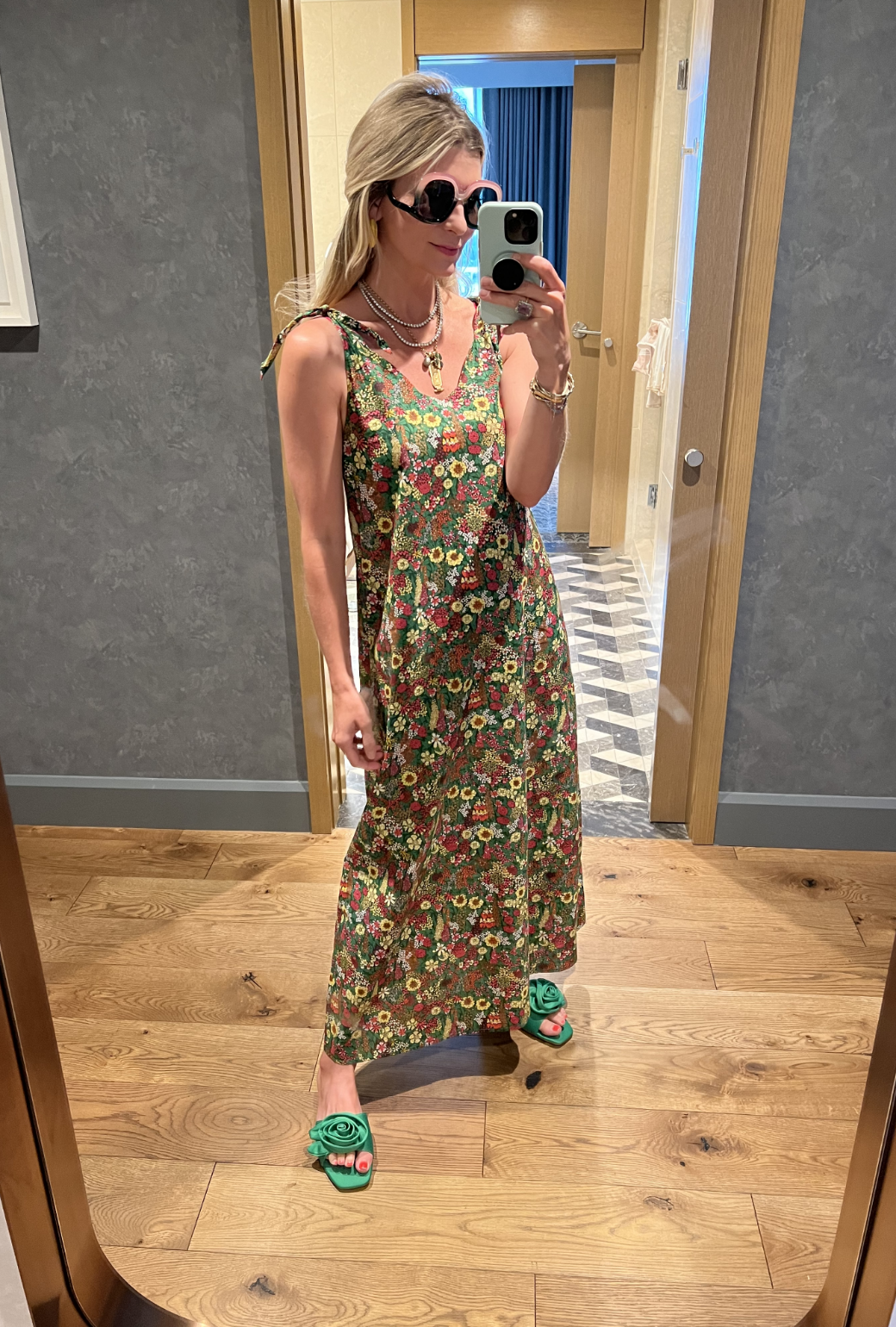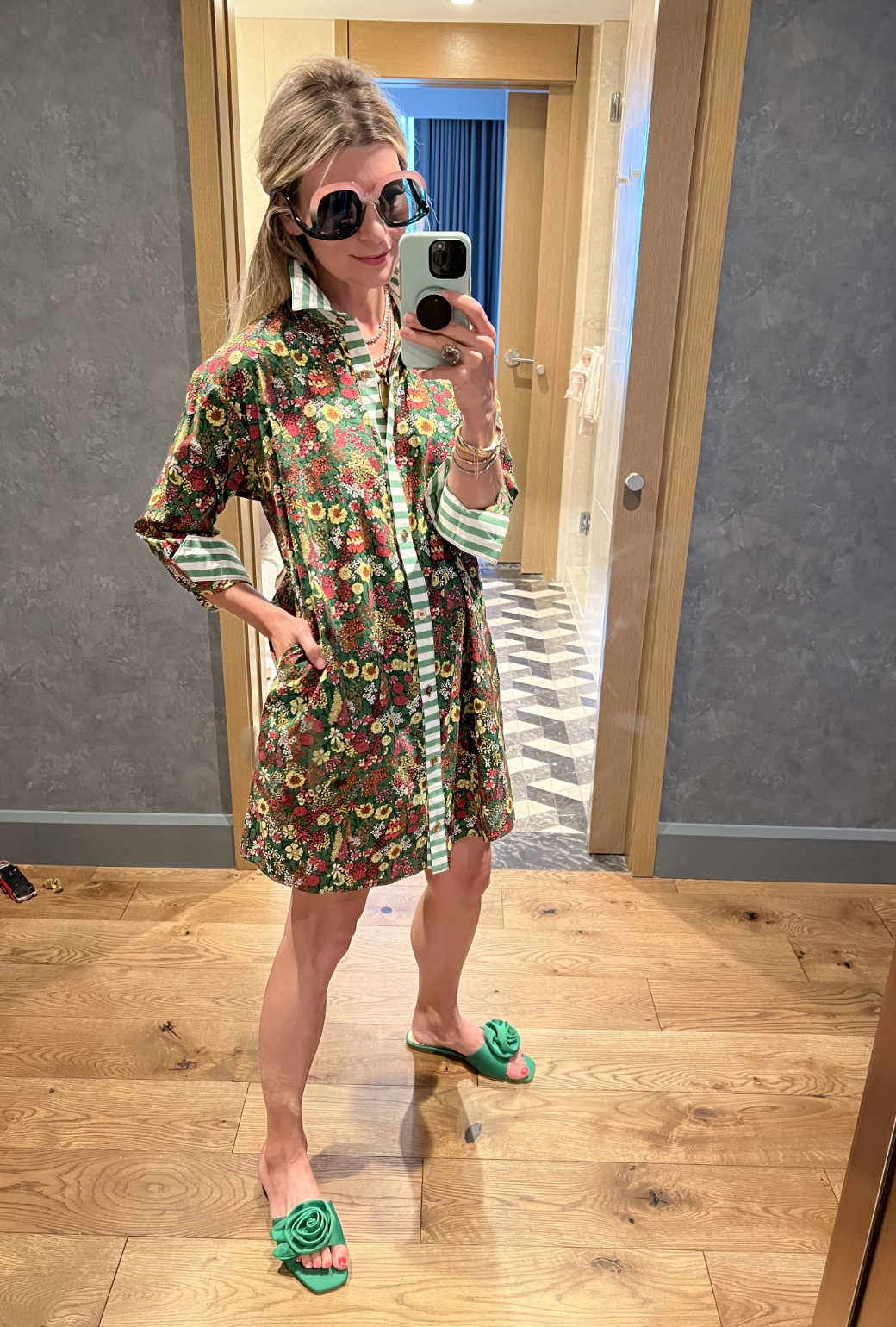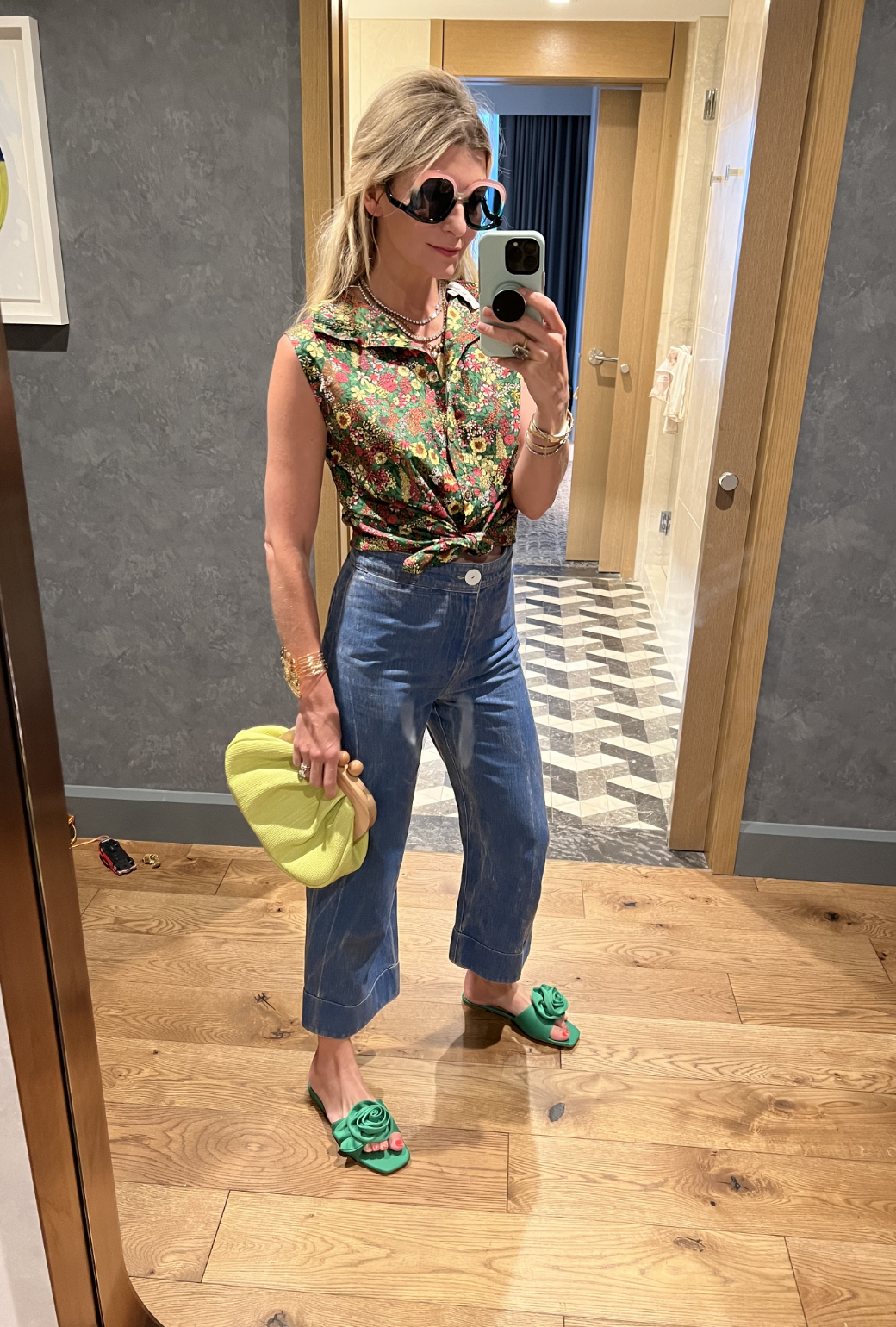 Rosette Sandals
$48
Upgrade your summer walking shoes with these bright and vibrant Kelly green flatform sandals. With a built up floral embellishment, thet add a fun pop to any outfit, and a thick straps provide a stylish yet comfortable fit. The flat sole ensures all-day comfort so you can keep up with your speedy little ones.
Please note: All shoes are returnable for store credit or exchange only. Our shoes and accessories are carefully sourced, selected, and curated in DTLA so you can complete your BURU look in a one-stop-shop fashion. We do not produce our shoes and accessories.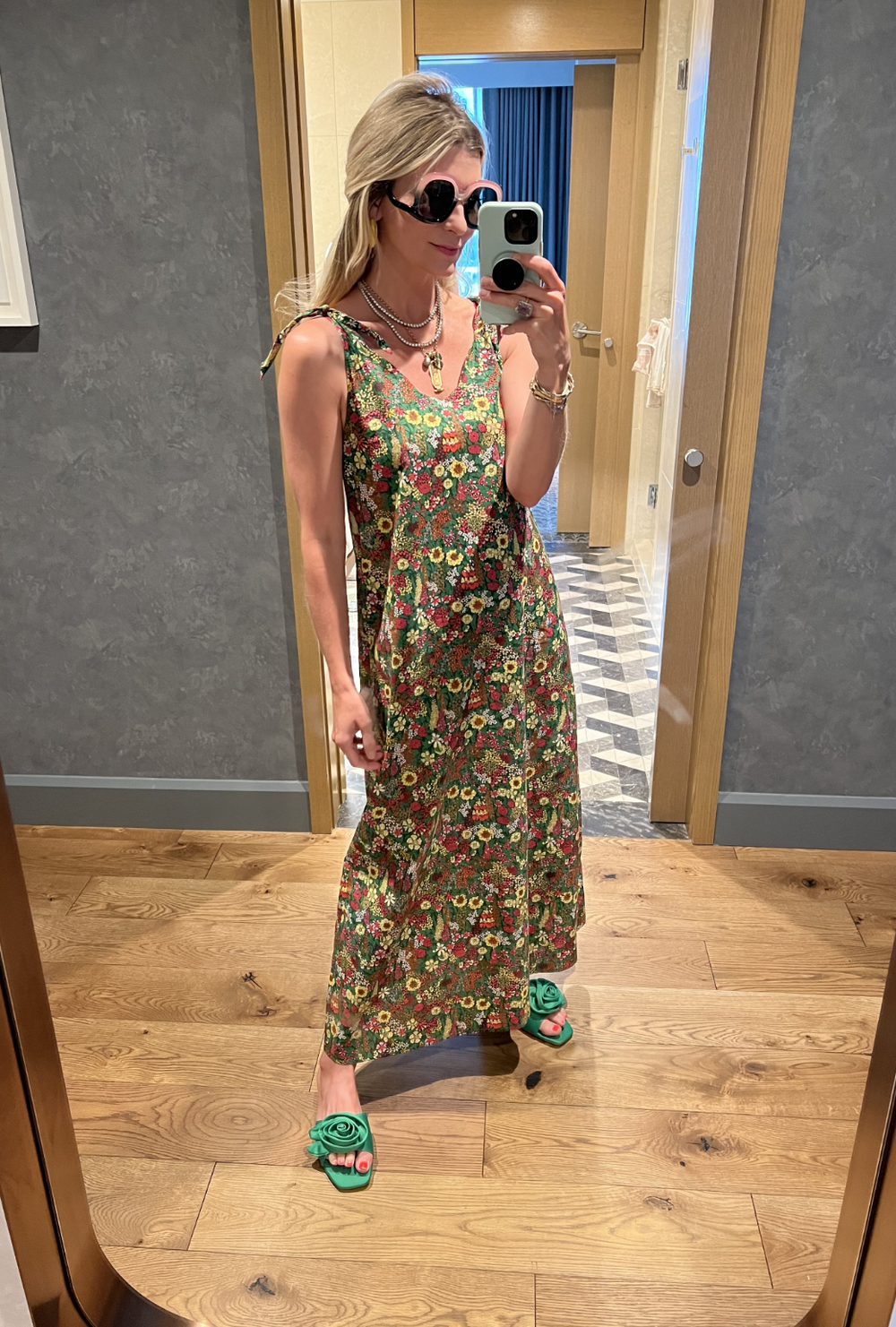 Styles for Days
We love pairing these green flats with one of our favorite styles - the Tie Tank Dress. Choose any fabric with a hint of green and these flats will sing!