See it on:
Julia, Small
Rachel, Large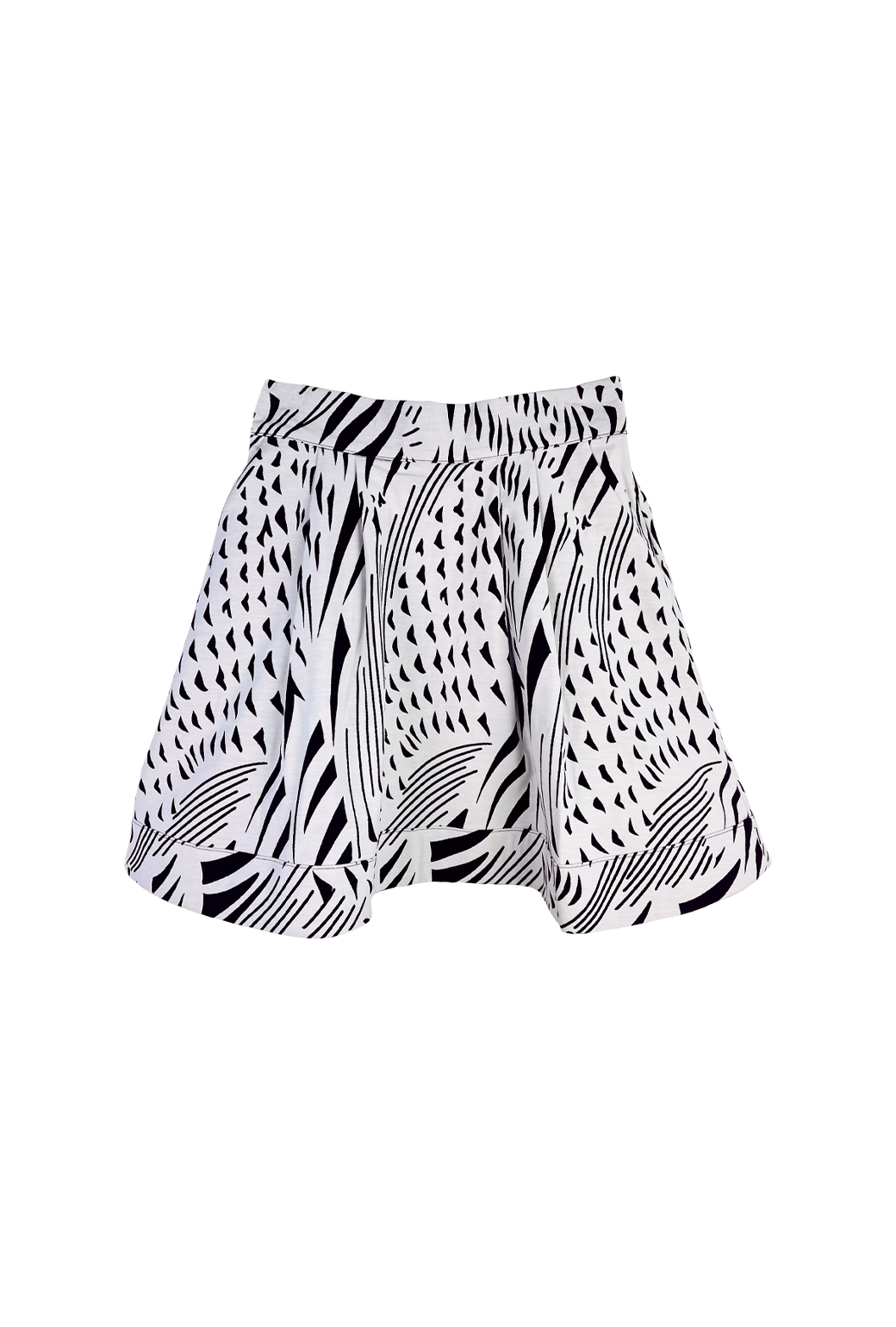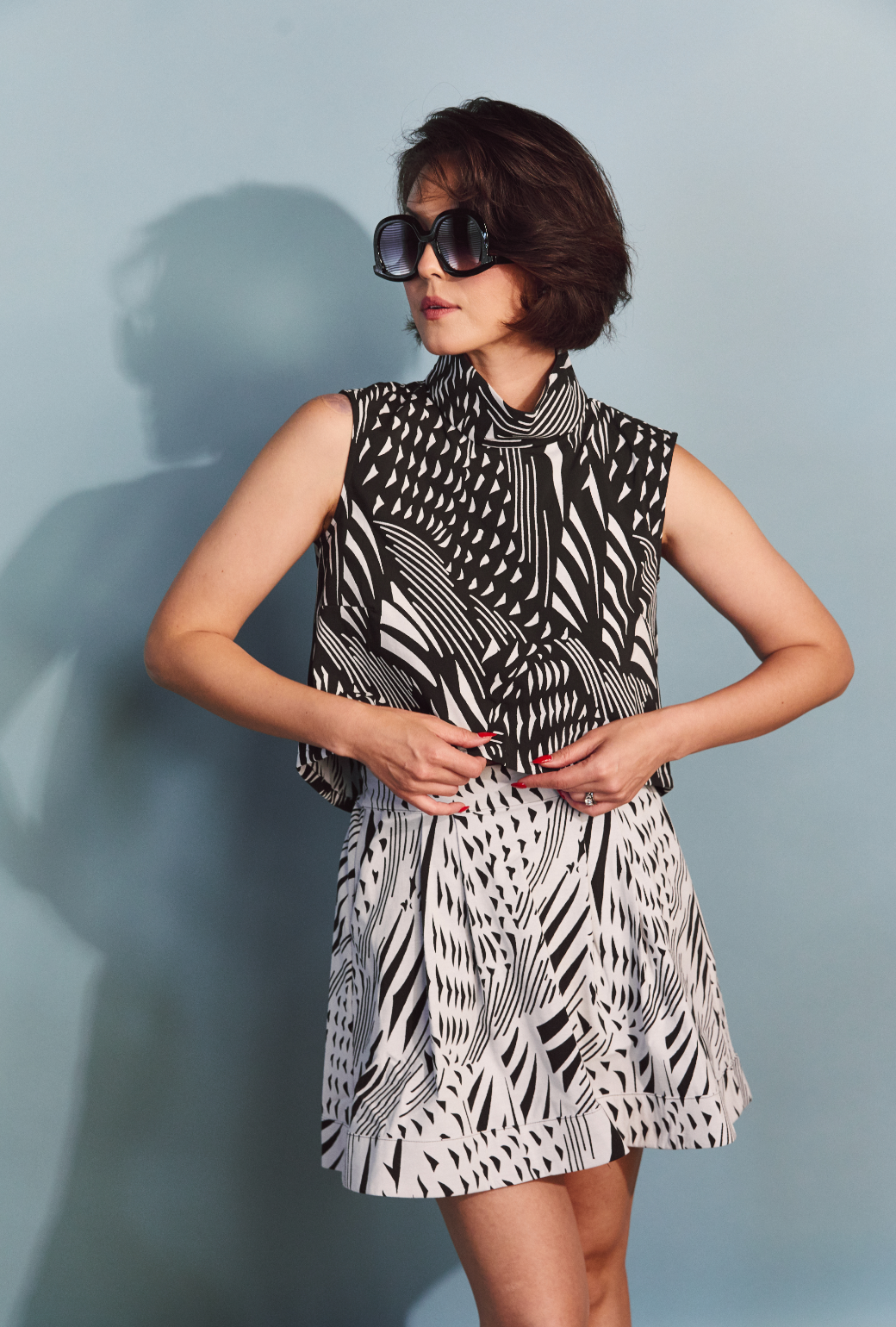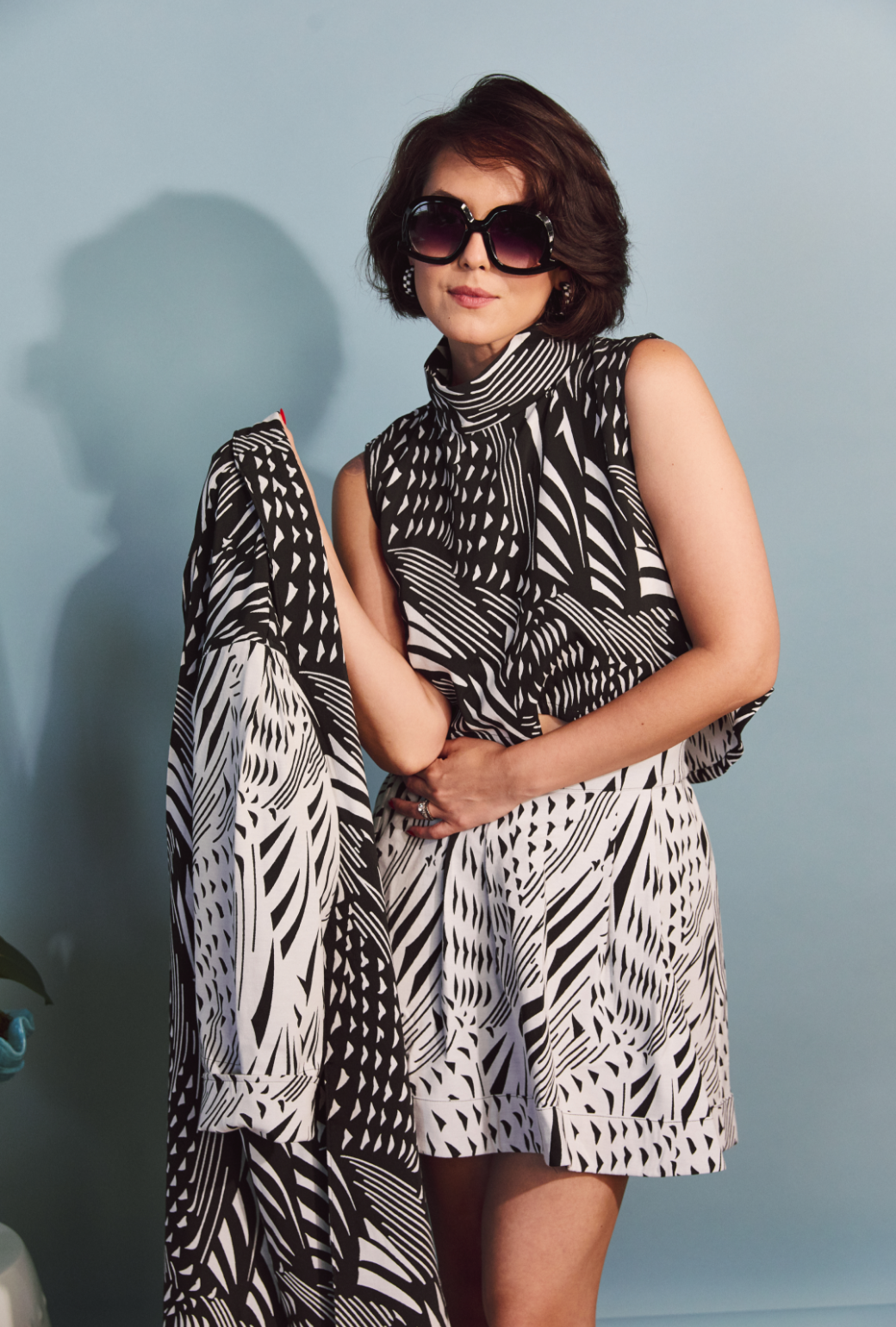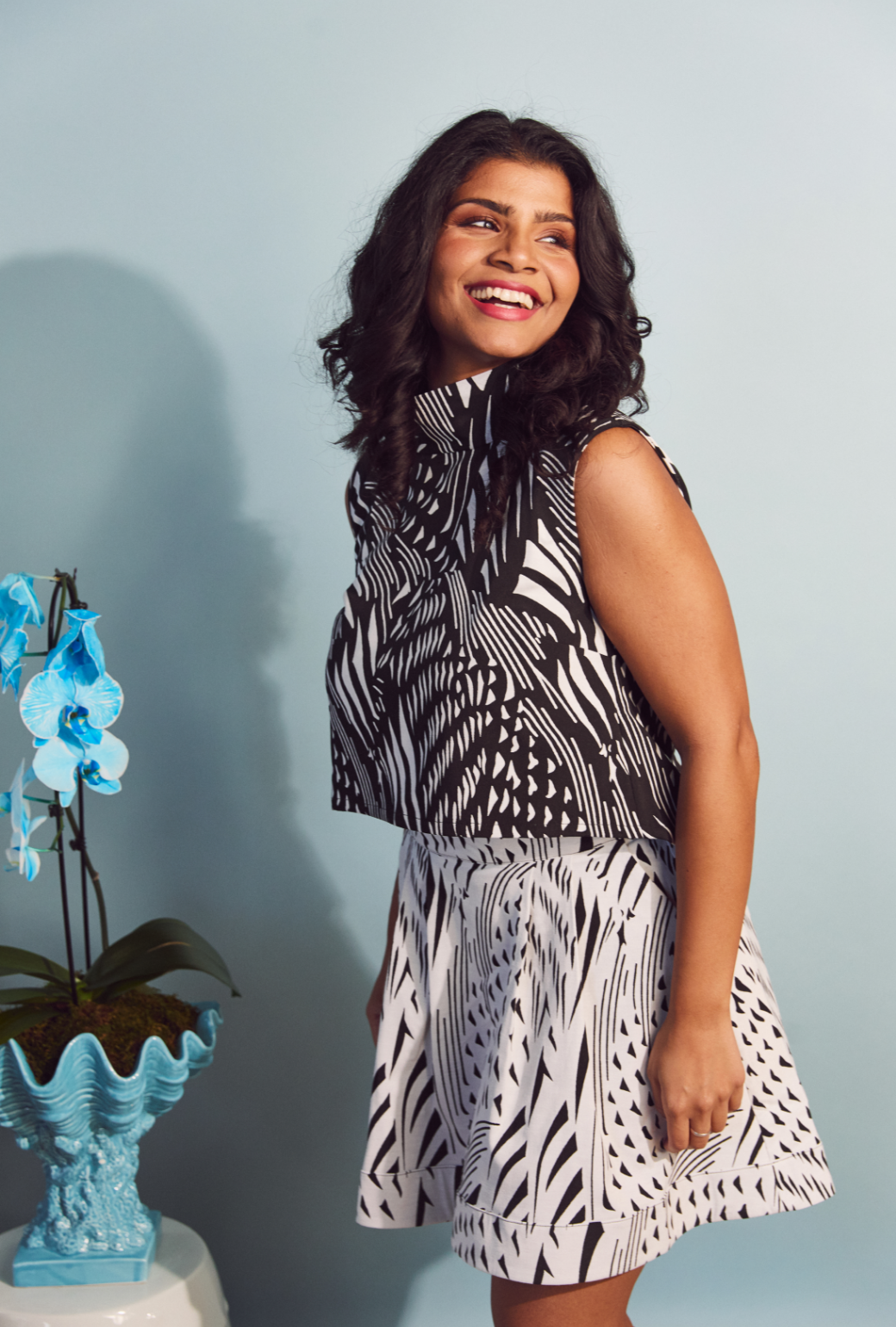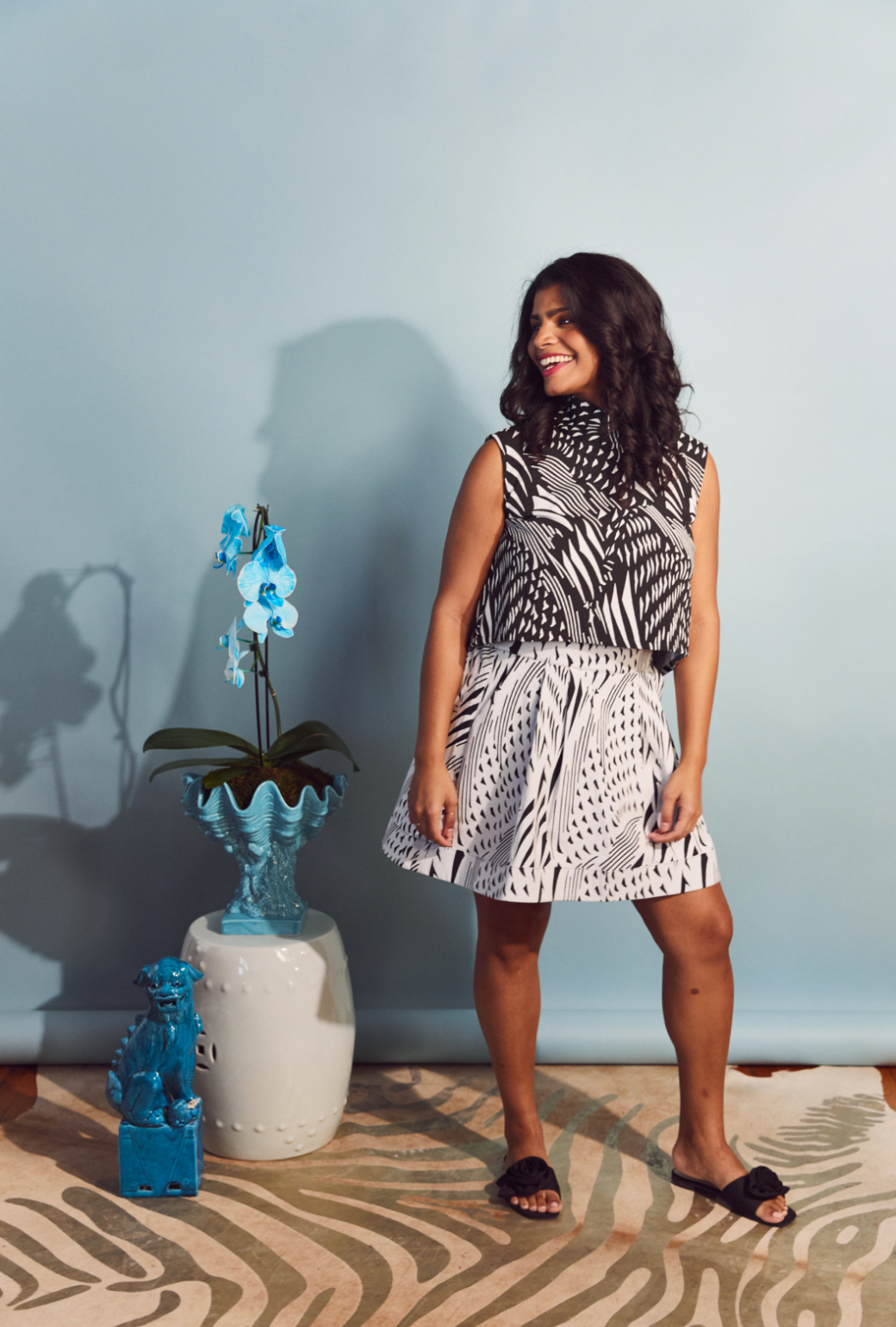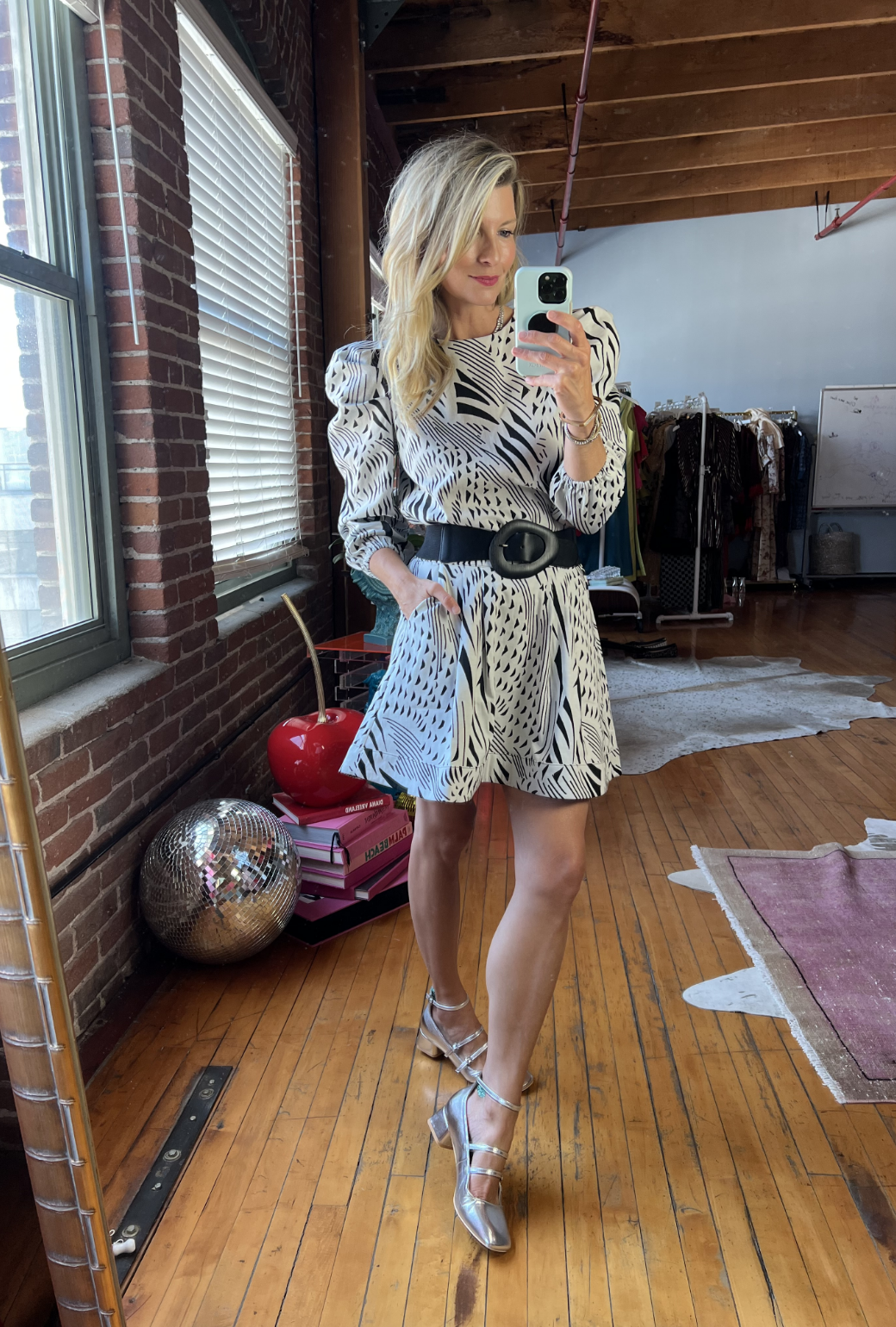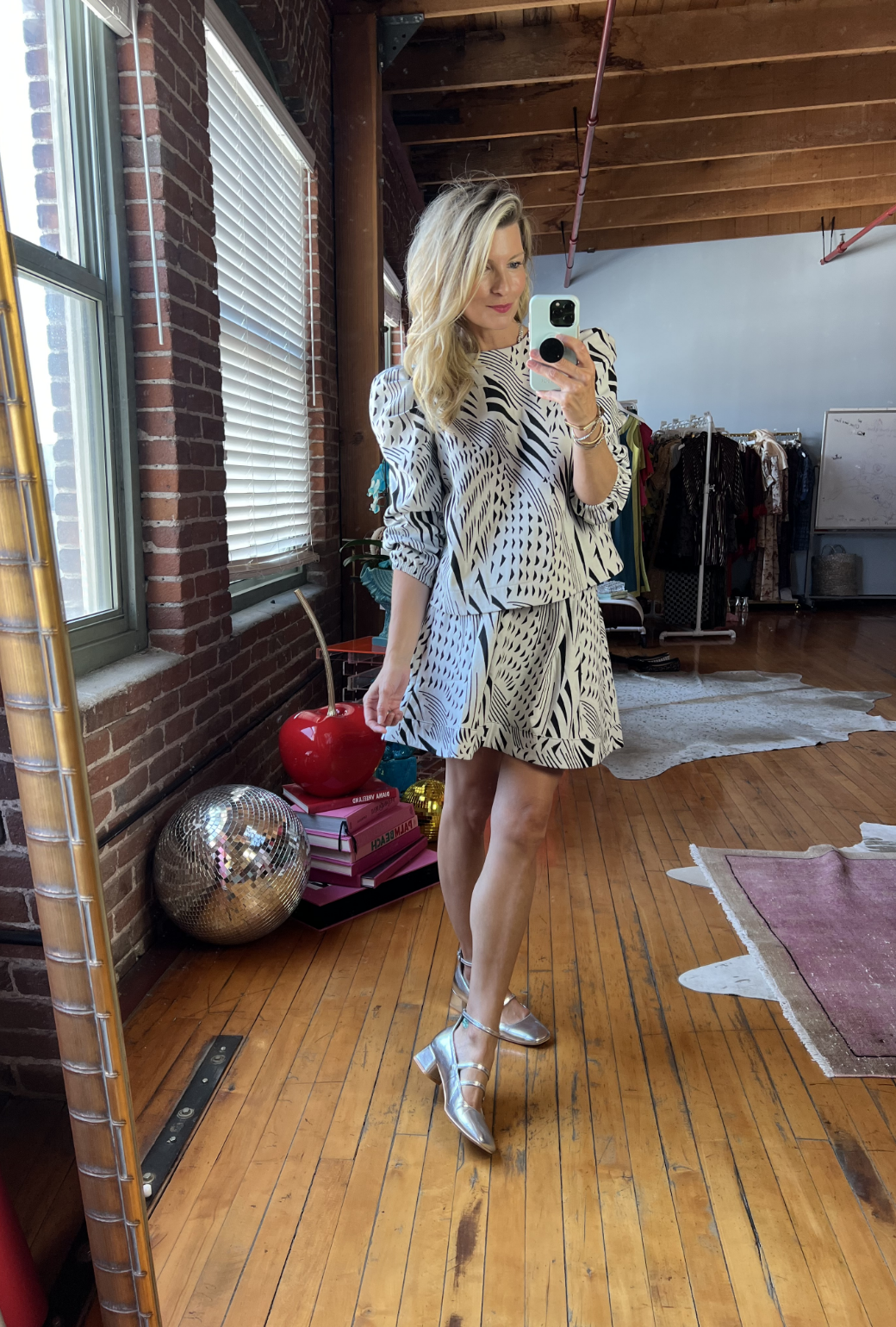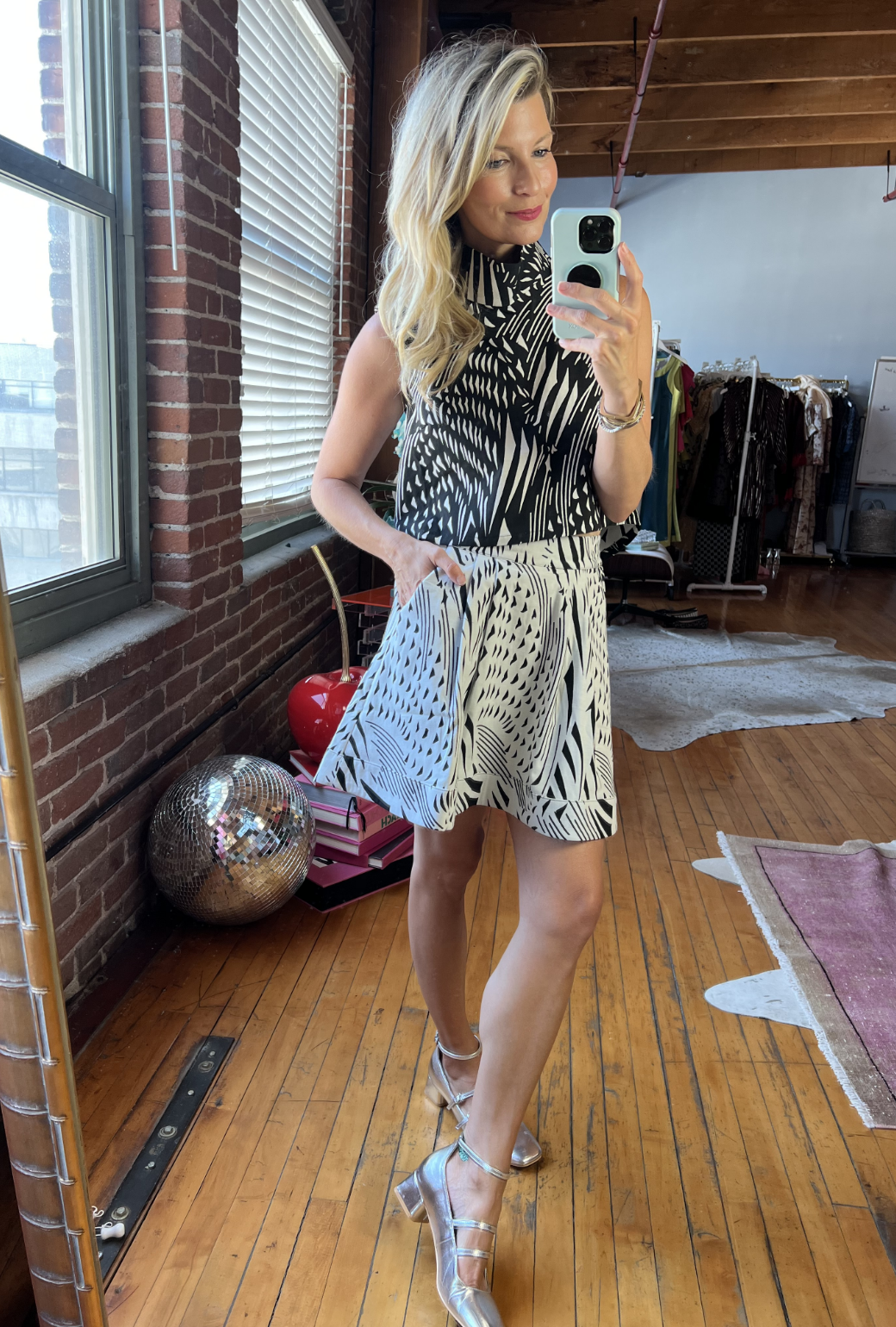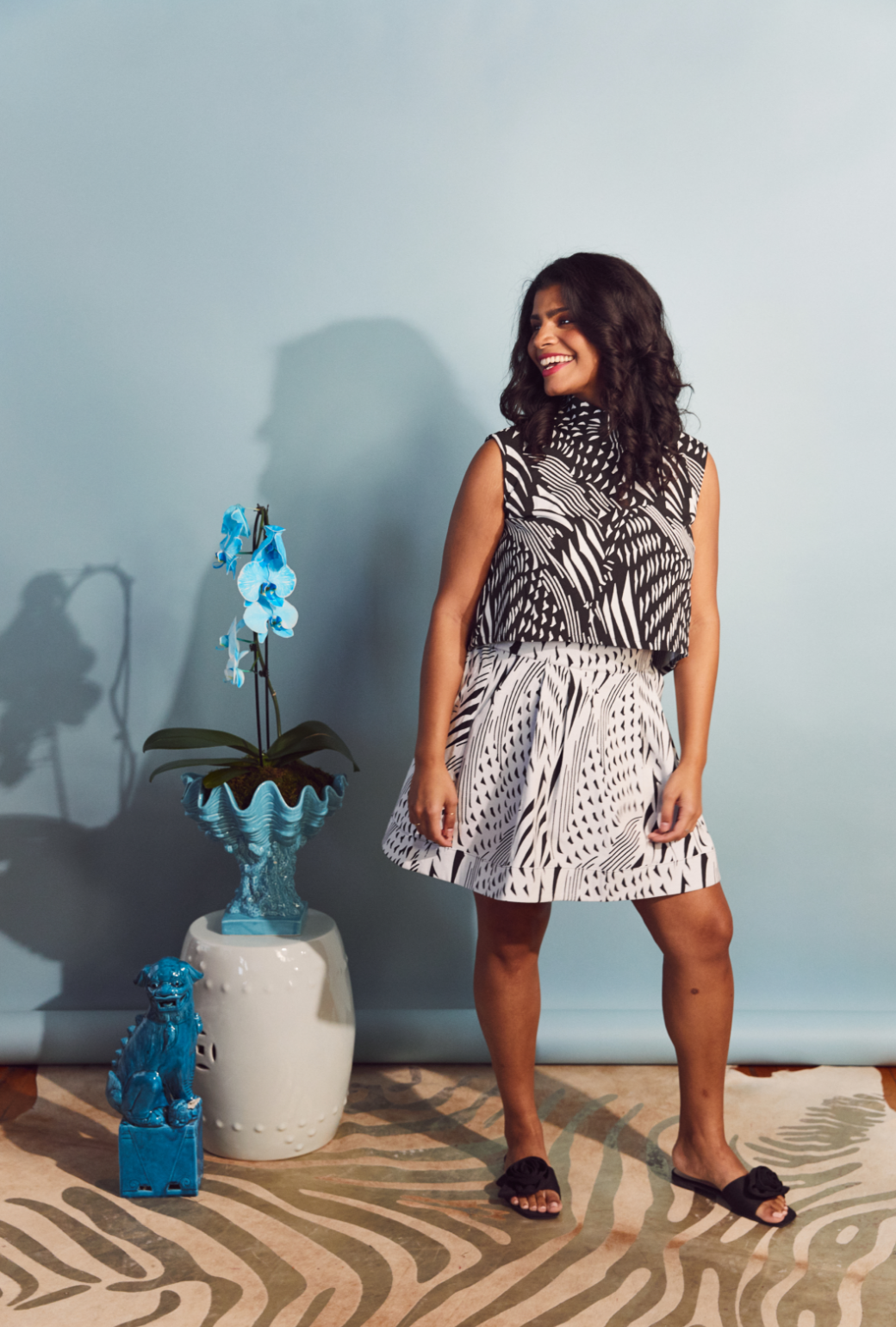 Flat Front Everyday MINI Skirt
$178
A little flirty...a lot of fun, this stunning double-faced jacquard in an abstract black and white print makes the perfect set with both it's coordinating Sleeveless Hostess Top or it's Long-sleeve Puff Sleeve Top. Made in a transitional weight, this skirt is ultimately seasonless and its elastic back waist give you premium comfort.
Flat Front Everyday MINI Skirt
$178
Flat Front Everyday MINI Skirt
Why We Love It
Washable
Pockets!
Elastic Waist
Fully Lined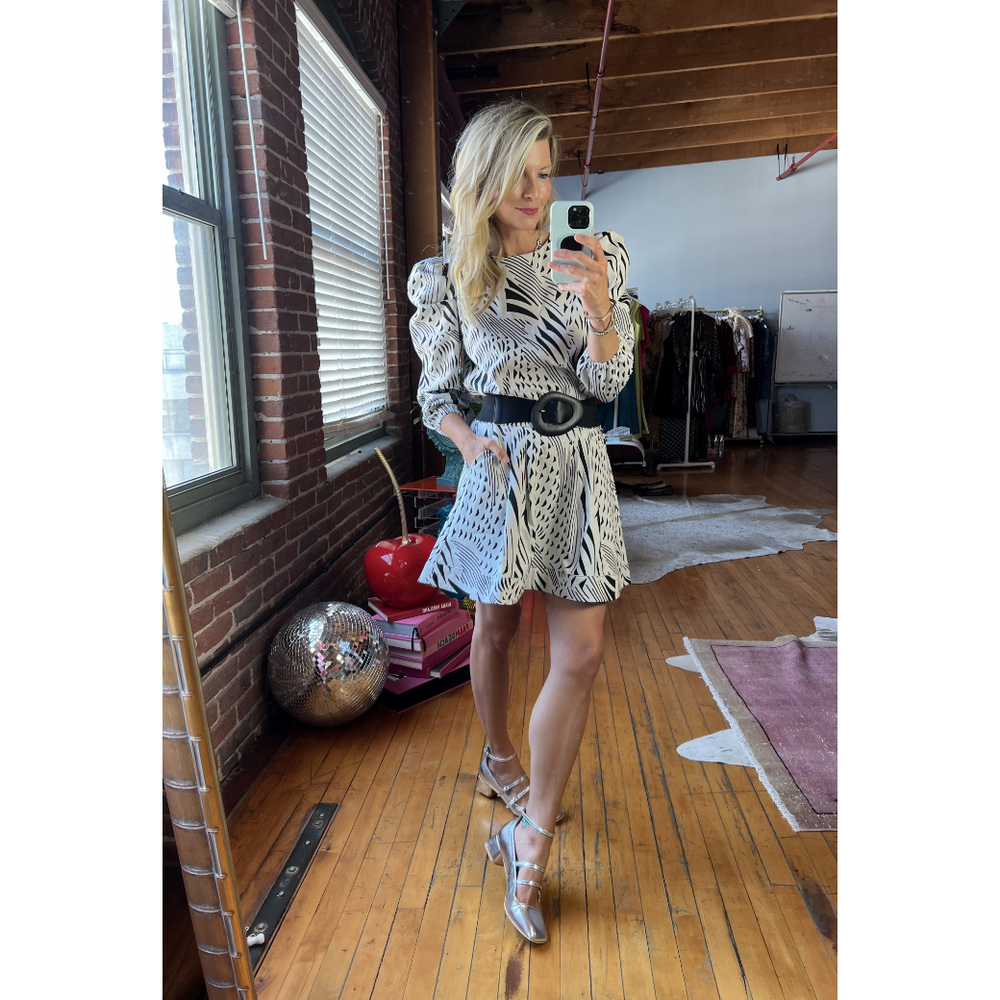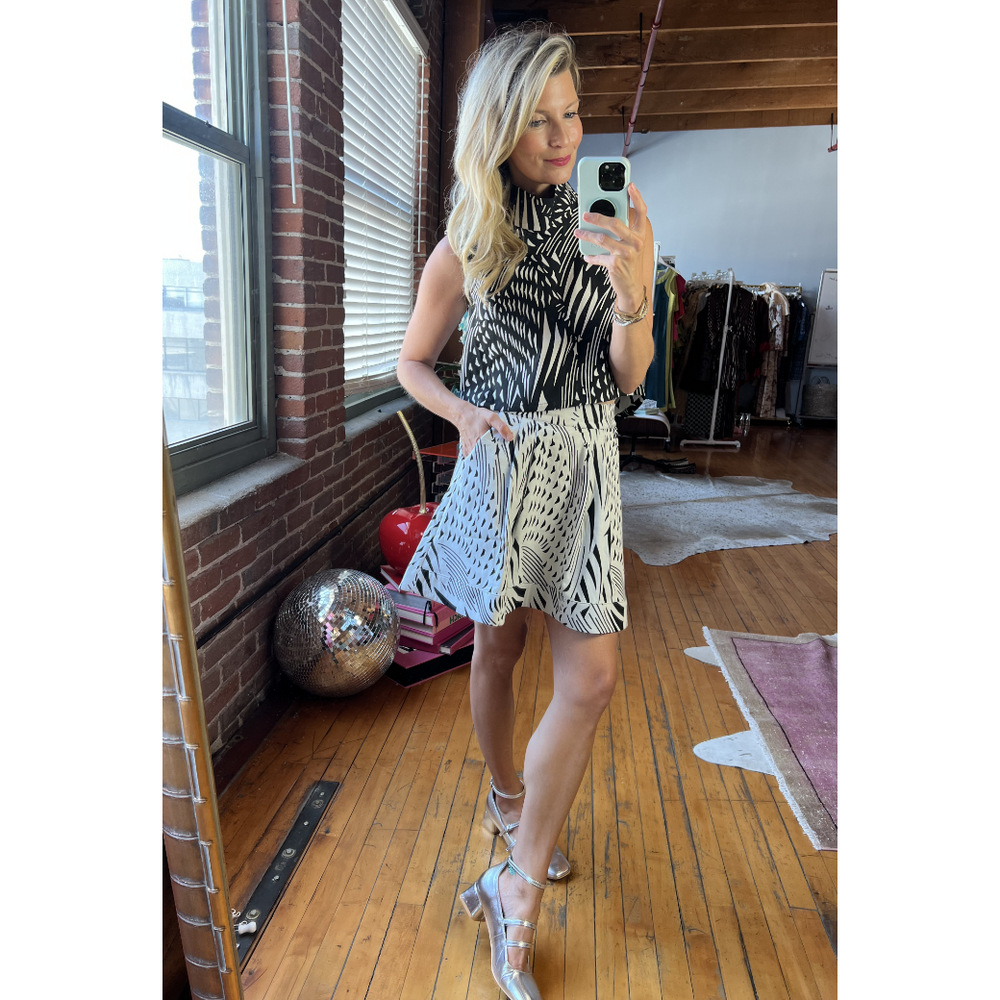 Styles for Days
Styled with our white abstract puff sleeve top, tucked in and belted.
We love the contrasting prints! Styled with our sleeveless mod top and paired with our silver Mary Janes!
Want a more relaxed look? Styled with our long sleeve puff sleeve top, untucked and more relaxed.