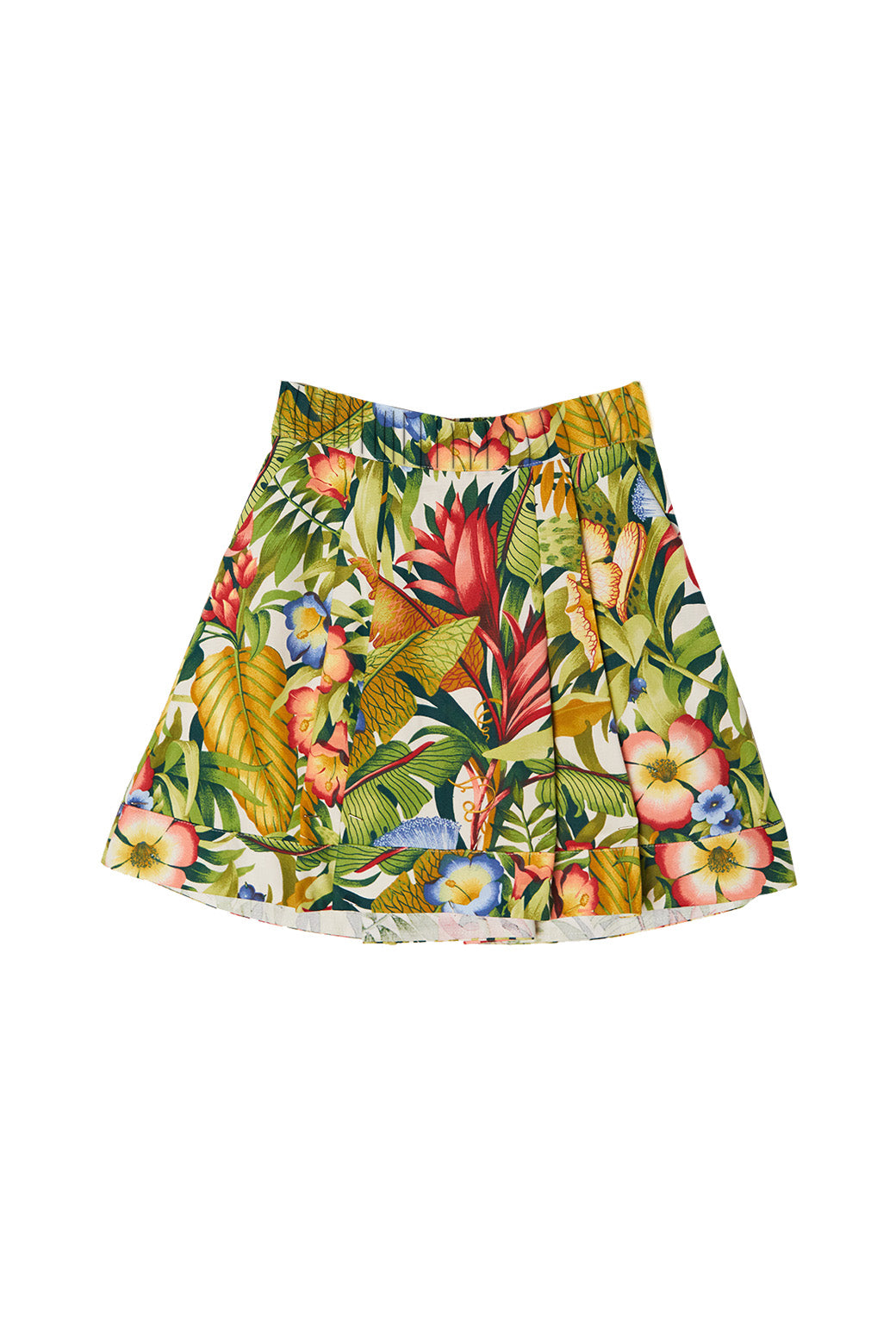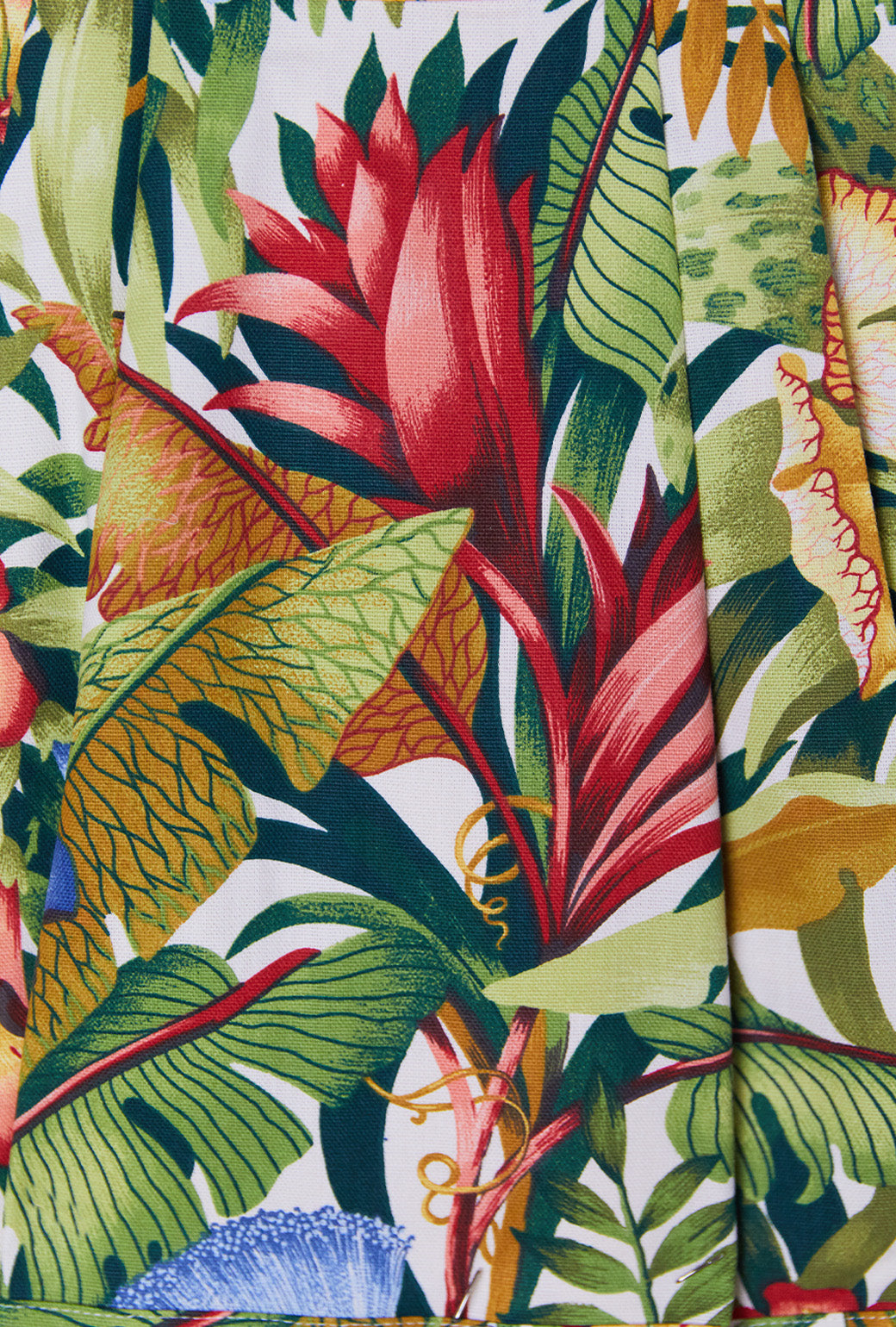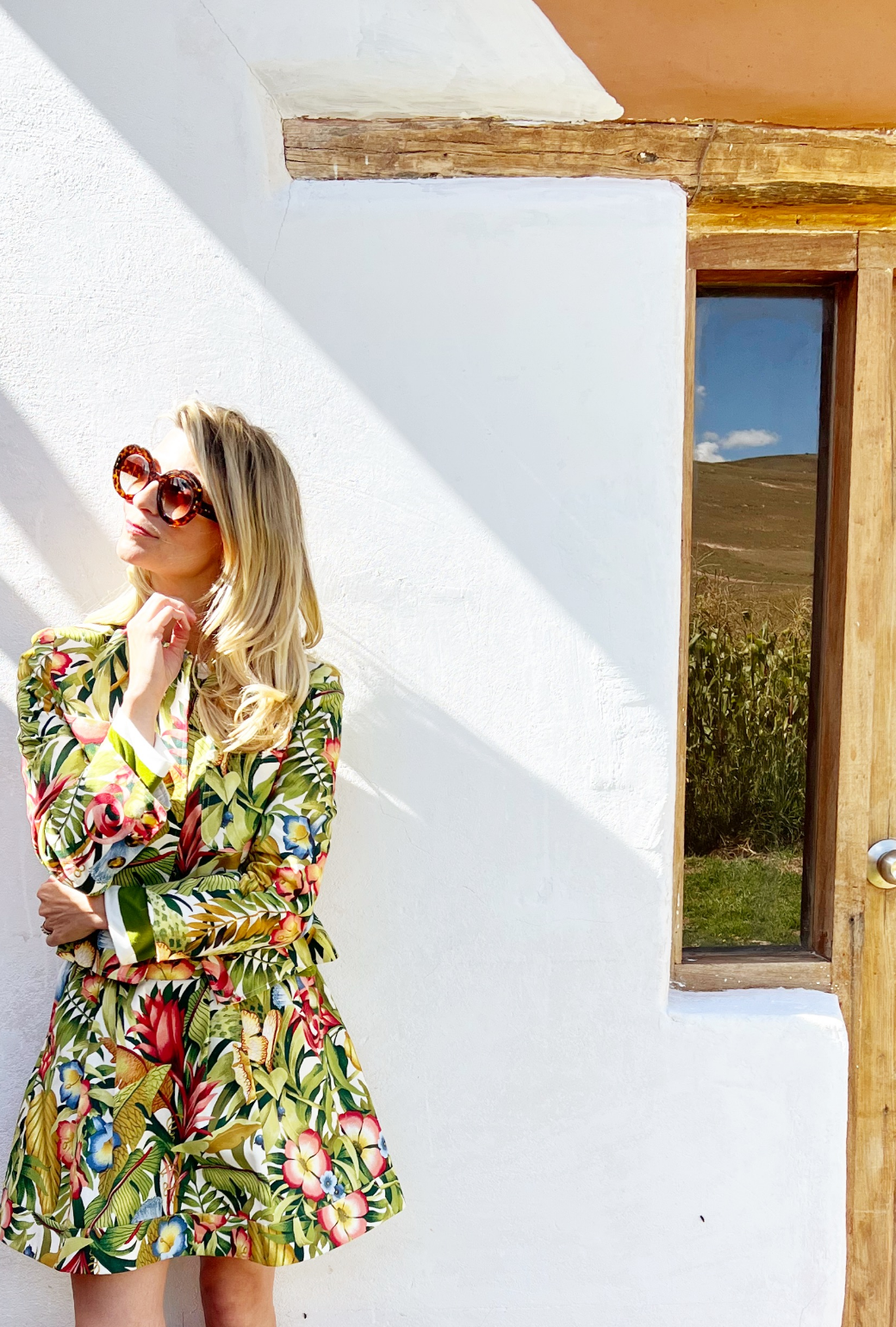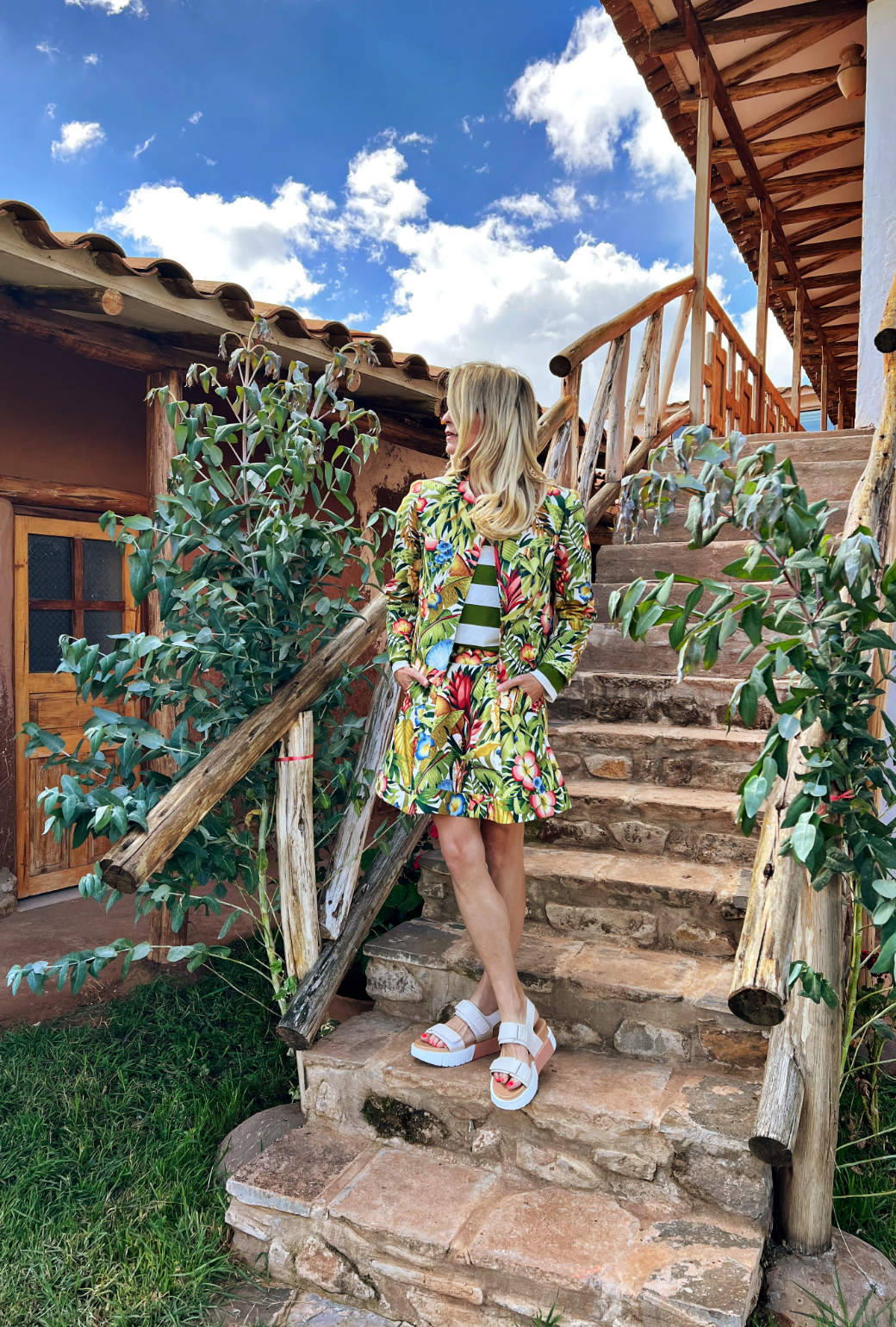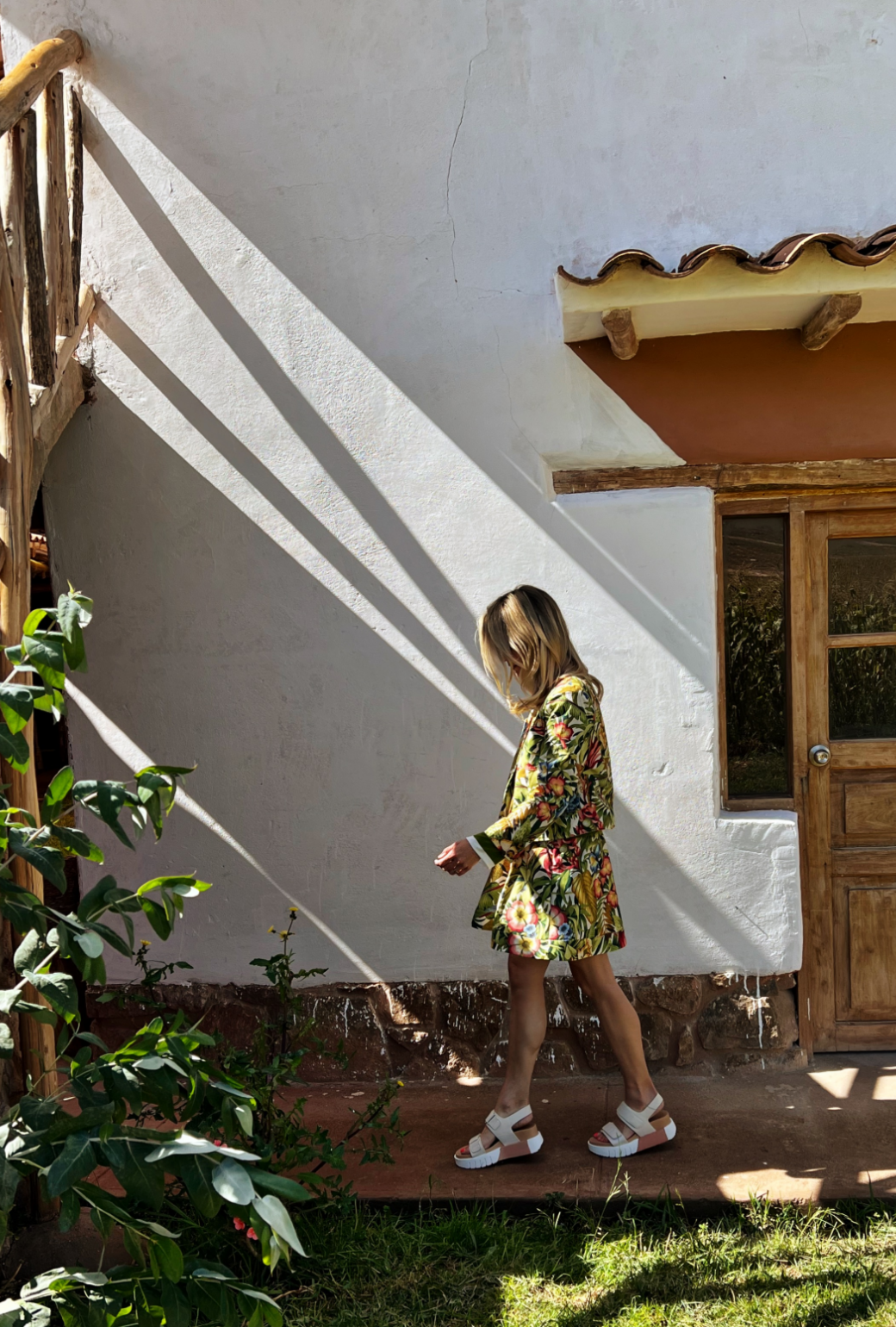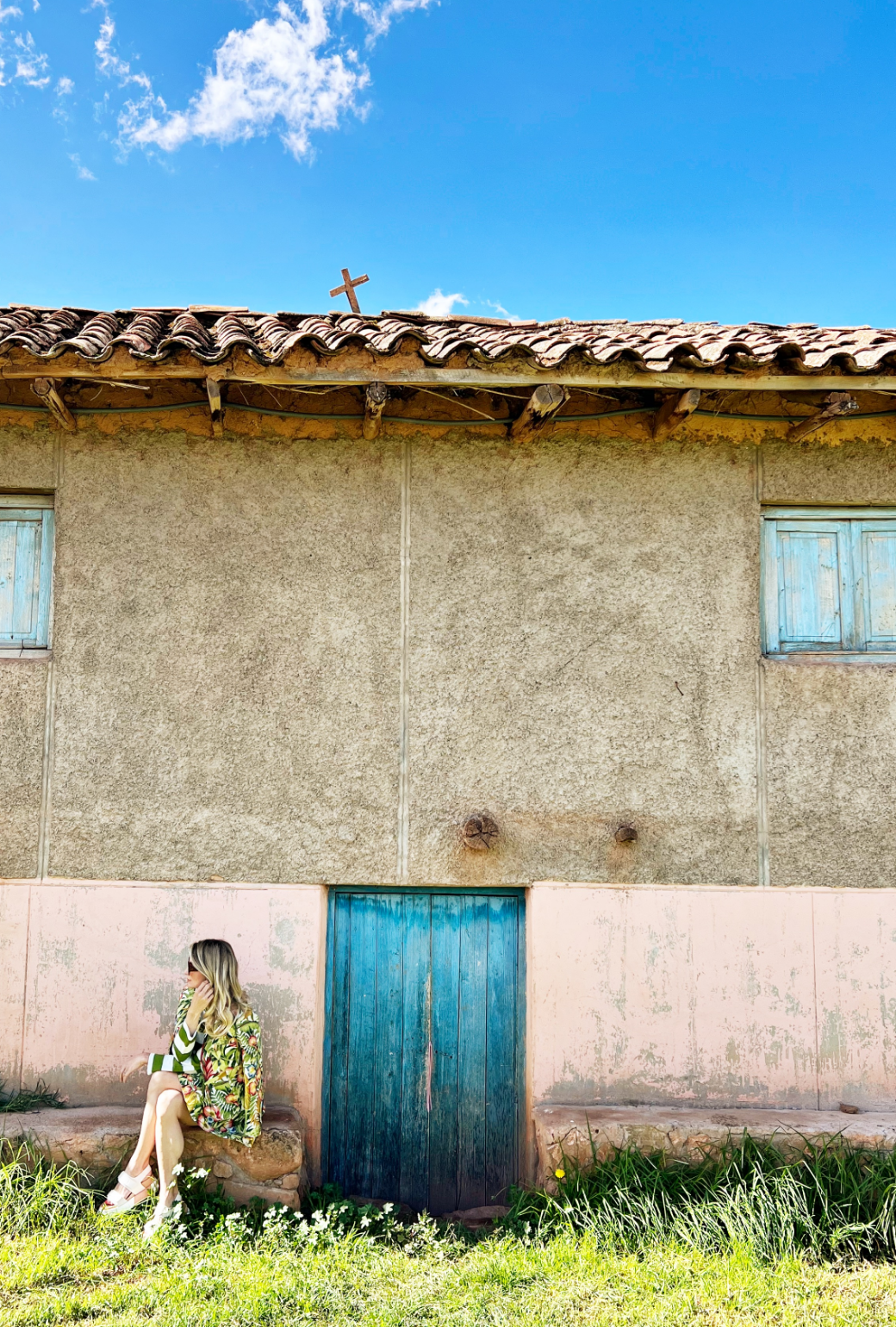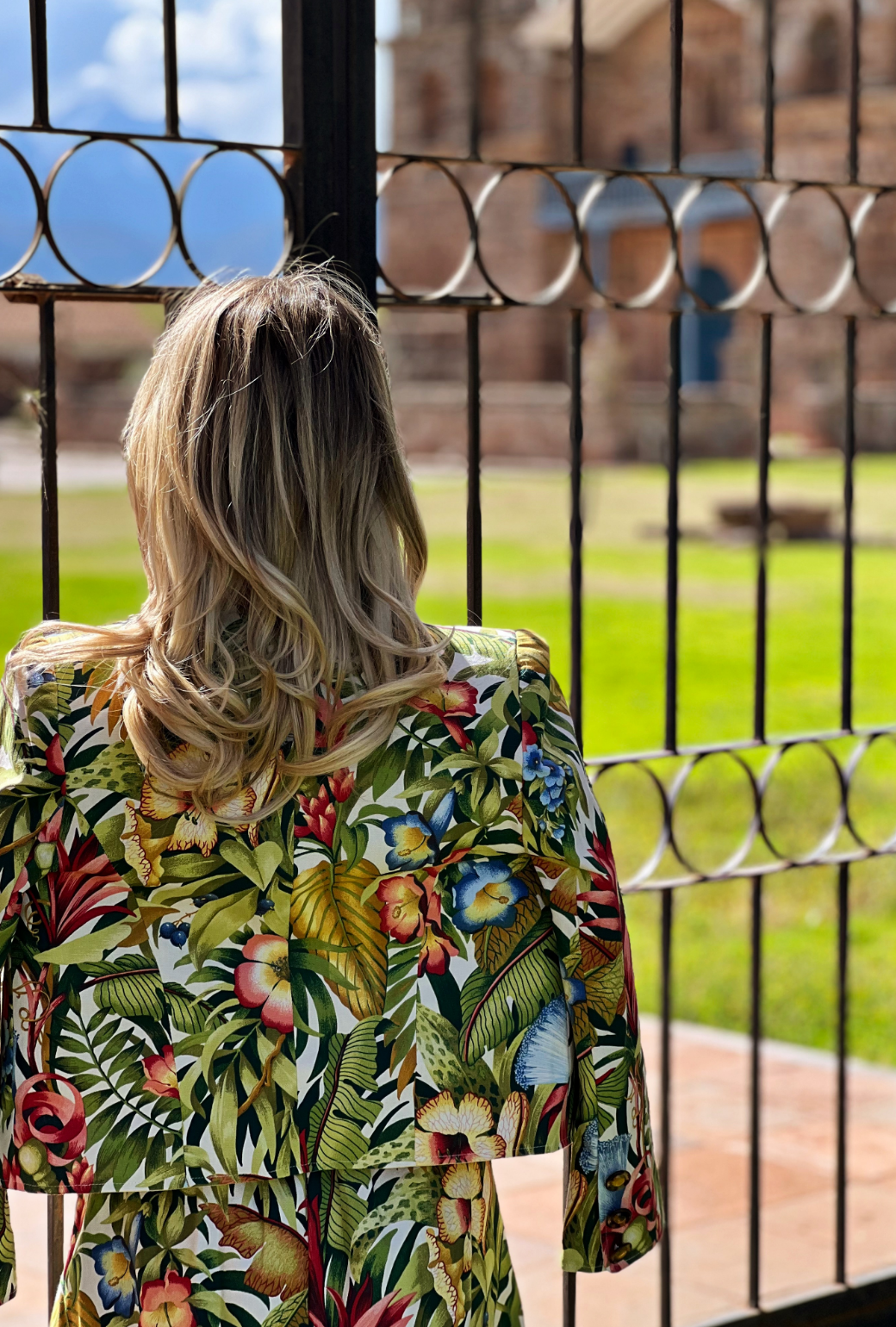 Earth Day Flat Front Everyday MINI Skirt
$172
In a rich and beautiful botanicals textile, we have a feeling this Flat Front Mini Skirt will be your spring and summer fave. For a put together, throw-on-and-go outfit, we love her paired with her matching Everyday Blazer. For a casual ensemble, pair her with your favorite Sivas Tee and sneakers. Might we mention, she looks extra glowy and special during sunset with a cocktail in hand. 
About Our Earth Day Collection:

While we love to celebrate all kinds of mothers, this weekend we are specifially celebrating Mother Earth. In honor of Earth Day, we wanted to slow down fashion by bringing a new life to some of our "dead" deadstock textiles. While you might have seen these amazing fabrics once before on our product page, we don't shy away from re-using and re-wearing. In fact, we encourage it, and that's why we are offering all of our Earth Day items for a entry discounted price.
EARTH DAY Archive styles are eligible for STORE CREDIT ONLY. 
Earth Day Flat Front Everyday MINI Skirt
$172
Earth Day Flat Front Everyday MINI Skirt
Why We Love It
Washable
Pockets!
Elastic Waist