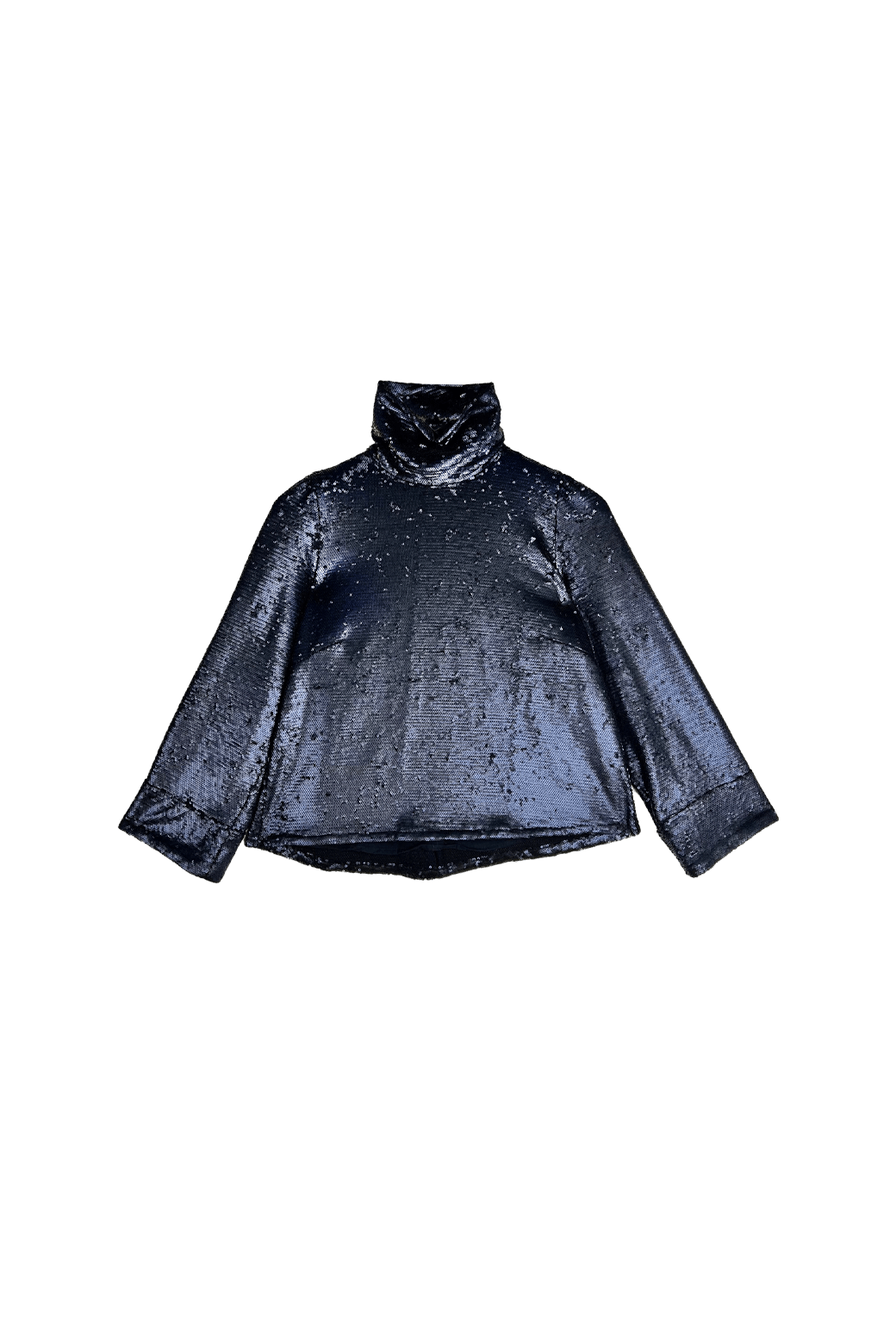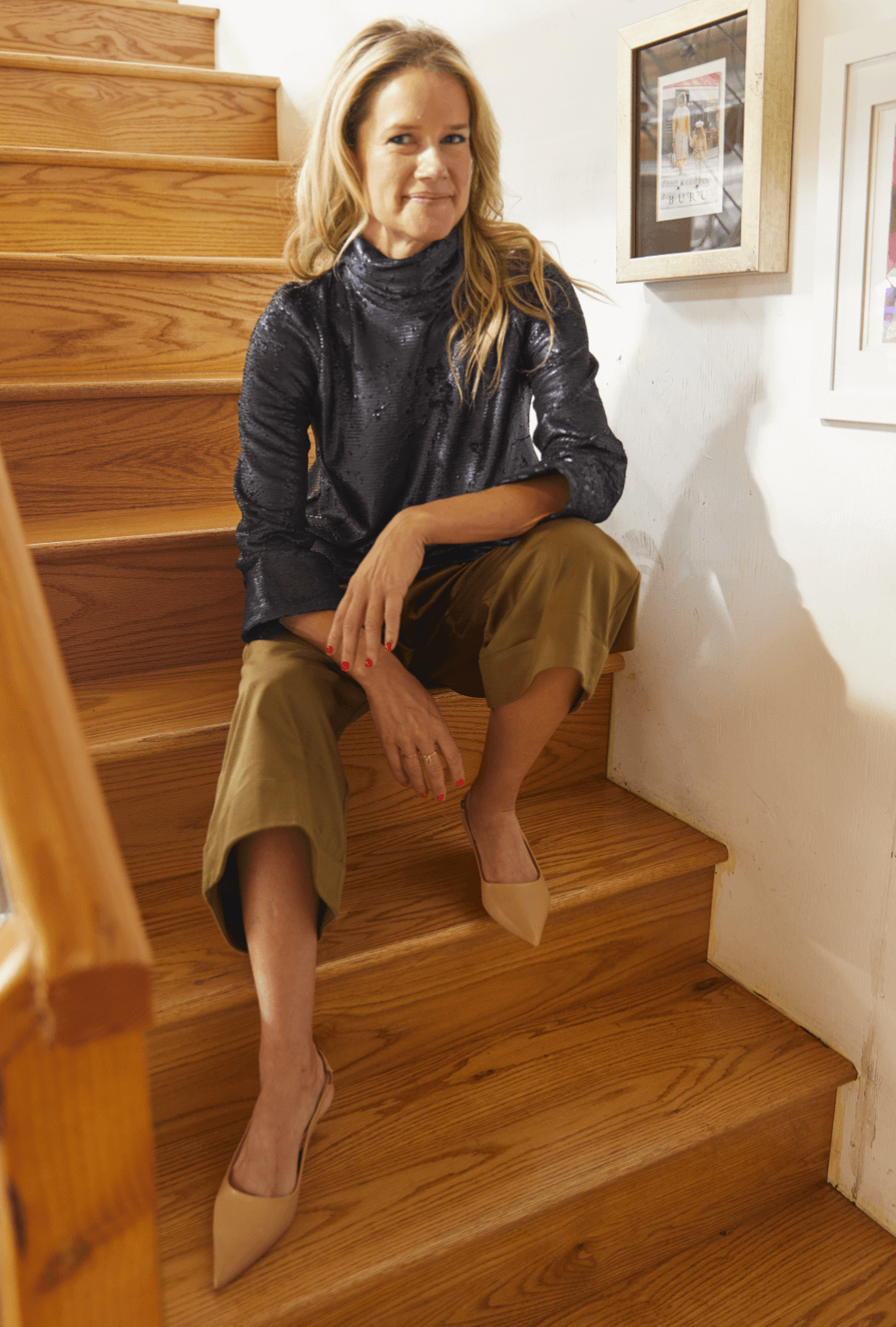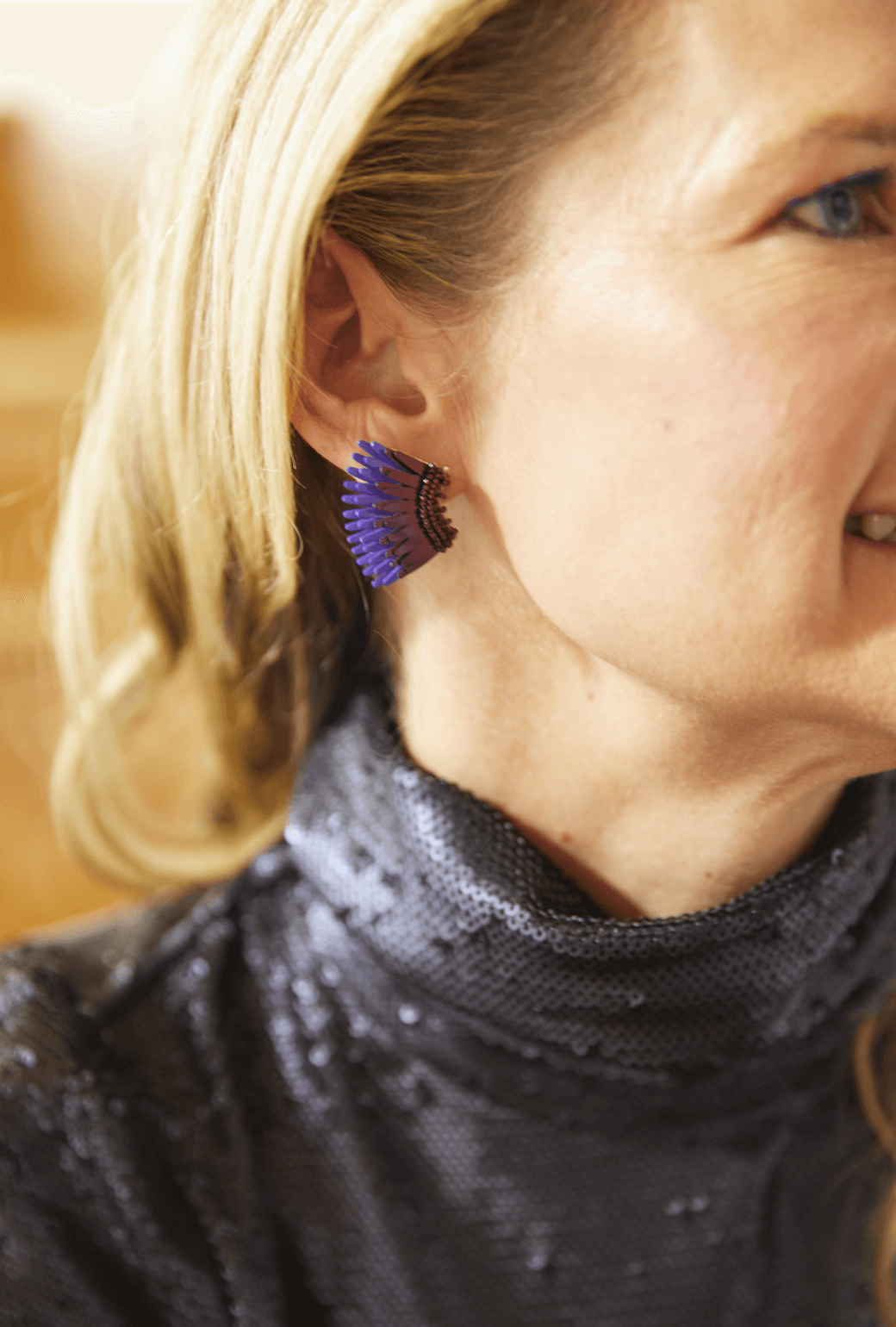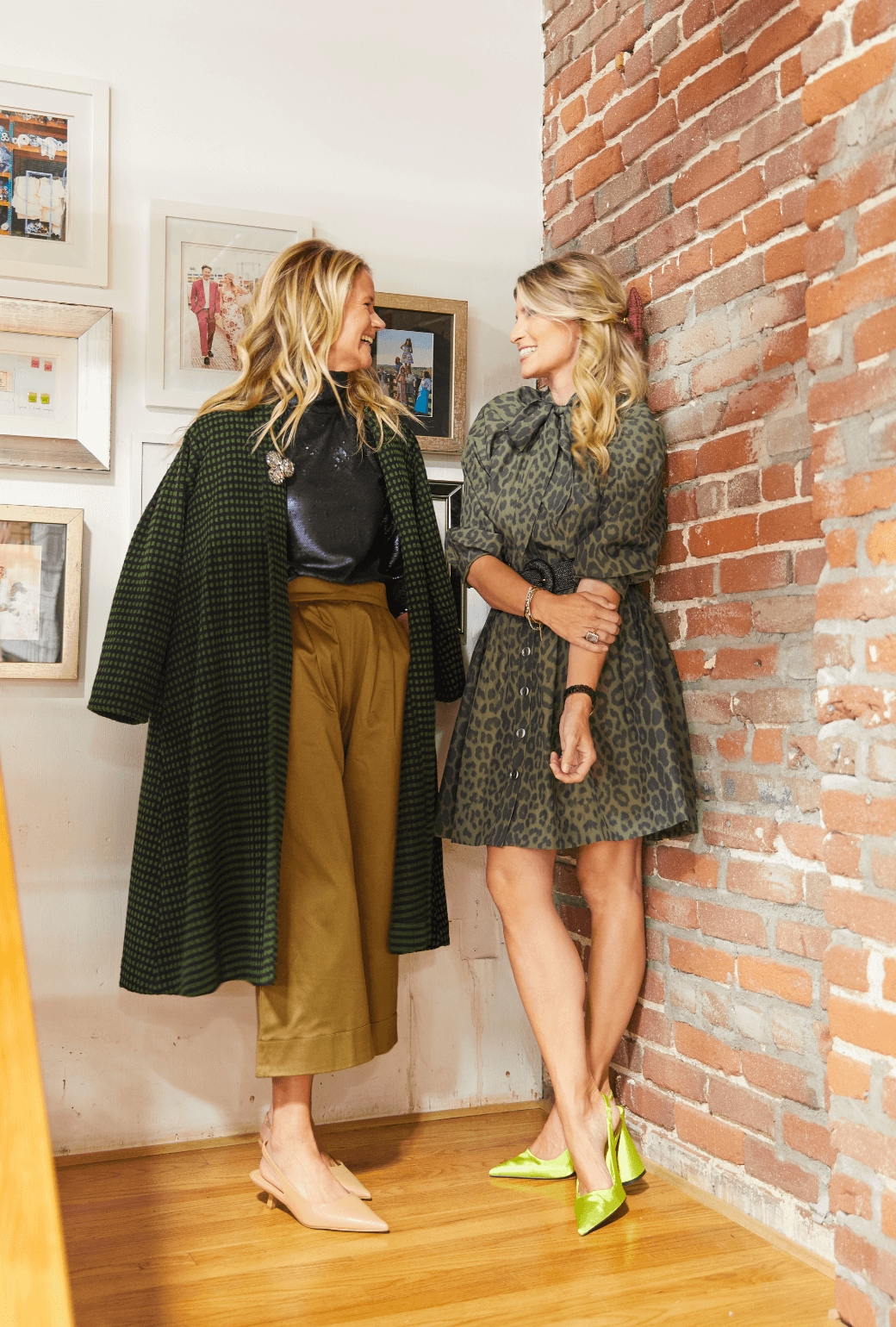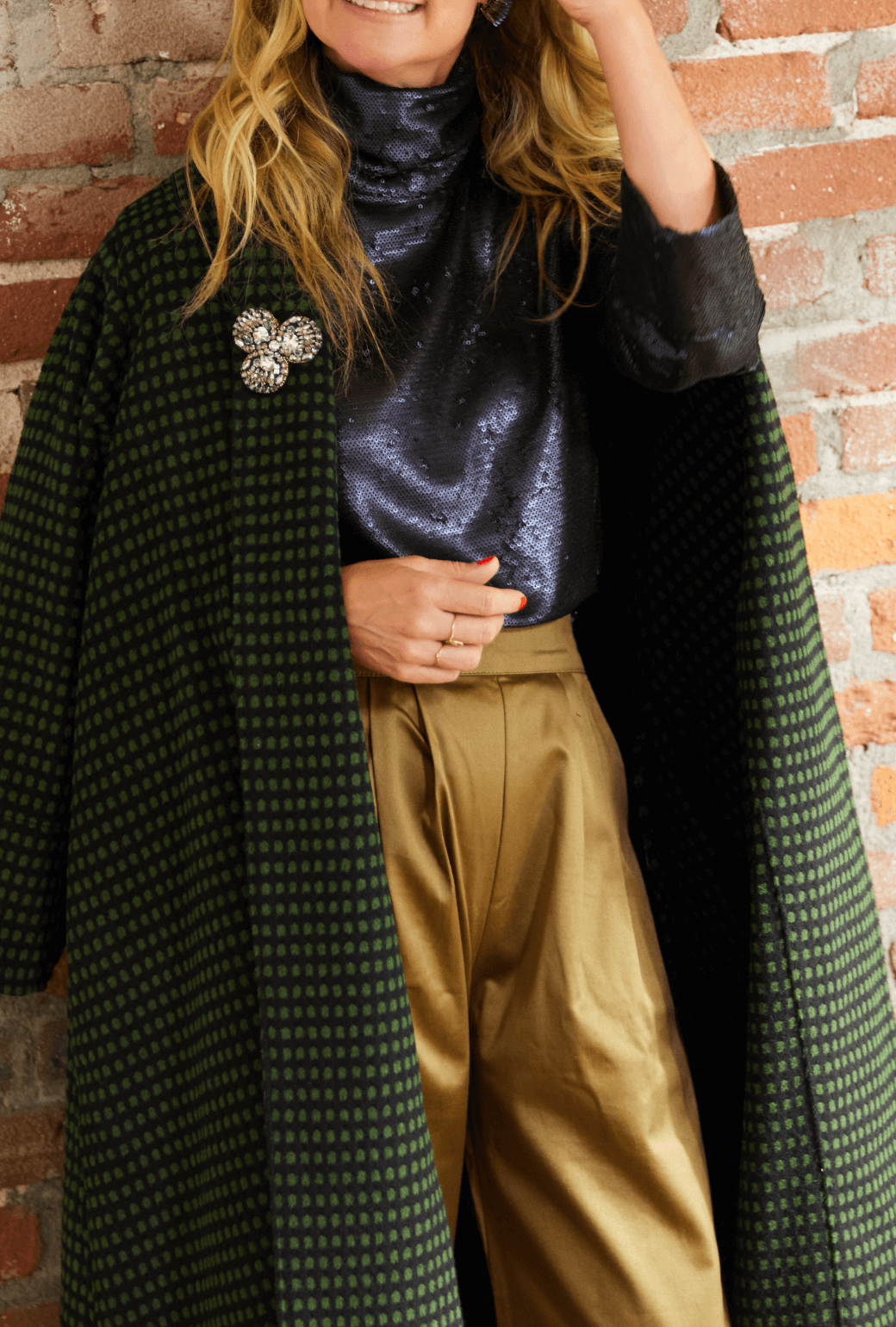 BURU x Mignonne Gavigan Turtleneck
$198
We have never met a turtleneck we did not like, and we must say we are in LOVE with this Midnight sequin one. Fully lined for comfort, this classic turtleneck has a slightly boxy fit. Made of deep midnight blue matte sequins, this top adds an air of timeless sophistication, making it perfect for formal occasions or elevating your everyday style.
BURU x Mignonne Gavigan Turtleneck
$198
BURU x Mignonne Gavigan Turtleneck
Hi there!
This item will begin shipping the week of:
If you need it to arrive by a certain date, please choose expedited shipping at checkout. You can also leave us an order note from the cart screen.
xx, Birdie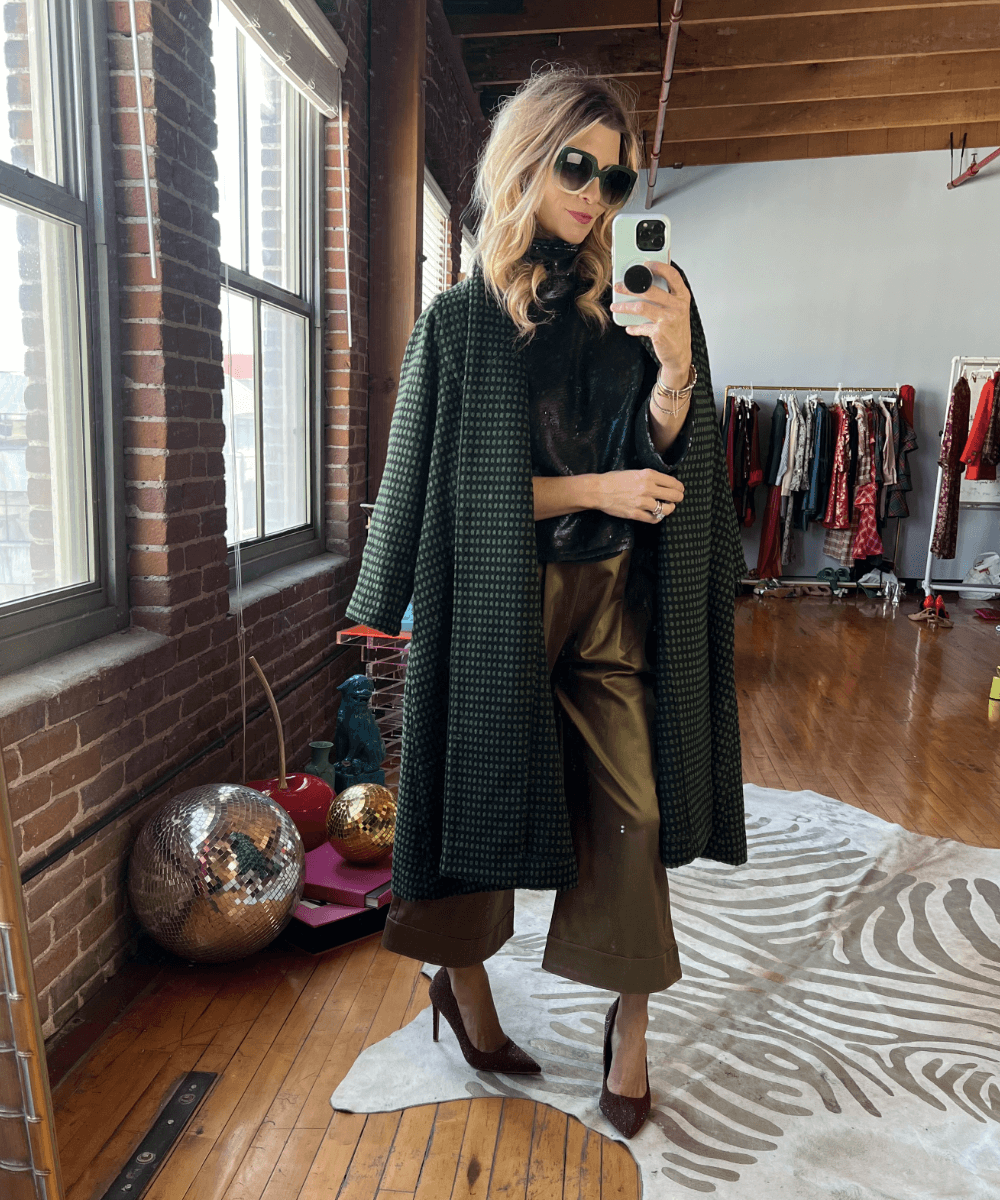 Styles for Days
The matte look of these sequins makes this turtleneck approachable enough to create a casual look paired back to your favorite everyday pants.
Throw on a heel and add a statement coat for a dressier, polished ensemble.
Sequin on sequin? We say yes! Mixing a matte sequin top with the traditional sequin shine on bottom creates a complementary pair - add a statement shoe to finish it off!