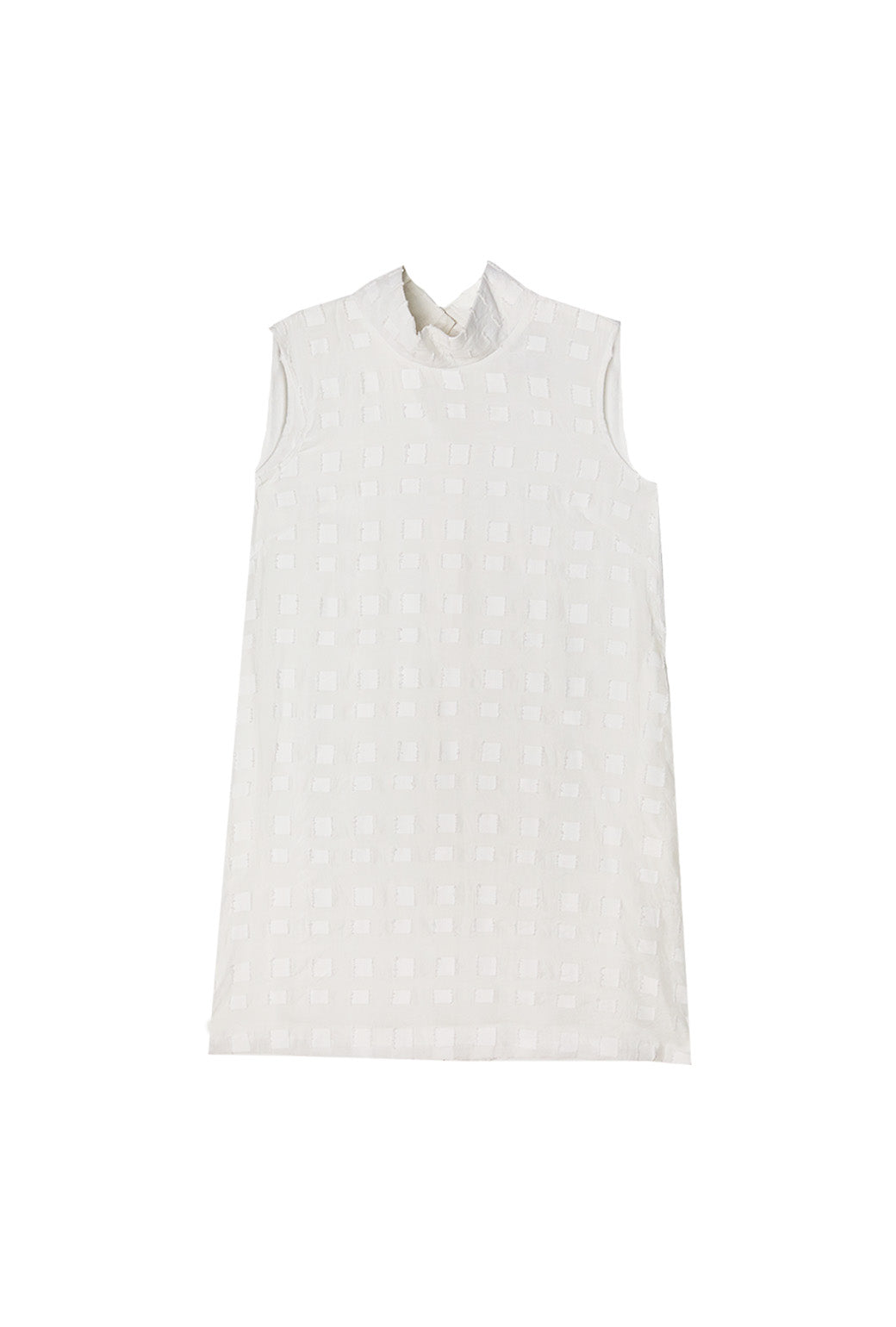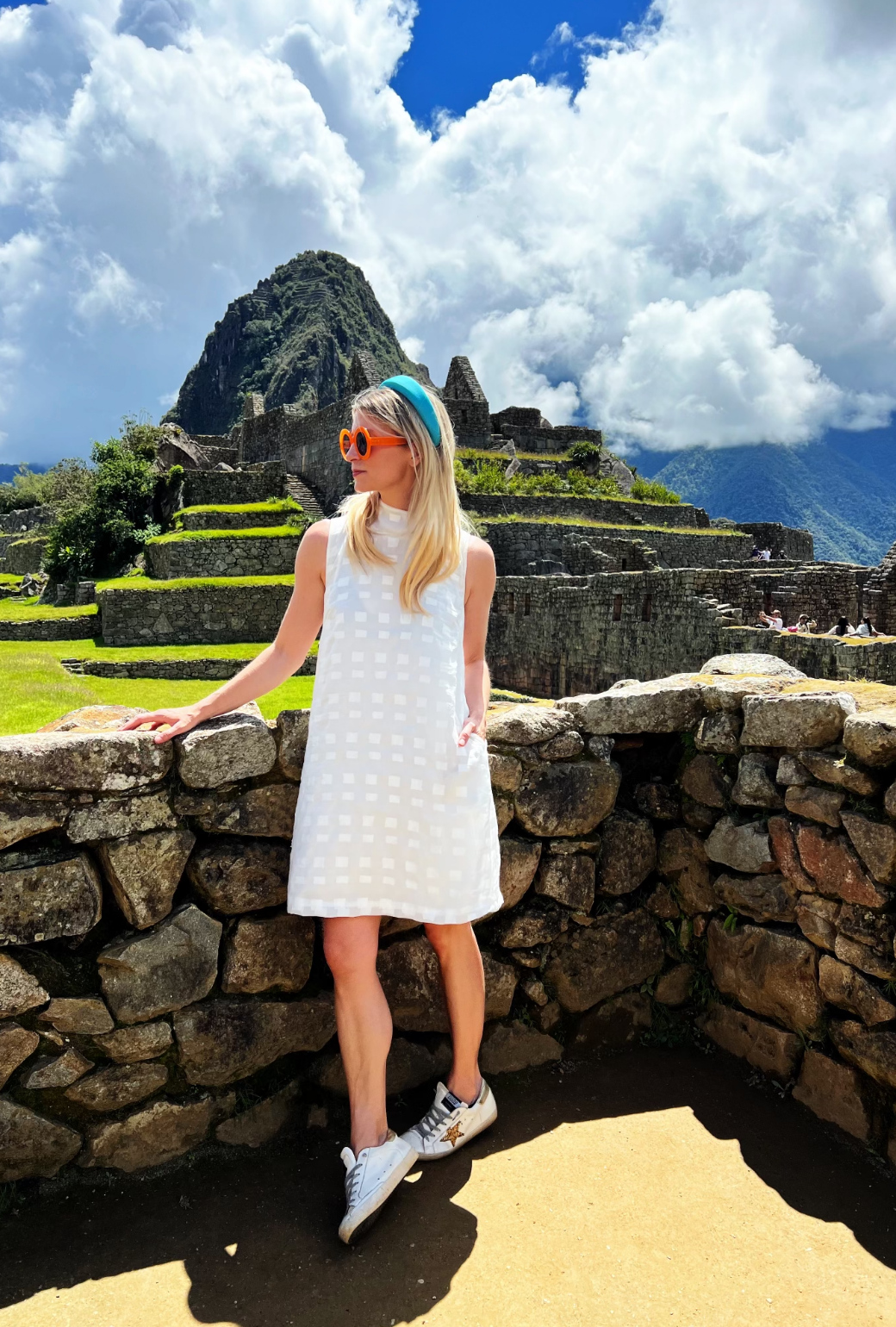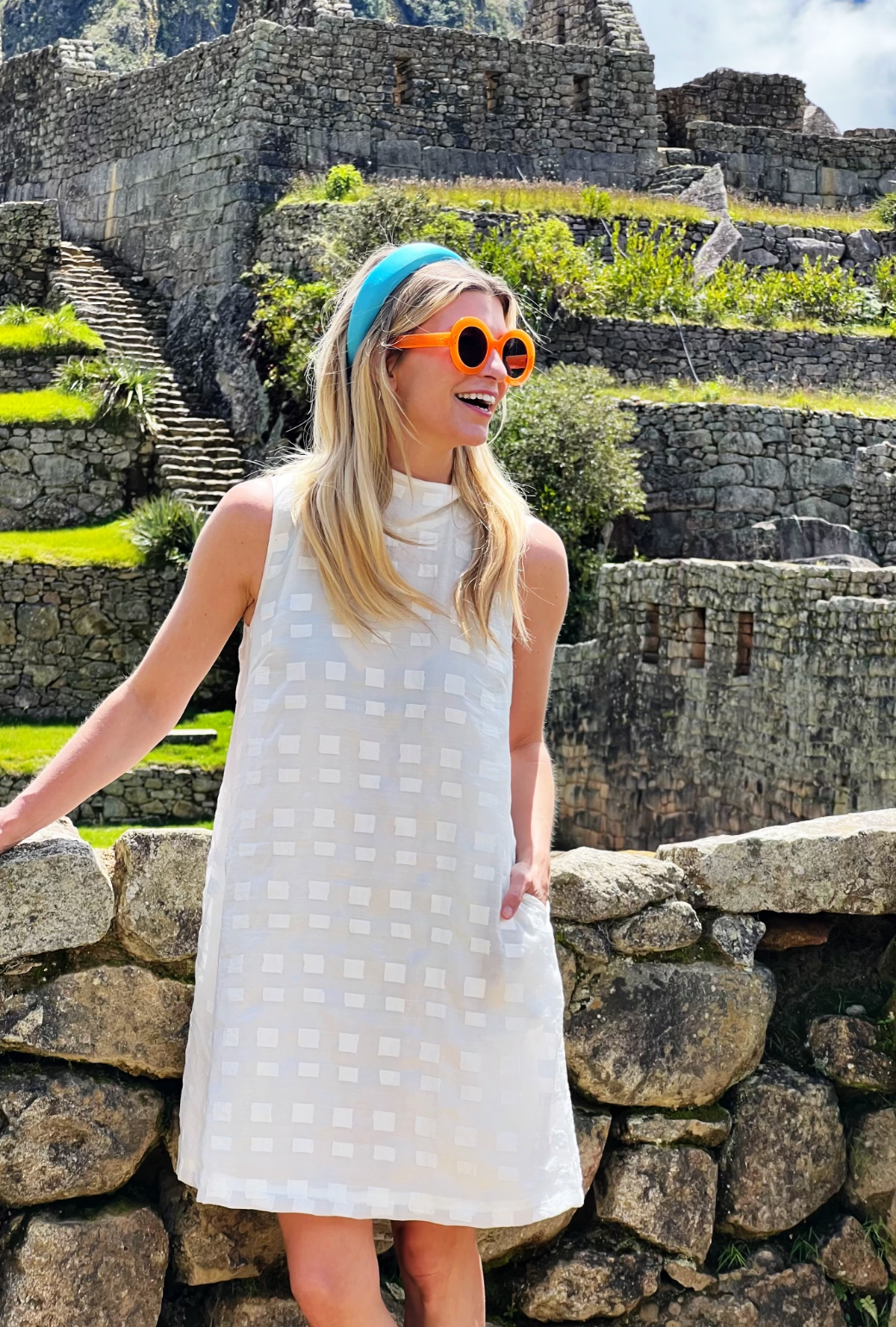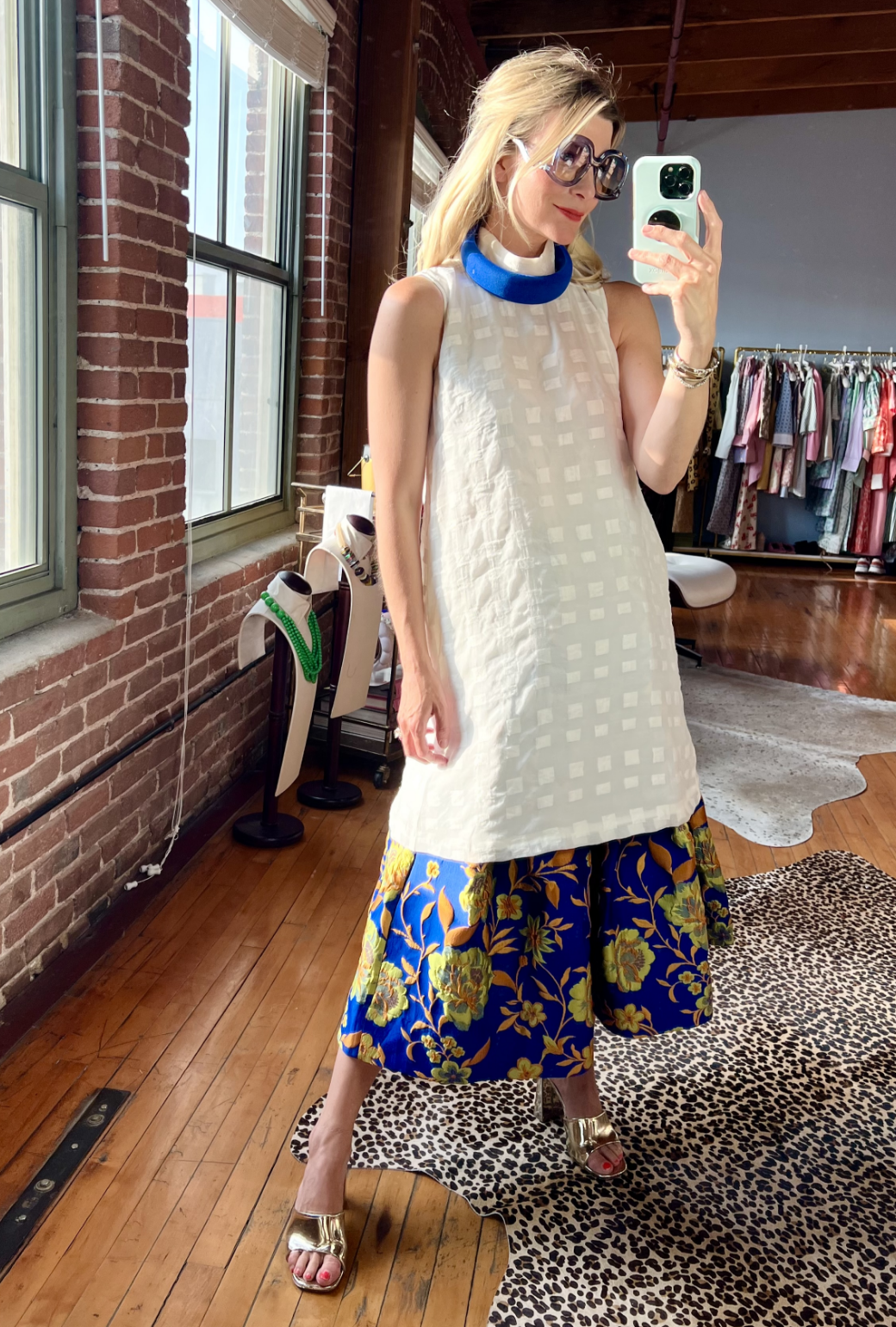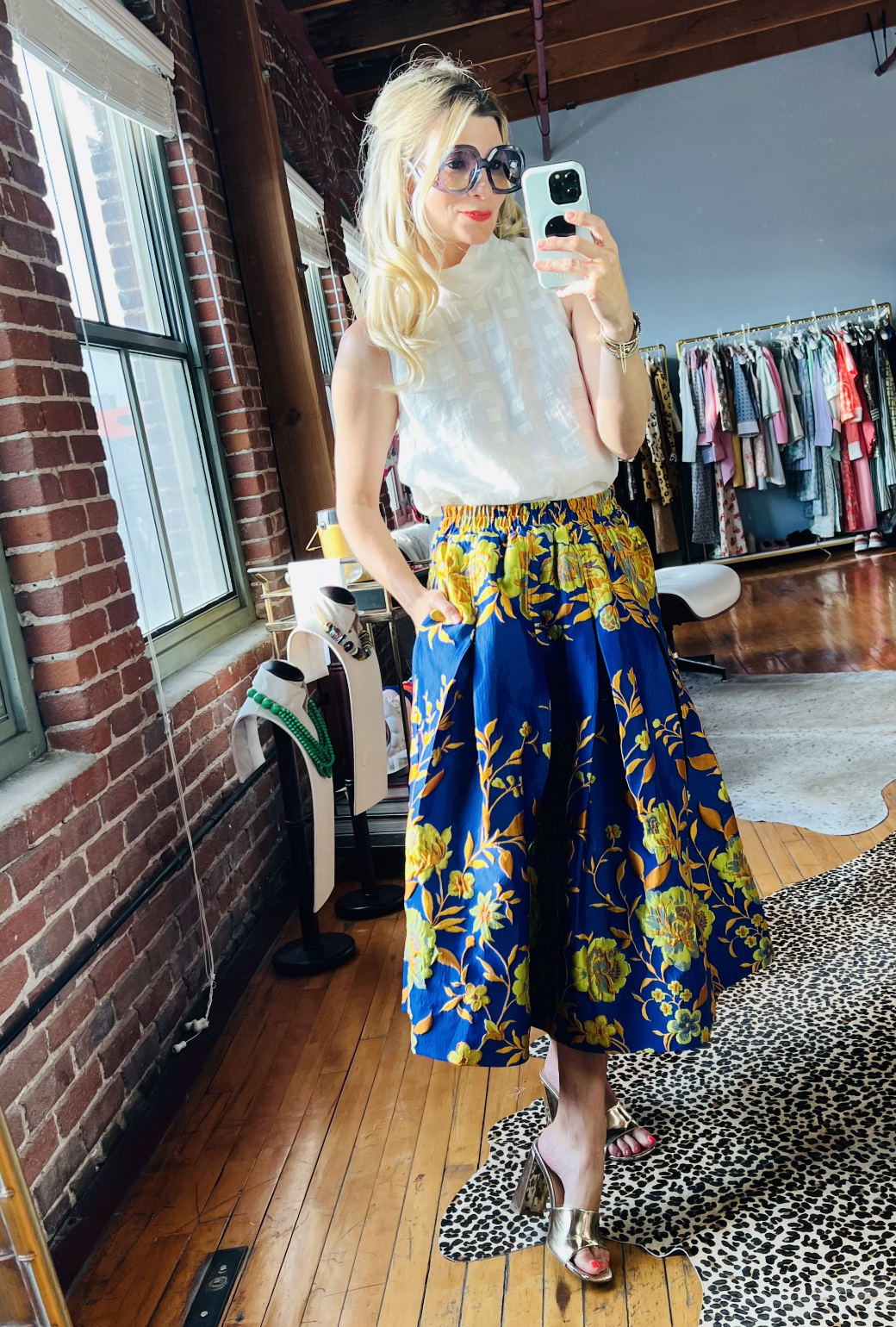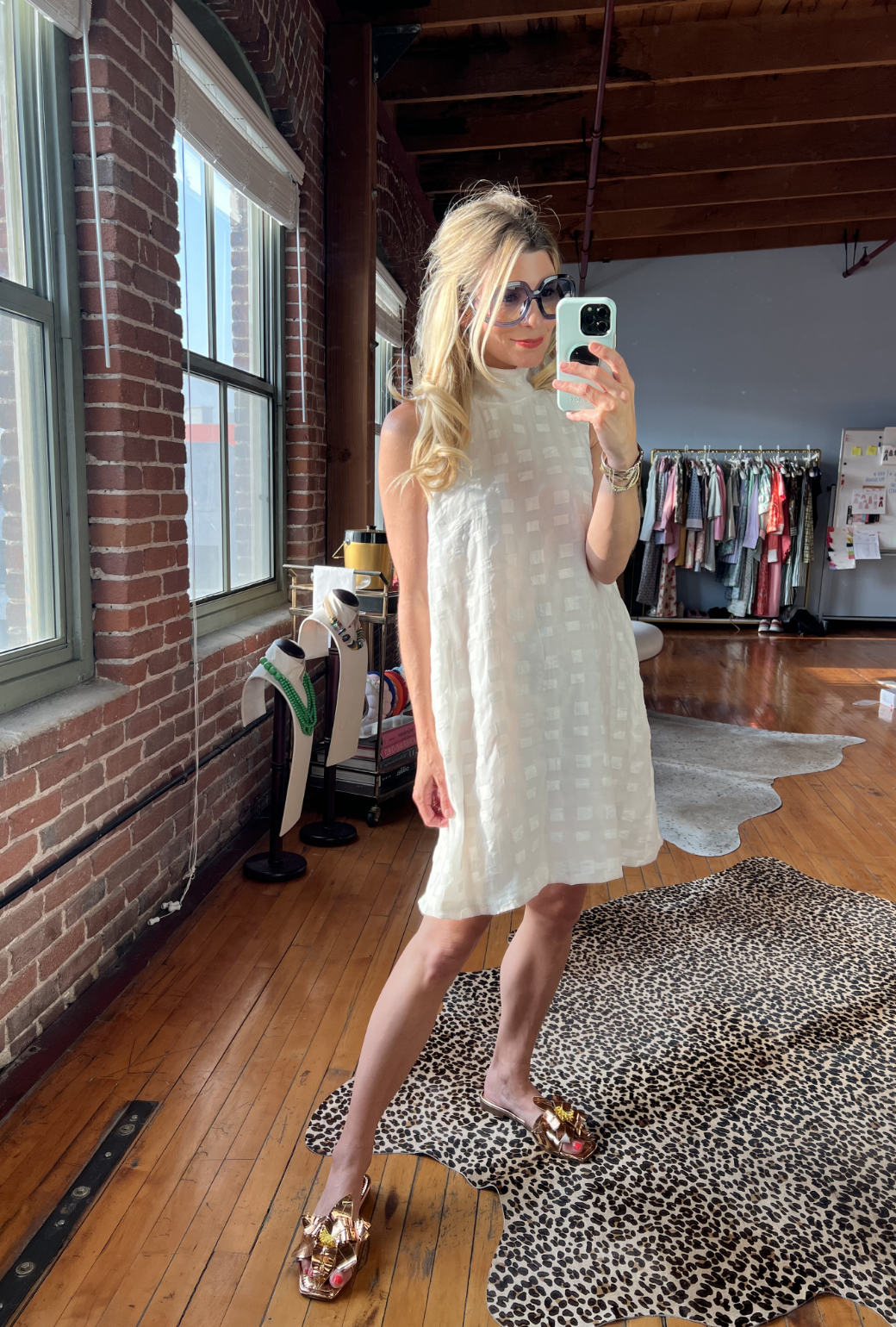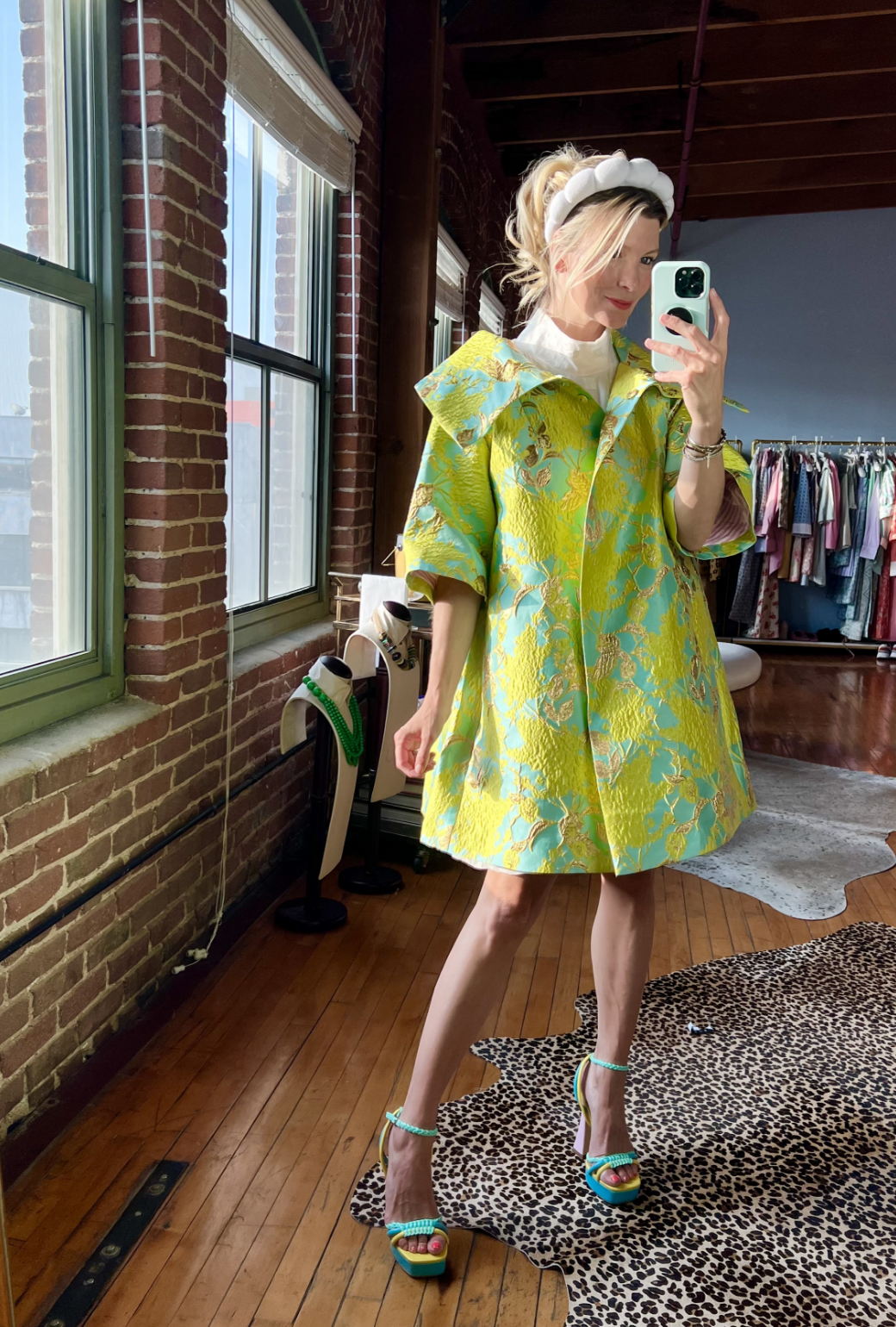 Sleeveless Mod Dress
$188
Nothing says retro glam like a classic shift dress. Modeled after our best-selling "Mod Top", the "Mod Dress" is the mini dress you've been looking for. Showing leg while remaining sophisticatedly covered with a mock turtleneck is sexy and chic all rolled into one. Toss on the Car Coat in a Royal Brocade or Chartreuse Brocade for a pop of color or keep in an all white ensemble with a white cardigan and your fave sneakers.
This style uses the Day Gown silhouette.
Learn more in our Fit Library.
Sleeveless Mod Dress
$188
Why We Love It
Pockets!
Washable
Functional Buttons
Fully Lined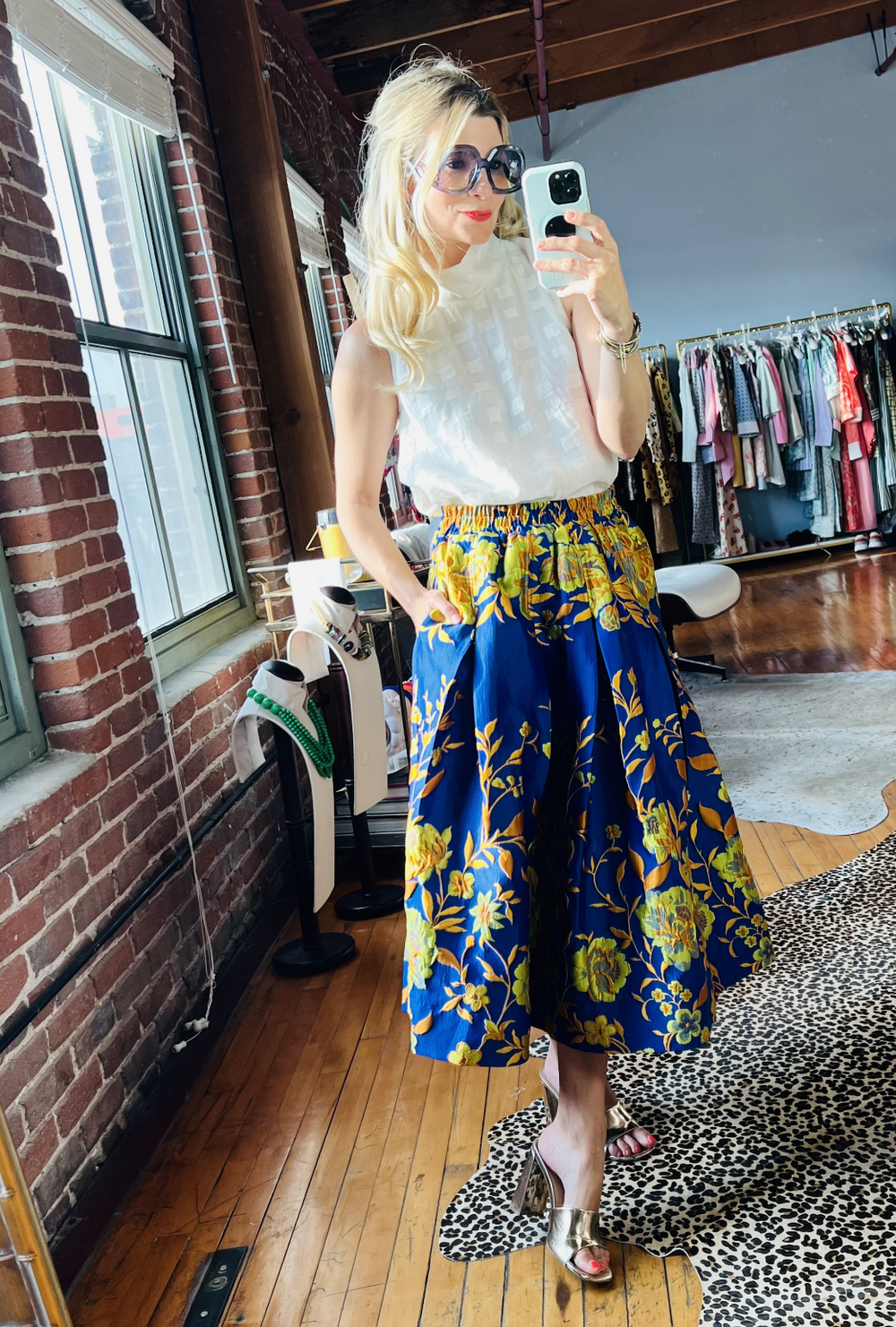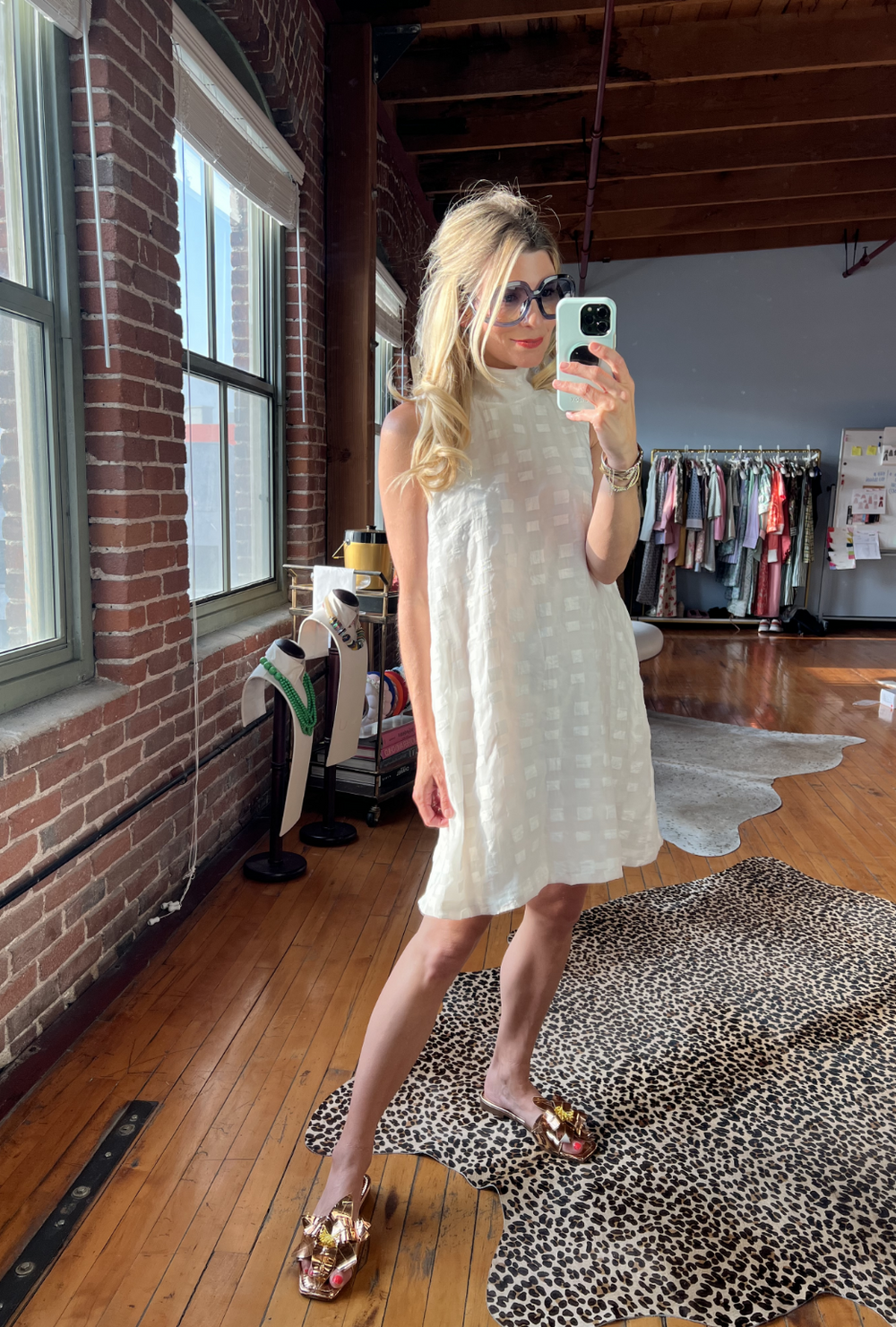 Styles for Days
When you're ready to give this dress a fresh take, try layering her over a fun party skirt to give the illusion of a drop waist midi dress.
Or better yet, tuck her into a Party Skirt when you're running low on classic white tops!
The perfect LWD, little white dress, for bopping around town or to lunch with friends when you pair her with comfortable, but elevated sandals.