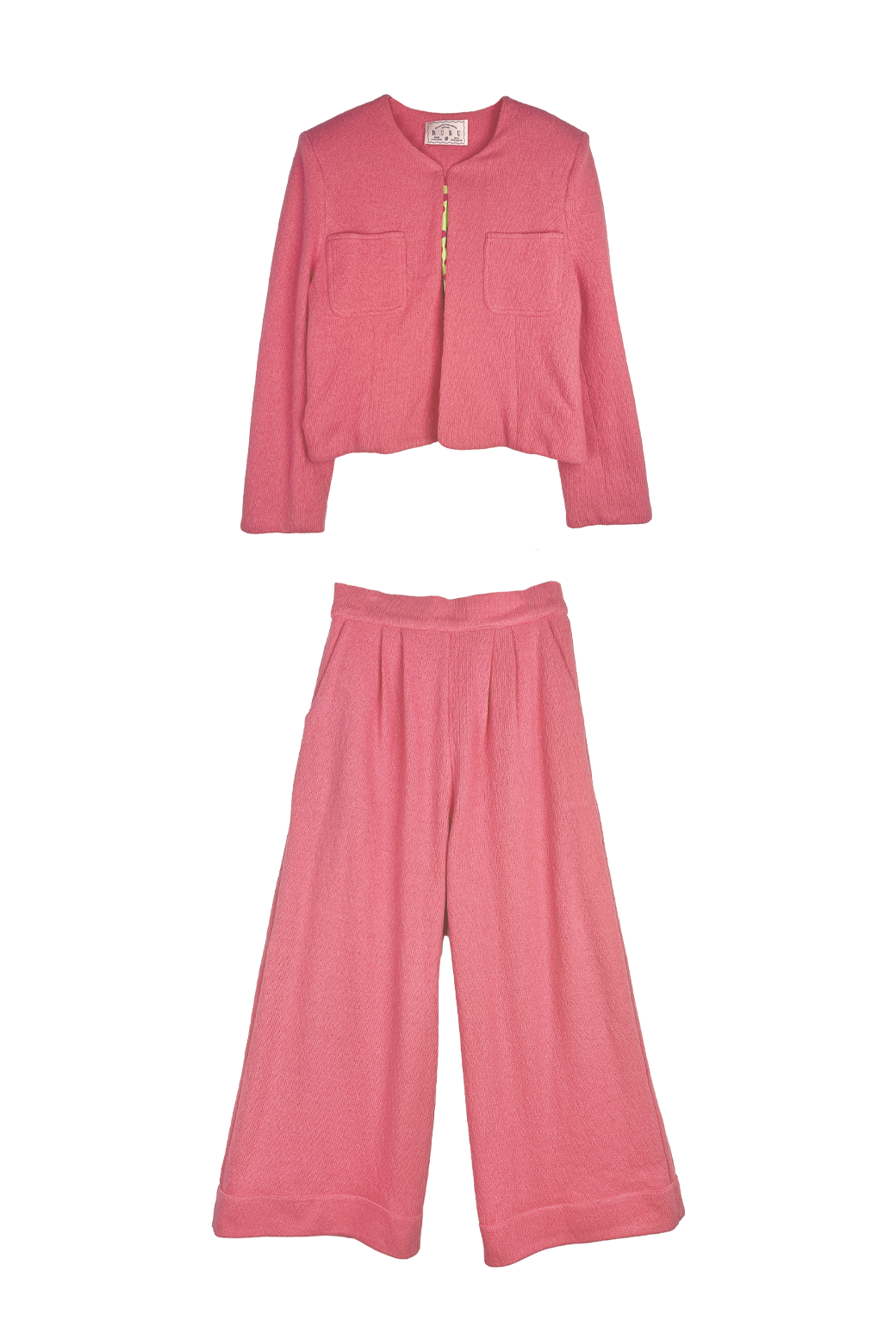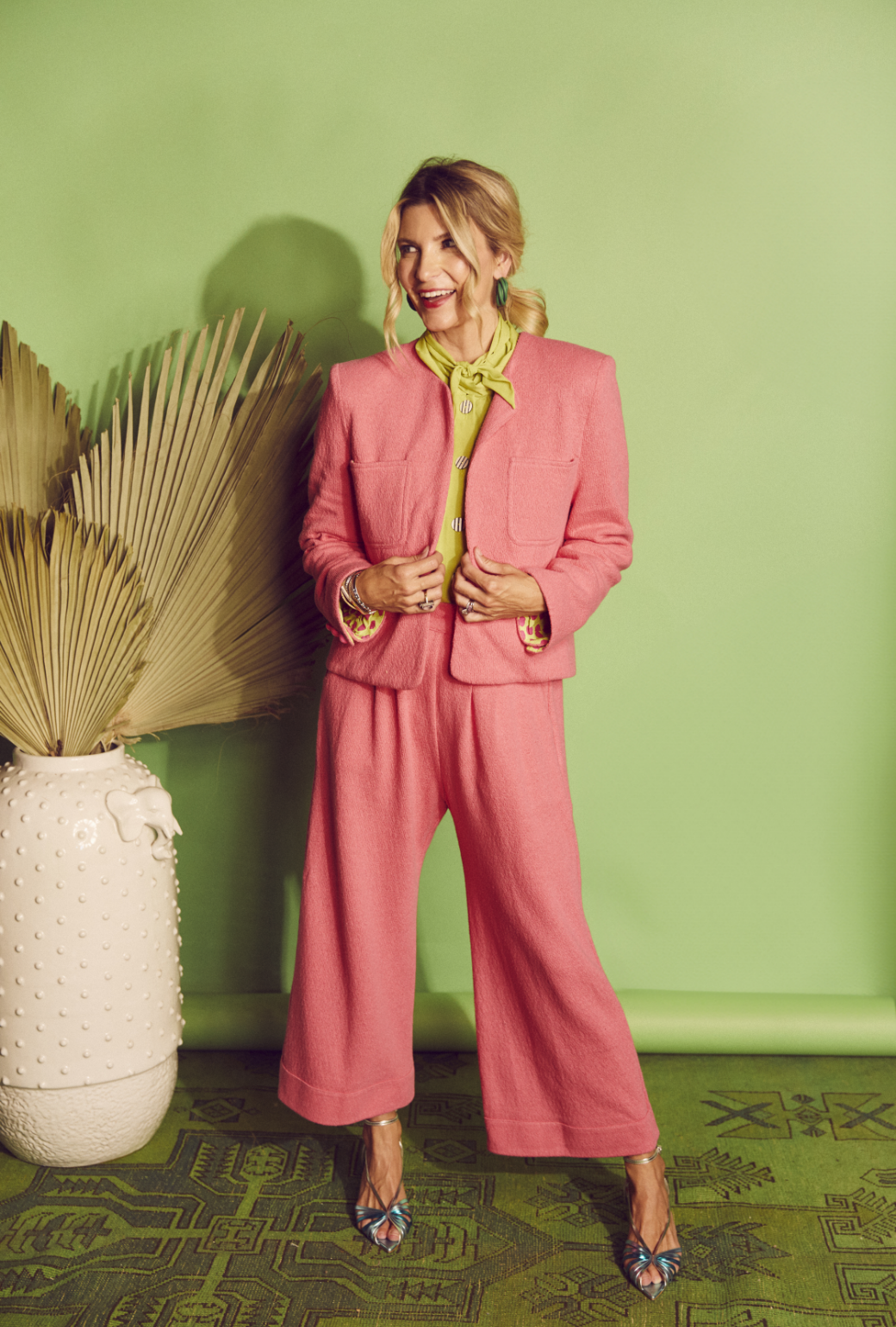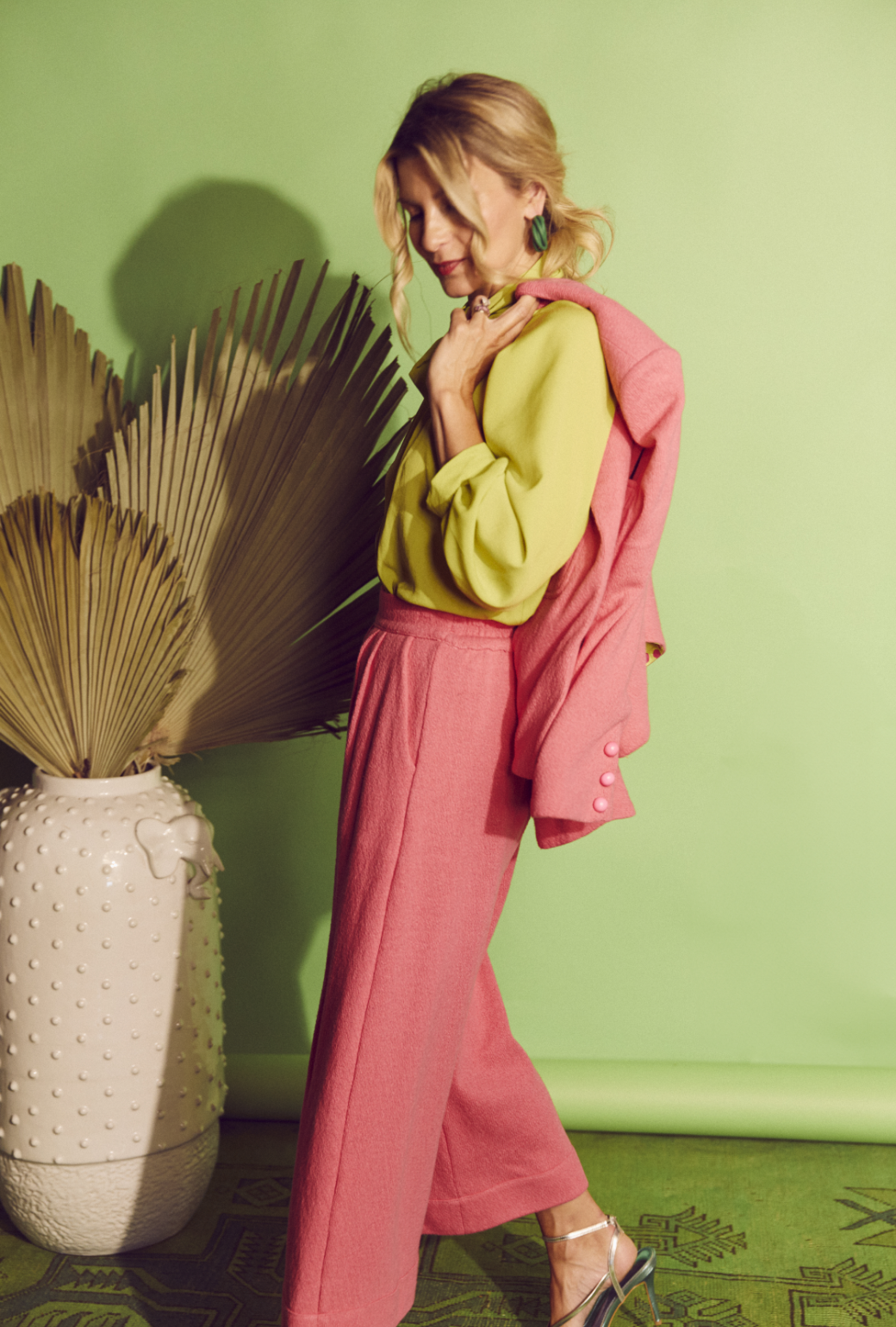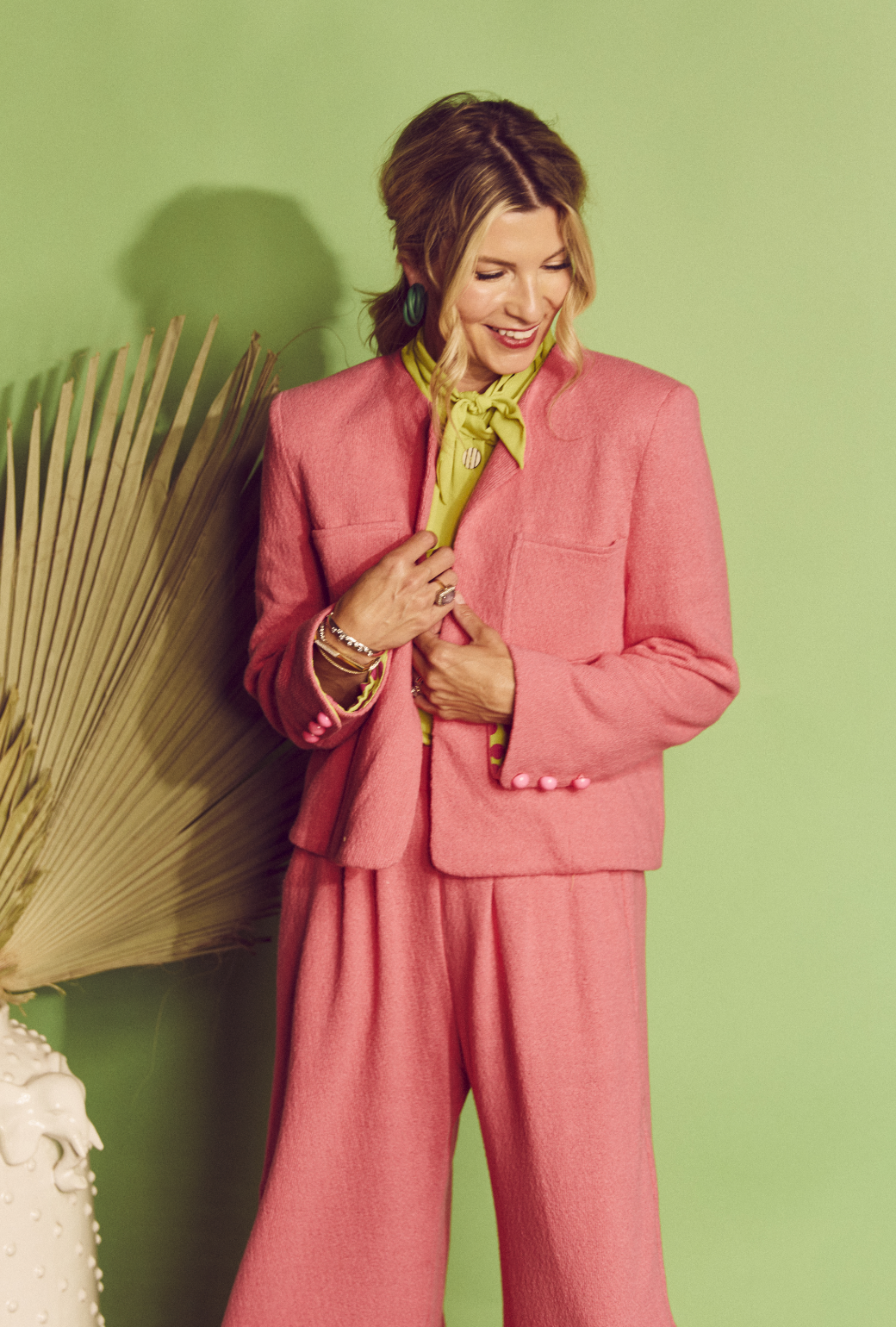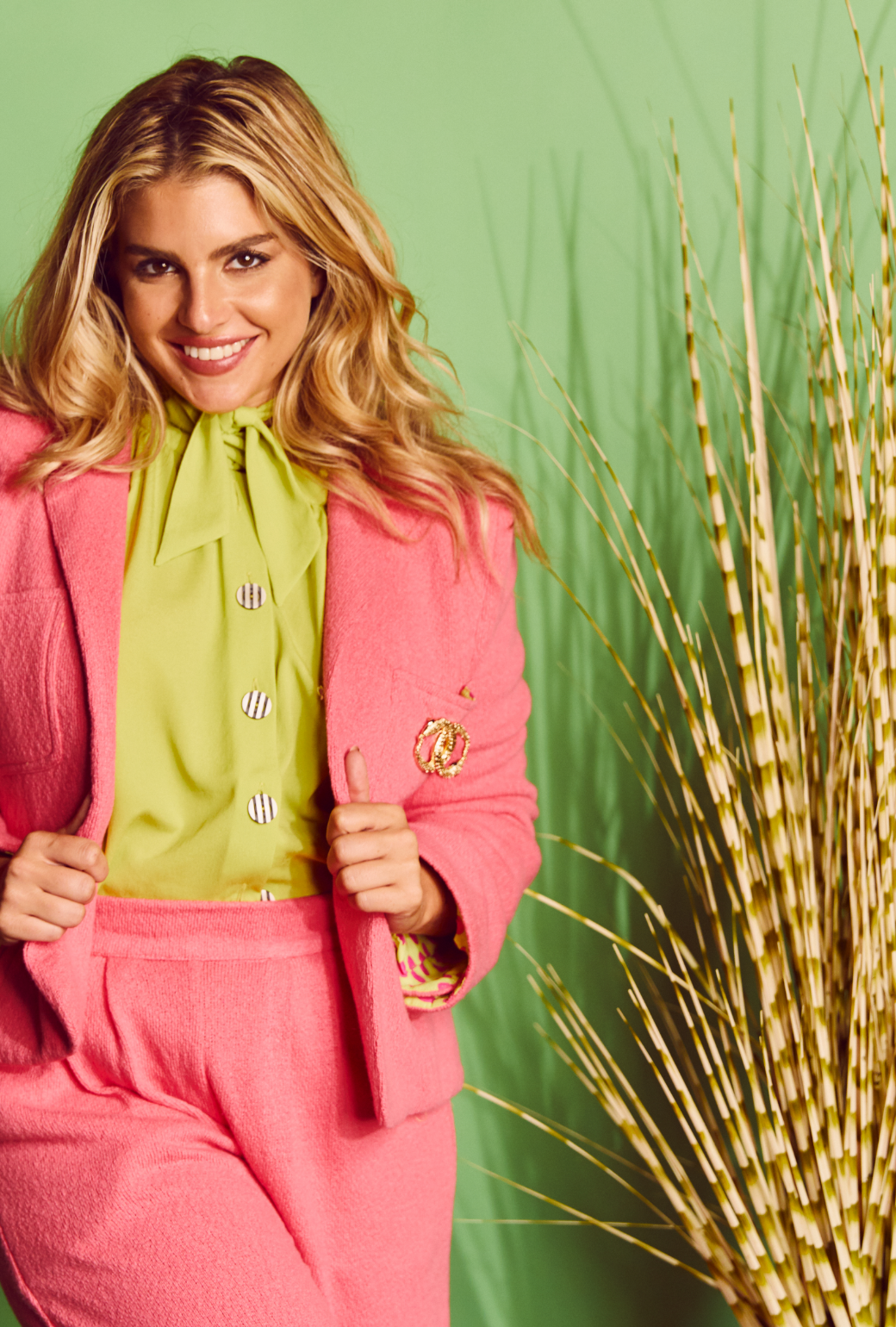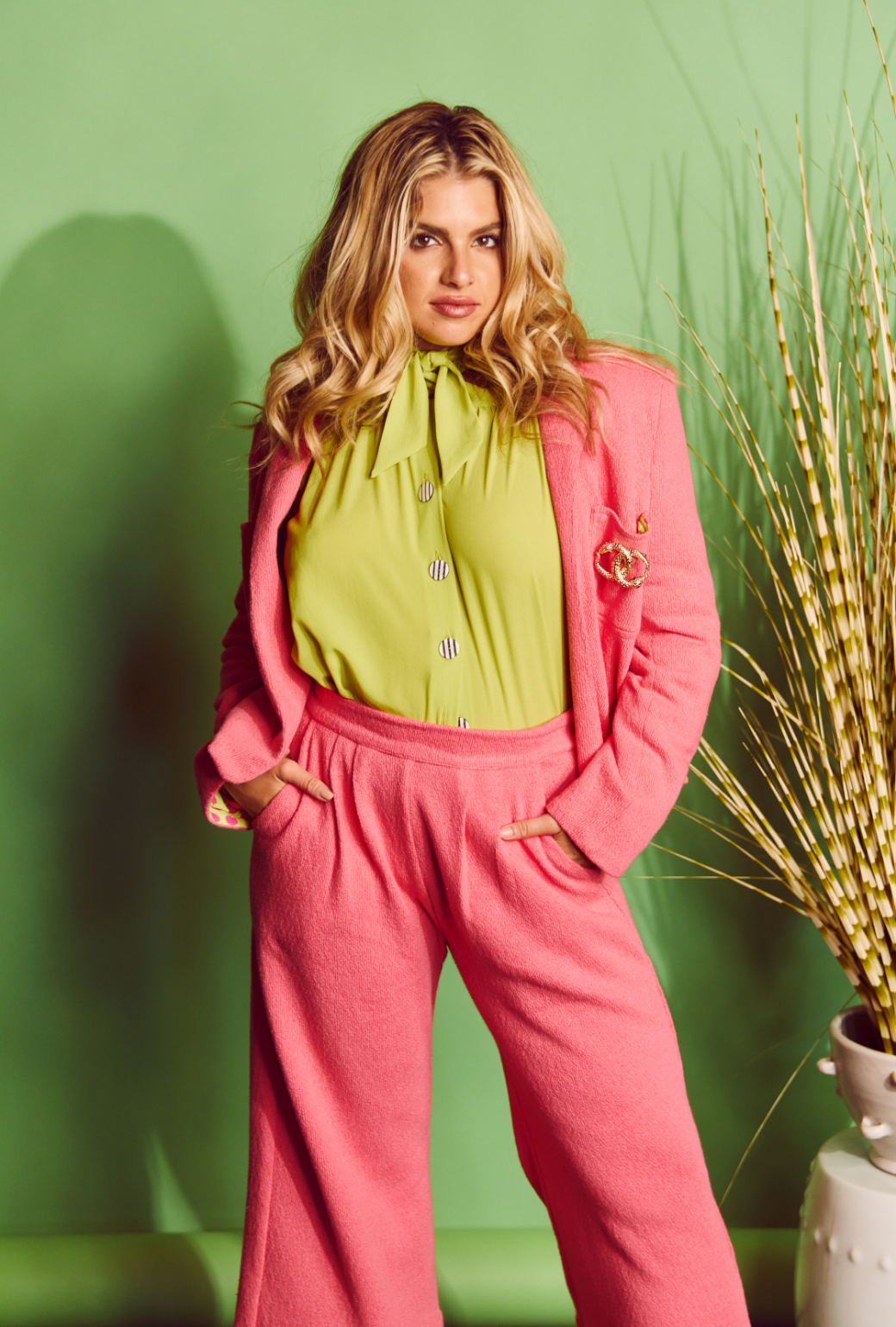 Big 10 Everyday Knit Suit
$498
The perfect blend of Barbiecore meets vintage St. Johns, this sweater knit two-piece set is the suit that takes you from boardroom to cocktails to meet-the-teacher night.  While the pants are unlined and stretchy, the blazer is fused and lined for a more structured, but by no means stiff, fit. 
 Very limited qty. Sold as a set. Cannot be broken up.
This style uses the Knit Set silhouette.
Learn more in our Fit Library.
Big 10 Everyday Knit Suit
$498
Big 10 Everyday Knit Suit
Hi there!
This item will begin shipping the week of:
If you need it to arrive by a certain date, please choose expedited shipping at checkout. You can also leave us an order note from the cart screen.
xx, Birdie
Why We Love It
Pockets!
Fully Lined
Elastic Waist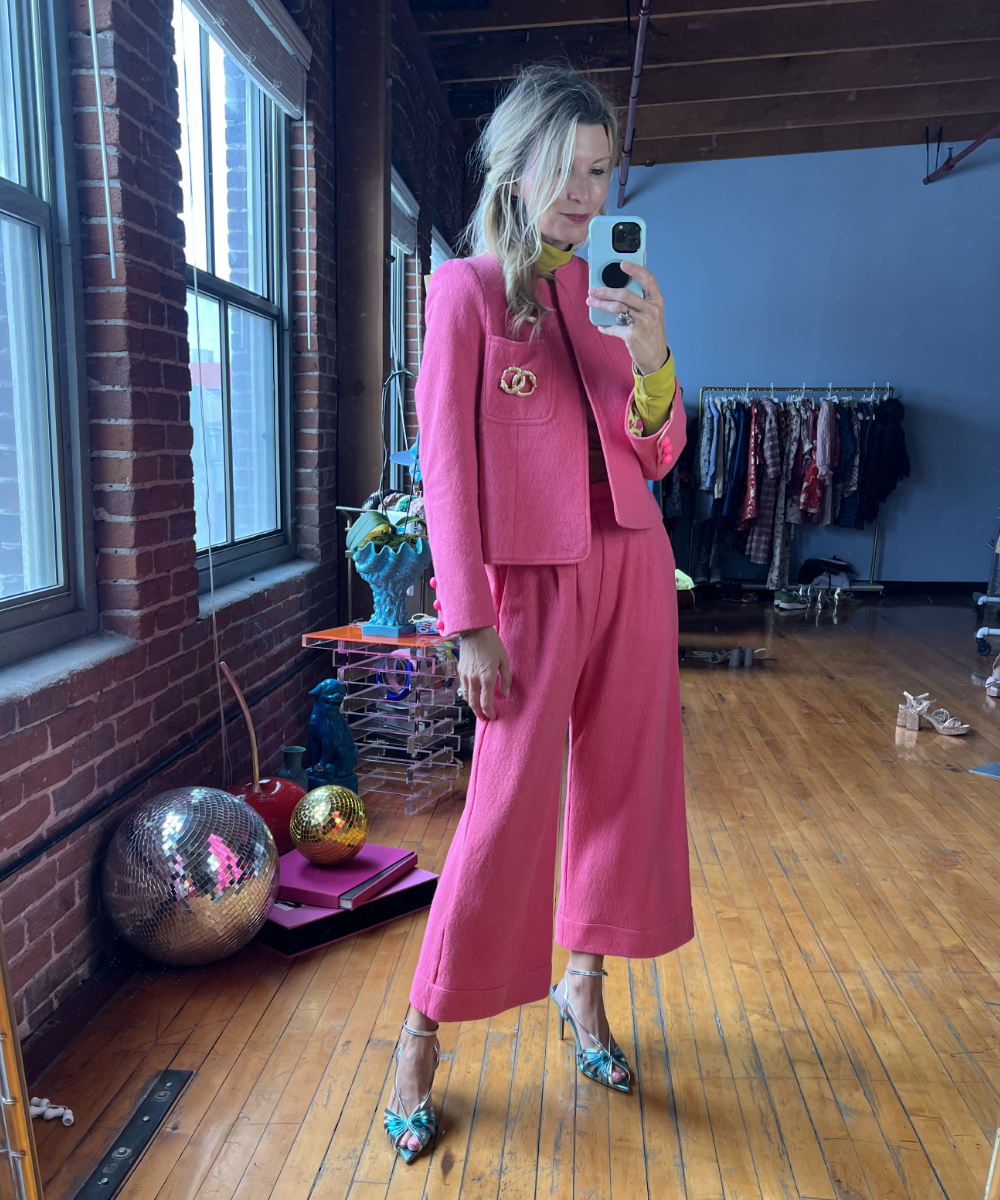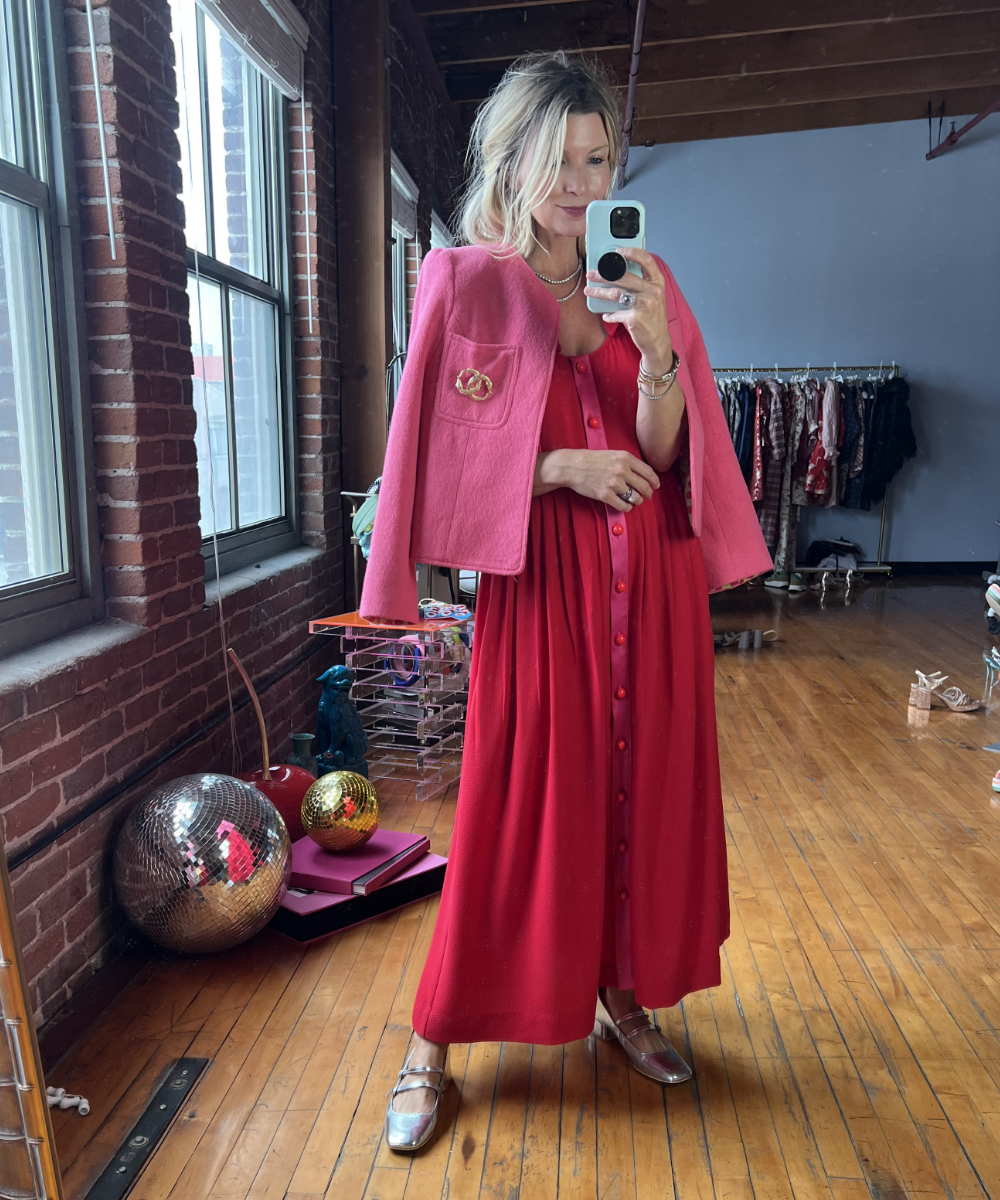 Styles for Days
We love this knit suit dressed up with a colorful heel and bow blouse. Don't forget to add a vintage brooch for flare!
Always a favorite color combo, create a pink and red moment by styling her over our red Le Scoop dress that features perfectly pink buttons to match.
Try the pants with a more fitted turtleneck top in chartreuse (or whatever color you fancy) and add ballet flats and a belt to complete the look.