Social Distance Shopping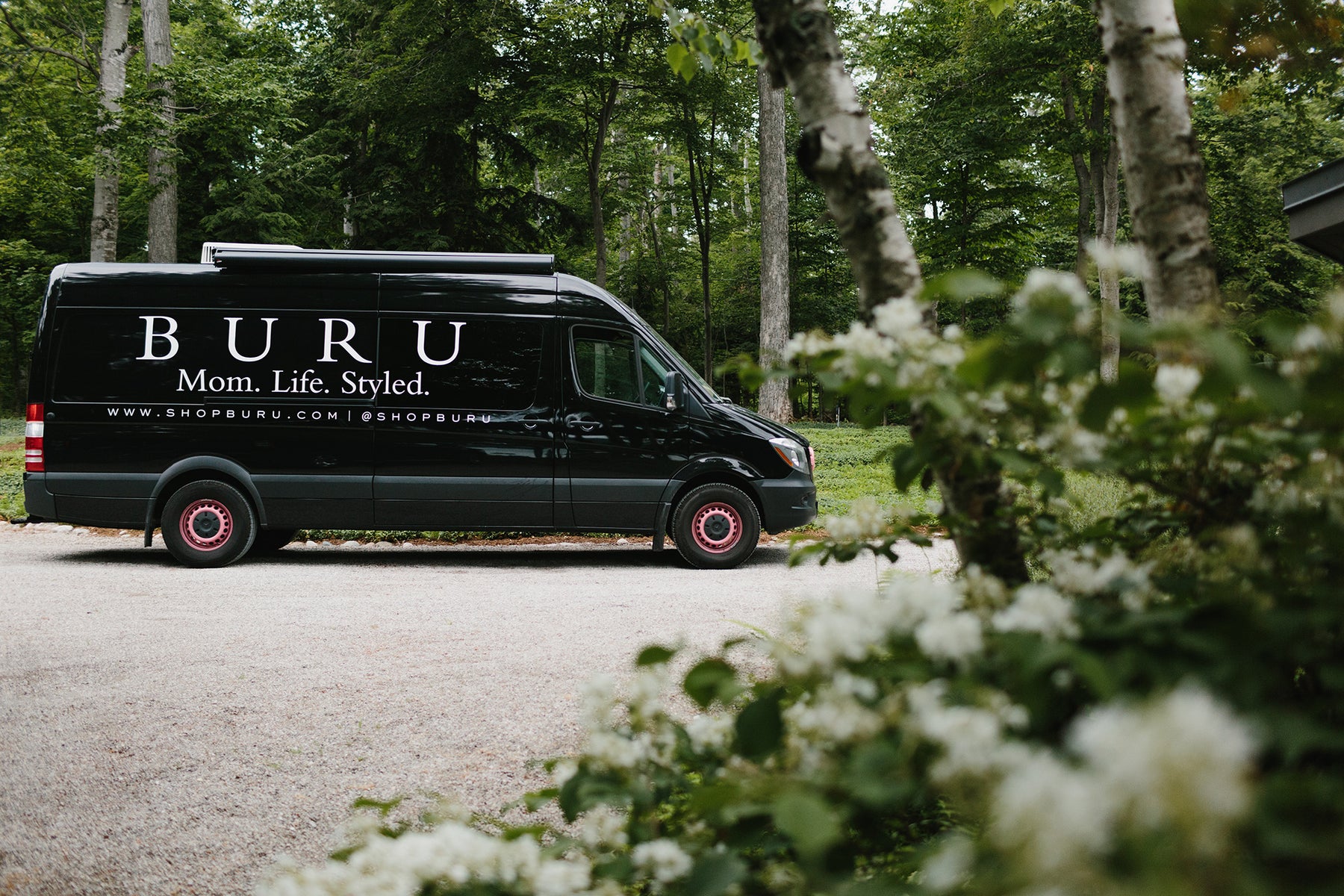 Thankfully the time has come for our BURU Buses to get back on the road and see our amazing customers face to face...at 6 feet apart of course!
Our southern stylists, Allysa & Mo, are heading out on the road again and offering private, in-home styling appointments in the BURU Bus.
Check out the Events Page to see if the BURU Bus is coming to a city near you! Click HERE.
Here are the how-tos and all the sanitized steps we will take to make this happen:
Private 1-hour sessions may be booked from 9 AM to 5 PM through our Calendly app. The app lists the cities the BURU Bus will be visiting. Once you select your city you will see the available dates to shop the bus. Book your private shopping session

 HERE
During the session, our stylists (wearing masks and gloves) will bring a fully stocked and sanitized mobile store to your doorstep.

 (See the full list of sanitized details below)
Styling you at a safe distance, they will not enter your home, but create complete looks for you to take inside and try on in the comfort of your own space.
Booking a private styling appointment is FREE! Additionally, exclusive escalating discounts are available—AKA the more you spend the more you save!
BOOK A SOCIAL DISTANCING SHOPPING EXPERIENCE
Additional Sanitizing and Safety Measures:
* Every tried-on garment will be steamed
* All accessories will be kept in sanitized cellophane bags
* All customers will be offered a mask if they do not already have one available
* The bus will be cleaned after each Social Distancing Shopping experience