Sneak Peek! The 2020 Spring Break Collection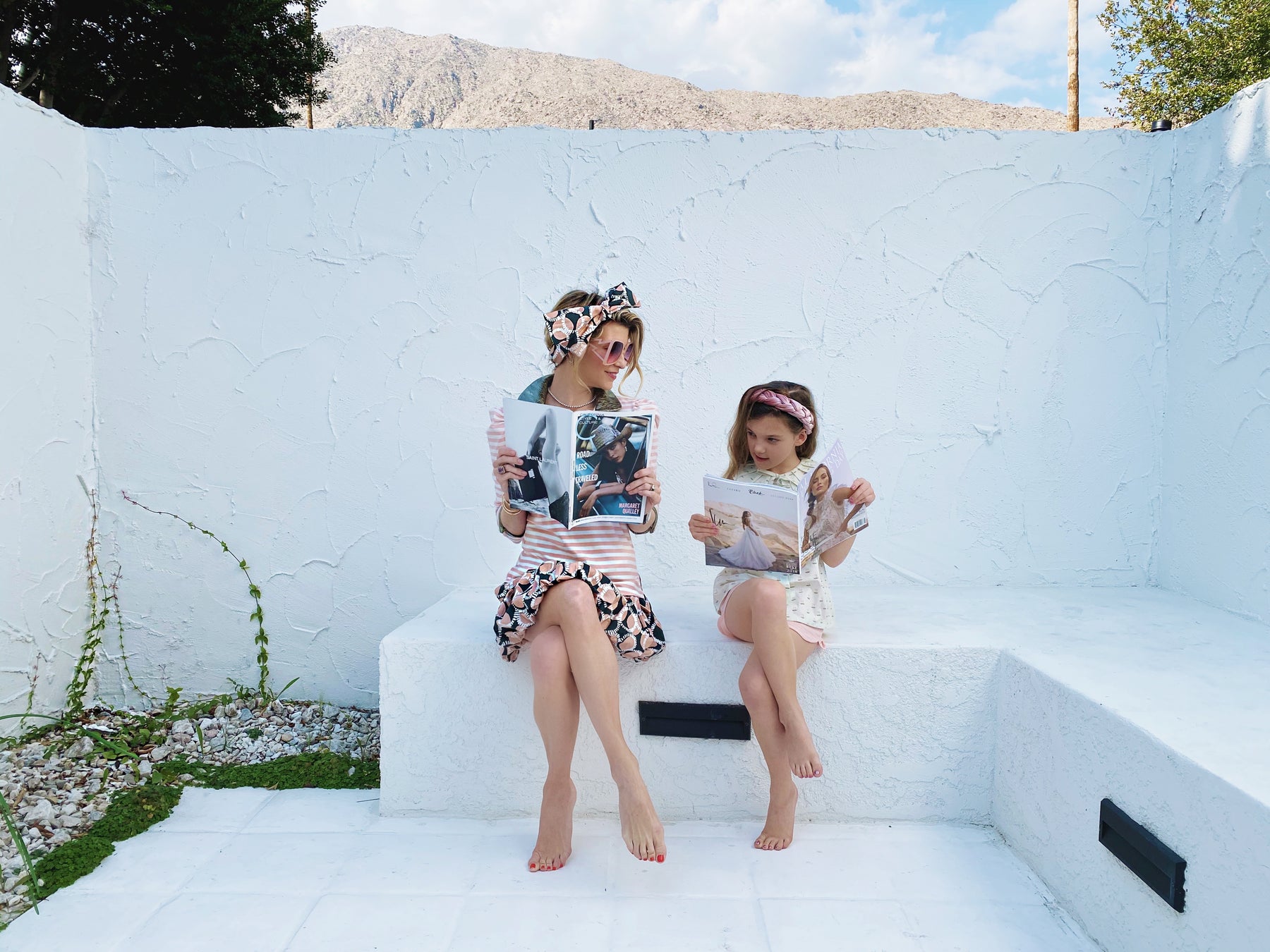 Blue skies and a sandy beach calling your name, Mama? Same here. Our Spring Break Collection has everything you need to pack for a warm weather getaway with the fam. But here's the thing—it doesn't stop there. Each piece in our collection (short of the swimsuits themselves) transition from
poo
lside to car
pool.
The same caftan you wear in your cabana works for date night and summer soirees.
The statement skirt you pose in for that perfect family photo-op works just as well in a board room. 
The blouse you packed "just in case" can take you from beachside dinner to parent-teacher conference, no problem.
Our newest daygown? She doubles as a cover-up!
And we absolutely adore the new blush dot fabric she comes in. 
Your Balls of Steel bag that you used to transport pool toys and extra sunscreen? Load it up with your wallet, lipstick and a spare diaper, and you're ready for that afternoon errand run. 
The everyday shorts you wore on that peaceful coastline bike ride look just as good in the middle of an intense bedtime negotiation. 
Spring Break doesn't have to end at the beach, is what we're saying. Don't you agree, Mama?
SHOP THE NEW COLLECTION FEBRUARY 24th.
Click
 

HERE

 

to be sure you are on the list and the first to know!