Road Trip Diary: Graceland - Memphis, TN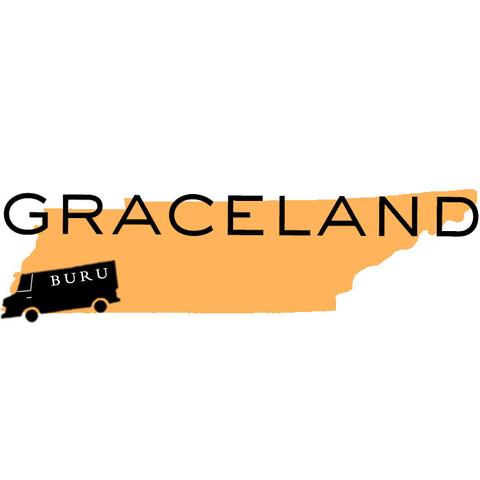 Touring the House of the King feels like walking through a McMansion sized time capsule. It's a moment frozen in time—a time when Elvis was everything.
Decorated in what can only be described as Jonathan Adler Yard Sale Chic, the interior is as bizarre as it is fabulous. I mean who doesn't love pink poodle wallpaper in a powder room, a mirrored fire place or wall to wall bright white carpet in the living room?
To be honest, the magnitude of weirdness that is "Graceland" cannot be put into words. It's a visual journey, and I highly recommend planning a visit to Memphis to experience it for yourself.
I hope you enjoy this Road Trip Diary Entry below. If you're planning a trip to Memphis in the near future—don't miss our quick tip TO DO list!
Morgan:
Brett:
Olive:
Schafer:

Morgan:

Pic Tap Go – Quick Photo Editing
Brett:
Olive:

Schafer:
Morgan:
 
Brett:
Olive:
Schafer:
Save
Save
Save
Save
Save