Mom Staples Sneak Peek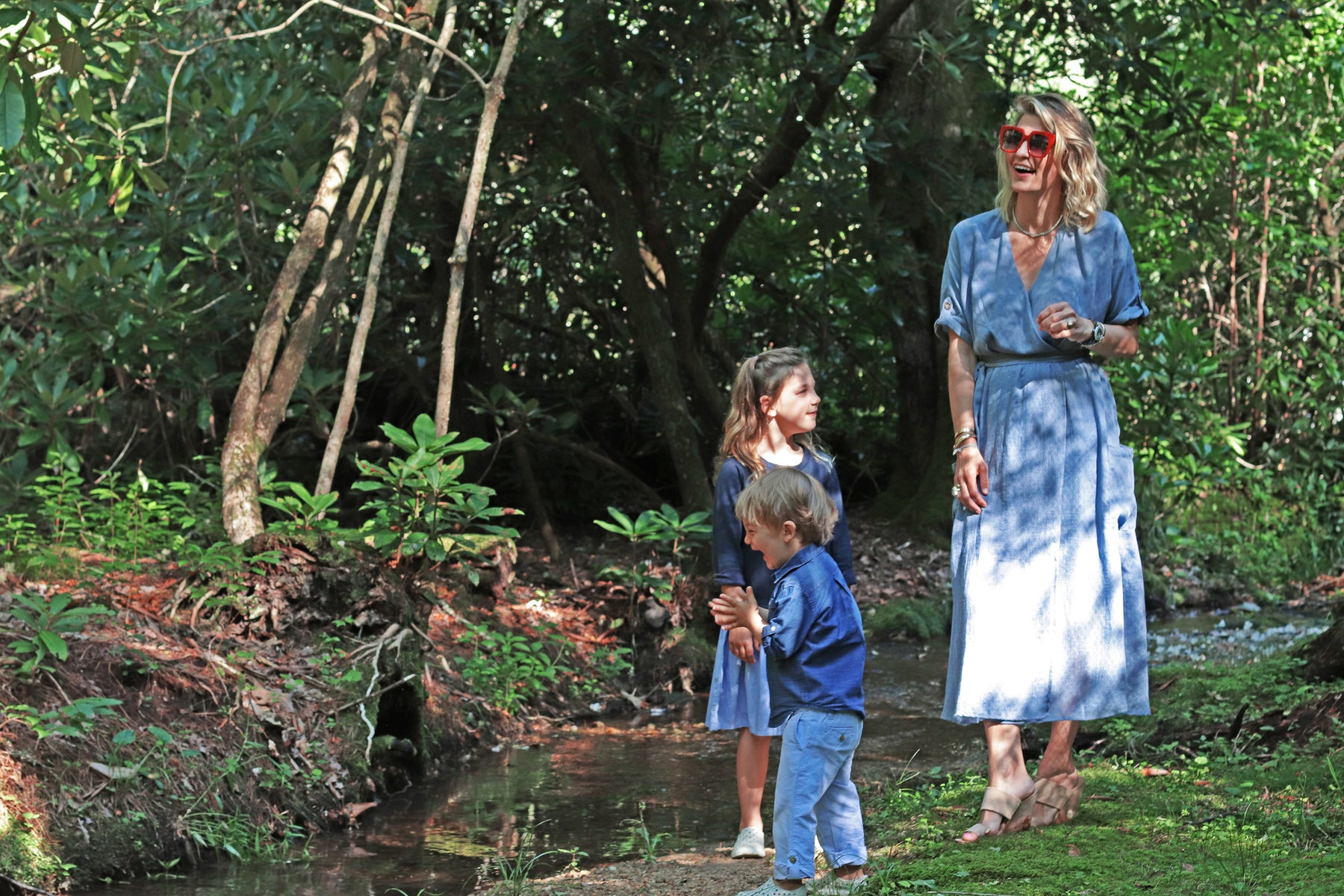 Mom life in July, August and September is pretty much a hot, sticky, sweaty, wonderful mess. It's still technically summer..yet "Back to School" fall styles are popping up everywhere.

Inspired by the "wardrobe confusion" that this season of mom life often brings, we created a capsule collection of transitional—wear now, love later Mom Staples.
Between the simple tanks, easy elastic waist (aka "happy pants"), gauzy wrap-dresses and a jumpsuit that doubles as a cocktail dress, we know you will find multiple things missing from your current closet in this BURU drop.
 Check back with us on Thursday and don't let these must-haves sell out!