Mère du Soleil Travel Guide: The Long Island Breakdown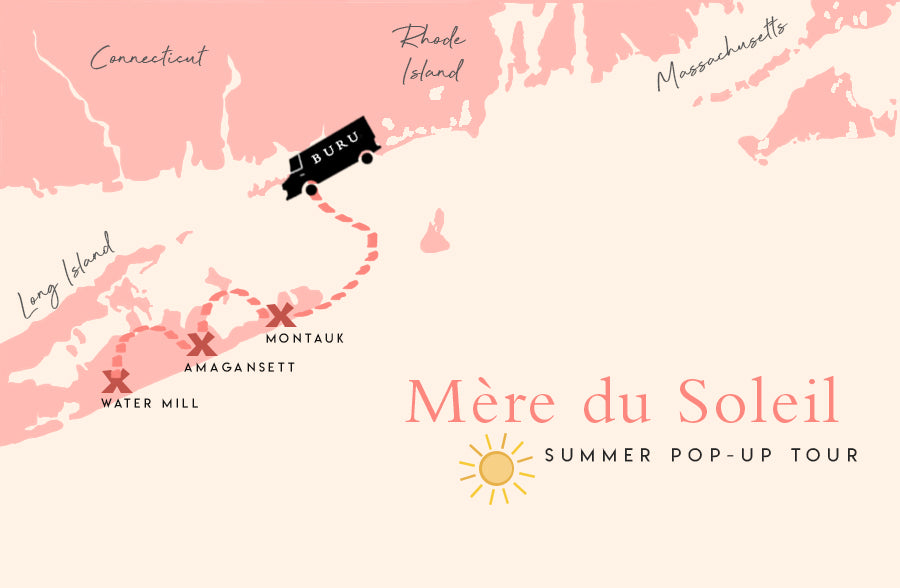 With miles of soft, white beaches, stunning vineyards and countless top notch restaurants—it's no surprise that New Yorkers (and many others) flock to the Hamptons in August. 
Perhaps as mothers, it's more about building sand castles and catching an early bird dinner than dancing until dawn at the newest hot spot, but motherhood and the Hamptons really do go together like peanut butter and jelly. 
From our favorite farmer's market, to a family-fun beach, we rounded up a few of our favorite spots and what to wear when you're there! 
Click any image to shop these washable—from beach to bbq looks fit for mom life and chic enough for summertime's Manhattan East.
Click any image below to shop 

Click any image below to shop