Liz Adams Styles Our BURU Basic Snap Front Shirt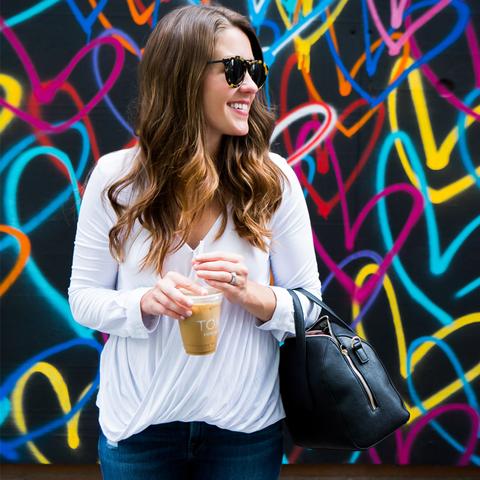 Liz Adam's of Sequins & Stripes makes the everyday look so good! We love how she casually styled our BURU White Label Smith T-Shirt.
The tee is restocked and ready for you! No doubt it will be a staple you want to wear EVERYDAY!  Washable. Easy Access. Mom Approved.
Shop the Smith snap front tee in white >
Shop the Smith snap front tee in charcoal >
Save