Join the Vive La Mère Movement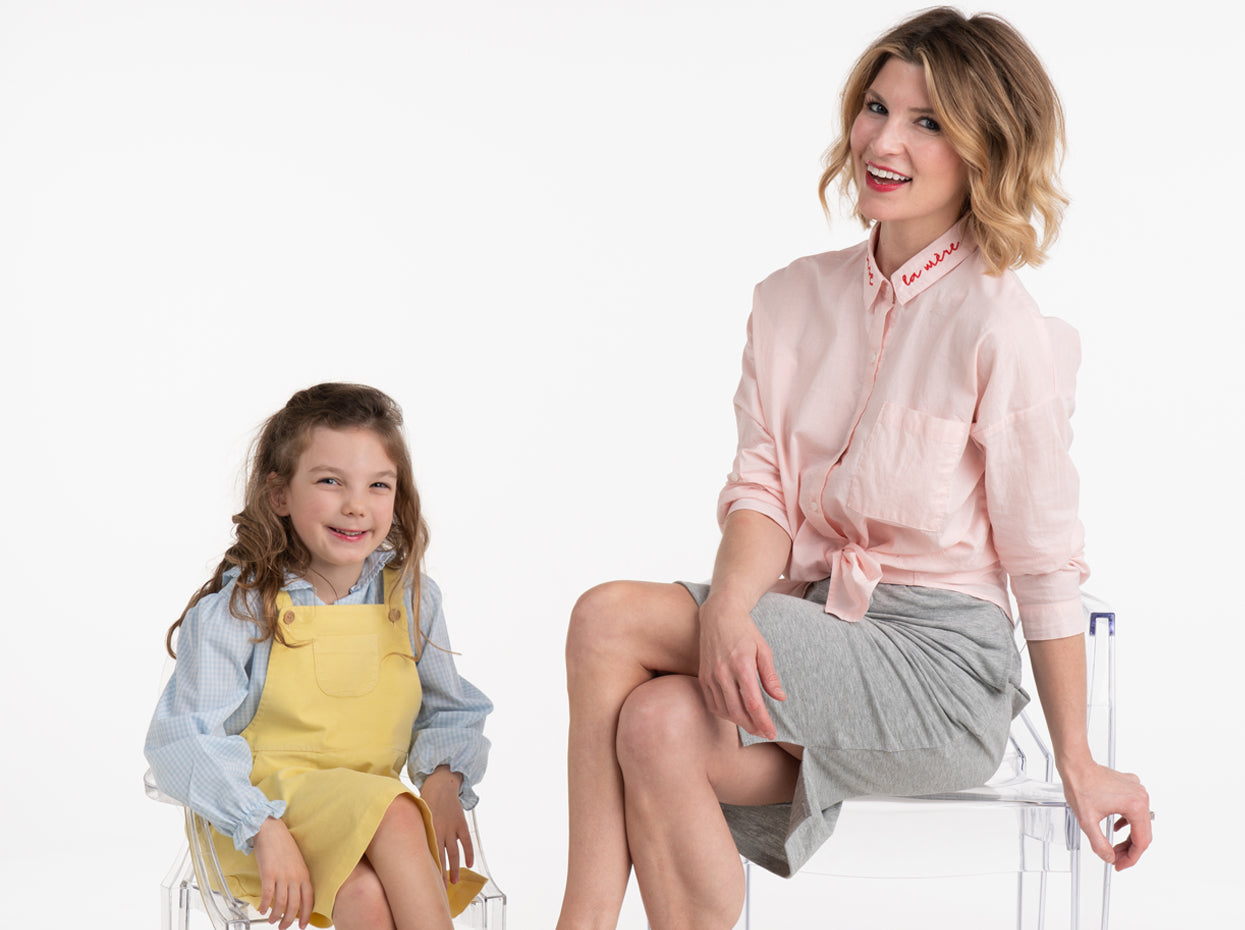 When I was 27, I was diagnosed with rapid cycling bipolar I. Odd as it may seem, receiving a definitive label after years of improperly treated symptoms, was a mammoth relief.
Though I undeniably understood the magnitude of my mental illness, I also realized that a proper diagnosis could result in a proper treatment. For the first time in a long time, I felt hopeful. 
Even with an amazing support group, finding the correct treatment for a mental illness can take years. Without one, it can go untreated forever. When it comes to family support, I am one of the lucky ones. I was never made to feel "crazy" or "off my rocker" but encouraged to seek help in any form—therapy, medication, meditation, you name it. I've experienced the importance of early support from friends and family first hand. I know that it saves lives.
One of the most common reasons a mentally ill person will not seek help is fear and shame. The stigma is real. It's strong, and it's debilitating. And though I believe we are making strides, I know there is much more work to be done. I want BURU to be a part of the work.
I created BURU to help mothers feel better about themselves using clothes as my medium. It's impossible to deny the power that feeling good on the outside creates on the inside.
As the business has grown, I've realized the amazing power our community holds. Last Mother's Day, we launched our Vive la Mère T-shirt Collection to raise awareness and money for our non-profit partner Bring Change to Mind—on a mission to end the stigma of mental illness. I was overwhelmed with the reaction and inspired to do more. Since then, we've created many more products and partnered with incredible brands and powerhouse mamas.
I'm beyond thrilled to share our newest addition the our Mère Collection—The Vive la Mère Button Down! Just in time for Mother's Day gifting, these easy breezy button downs are more than just the perfect "mom shirt", they are part of a movement! 20% off each shirt purchased benefits Bring Change to Mind.
Help us #endthestigma and join our #vivelamere movement by wearing and sharing. It sincerely means the world to me personally—and to countless others living with mental illness.
Shop all 3 colors below.
Shop the entire Vive la Mère Collection here.
Long Live the Mother!!
XO
Morgan