BWL Holiday: From Carpool to Cocktails & Everywhere V.2.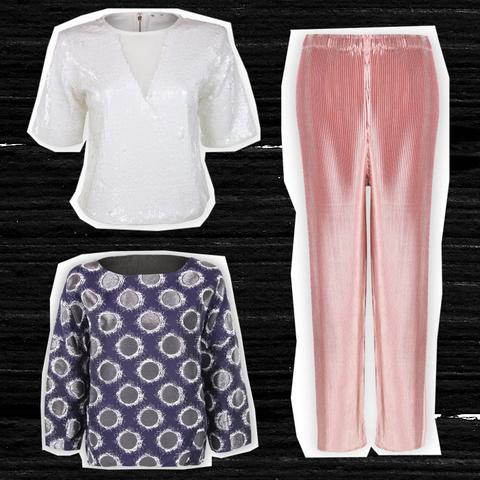 WE HEART THE HOLIDAYS! But shopping for a such a limited season can feel daunting and costly—especially as a mom when the sequin portion of the closet seems to dwindle down as the child count goes up.
As you know, BURU is all about helping you create a multi-tasking #momstyle wardrobe. Even though a style is labeled "holiday", is doesn't mean you can make it work for you all year long!
See Volume 2 of our Carpool to Cocktails & Everywhere Else: The Holiday Edition below. Stay tuned as we style the entire collection!
Click any image below to shop the looks
Click any image below to shop the looks
Click any image below to shop the looks
Save
Save