FASHION FORECAST - SPRING 2018 RUNWAY TRENDS TO WEAR NOW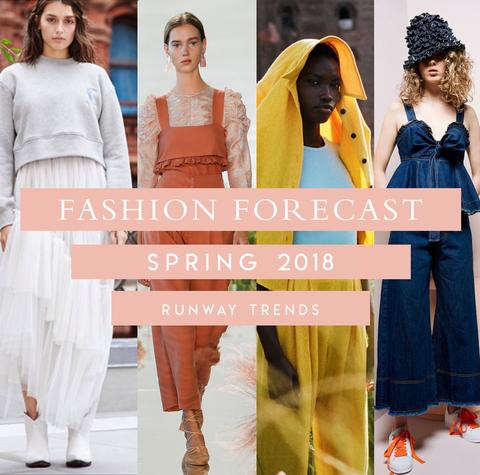 One thing we know for certain—our mamas rarely have time to shop!
When she does take the time to buy something new (for herself), it needs to last (and be fabulous) for more than one season, agree?
I mean who knows when you will have time to shop again, right?
The 5 trends listed below flooded the Spring 2018 runways. What better way to extend the life of your wardrobe than by getting ahead of the fashion curve!
Shop the Fall 2017 looks that you can buy now, wear now, and wear later!
 C L I C K   A N Y   I M A G E   B E L O W   T O   S H O P
C L I C K  A N Y  I M A G E  T O  S H O P
 C L I C K   A N Y   I M A G E   B E L O W   T O   S H O P
C L I C K  A N Y  I M A G E  T O  S H O P
C L I C K  A N Y  I M A G E  T O  S H O P
Save
Save
Save
Save
Save