BURU x Personal Wine Mother's Day Gift Bundle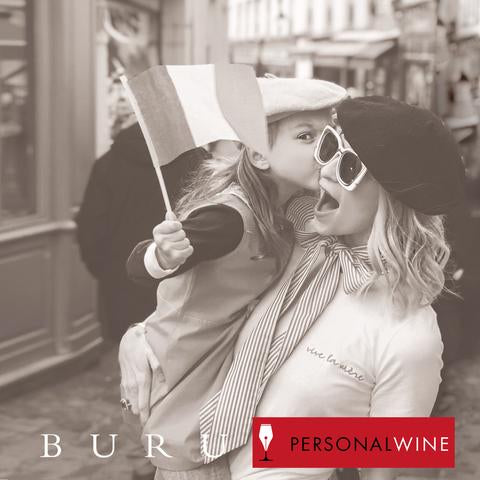 This Mother's Day, we partnered with Personal Wine, an Austin, TX
based company that has mastered the art of gift giving by creating
the perfect present—something as unique and thoughtful as it is useful
and enticing. Custom wine gifts!
We wanted to get in on the action so we decided to collaborate and
create a gift bundle with our

Vive la Mère t-shirts

to honor all the
hardworking
mamas we so admire.

The limited edition Mother's Day gift bundle (only $75) includes a
custom
embroidered
Vive La Mère t-shirt and a bottle of 
can be customized further with a personal
Mother's Day message.



Additionally, $15 of each sale will benefit our non-profit partner, 
stigma of mental illness.