Alli Webb, Founder of The Drybar Shares Her Holiday Wish List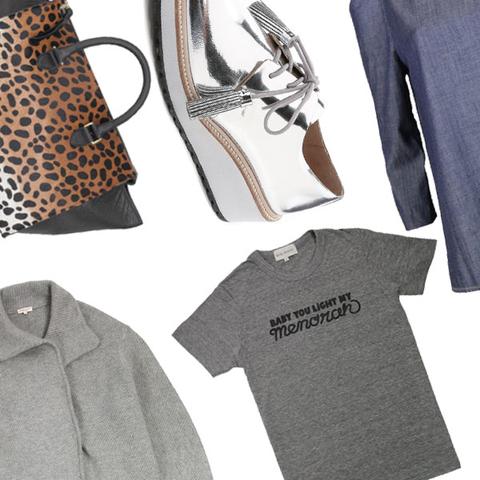 We are so excited to celebrate the season with some of our favorite BURU Tastemakers!  Kicking off our wish list series with the one and only Alli Webb—founder of The Drybar and overall mom extraordinaire!
 Read below to see what's on Alli's wish list this year! (You may also find a treat!)

AW: I think we all can agree that the holidays are a pretty magical time of year, but for me, the holiday season brings me back to being a little girl. I had a wonderful childhood and as much as I loved opening presents (and boy did/do i love that!) The real treat was that my parents were home from work and we were all together with our extended family and good friends. The holidays have always represented a much needed break from our busy day-to-day hectic lives and a chance to reconnect and renew. 
Alli's Wish List:
Loeffler Randall Callie Platform Oxfords
Rachel Antonoff Baby You Light My Menorah T-shirt
SURPRISE!  Save 25% off your next BURU order with code: THEDRYBAR