12 Days of Quarantine: Day Six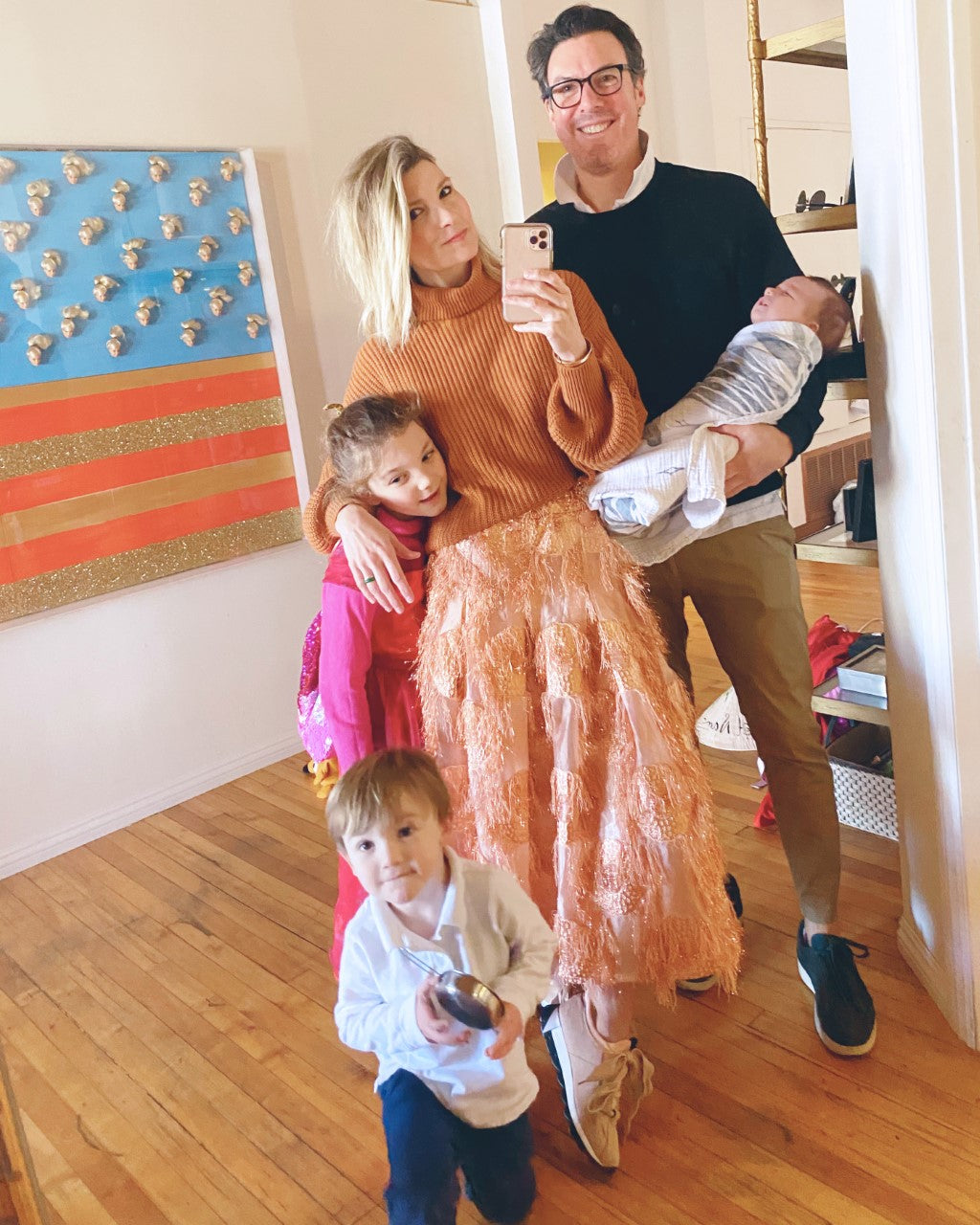 Week two is upon us. Out of how many? Does anybody know? It seems doubtful at this point. Might as well prepare for the long-haul. 
Welcome to day six!
A Lesson for the Kids:
Anybody up for a game of bingo? How about reading bingo? Head over to @acupcakefortheteacher and see what that's about! Have the kids play and make sure they know there's a prize in it for them. This activity will last the kids a few days. And when it's over? Who says you can't create a new bingo game? 
Other things going on: The Georgia Aquarium has live webcams set up right now. Get the kiddos settled and let them choose: beluga whales, ocean voyager, sea otters... 
Looks for Mom:
It may not look like it—but this beauty is machine washable. Feel free to sanitize and deep clean in it, toss it in the wash and then re-wear for quarantine date night! Comfortable, fun, and shiny... bound to make being stuck at home a little less boring.
In the mood to stay in pajamas all day? I hear you. We've got you covered. While it may not be pajamas, per se, they sure do feel like it. 
I'm not saying you need new sneakers, but I am saying you can show off these platform leopard kicks even from six feet away.
Perfect for Easter! Except... it seems like you're probably not going anywhere for that, either. Oh well! There will still be family pictures, right? 


I know I keep talking about earrings during self-isolation, but why not? I'm a firm believer that adding excitement wherever possible is the only way to go right now. 
Want to take a nap while the kids are live-streaming sea otters? No problem. Throw on these shades and they won't even realize. Nothing suspicious here. 
Throw on some heels for that after-lunch walk, Mama. Nobody is going to stop you.
Keeping up with the aquarium theme. I know you're not going anywhere, and a clutch isn't exactly high up on the necessity list, but come on? How can you resist?