BURU Mother's Day Series: Sara Riff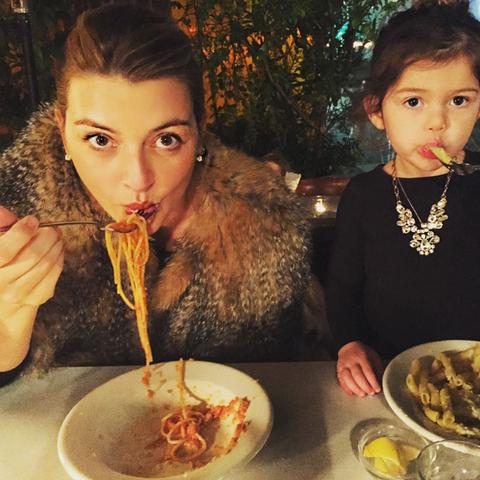 To celebrate Mother's Day, we are highlighting some of the incredible mamas that inspire us everyday.
A fashion industry veteran, celebrity and entertainment public relations director for Jimmy Choo, Sara Riff co-created

The Hive

—an online destination for busy women who want to stay in step with their pre-motherhood style. The Hive, for chic, multi-tasking moms, is an unprecedented approach to exploring that ever elusive balance mothers search for, by providing readers with a fun, informative and authoritative site that blends fashion, beauty, shopping and motherhood all into one place.
That you always feel better when you've put the effort in and never to forget accessories.  Even just before she passed, she always took the time to apply her signature lipstick.
I love going for a great brunch somewhere outside so would ideally wear something colorful like this fun dress.