What Should Mama Wear: The Black Tie Edition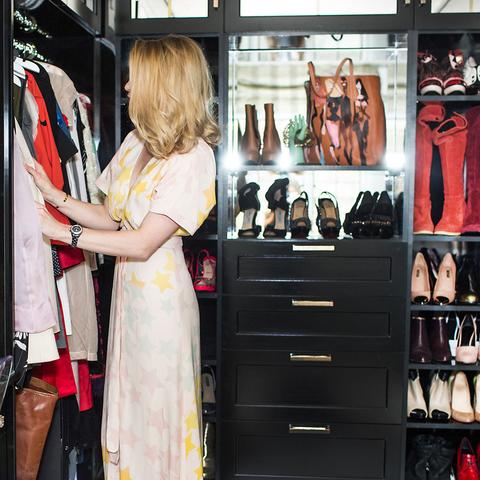 This Saturday Brett and I are attending our first local black tie event since moving to Salt Lake City—The Make-a-Wish Foundation Gala. I am thrilled to have a night out and an excuse to get overdressed for an amazing cause.
With the move, the renovation, and well...the lack of knowing anyone in our new city, it has been a while since formalwear called my name. Now it has come a callin', and I am not quite sure what to wear. HELP please!
I have 3 looks below and I would love input on my decision.  Any favorites, mamas?
Click any image below for more info or to SHOP

Click any image below for more info or to SHOP

Click any image below for more info or to SHOP