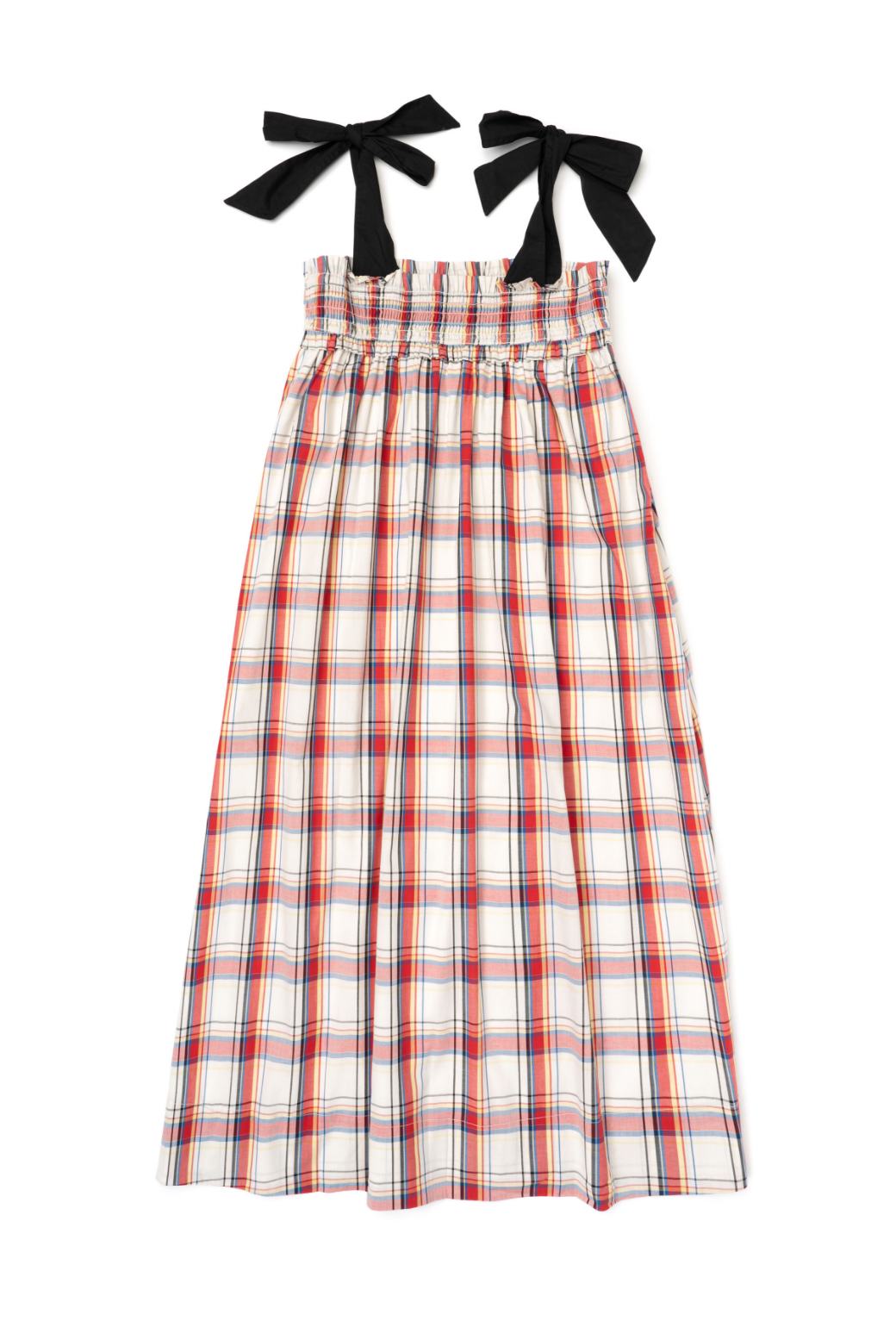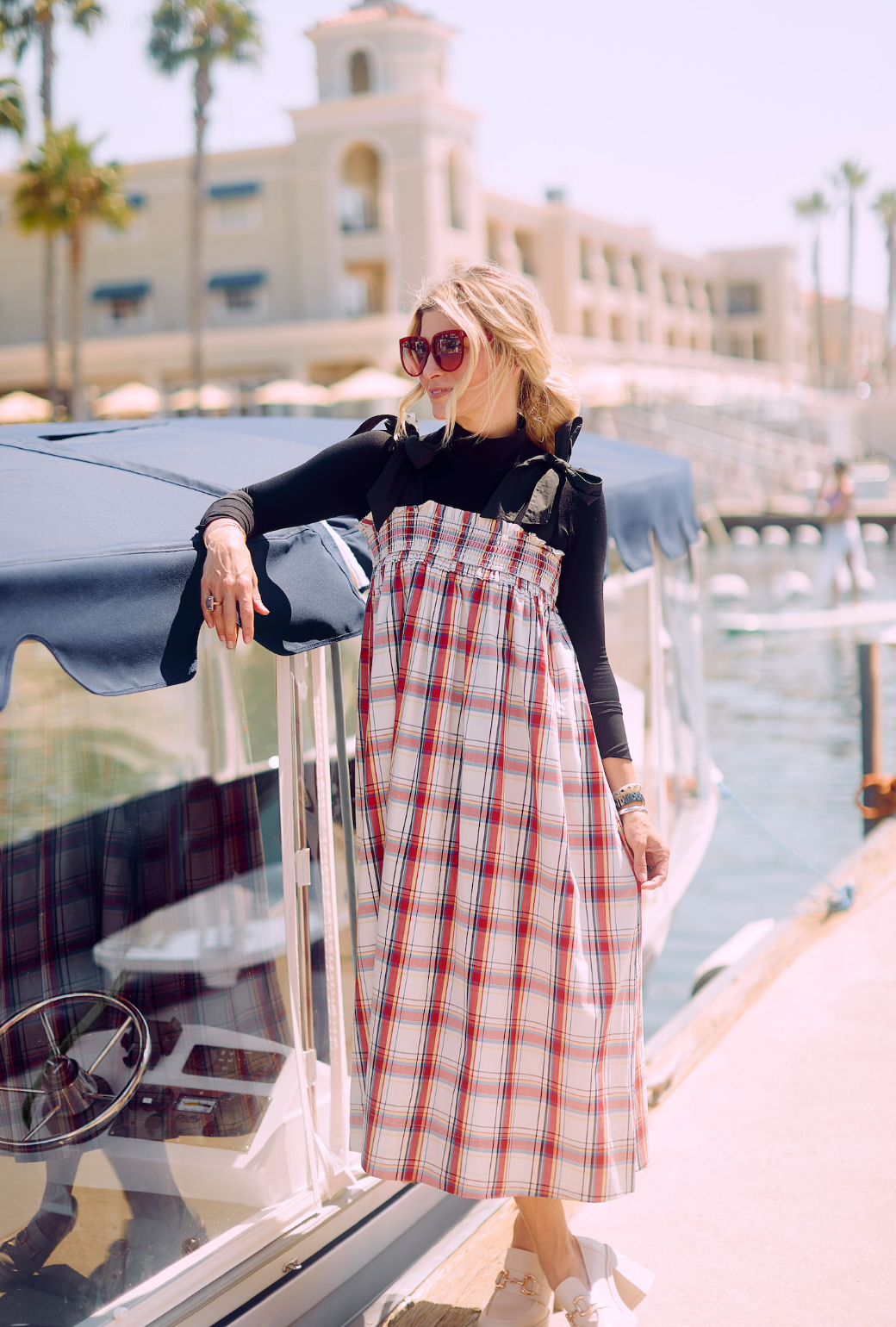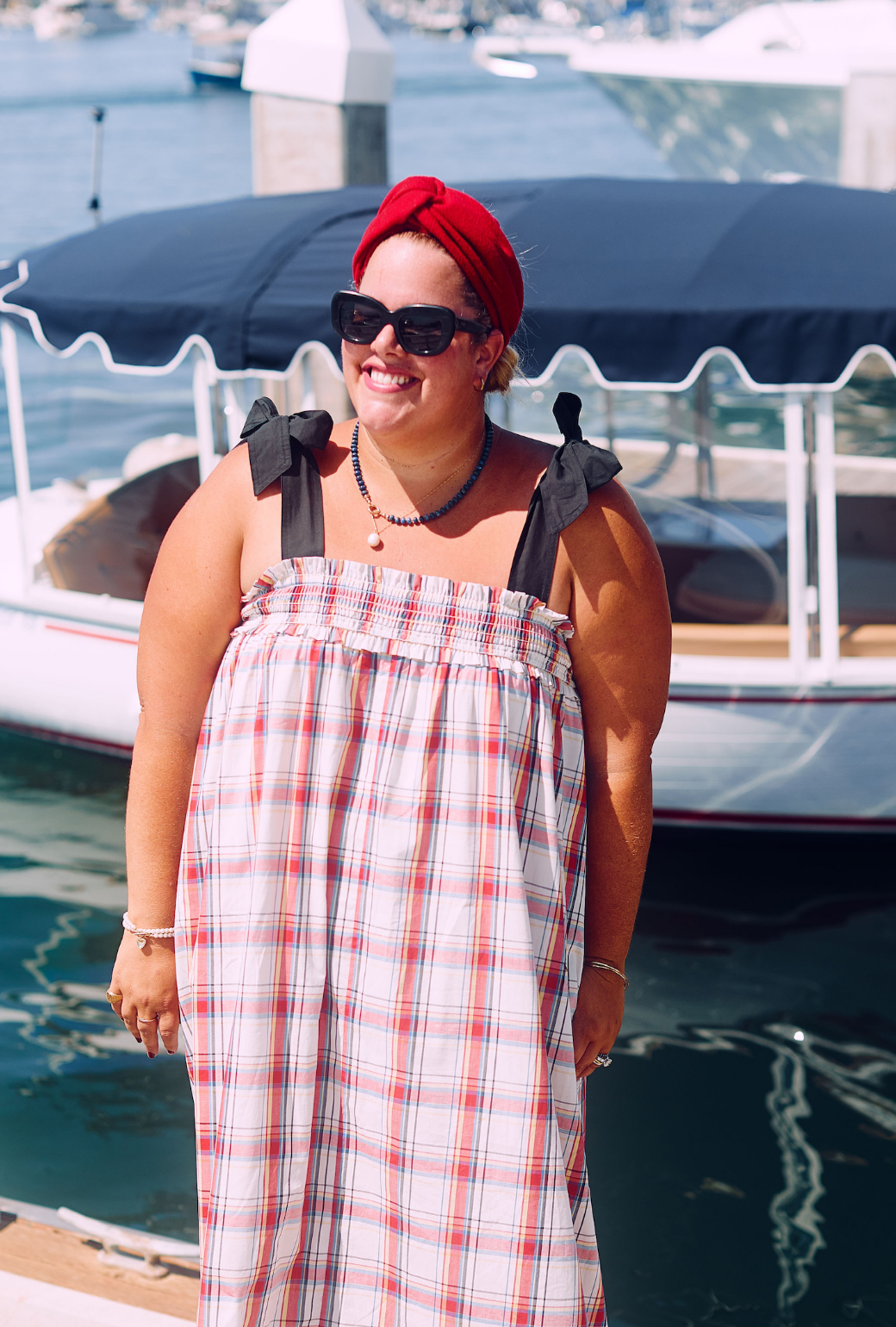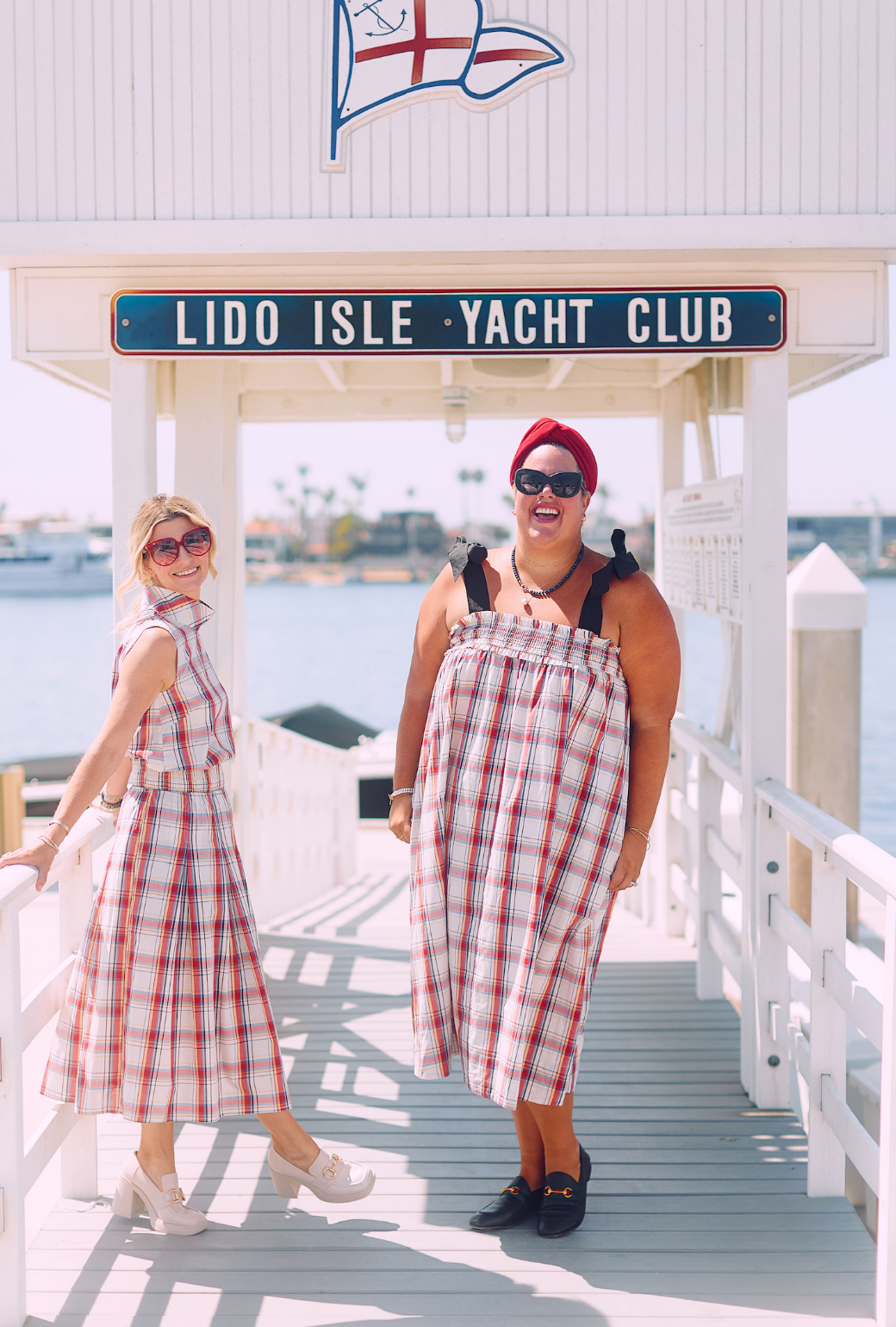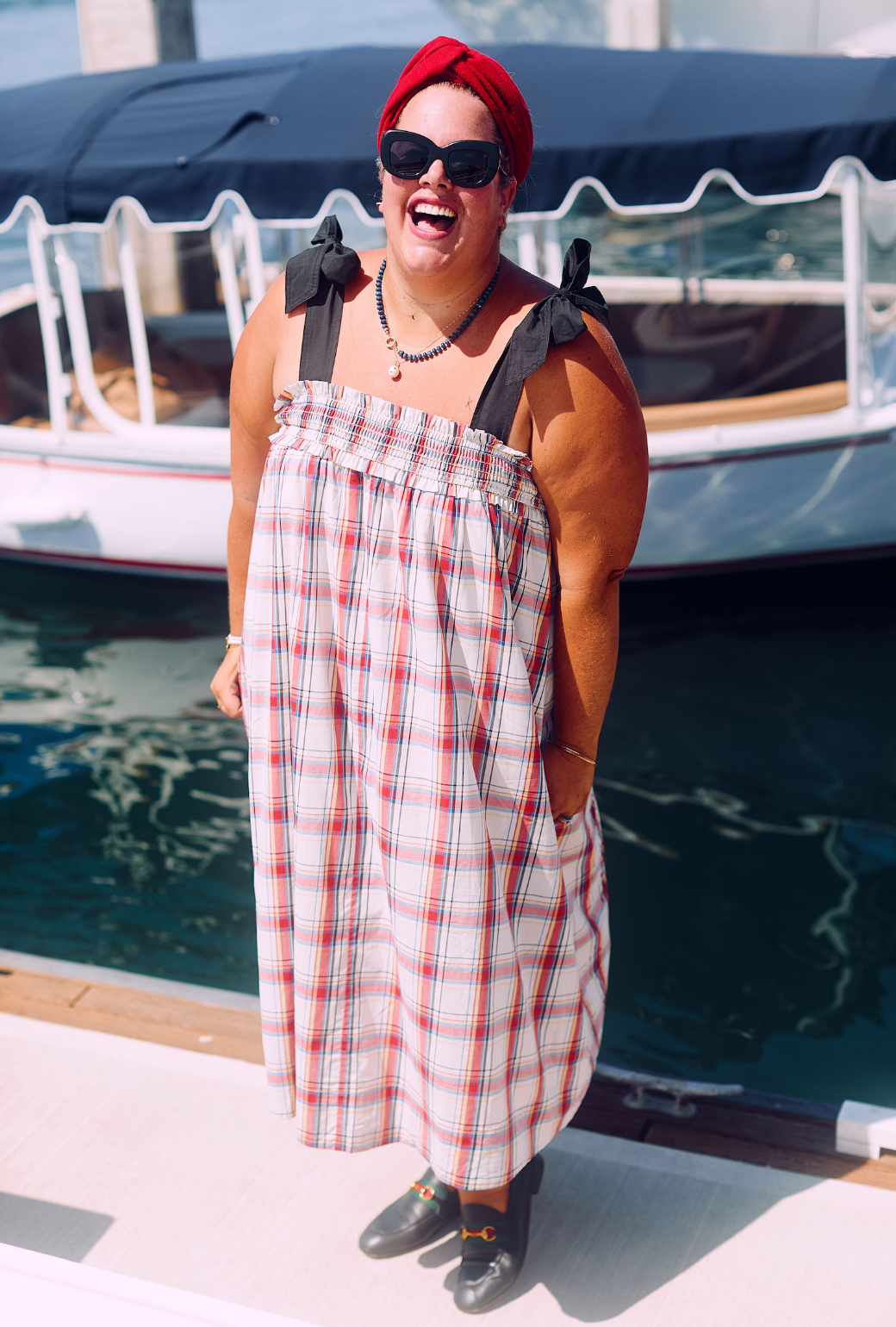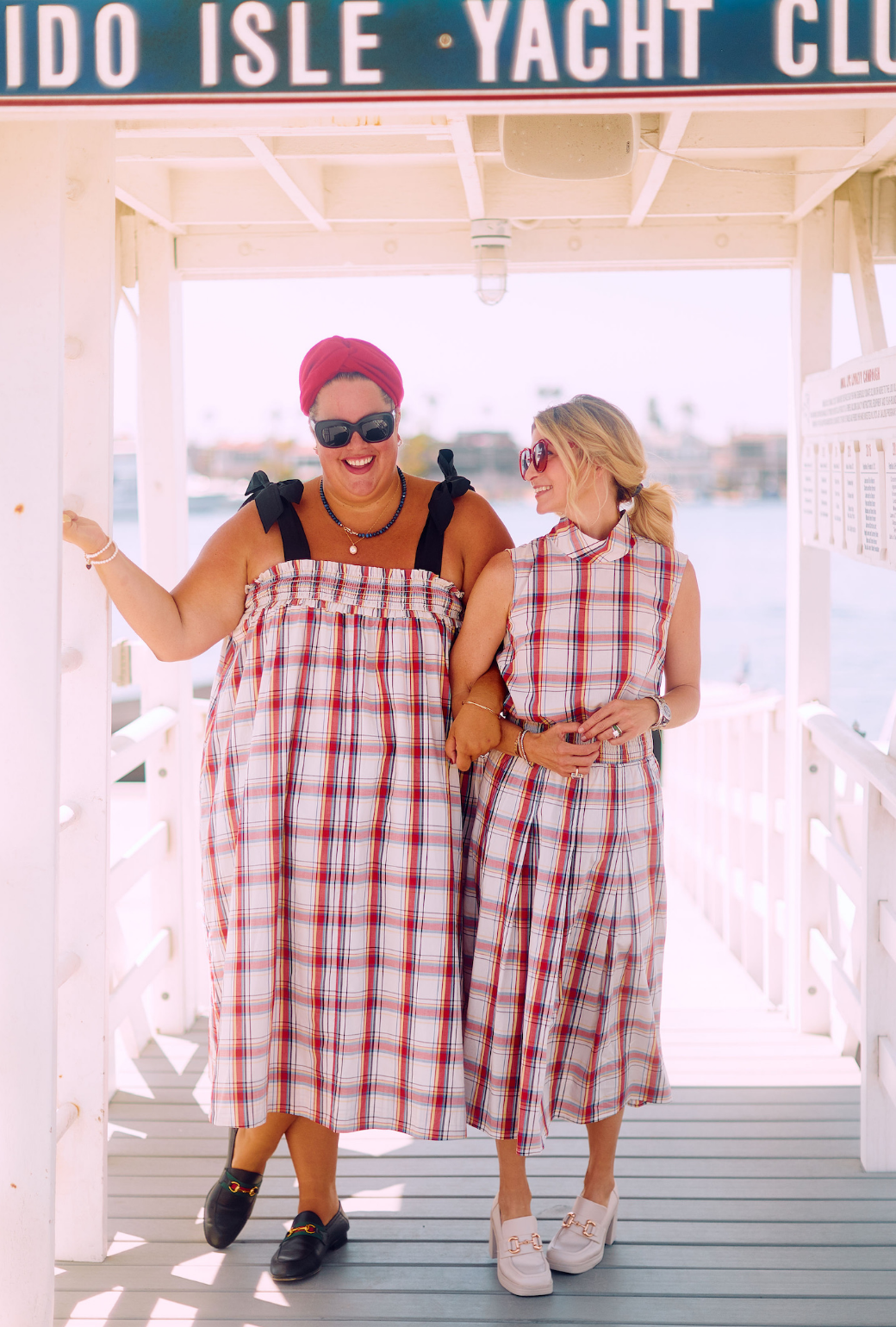 Tie Top Midi Dress
$168
A favorite BURU silhouette of Sabrina Chazen, it would have been ridiculous not to include it in our #BURUxSabrina capsule. Thoughtfully constructed of an easy fit smocked neckline with adjustable top ties to create the perfect fit, this 100% cotton dress (with pockets) is a timeless staple. 

Please note this trick: if you need or prefer the smocking to be a little tighter at the top, then set your iron to high steam and press the smocking.  This will tighten it...
Why We Love It
Adjustable Straps
Pockets!
Washable
Styles for Days
A truly transitional dress, add our fitted black turtleneck to create the perfect look during the chilly seasons.
A belt and boots give fresh life to this classic sundress style. Perfect for any season with the simple swap of a shoe.