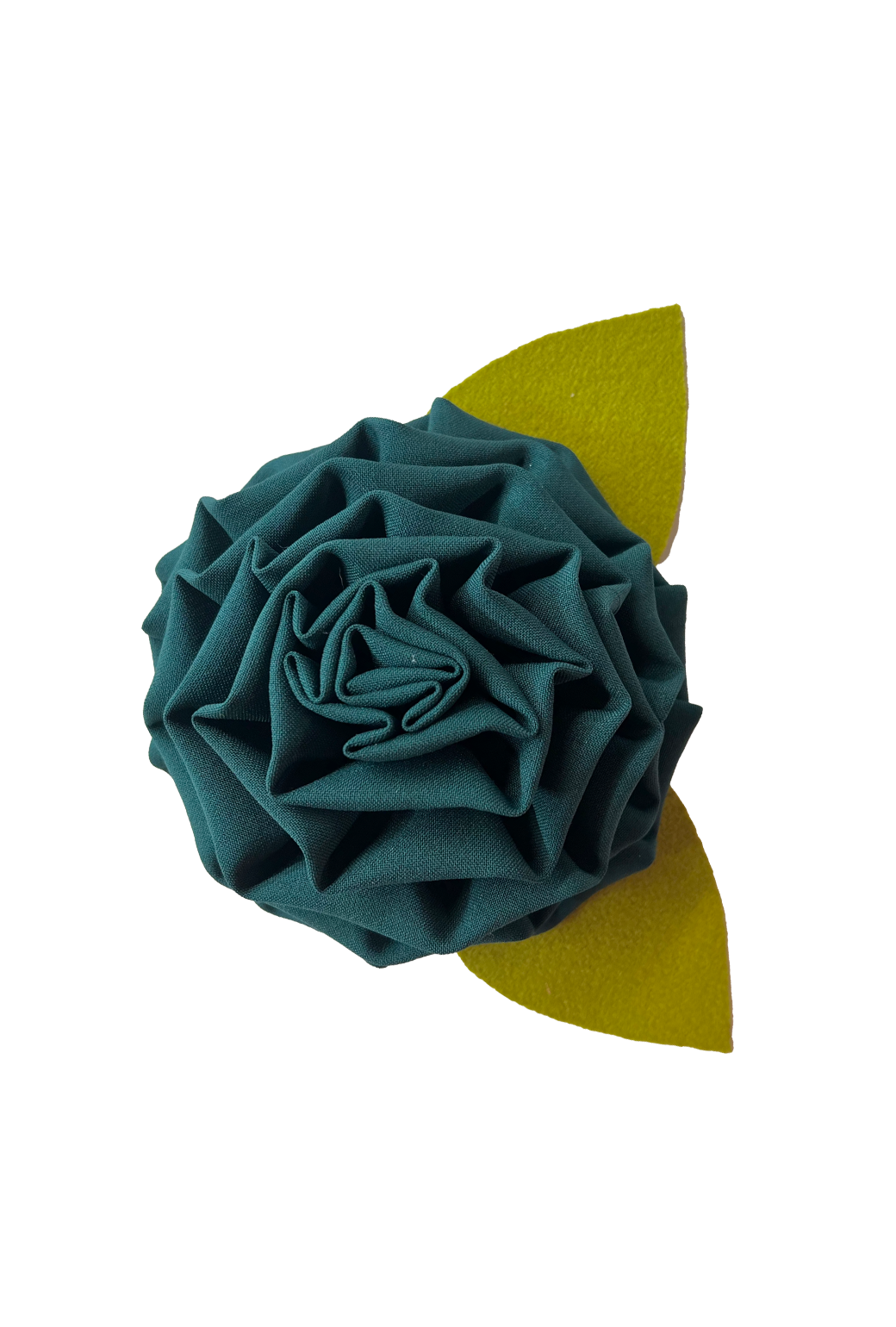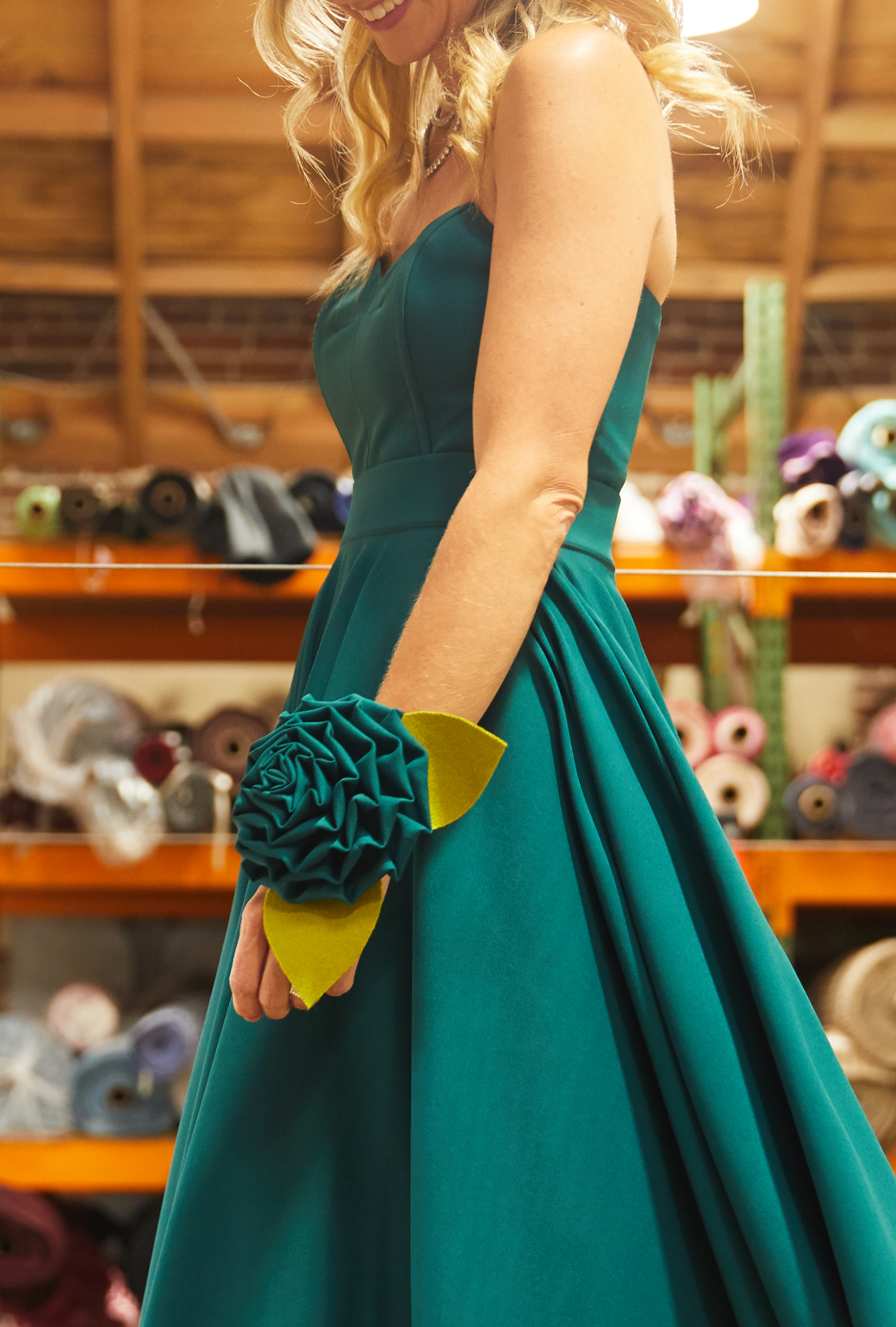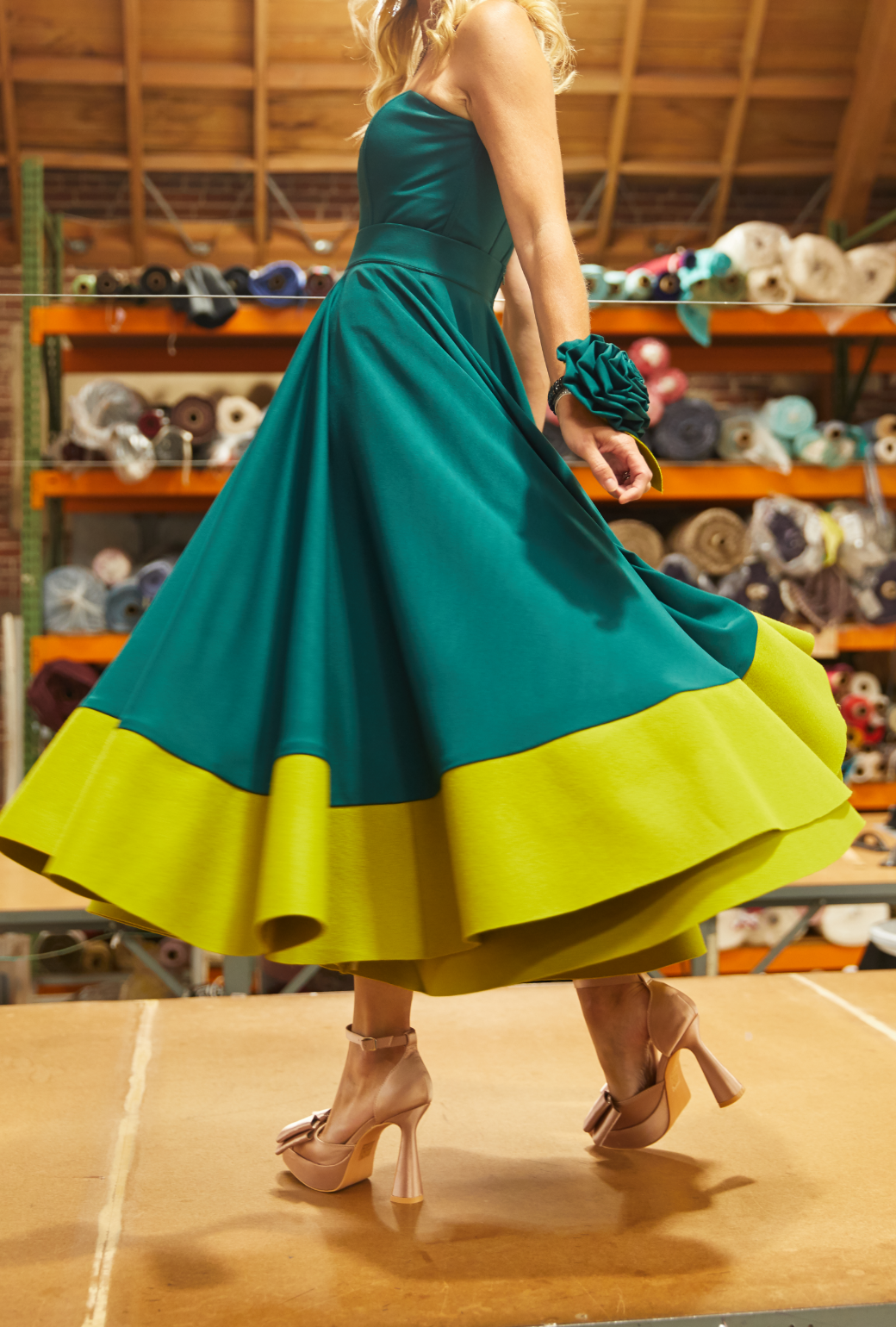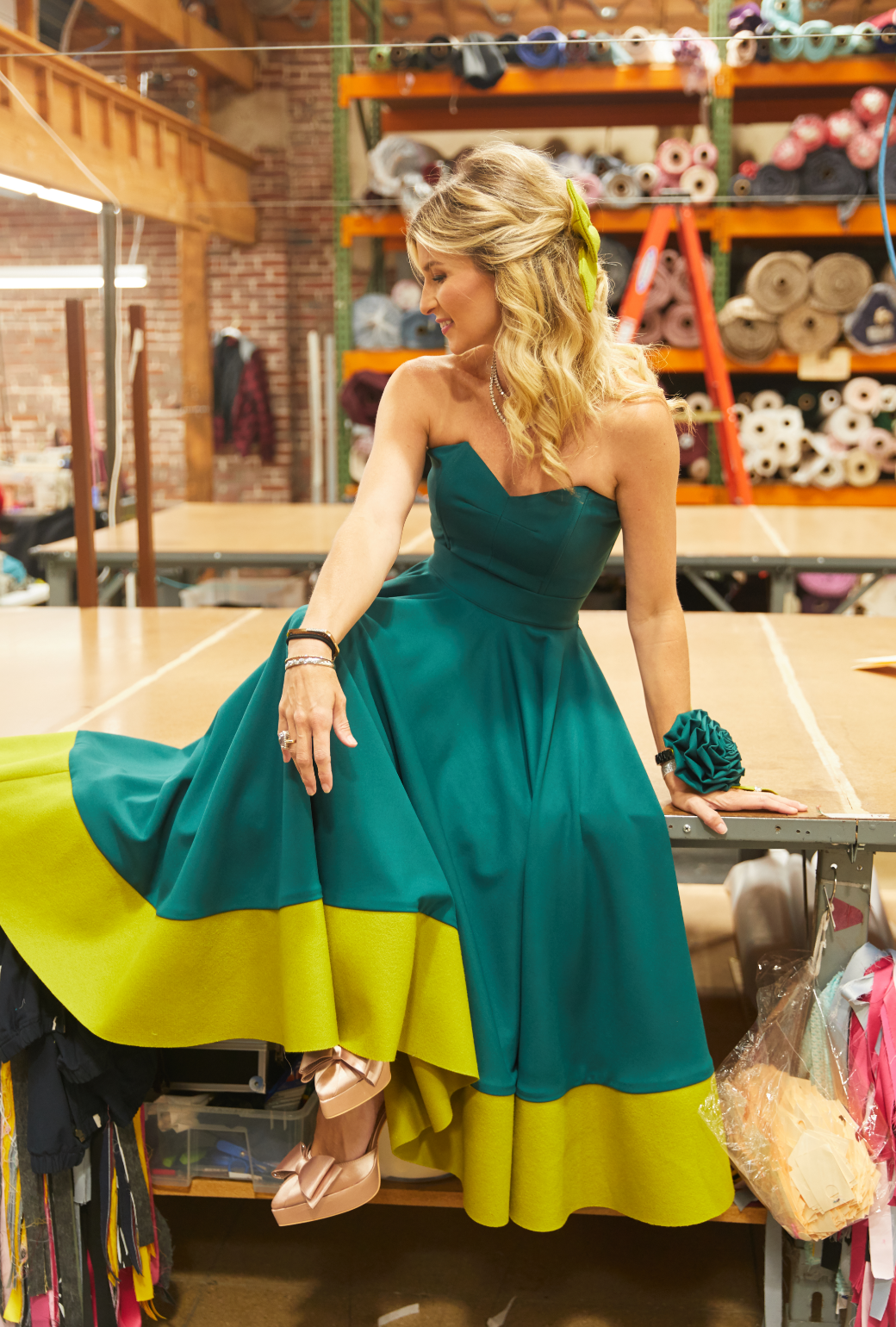 Le Rosette
$78
This charming, oversized Rosette can be worn as a wristlet or a brooch. She's a fantastic way to boost an otherwise plane-jane outfit. Plus, she is made up of smaller pieces of fabric that might otherwise end up in a landfill! Pop it on with a white tee and a blazer for some added flare, or give your date night look a bit of retro flare with a "corsage"!
Final sale. If you have any questions or want to chat before placing your order, please shoot us an email at customerservice@shopburu.com or give us a ring—424.316.2878.
Hi there!
This item will begin shipping the week of:
Estimated Ship Date: September 29
If you need it to arrive by a certain date, please choose expedited shipping at checkout. You can also leave us an order note from the cart screen.
xx, Birdie