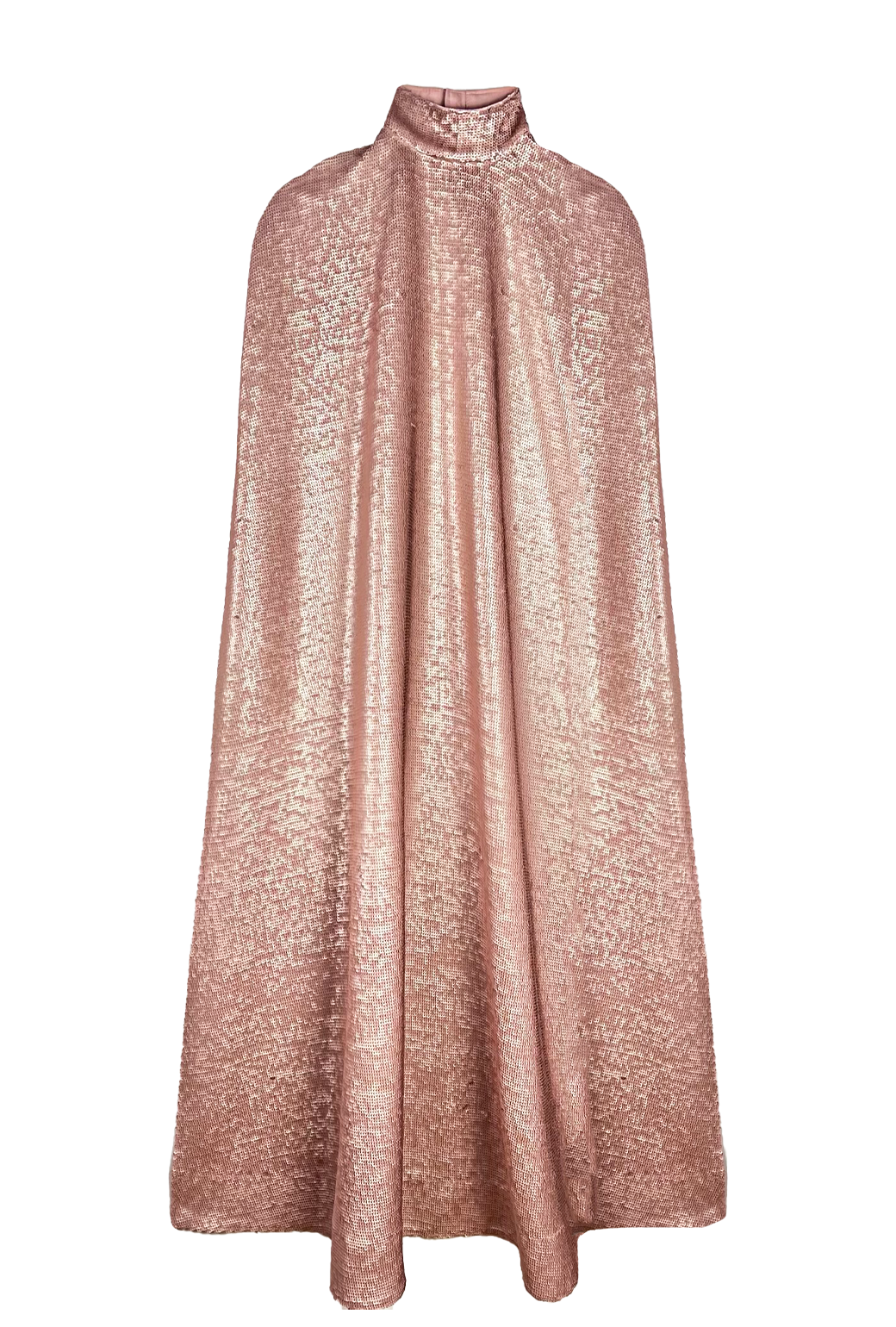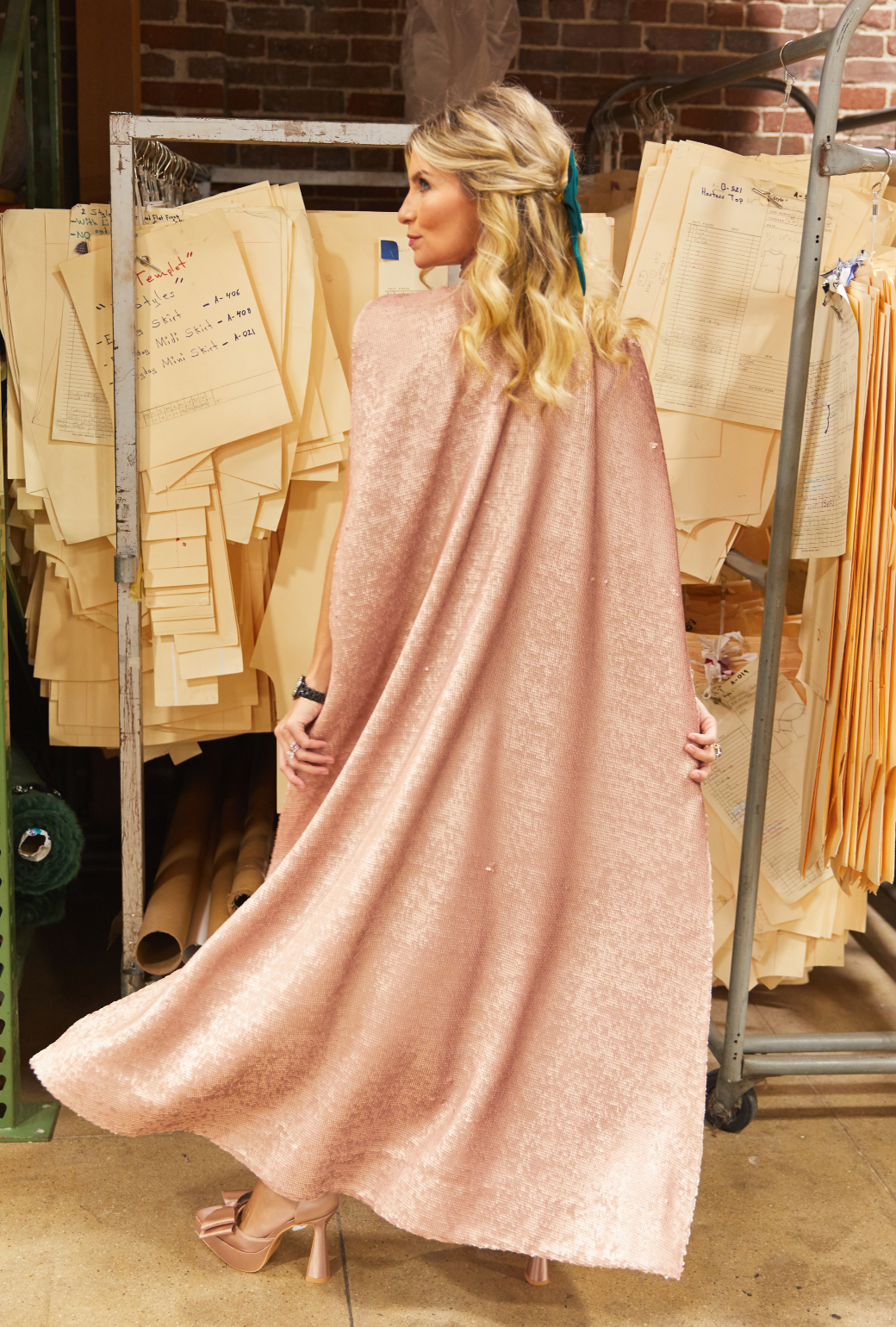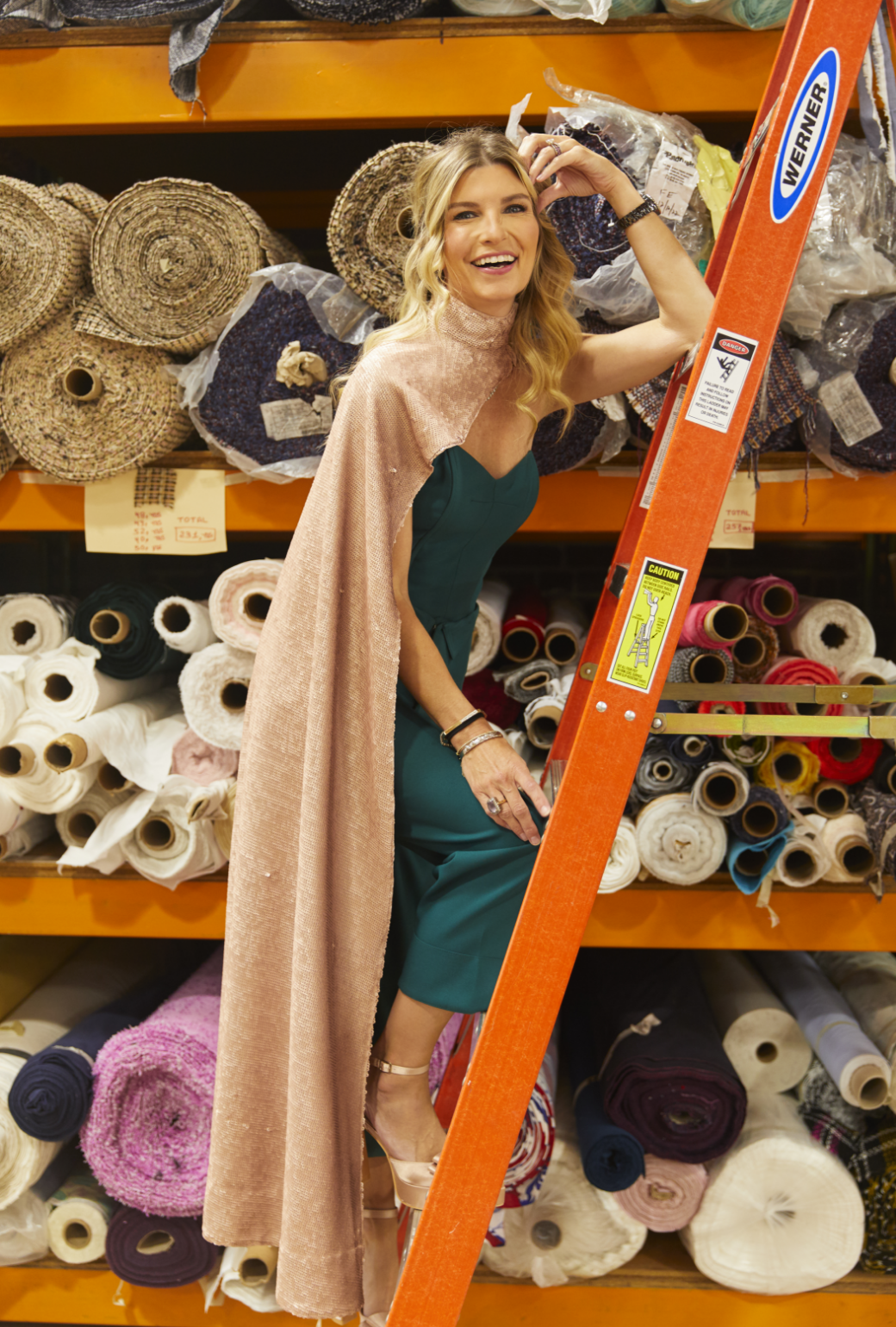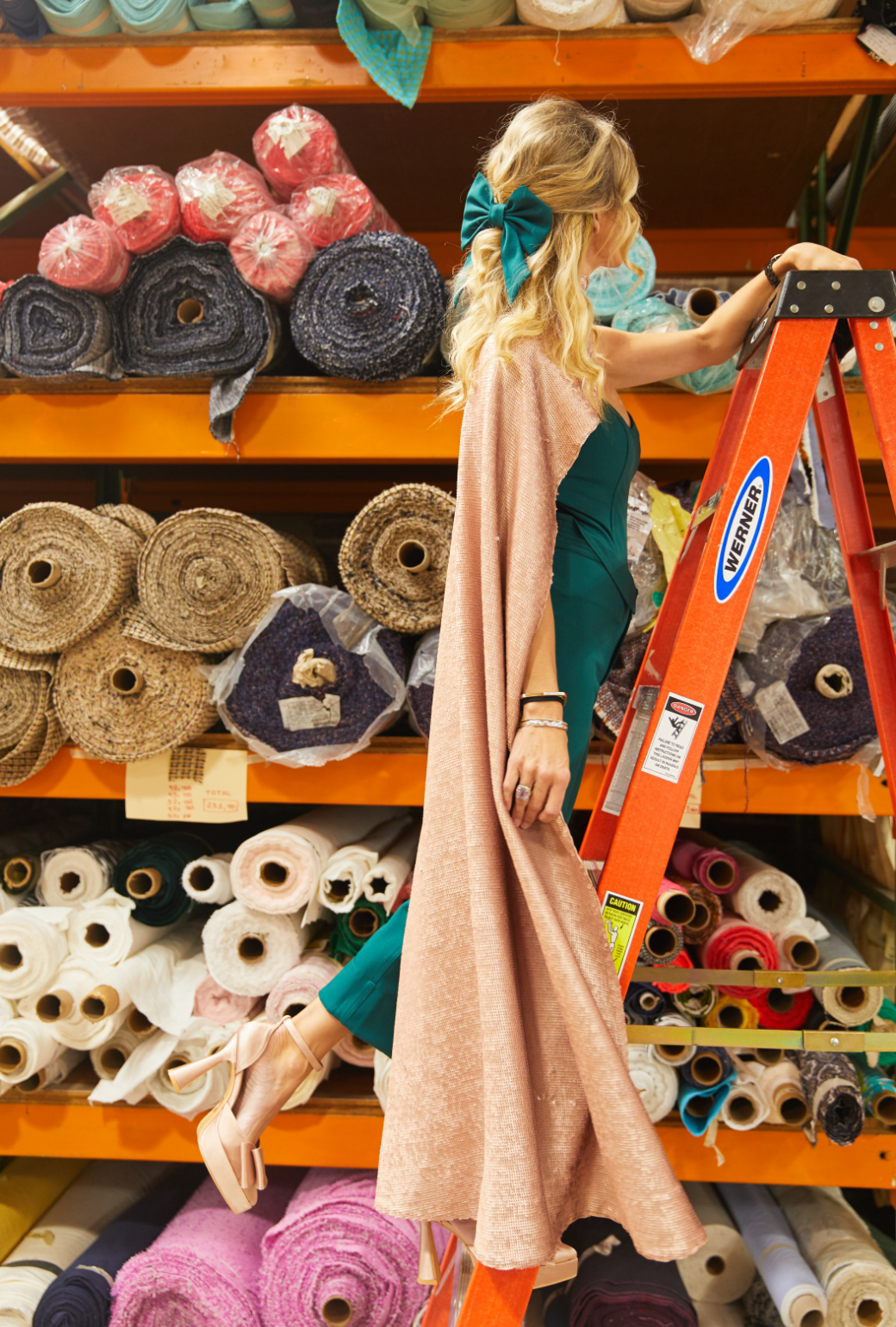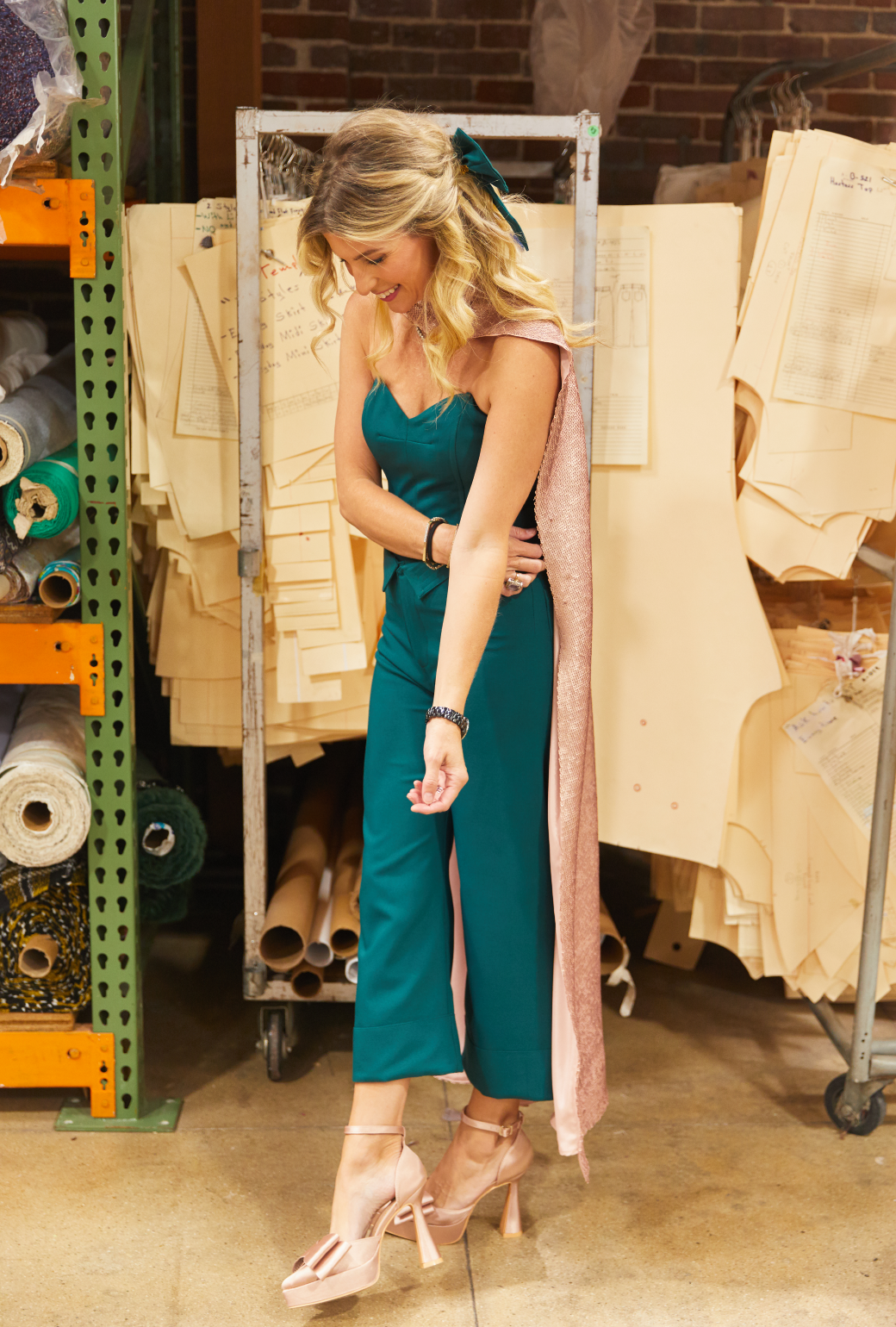 The Mona Cape
$428
Named after Morgan's very own "super mom", the Mona Cape was designed as an accent piece to any outfit. Whether styling it over a tank and jeans or over a cocktail dress—she added a dramatic flair that often elevates an otherwise simple look. Full snaps down he entire the neck hold her in place and she can be worn from back to front or asymmetrically on the side.

Hi there!
This item will begin shipping the week of:
Estimated Ship Date: October 16
If you need it to arrive by a certain date, please choose expedited shipping at checkout. You can also leave us an order note from the cart screen.
xx, Birdie
Why We Love It
Fully Lined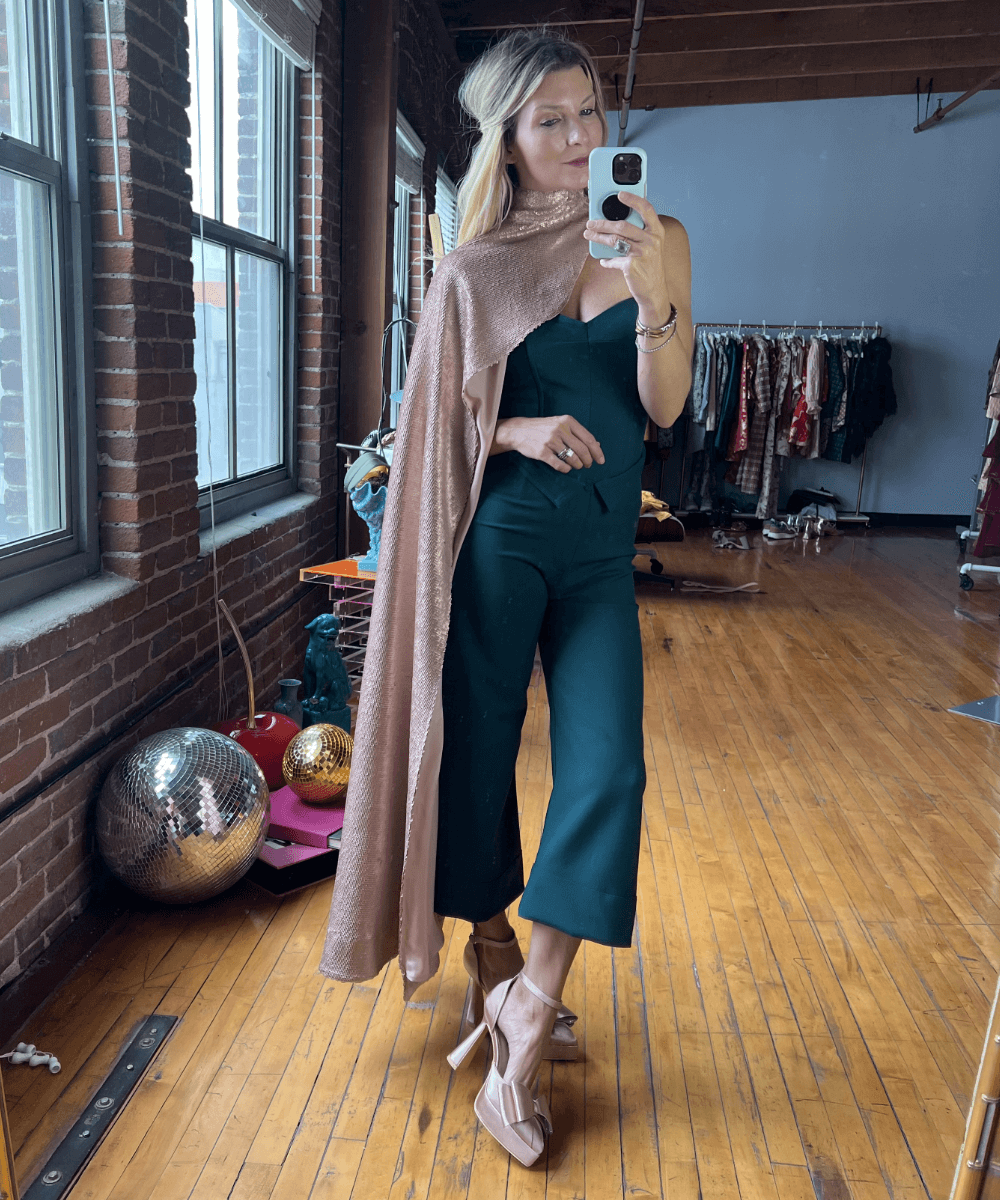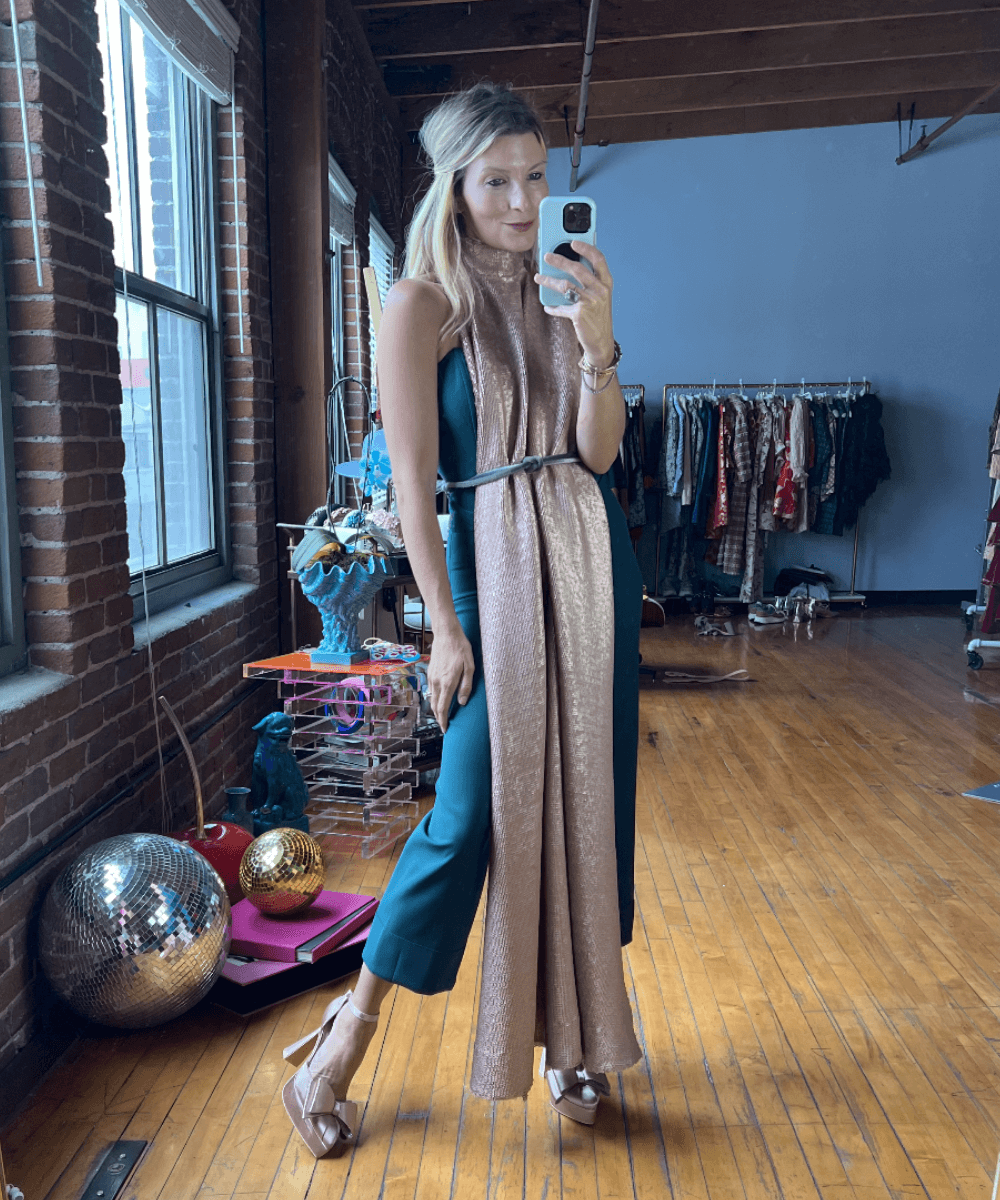 Styles for Days
Wear her with the snaps positioned on the side of your next for a stunning asymmetrical fit, sure to wow the crowd.
She also looks stunning worn as a more traditional cape worn with the sequins in the back.
Or get extra creative and wear her "backwards" with the sequins belted in the front. For this styling, we recommend wearing a more body con look under the cape.