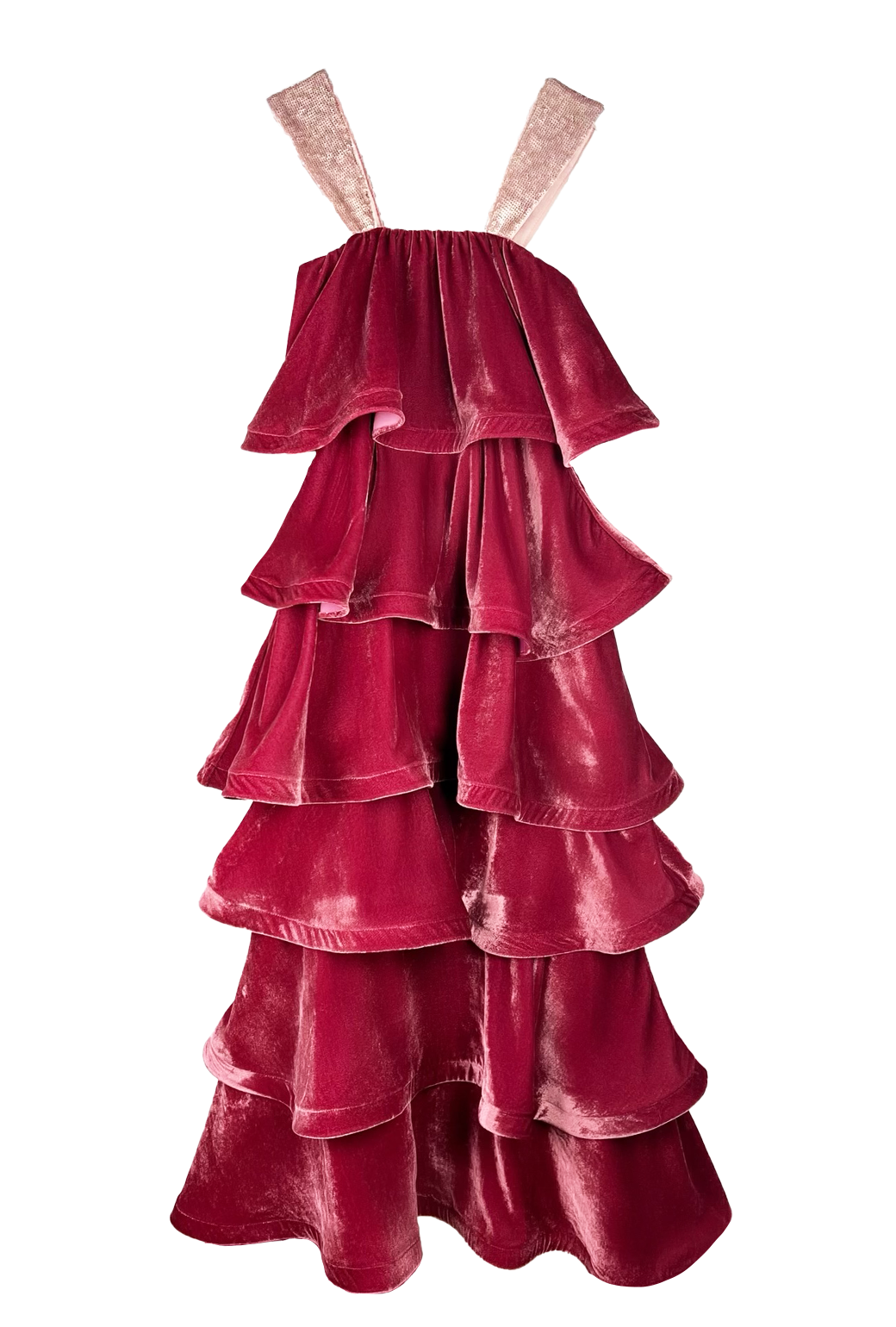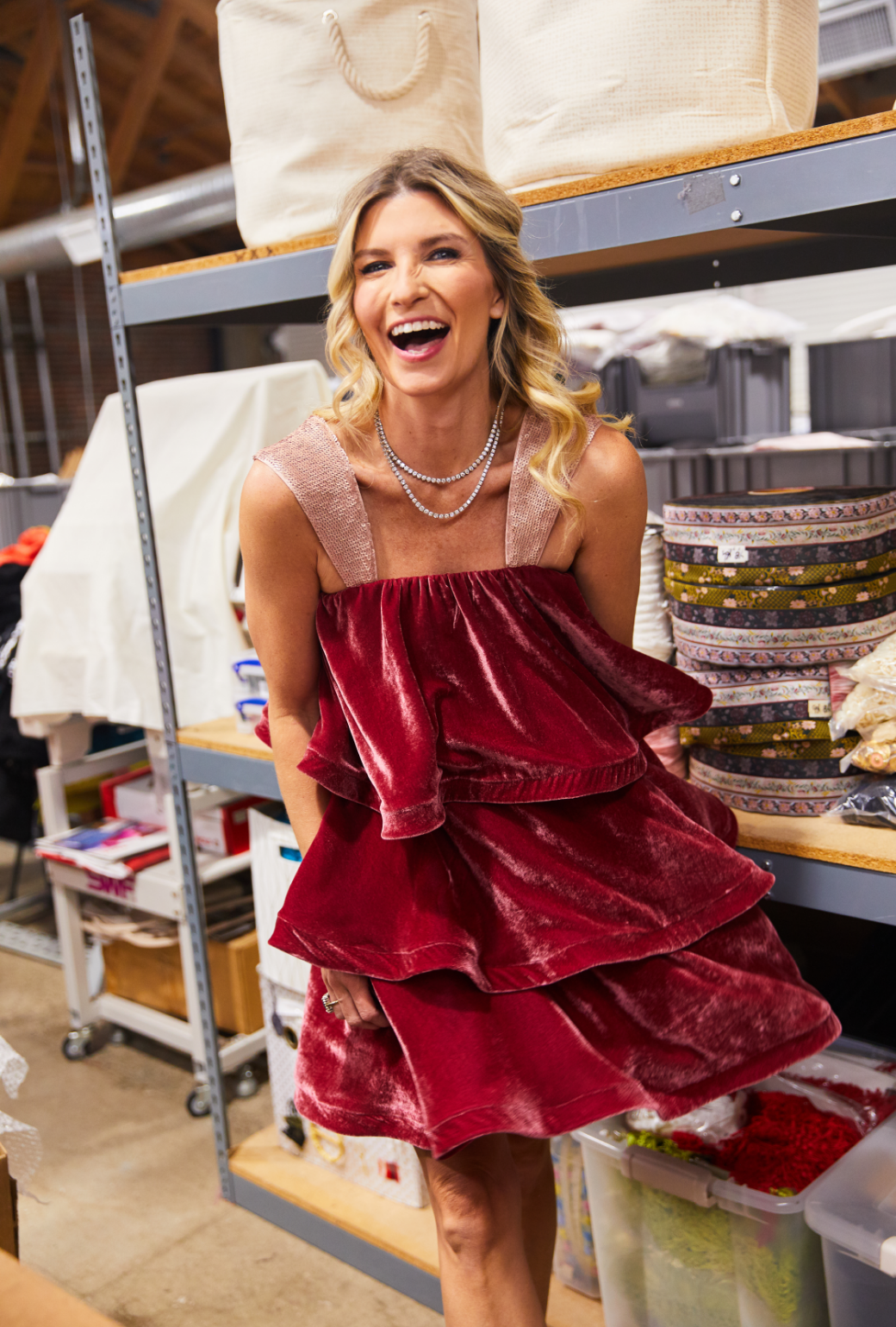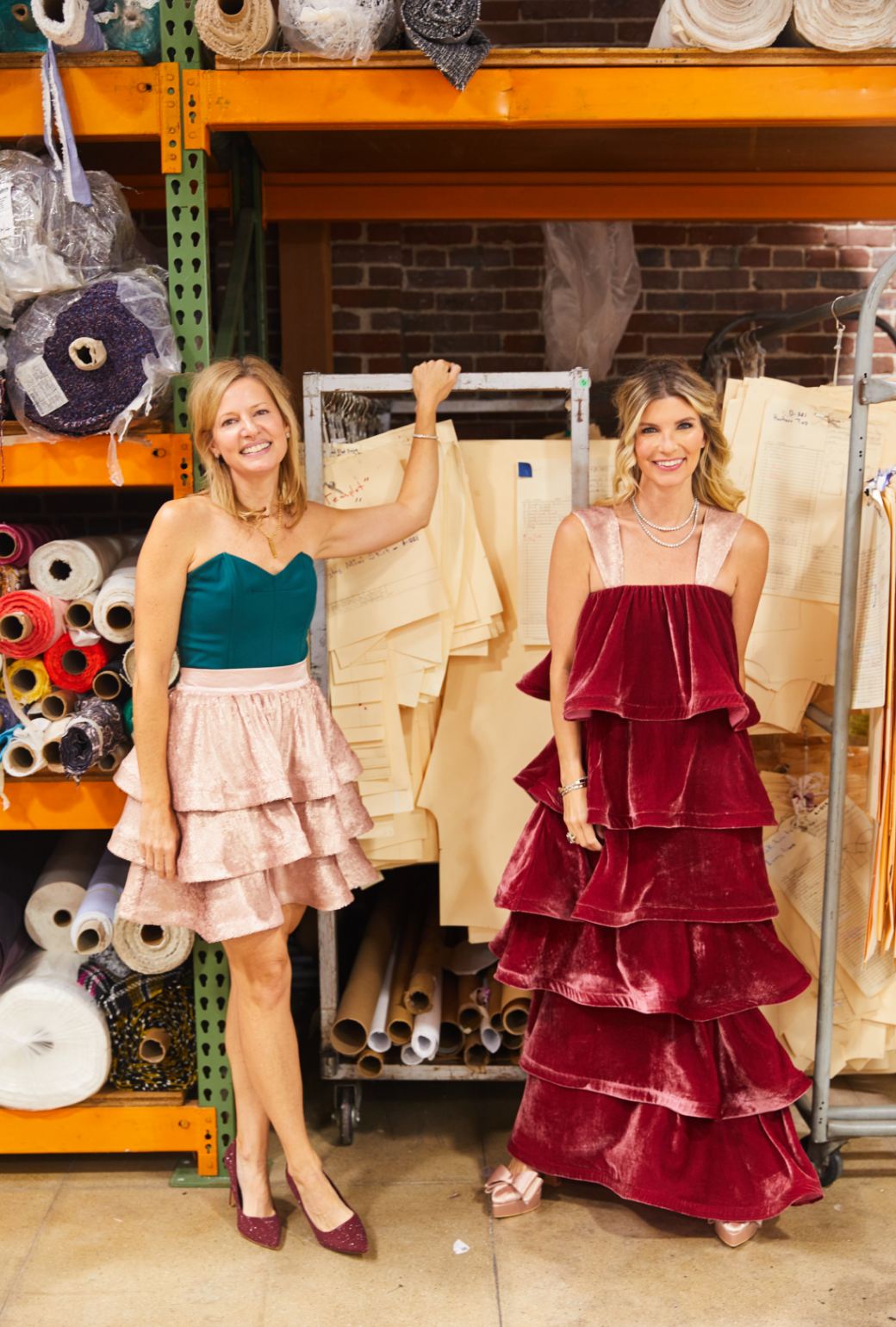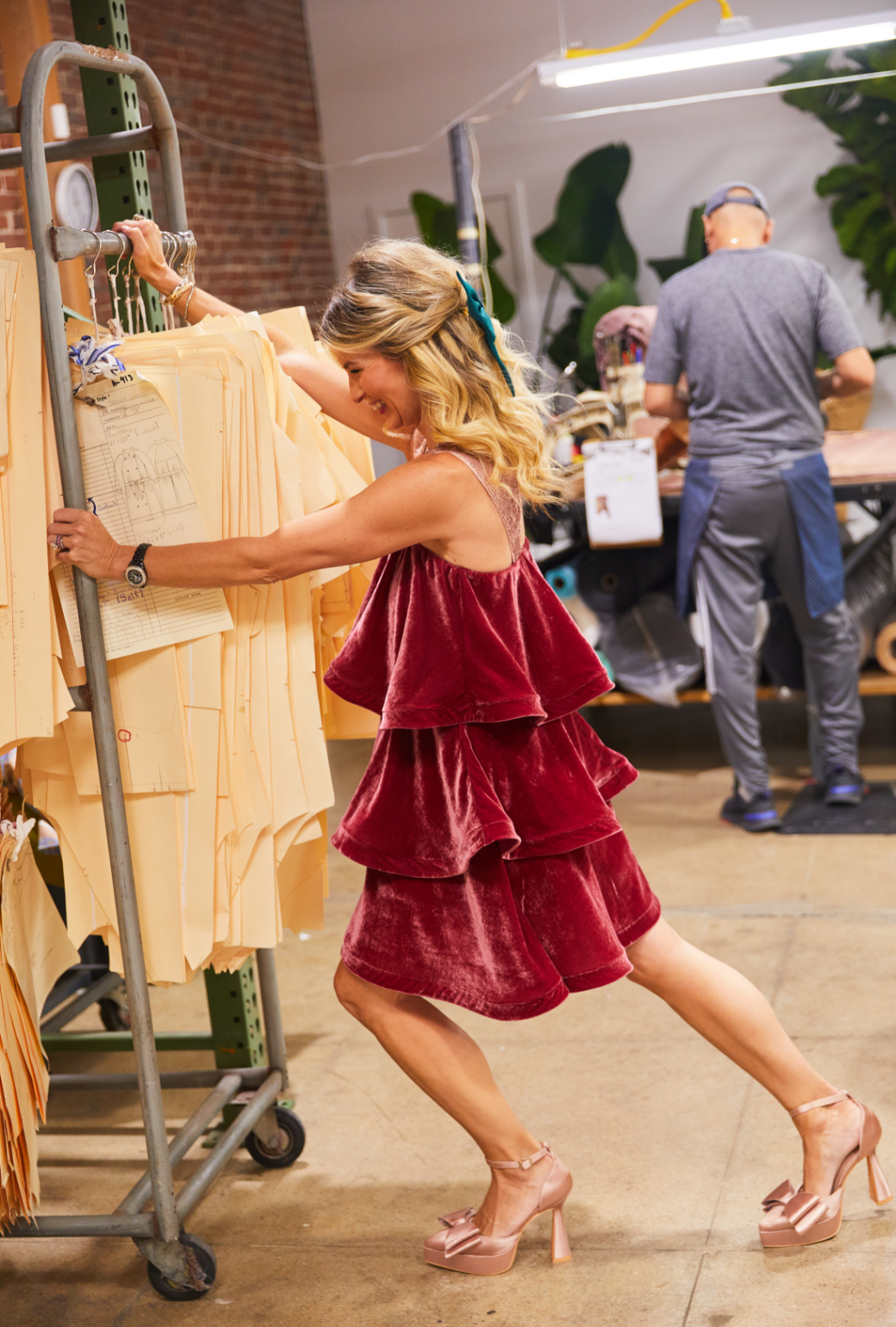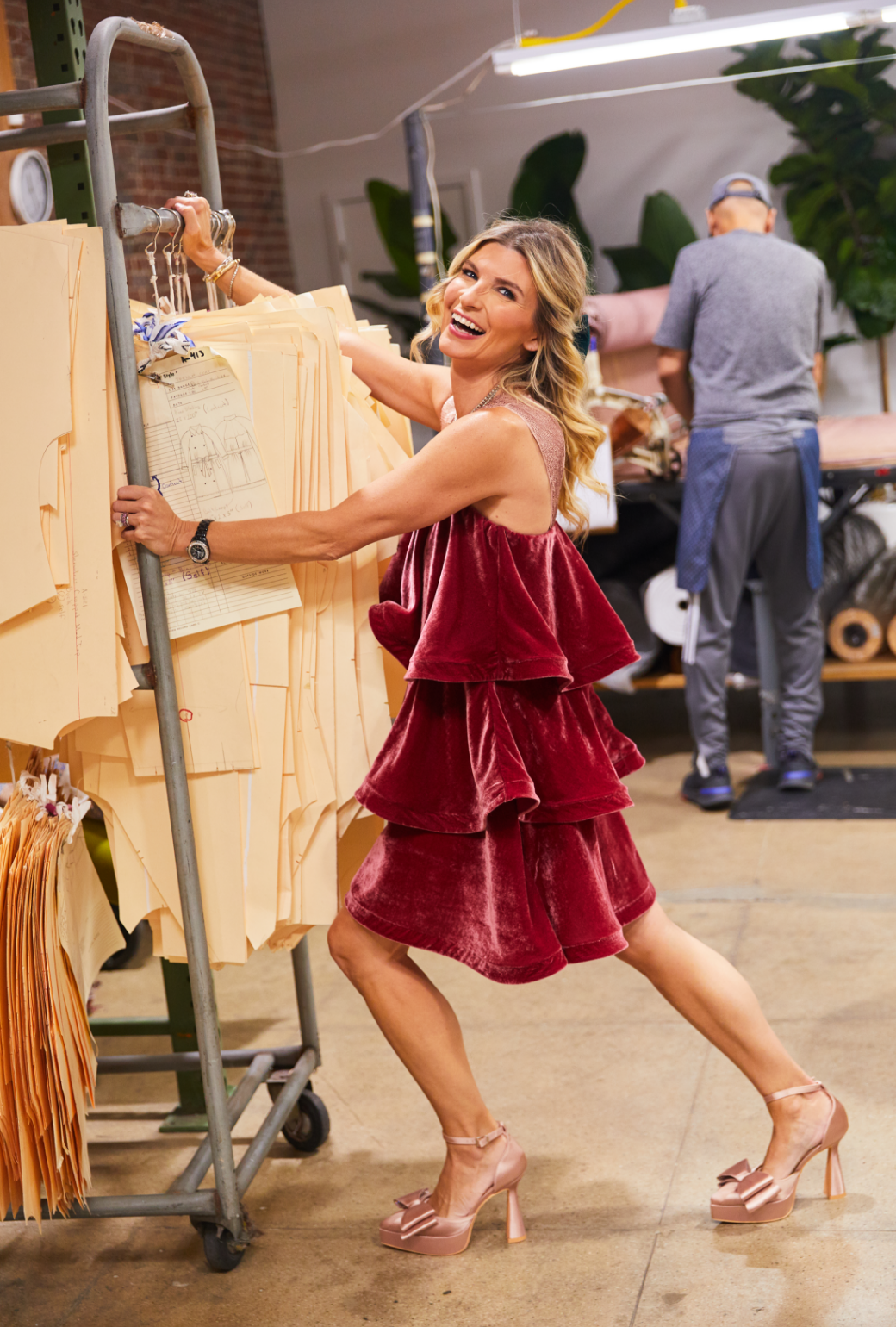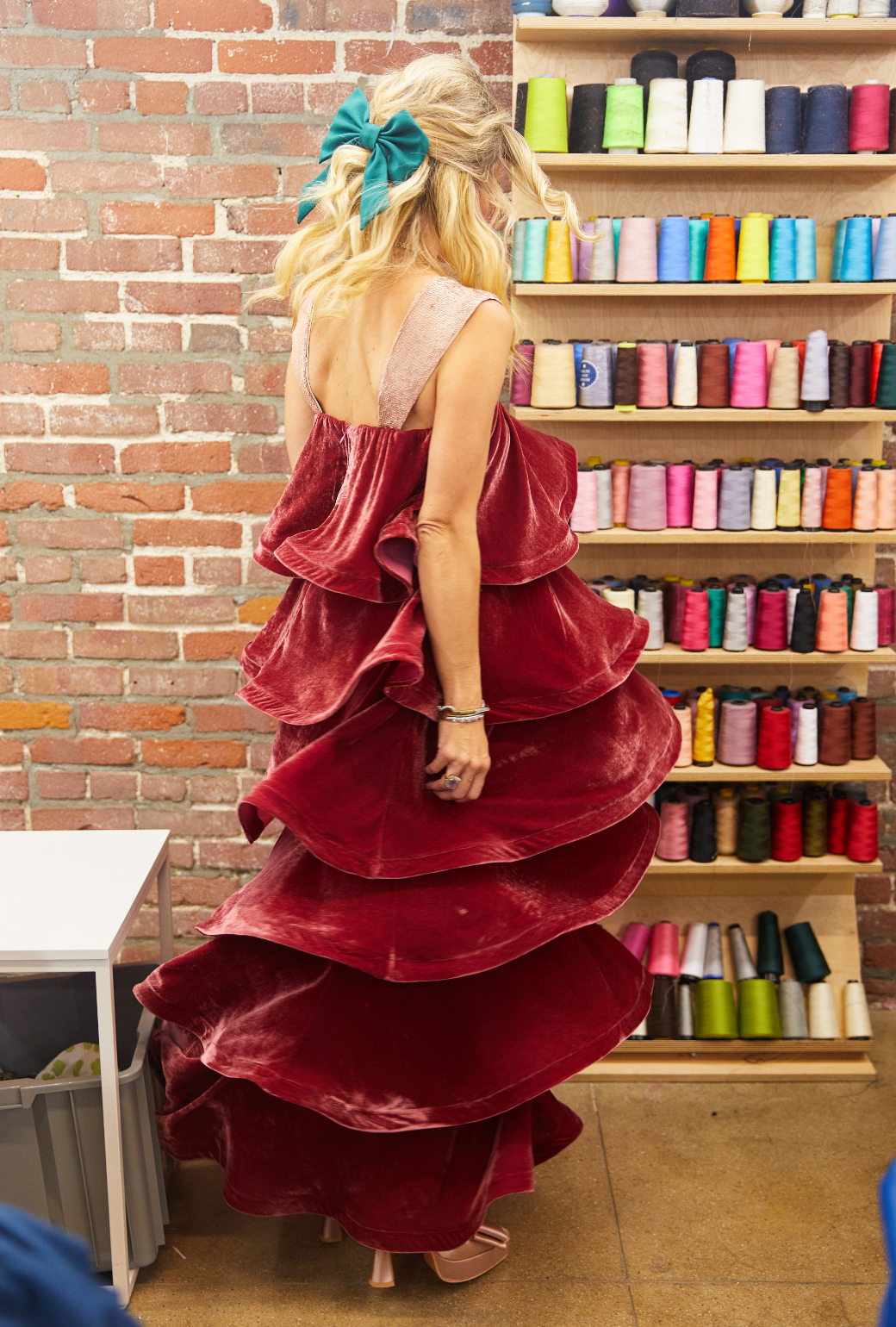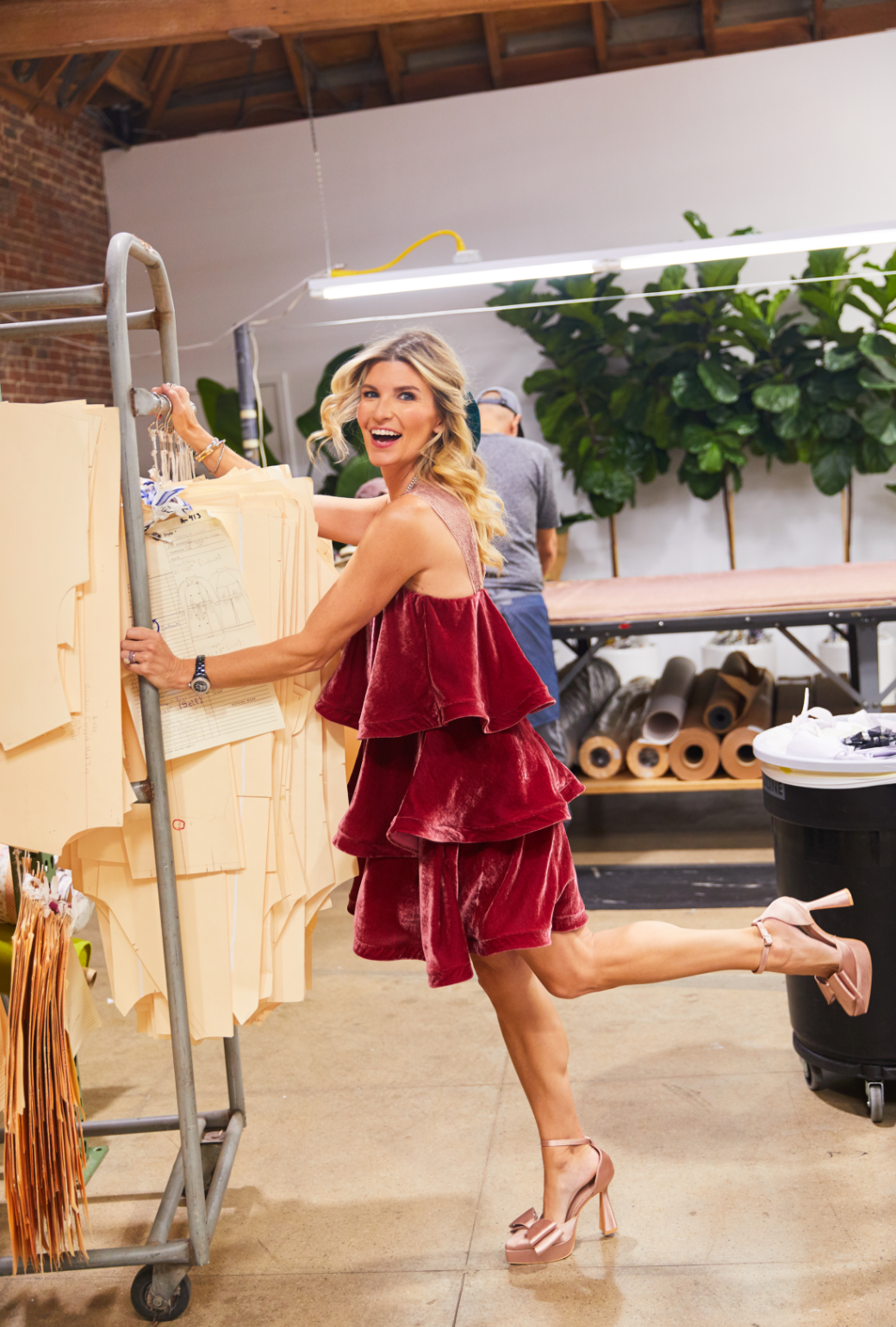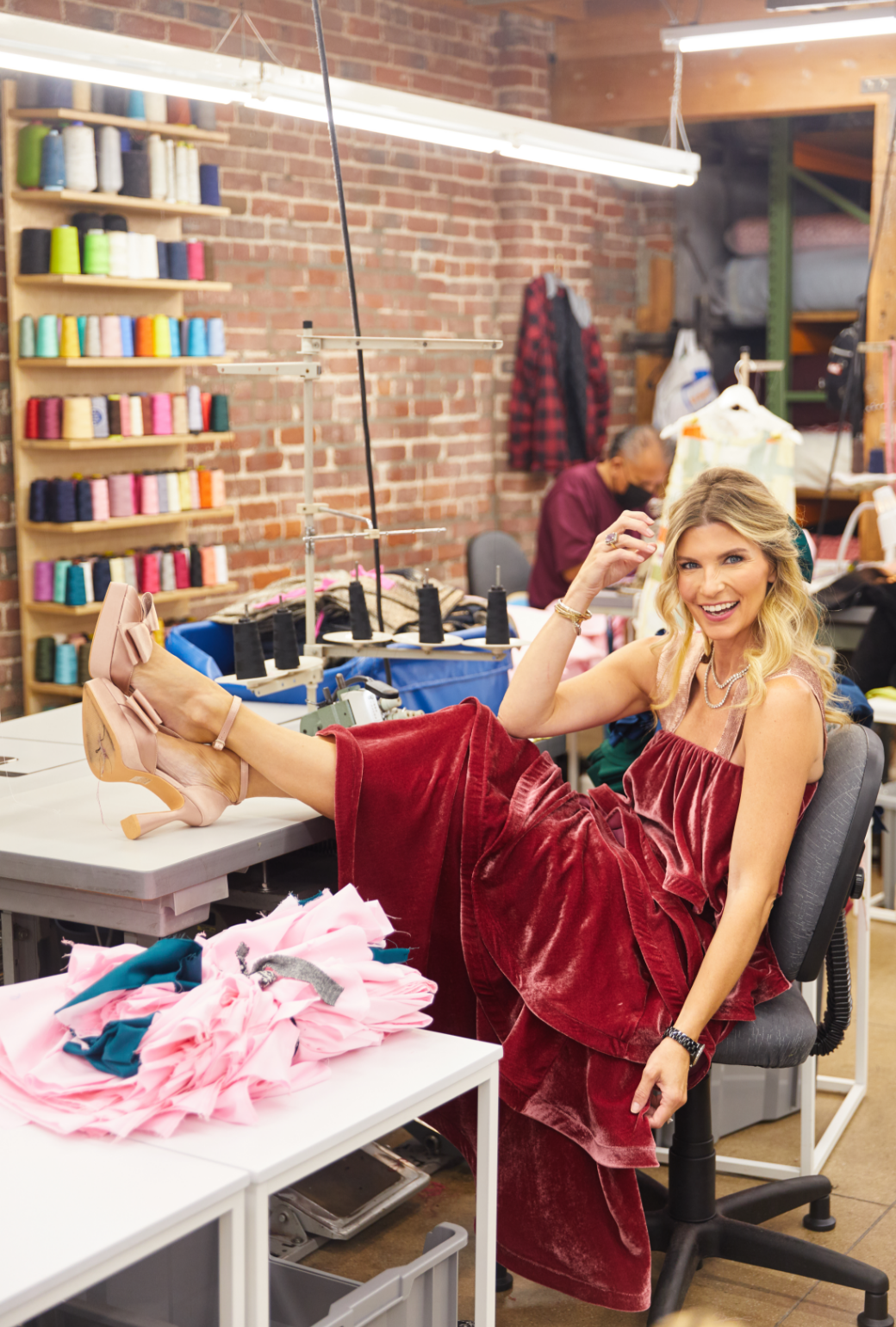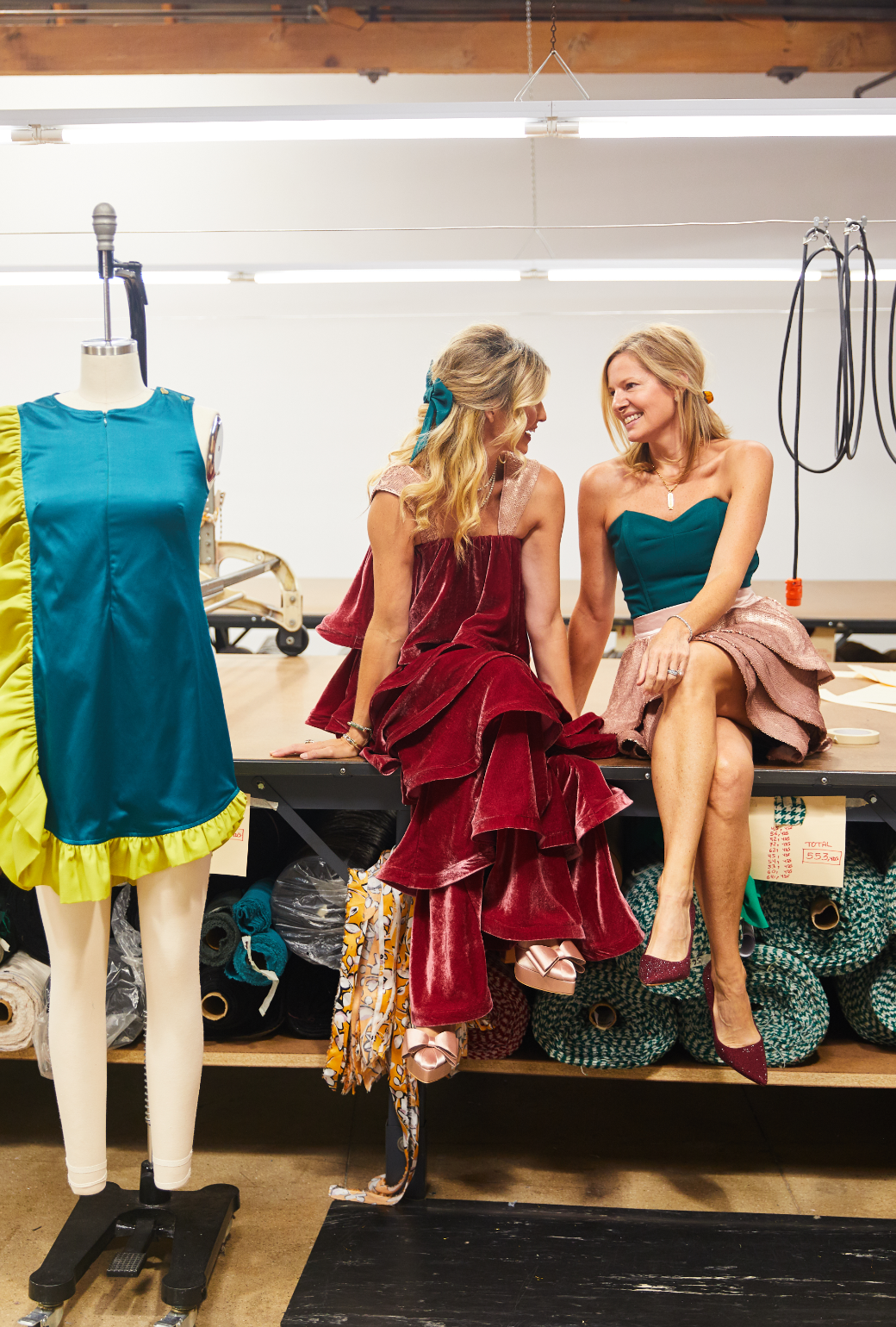 Covertible Teagan Gown
$498
Be the belle of the ball in this show stopping Gown that goes from MAXI to MINI is a SNAP! (Well...a few snaps!) And guess what else? It also has comfy elastic around the bust and hidden pockets under the first tiers!  She's the perfect wedding guest or gala dress as she's black tie all the way until it's time for dancing—and then she, gets her freak on!
*Please note the nature of this Silk Velvet has variations and unique textures throughout. 
Covertible Teagan Gown
$498
Hi there!
This item will begin shipping the week of:
Estimated Shipping Date: October 16
If you need it to arrive by a certain date, please choose expedited shipping at checkout. You can also leave us an order note from the cart screen.
xx, Birdie
Why We Love It
Pockets!
Fully Lined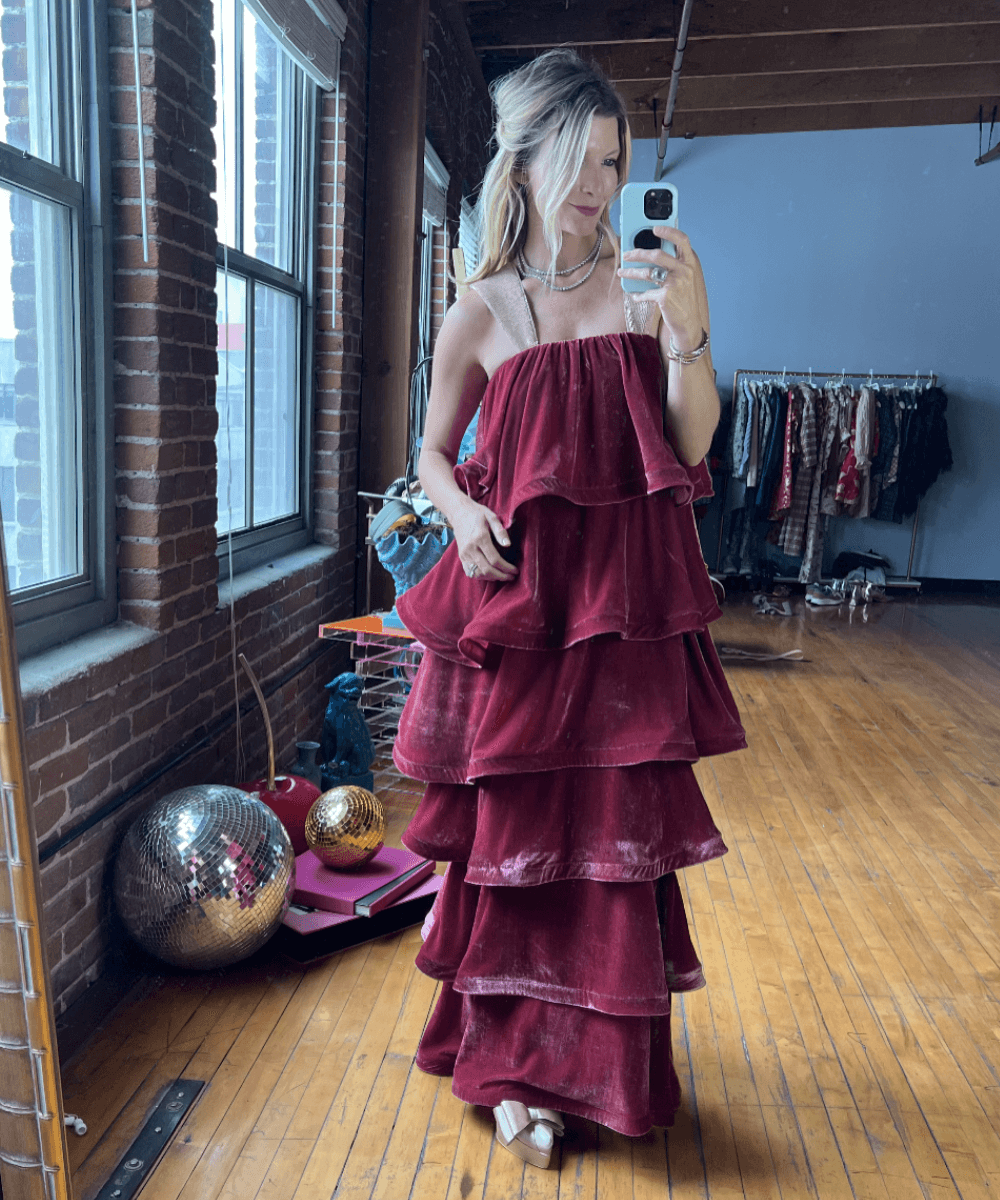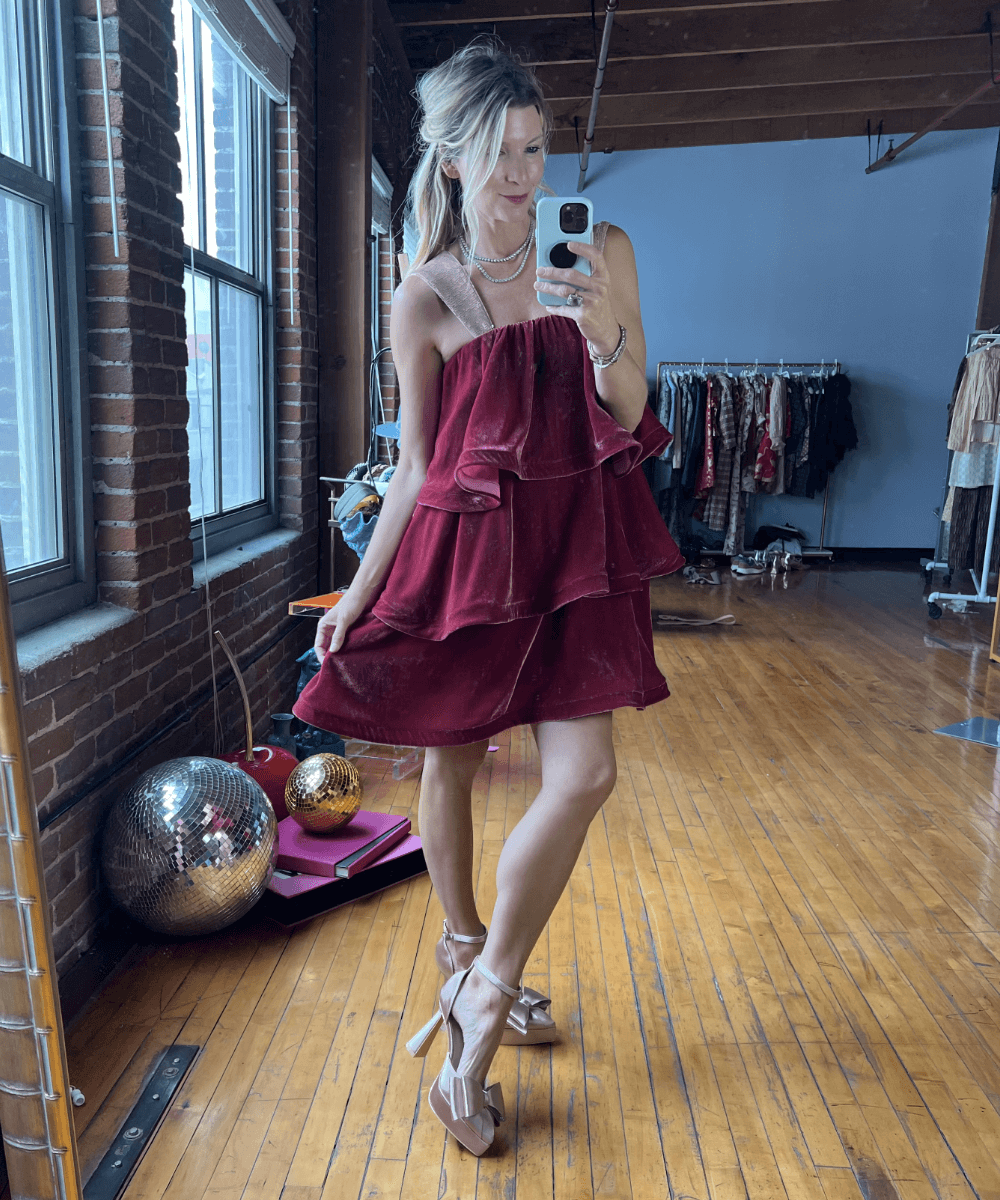 Styles for Days
Wear her as a full length gown with platform heels and our Birthday Bow for a black tie look that will let you eat all the wedding cake you can!
Snap off the bottom tiere, featuring 3 rufffles, to turn this black tie moment into cocktails!