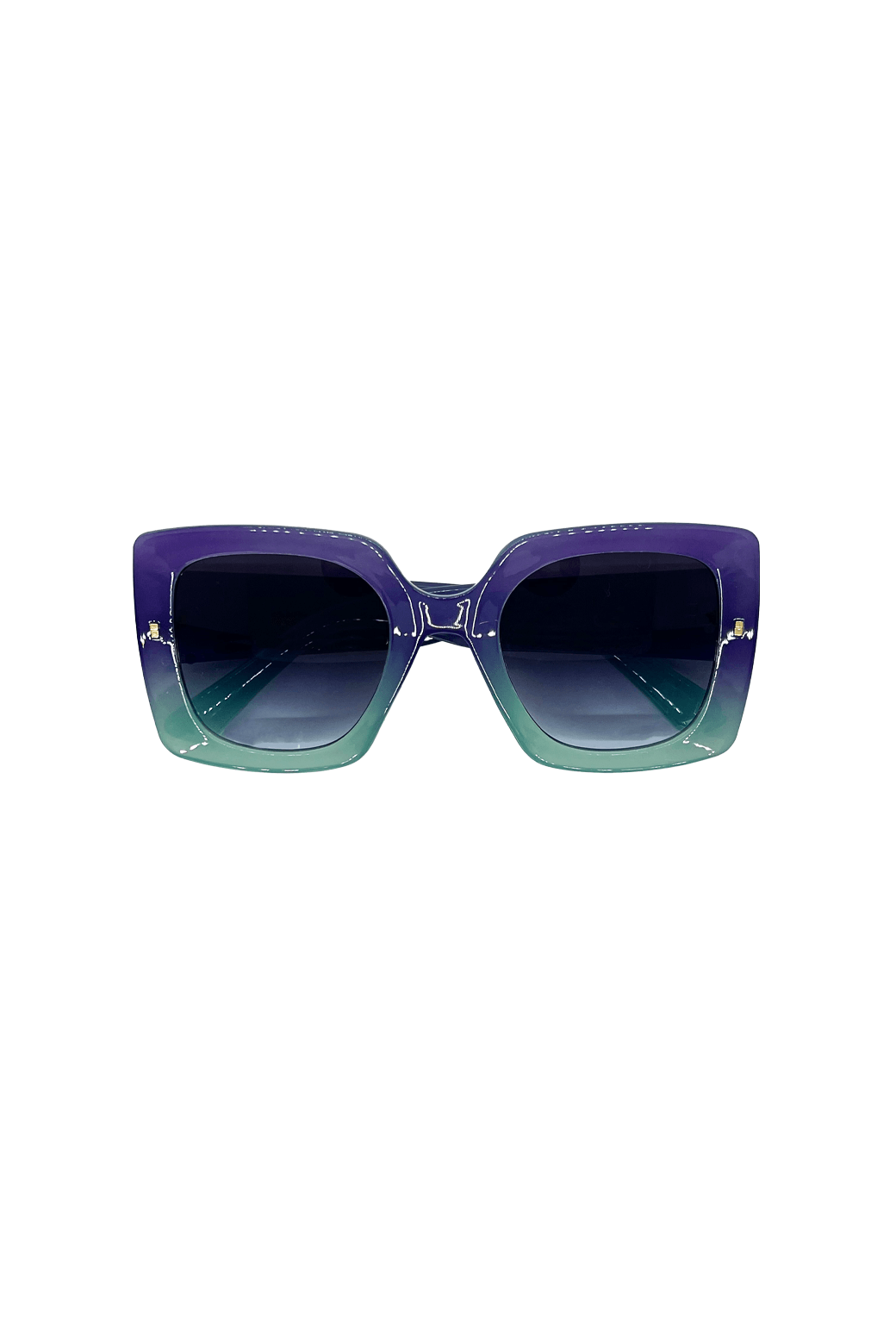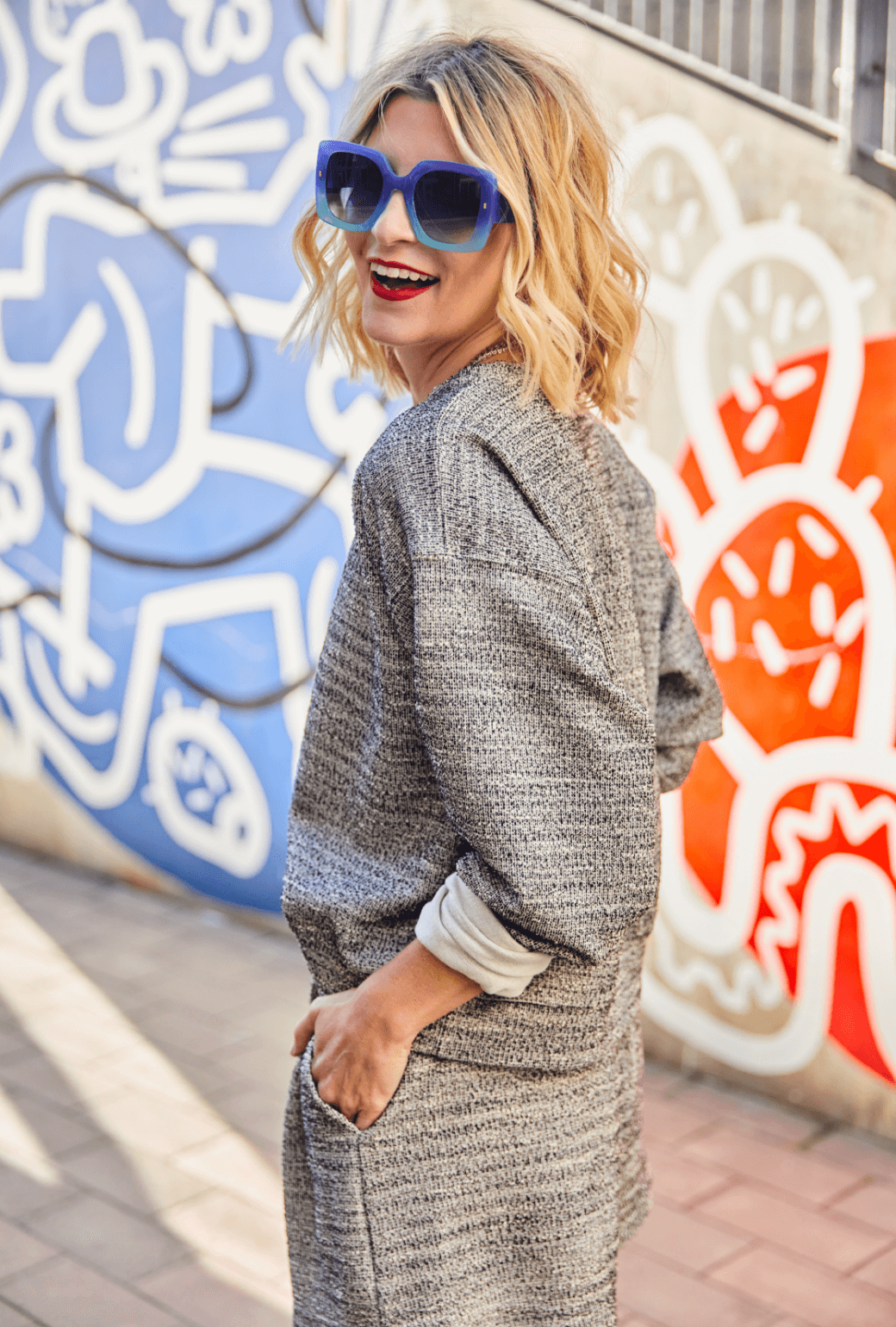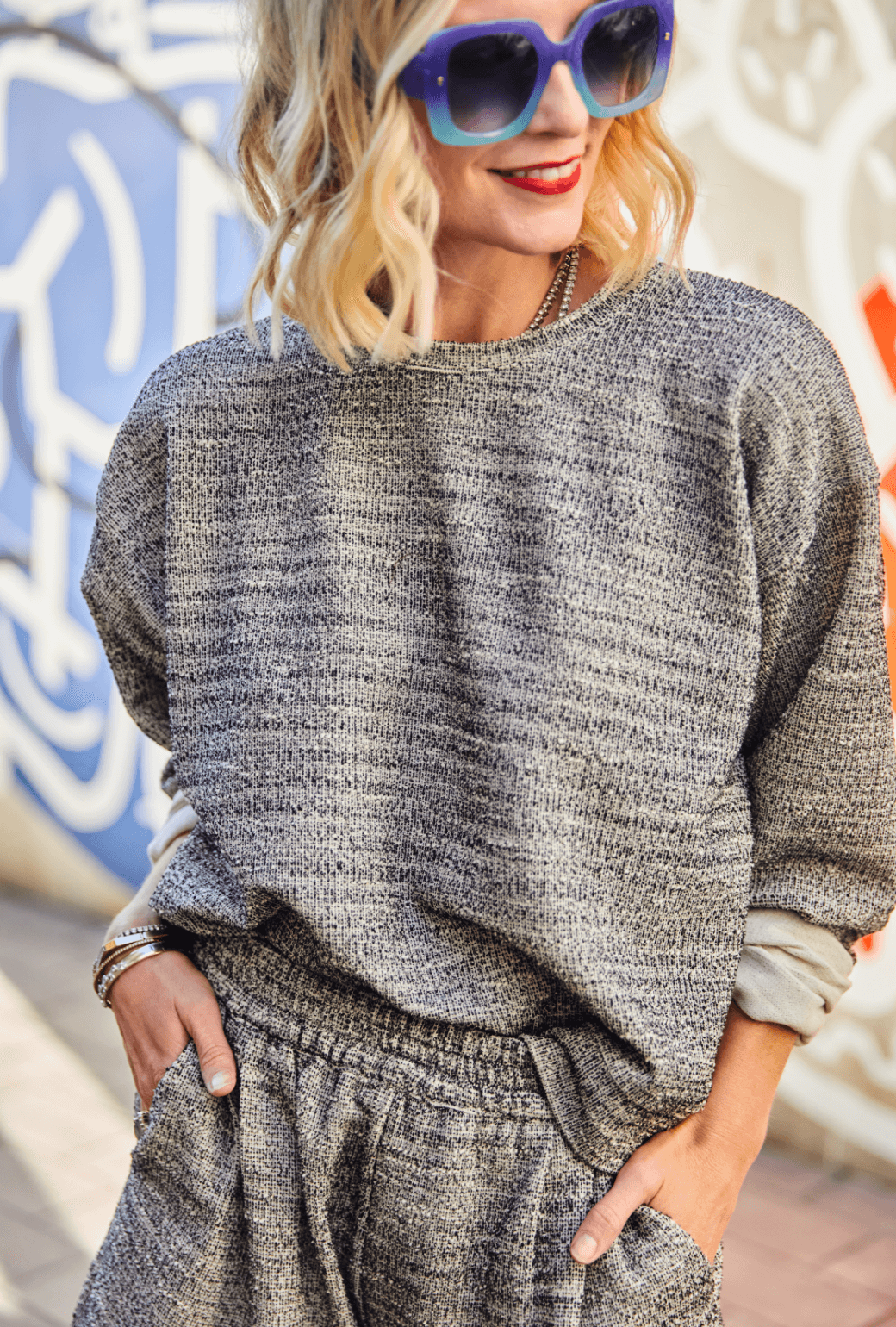 Don't Be Square Shades
$48
The perfect polish to your outfit. For moments when you want to shade your eyes and make a statement at the same time, these bold Don't Be Square Shades in purple to aqua ombre are just for you. All BURU sunglasses arrive in a custom hard case.
Please note - Sunglasses are Final Sale. Our shoes and accessories are carefully sourced, selected, and curated in DTLA so you can complete your BURU look in a one-stop-shop fashion. We do not produce our shoes and accessories.
Don't Be Square Shades
$48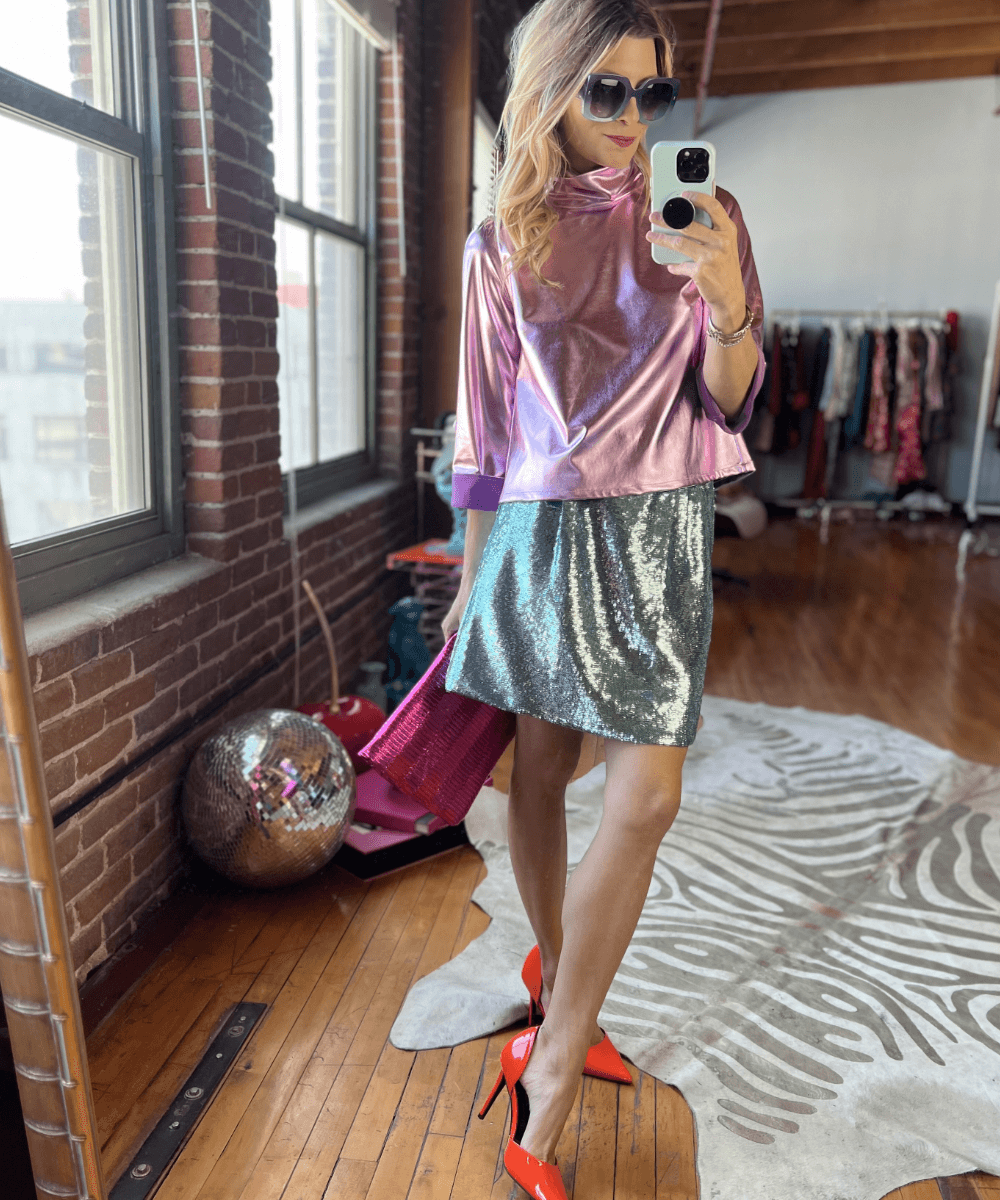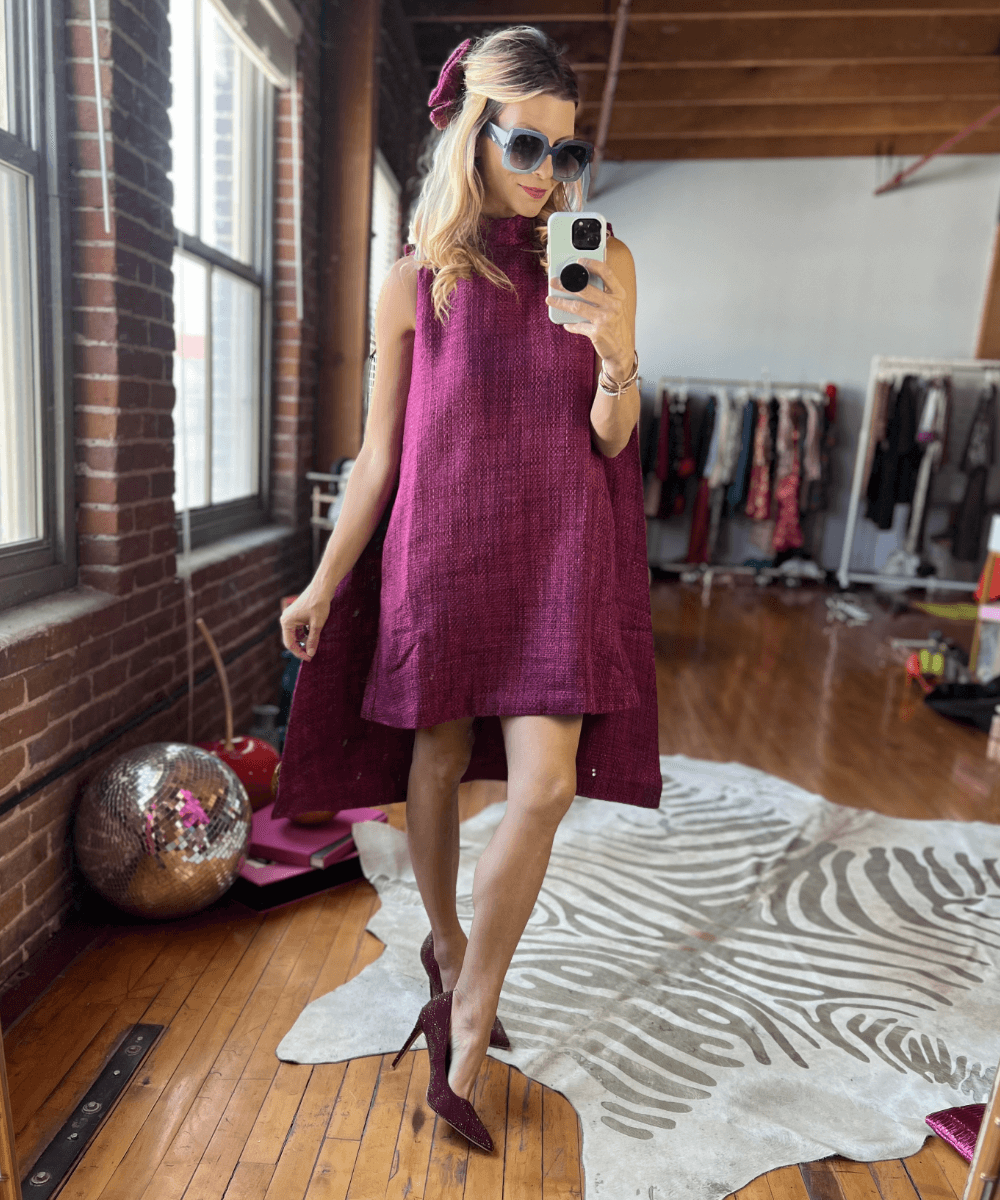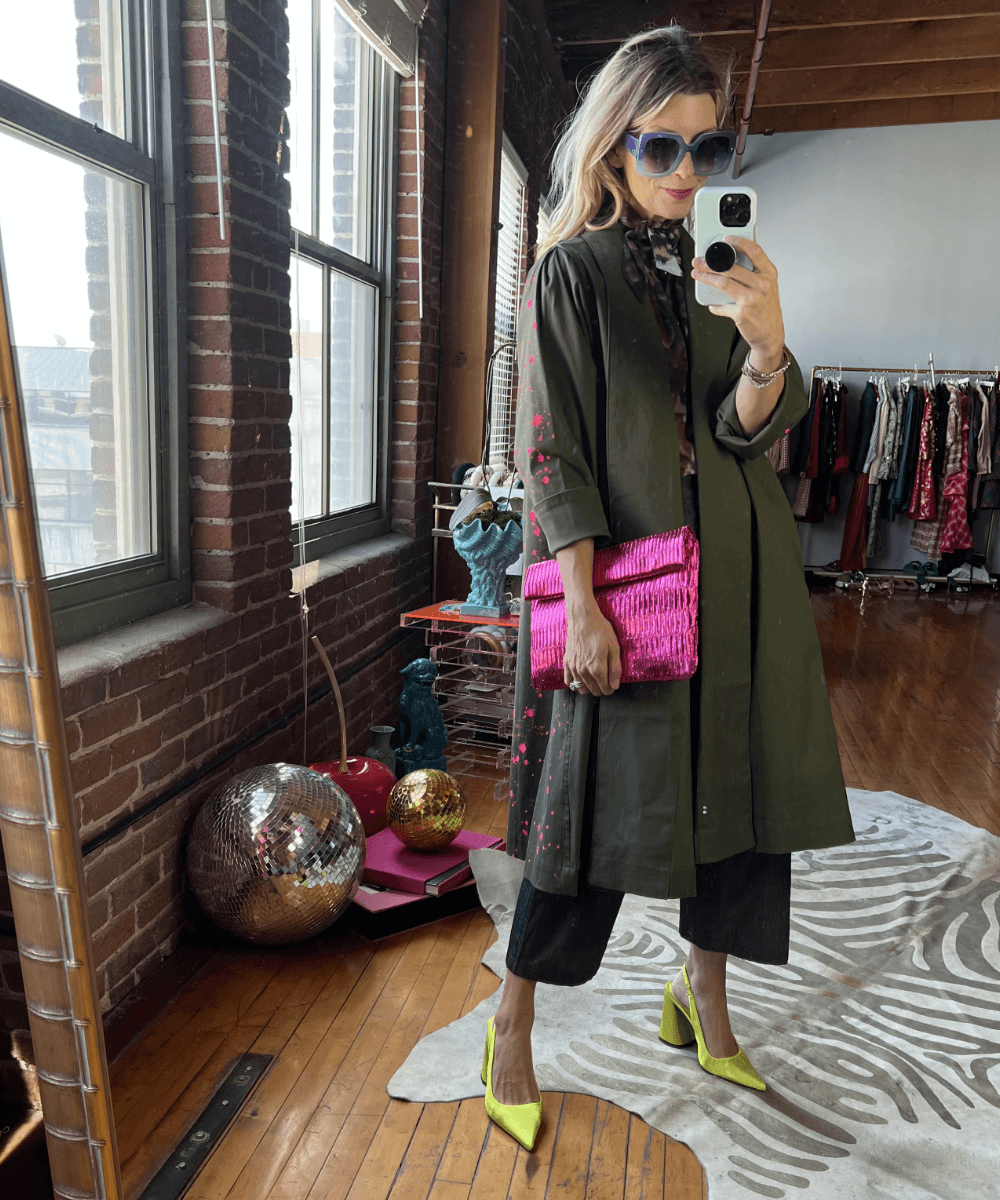 Styles for Days
The purple to aqua ombre color make these shades a natural choice to top this metallic turtleneck and sequin mini look.
When paired with a more muted color, these square framed glasses truly pop!
Let your accessories do the talking by adding multiple contrasting colored items to your ensemble.