What Florence Eiseman Means to Me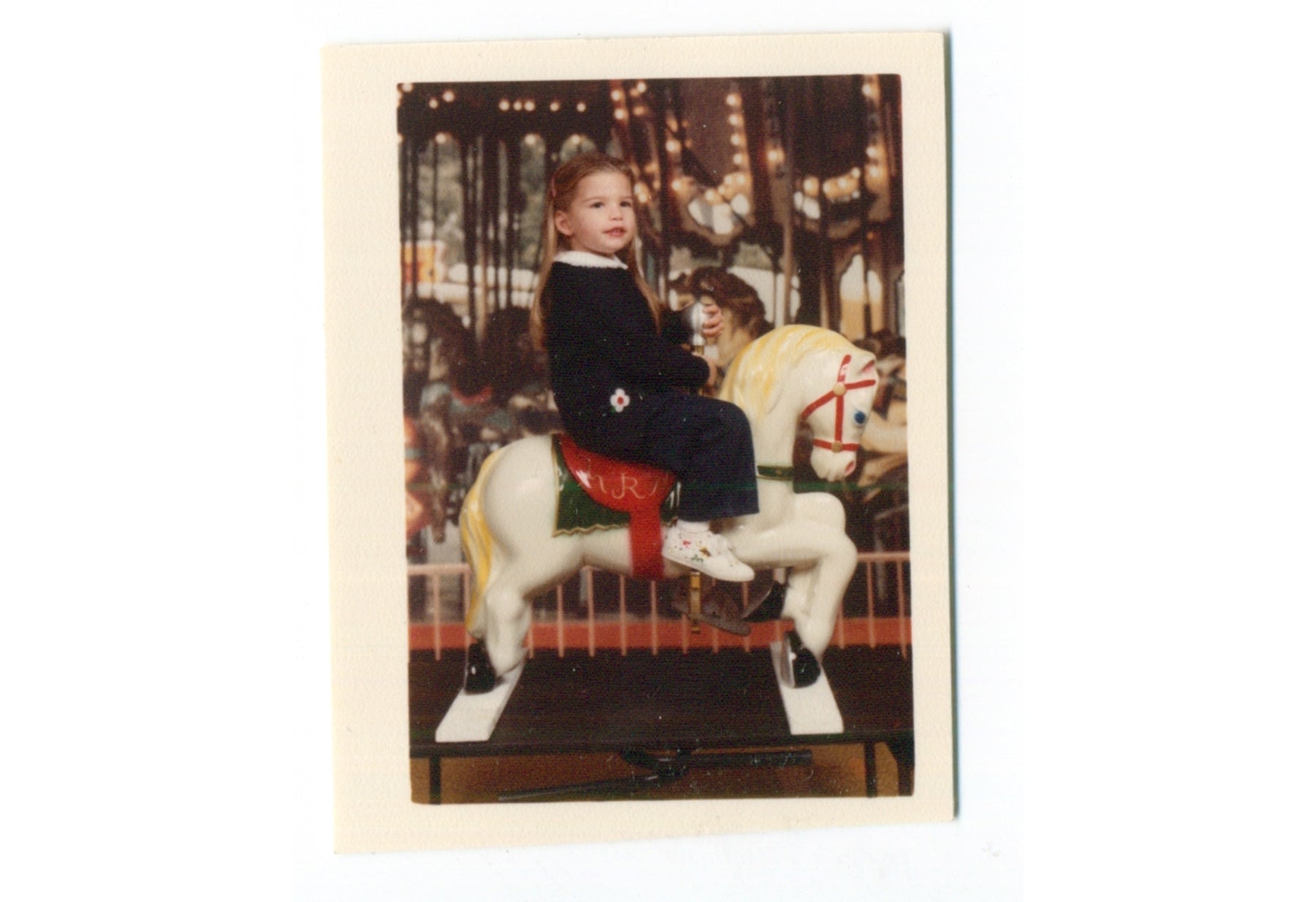 When my mind takes me back to my early childhood, there is rarely a memory that doesn't involve the signature Florence Eiseman flower. I love how a simple and completely timeless detail defines this classic brand, and I'm certain that it resonates with so many of us.
Founded in 1945 (yes, it's almost 75 years old!) this heritage brand continues with Florence's original mission—"To make children look like children."  I couldn't agree with this sentiment more.
I'm often frustrated with how "grown up" so many of the childrens' styles are today. I want my babies to look "little" for as long as they will allow me to put them in appliqué jumpers and jon-jons.  And though I know the end is near with Olive, I'm certainly going to push the envelope with Baby Schafer.
Florence Eisemen pieces are an investment for sure, but they have proven to stand the test of time. Thankfully my mother kept a number of mine, and Olive has been able to wear them 30+ years later. It's not only great quality, it's great style.
I hope that someday Olive and Schafer will reflect back on their childhood and remember happy times associated with the classic Florence flower. I hope that they will appreciate the fact that I saved these pieces for their children just as much as I am grateful to my mother for saving them for mine.
XOXO,
Morgan
SHOP MORGAN'S FAVORITE FLORENCE STYLES