Valentine's Day Family Fun...at Home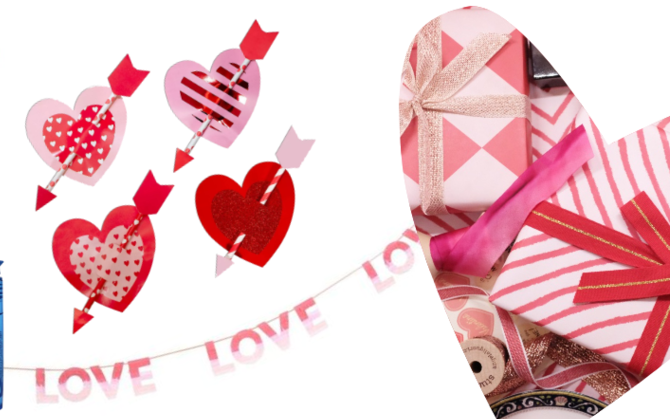 At this point—we all know that Valentine's Day is not just for lovers.
We believe it is a day to celebrate all the loves in your life...little ones included.  With that in mind, we dreamed up a fun day at home—what to do, eat and wear...starting with a Cupid inspired scavenger hunt that's quick, easy and perfect for a breakfast time. 
This year Valentine's Day falls on a Sunday. In our books—that's the familiest of family days, which makes it the perfect time to celebrate Cupid's arrow as a family, with a fun and festive fondue meal. 
Here are a couple of our favorite fondue recipes! 
Of course we couldn't leave out the "most" important part of the holiday...WHAT TO WEAR! We rounded up our top picks of Valentine's Day looks that are as festive as they are cozy for celebrations at home.
HAPPY VALENTINE'S DAY, MAMAS!