NYC Style Guide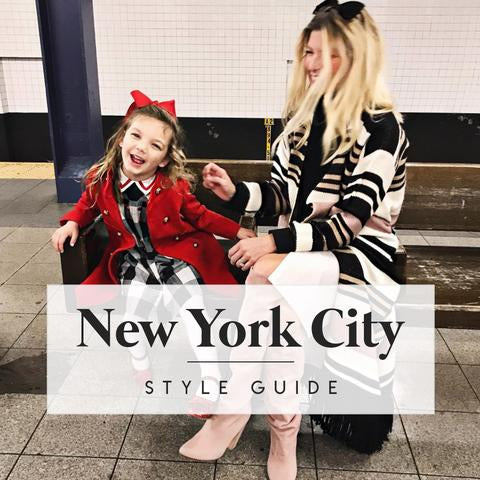 There is nothing quite like New York City during the holidays.
The lights. The trees. The windows. The crowds. The shows. 
The only thing left to do (after purchasing tickets to the Rockettes and scheduling a stop to see Santa of course) is to plan your picture perfect (yet really comfortable) outfits.
Check out our complete looks below for the entire fam and forget to use code: FREESHIP for free priority shipping to be sure you get it before you trip.
PS—your order will ship same day if you order before 7PM Eastern Time!
Click any image below to shop
Click any image below to shop
Click any image below to shop