Mother's Day Dance Party Play List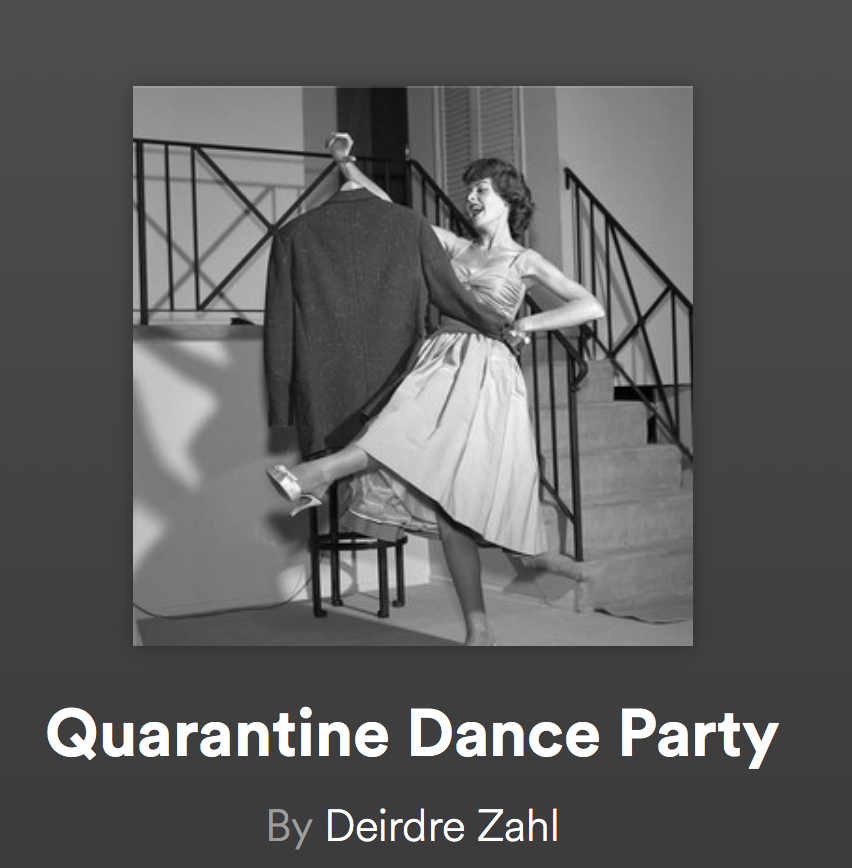 A Mother's Day celebration in quarantine is likely not what you had in mind this year—but alas, these are the lemons we've been given. Might as well make lemonade, right?
A good old fashioned, safe at home, dance party is certain to lift all the spirits. To help make it extra special, we called our favorite DJ MAMA, Deirde Zahl (also the founder of Candy Shop Vintage) to put together a perfect play list for this joyful, yet totally surreal Mother's Day.
Time to put on your favorite indoor, germ-free dancing "slippers" and bust a move with the fam.
Click HERE for Deirdre's amazing play list!
Looking for the perfect Dance party skirt?
You can't go wrong with the Eyelash Skirt!