Family Travel Guide: Martha's Vineyard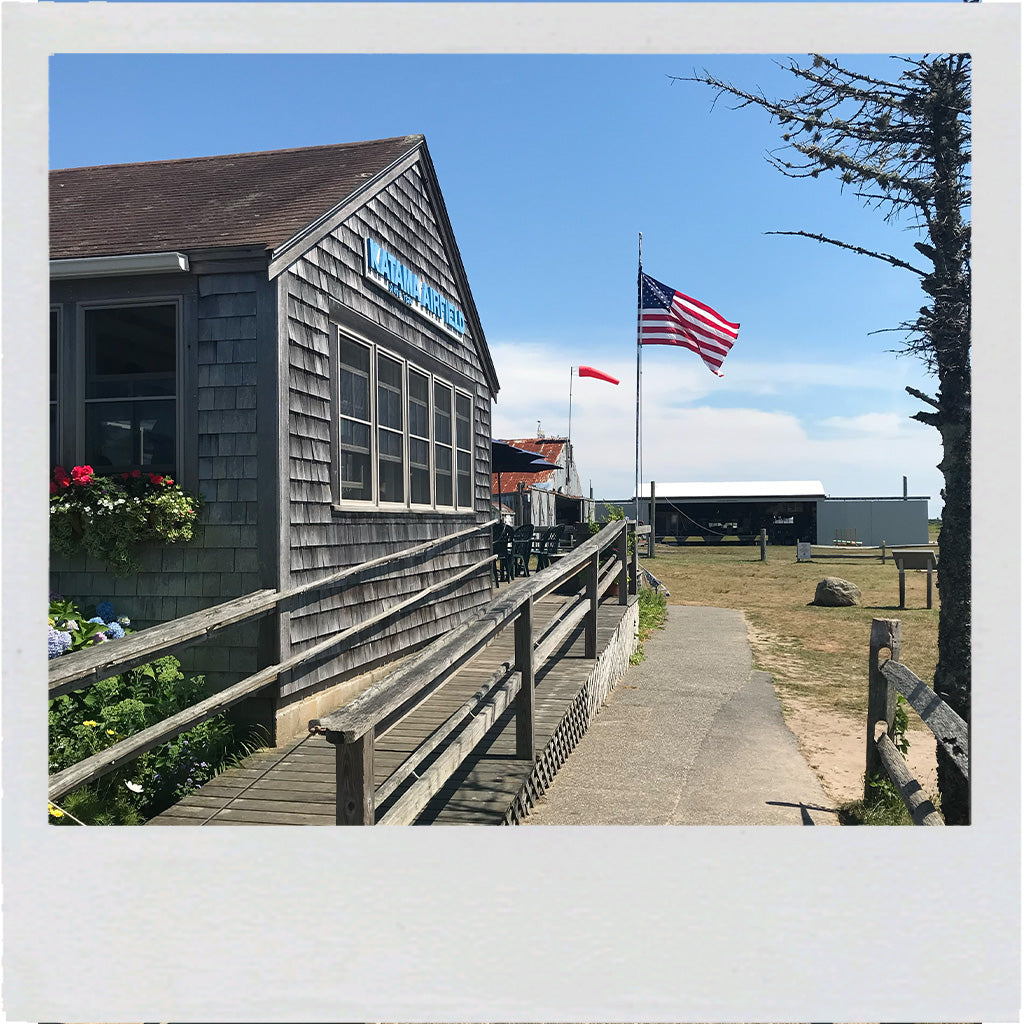 Located just off the coast of Massachusetts, Martha's Vineyard has been a fave stop on our BURU Bus Tour. Relaxing yet charming, and still plenty to see and do with three little kiddos. 

For a Family Friendly Option: Katama Kitchen. Eat a delicious meal and take your kiddos out to see the airplanes afterwards. 
Start at Rosewater Market and grab a "perfectly packed picnic" and head to the beach.
Take the two-car ferry to Chappaquiddick for a day of exploring.


Shop our fave looks for Martha's Vineyard here!