Back to School Sneak Peek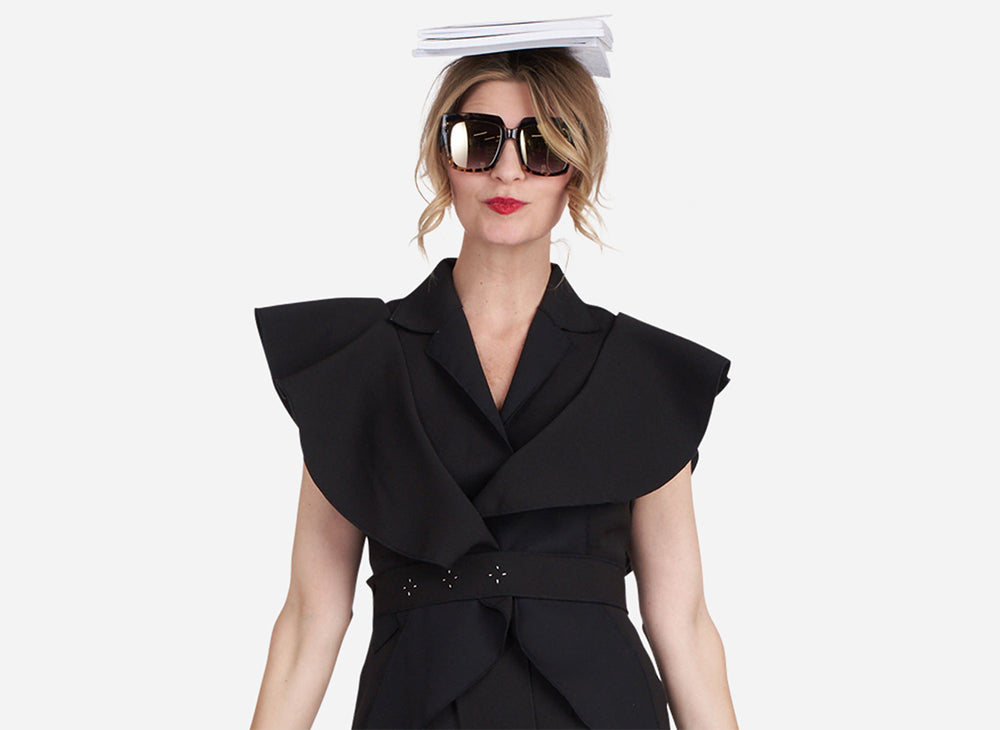 Back to School styles are not just for the kiddos. In fact, BURU would argue that a mama's wardrobe is equally (if not more) important.
Think about it like this...
How can a mother get her kiddos out the door on time with breakfast eaten and lunches made if she's scrambling to get clothes on her own body? 
Because let's face it...
If you're not "dressed for the day" by school drop off, then it's highly likely that whatever you chose to wear in the 5 minutes you had to grab & go will be your look at school pick-up as well.
Enter the BURU Back to School Collection
Created in a classic color palette with sophisticated, yet playful silhouettes that transition from work day to school pick-up, these pieces were designed to mix & match, throw on & go!
Better yet, this collection was simoultaneously created with our Mom Staples Collection for even more easy styling options.
Be sure to sign up for our newsletter by clicking HERE to be the first to shop the collection on Thursday AM.
Can't wait until Thursday for NEW Mom Style? Shop NEW ARRIVALS here!