6 outfits / 5 Days - Lake Michigan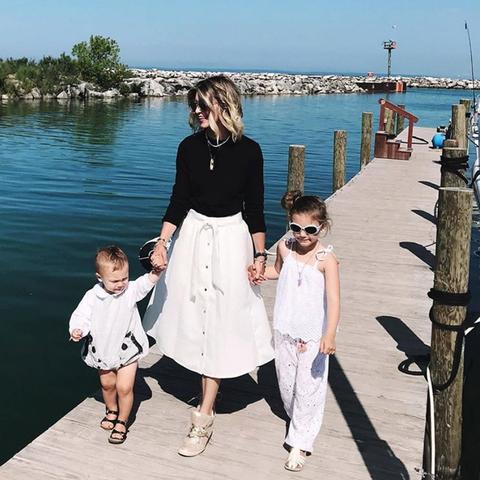 There is something magical about Michigan in the summertime.
Perhaps it's the clear green water of the lakes—both large and little.
Or maybe, it's the cool nights—sweaters over sundresses required.
It could even be the endless blue skies and all the summer fun
that comes with them.
But it's not.  It's the people.
I look forward to our time here each summer, and I can't wait to go back. If you haven't spent time on The Great Lakes or up in the UP, then what are you waiting for? Book now. Pack later. (using this great list of course :))
click any image below to shop
click any image below to shop
Click any image below to shop