12 Days of Quarantine: Day Seven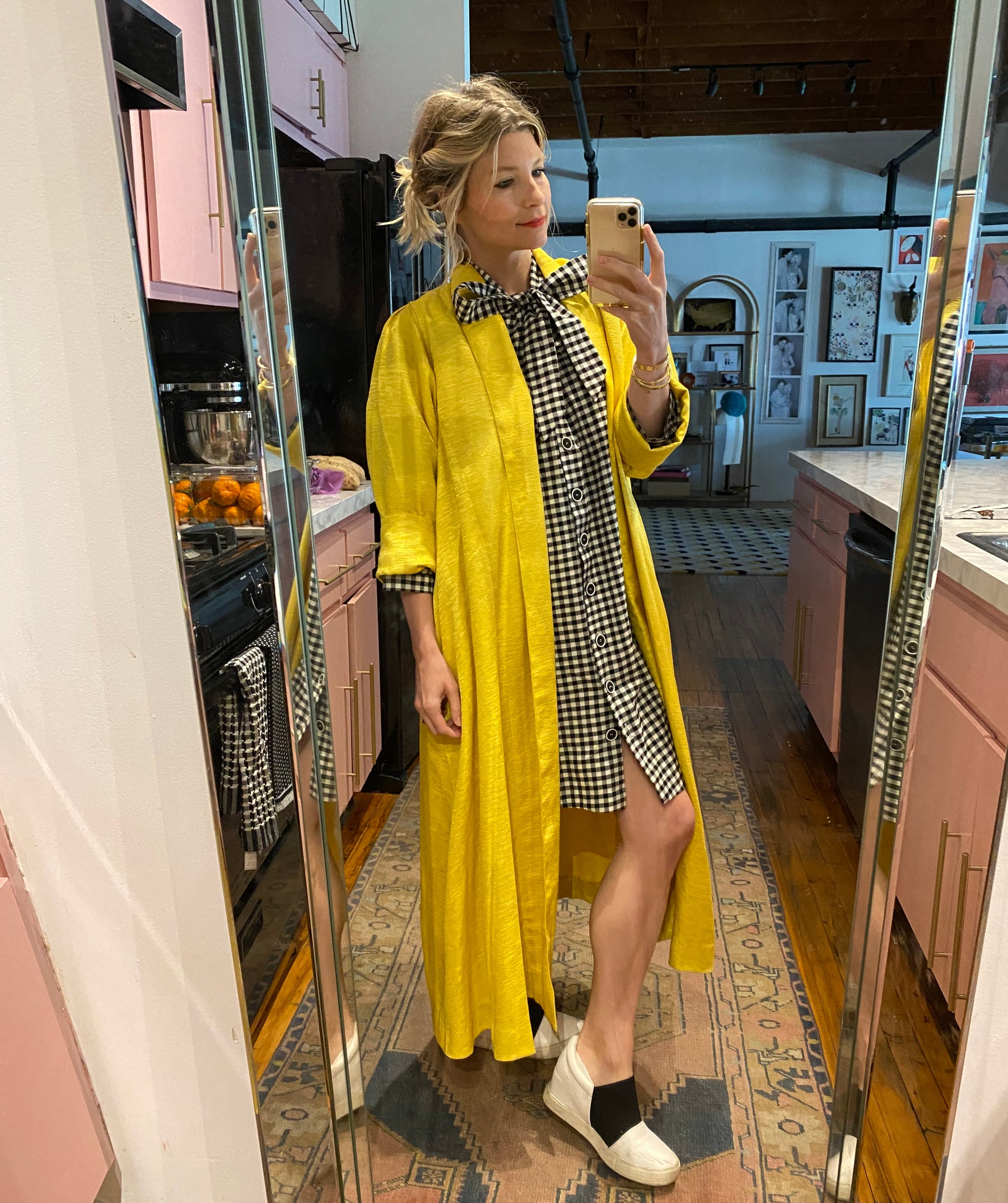 Day seven. We are officially halfway through... this blog series, at least. 
Welcome to day seven!
A Lesson for the Kids:
Let's get a little artsy today! Is your kid the next Picasso? It's time to find out, Mama. 
What you need:
Washable paint 
Paper
Paintbrushes 
Cup of water
A black marker 
How to make a color wheel: Start out by tracing a circle onto a piece of paper. Separate the circle into 12 equal parts and number them off, 1-12. Once that's ready, hand it off to a kiddo. 
Instruct them to paint the space with a "1" yellow. Then number 5 is painted red, and number 9 is painted blue. Primary colors: done! 
Secondary colors up next! If your kids are older, have them recall what the secondary colors are. Paint space number 3 orange, space 7 purple, and space 11 green. 
This is the fun part. Each blank space is where the tertiary colors go. And the kids are making these colors themselves! Have them mix the colors immediately surrounding a space (Ex: space 2 is going to be yellow and orange mixed together) and fill it in. Do this for the remaining spaces. 
Draw a smaller circle in the middle, let them go crazy and mix every color together, and paint the circle in! 
Depending on your boredom level, this is when you could, quite literally, watch paint dry. 
Other things going on: Project Gutenberg is loaded with free e-books for your kids. Let them choose a classic (Litten Women - highly recommend!) and get to reading!
Looks for Mom:
Little Bow Dress - Black and White Gingham 
If slapping a bow on a nightgown is the mood you're in, look no further! We don't believe in sacrificing comfort for style, and our Little Bow Dress (available in multiple colors) is both of those things. Chase stir-crazy kids, sanitize your worries away... do it all! 
Impromptu, mid-homeschool lesson, dance parties are encouraged. Especially when you've got these wedged sneakers on stand-by. 
With the kids home 24/7, the snack supply is probably dwindling quickly. So what you need, Mama, are some deep pockets to hide your stash of Reese Eggs. 
When is the last time you washed your hair? Don't know? Neither do I! Pop a headband on and just "let it go!" 
Bib Front A-Line Dress - Double Knit Crimson
If there ever was a reason to wear a dress that feels like a sweatshirt, it's the fact that you've been cooped up in the house for who knows how long. 
Need another quarantine activity for the littles? How about learning how to tie a shoe? Make it interesting with these giant laces! 
Future so bright you need shades? And by future, I mean the day you're allowed out of the house and the kids go back to school and you can pee in peace. Sounds like heaven, right?