12 Days of Quarantine: Day Five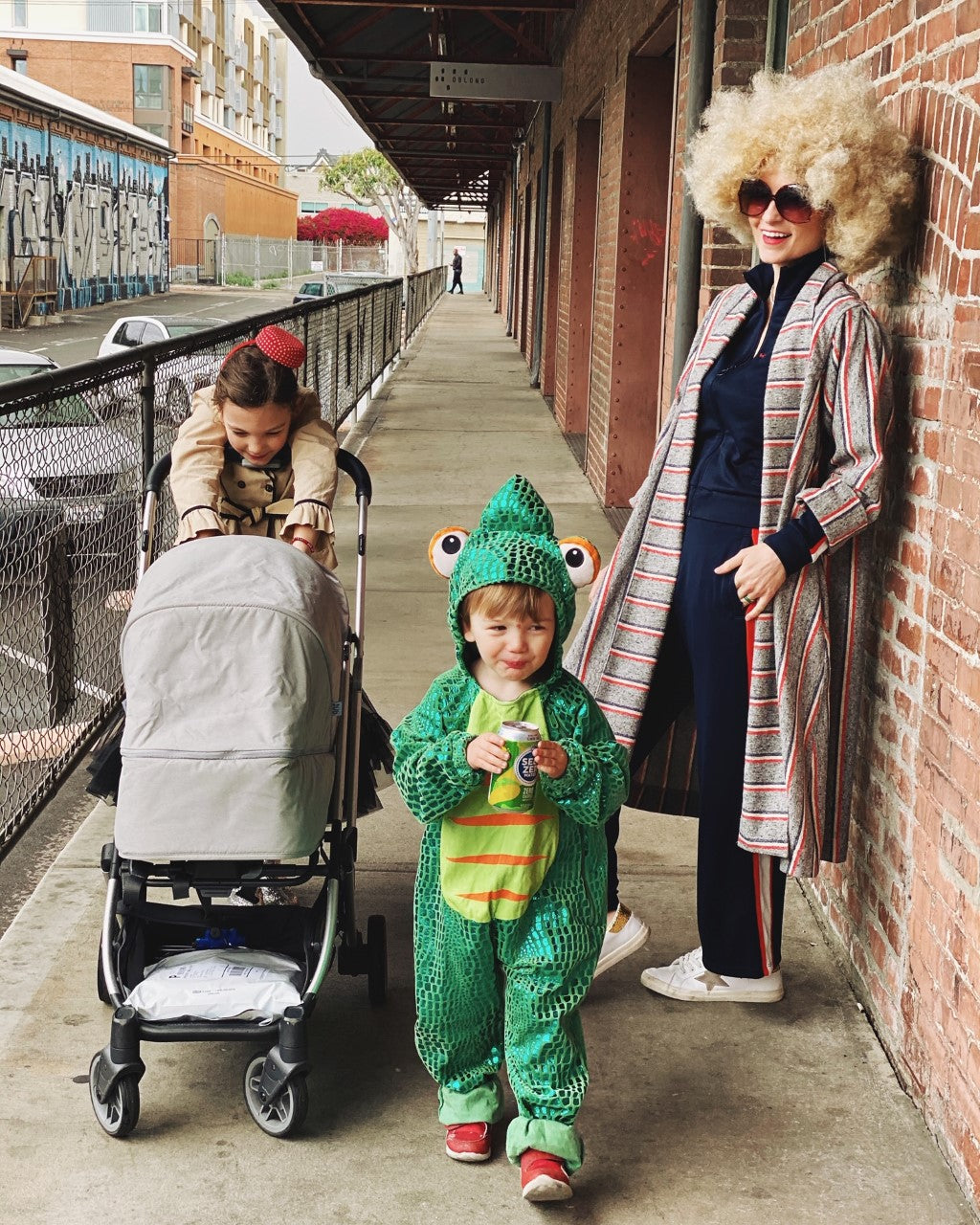 Walks are still allowed! Snag our newest version of the Star Gaze sneakers and hit the road. Socially distant, of course. 
I know I keep talking about earrings during self-isolation, but why not? I'm a firm believer that adding excitement wherever possible is the only way to go right now. 
Another sweatsuit option. Can there ever be too many? Keep it chic with this matching set! Not that anyone will see it, but... if we thought like that, would we even change out of pajamas?