The ABC's of #Momstyle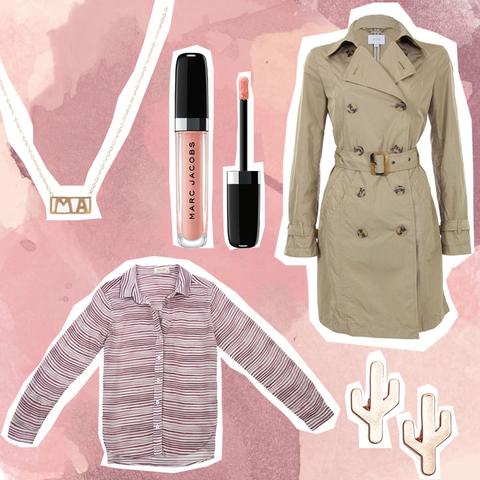 A: Always Have Fun!

Let's get real. Among all the joyous moments of cuddles and unconditional love, motherhood can be a real drain. The energy needed to style yourself after bathing, dressing and feeding the little ones is often absent.
But the truth is, (for whatever reason) feeling good about the way you look can be energizing in itself. So how do you achieve great style on an empty tank? Include your kids in the task! They are often trailblazers, uninhibited by what others think.  Use that creativity to help you mix prints or pair colors you wouldn't normally style together. Bottom line. Have fun. Don't take your clothes or yourself too seriously.
Click any image below to shop the look
(all BURU styles featured are an additional 70% OFF with code: ABC70)
B: Buy Washable
Sticky toddler fingers are as real as dry cleaning bills. Shop smart and buy as many washable styles as you can. Everything Bella Dahl is washable. Woohoo! Just because it's washable, doesn't mean it isn't chic. In fact, many designers are working first hand with laundry detergent companies to create washable garments. It's a movement—get on board!  Oh...and grab some Laundress products.  They are perfect for all your handwashing needs!
Click any image below to shop the look
C: Carpool in Style
There is no need to show up to carpool in your jammies. Actually, let me rephrase that—there is no need for anyone to know that you are in your jammies. Throw on a lightweight, year-round trench to camouflage last night's sleep wear, add some Super Mom Sunnies to cover tired eyes, pull your hair into a chignon and add a pop of color to your lip. You will look more secret agent than secretly unshowered!