Eva's Postpartum Style Guide With BURU White Label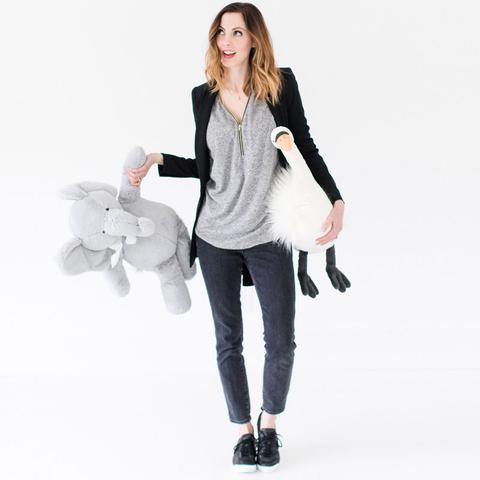 Eva Amurri Martino is seriously one of the coolest, hilarious and most down to earth mamas that I know. Our friendship doesn't go back that far, but she is one of those women that just "gets it" which makes her easy to talk to...to really talk to! No BS involved.  She's the exact kind of mom-friend that we all need for survival.
In her most recent style post on Happily Eva After, she shared her Postpartum Style Guide. As you can imagine—we were THRILLED to see so many BURU pieces make the #momstyle cut! Love having her in our #burutribe!
check out Eva's entire postpartum style guide here >
Save