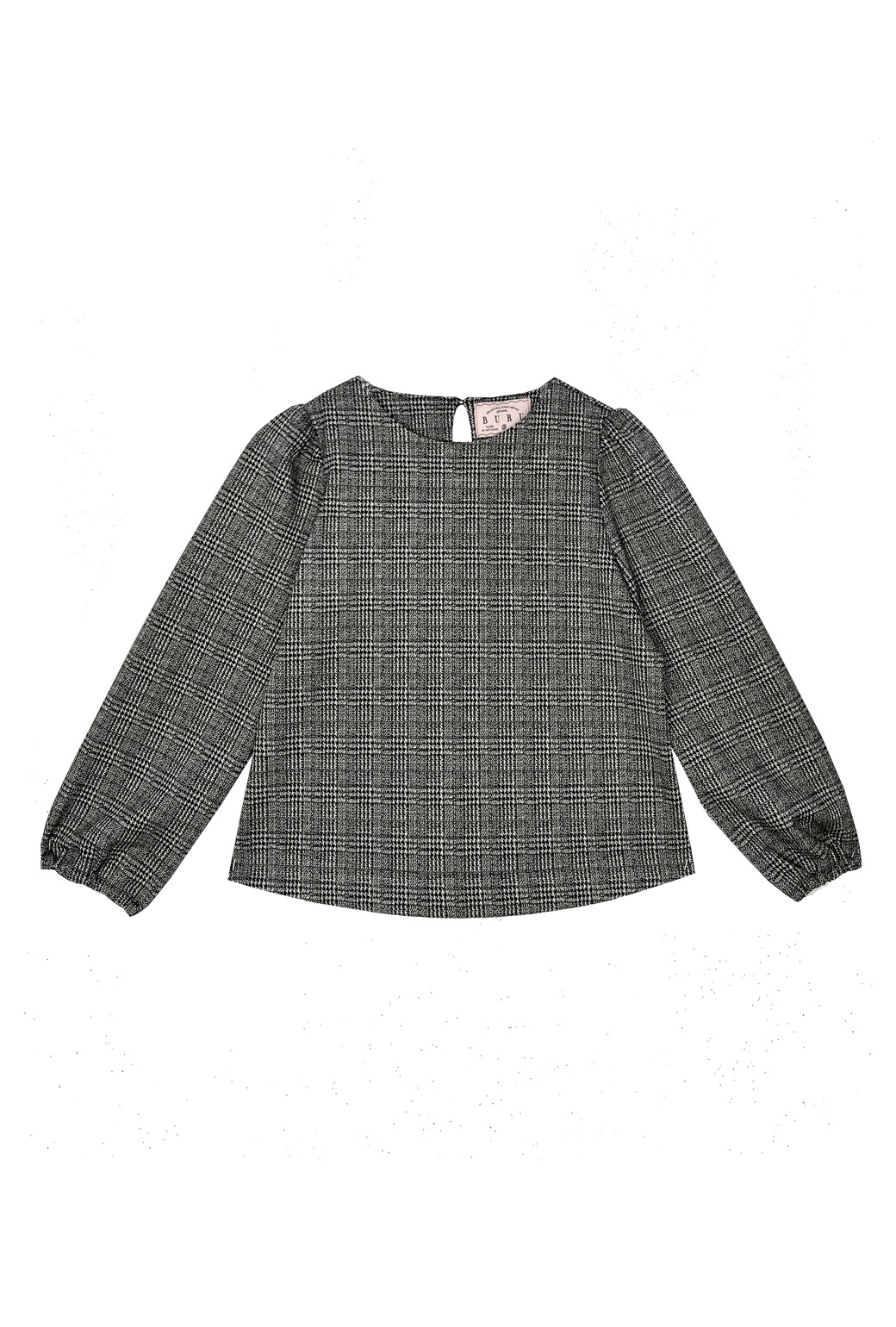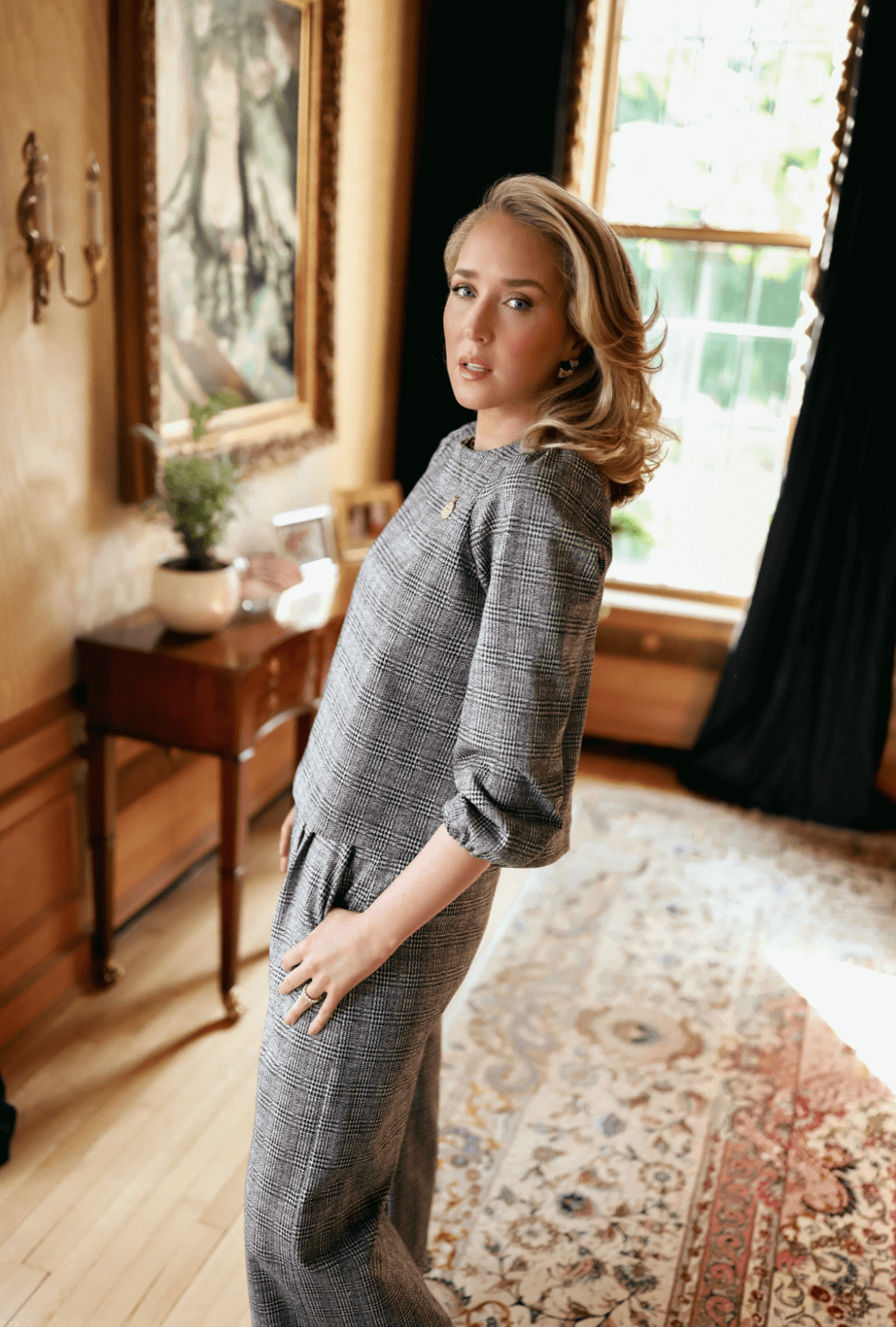 BURU x Mary Orton Bishop Sleeve Top
$198
We absolutely adore a puff sleeve top, but also know that sometimes there is a need for a slightly less voluminous option in your wardrobe. Introducing our new Bishop Sleeve Top for just such an occasion! Inspired by our Long Sleeve Puff Sleeve top, this new silhouette offers less volume in the shoulder but packs a similar, stylish punch. In a classic glen plaid textile, she can be effortlessly styled with her matching pant or paired back to your favorite jeans.
This style uses the Long Sleeve Puff Sleeve Top silhouette.
Learn more in our Fit Library.
BURU x Mary Orton Bishop Sleeve Top
$198
BURU x Mary Orton Bishop Sleeve Top
Hi there!
This item will begin shipping the week of:
If you need it to arrive by a certain date, please choose expedited shipping at checkout. You can also leave us an order note from the cart screen.
xx, Birdie
Why We Love It
Elastic Waist
Pockets!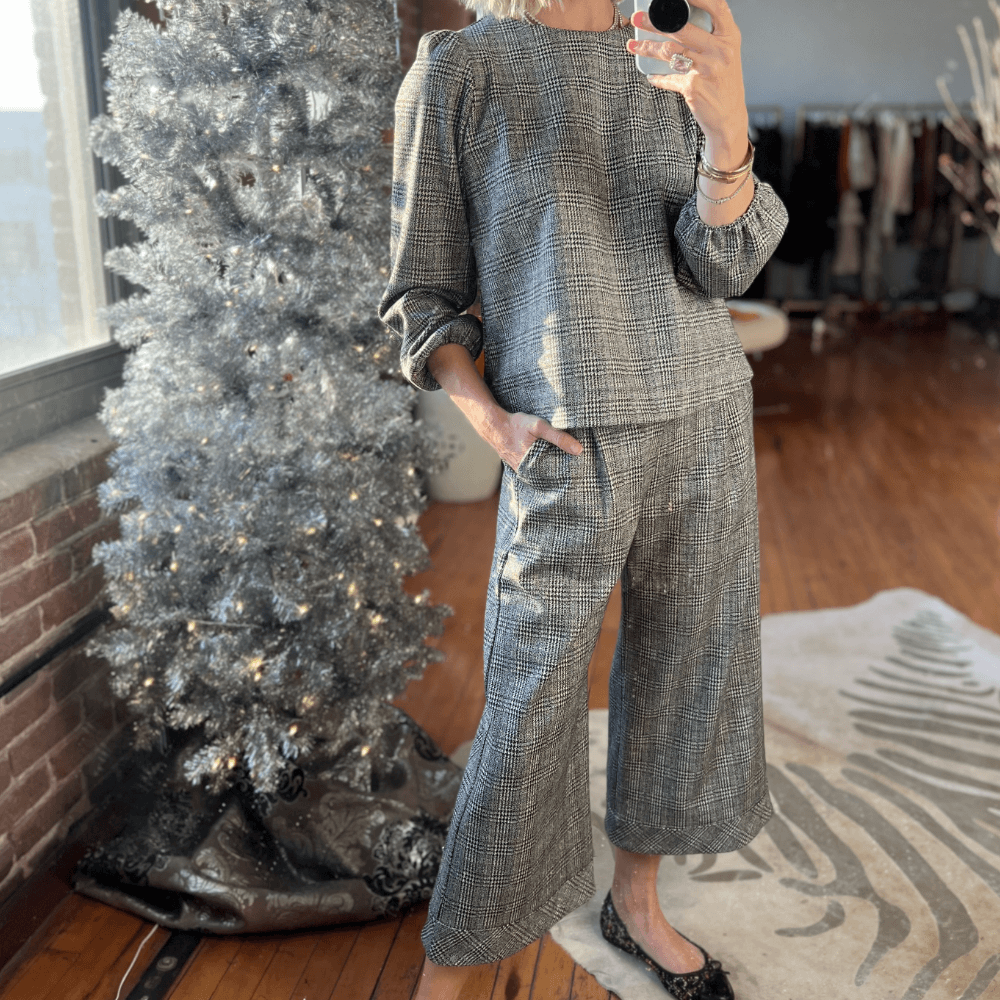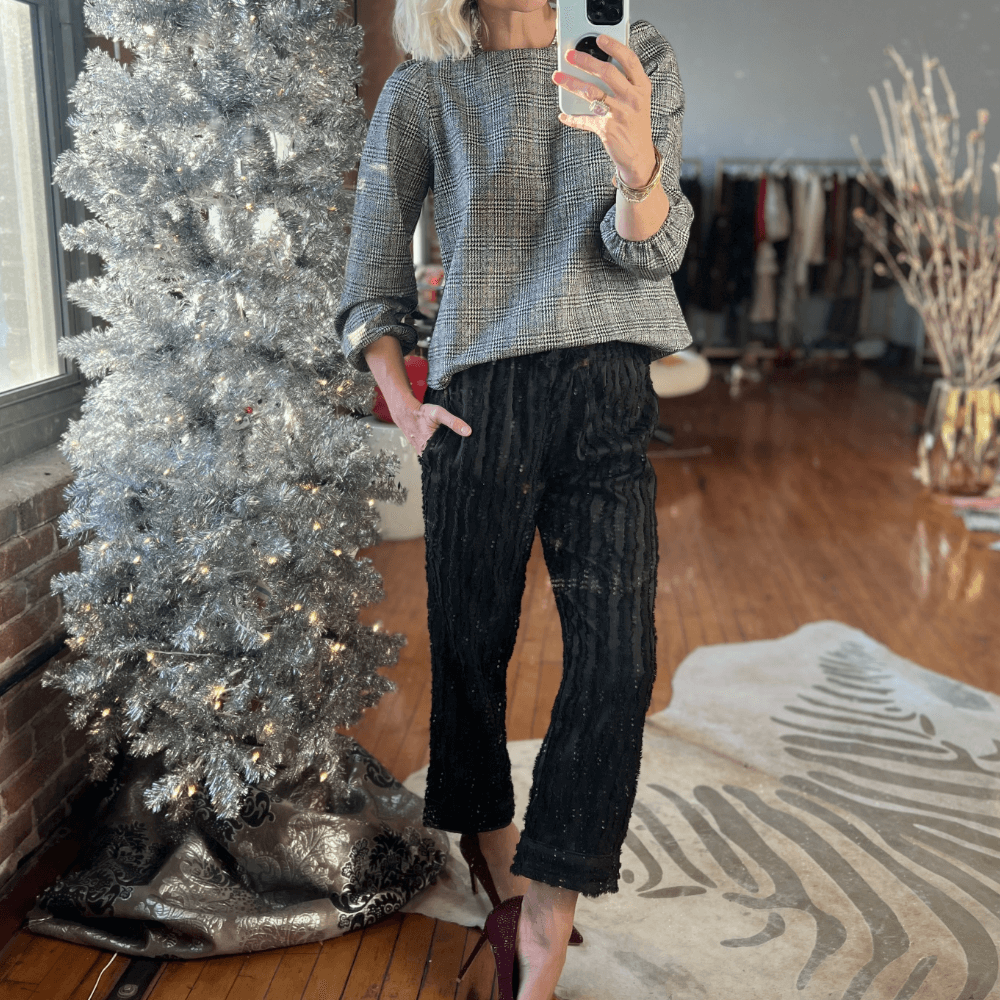 Styles for Days
Pairing the Bishop Sleeve Top with the matching Wide Leg Trousers makes for an out-the-door-in-minutes, but perfectly polished, look.
If matching sets aren't your preference, this top pairs easily with so many items already in your wardrobe. From denim to our Black Fringe Everyday Pants as seen here, you'll be comfortable and pulled together.