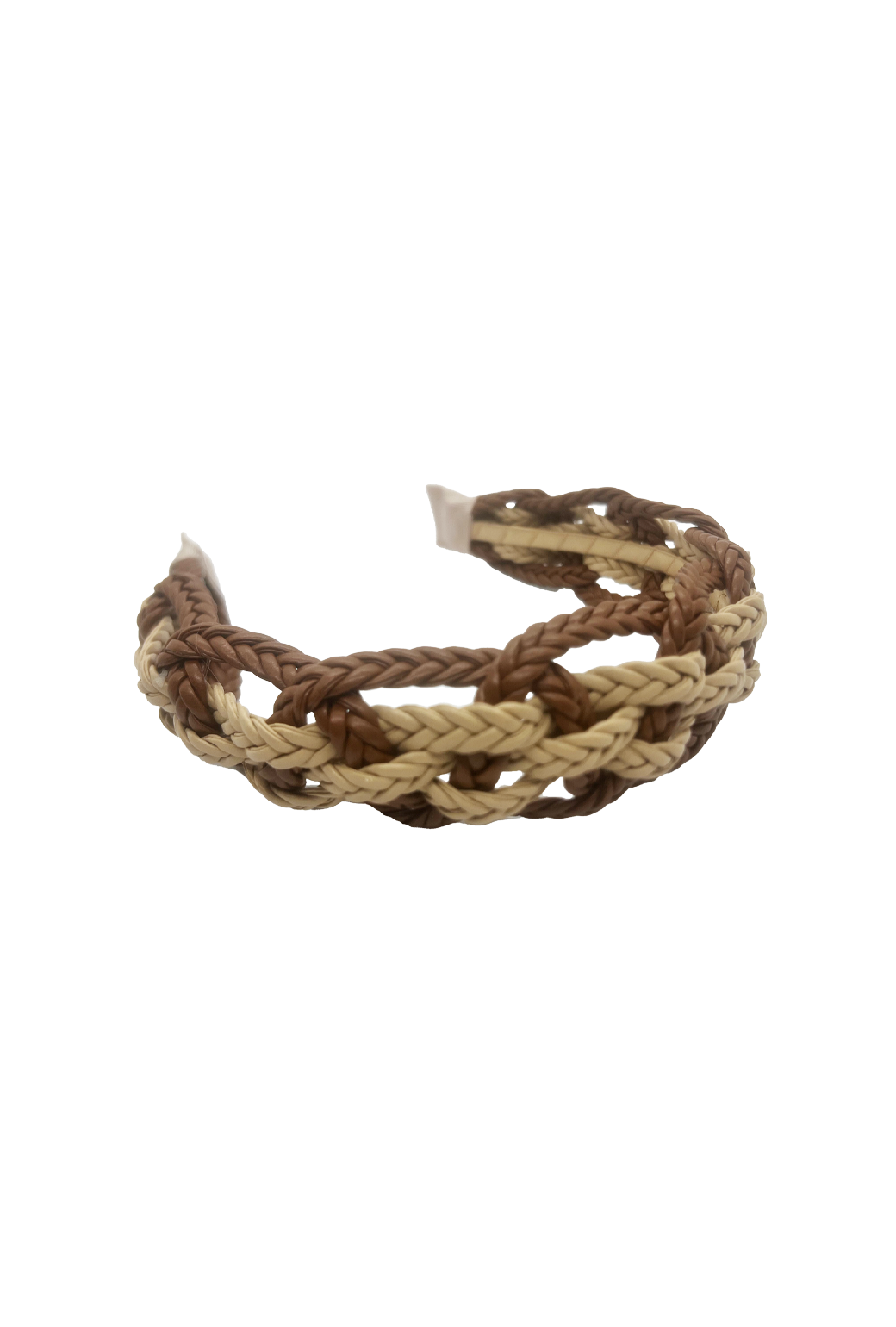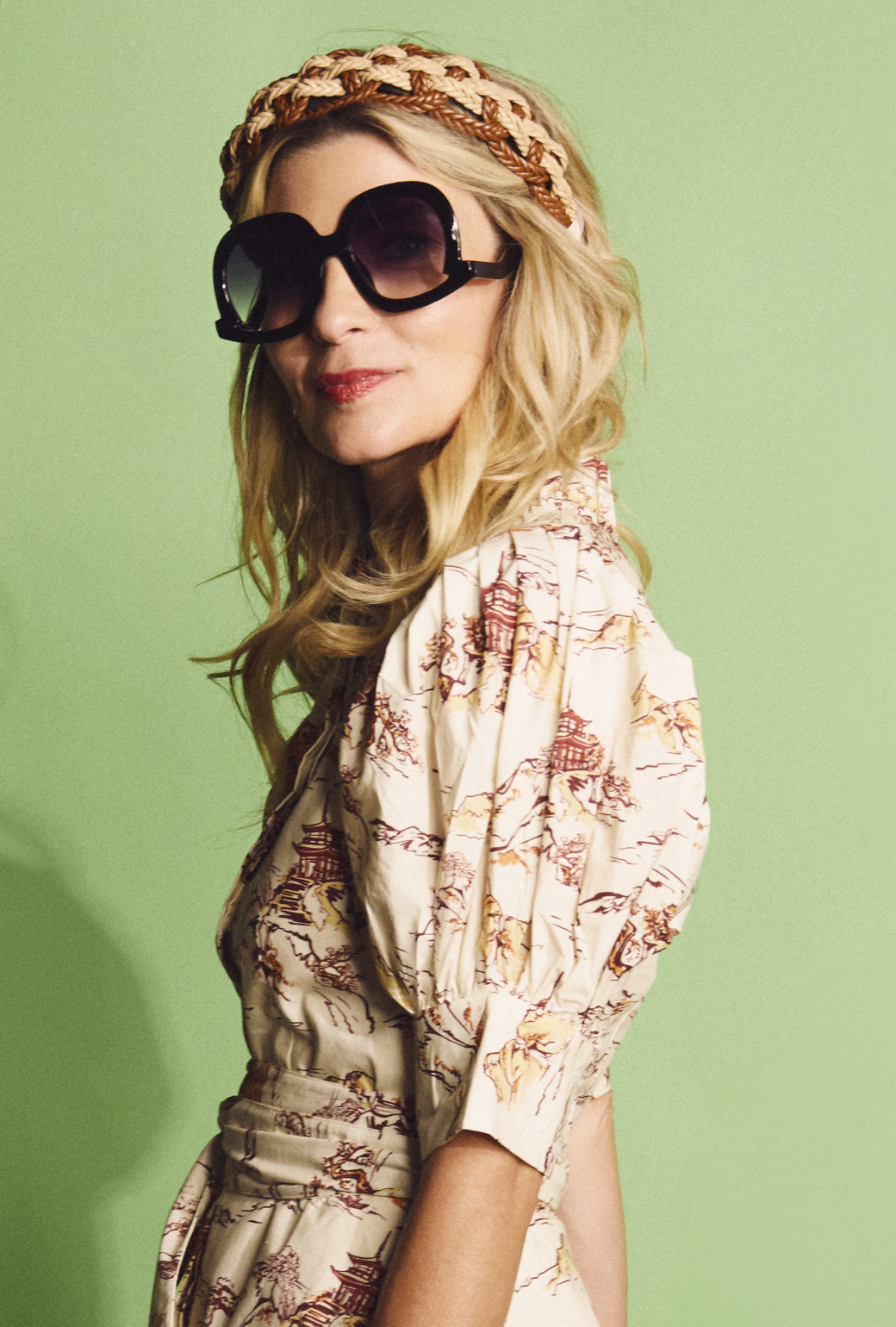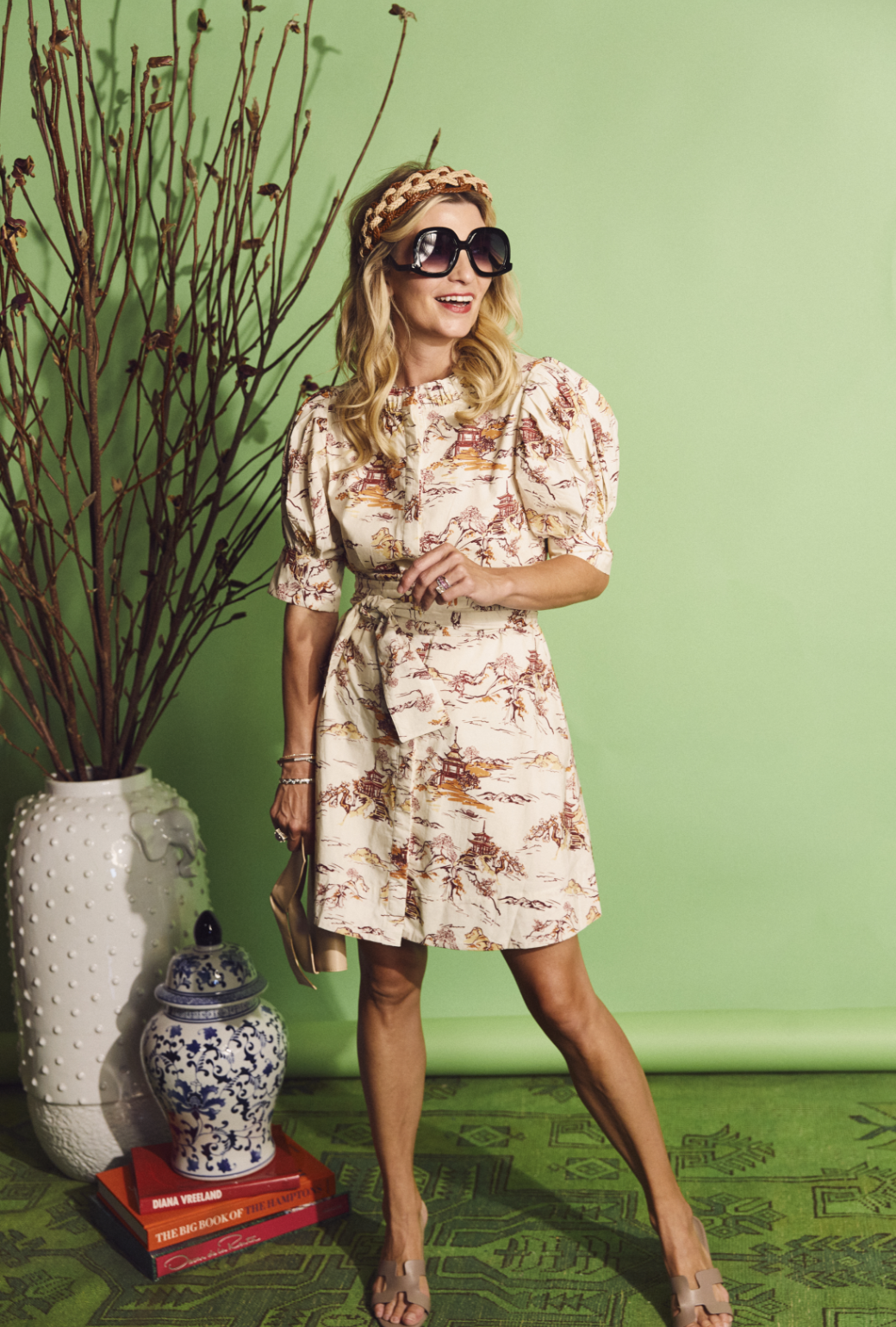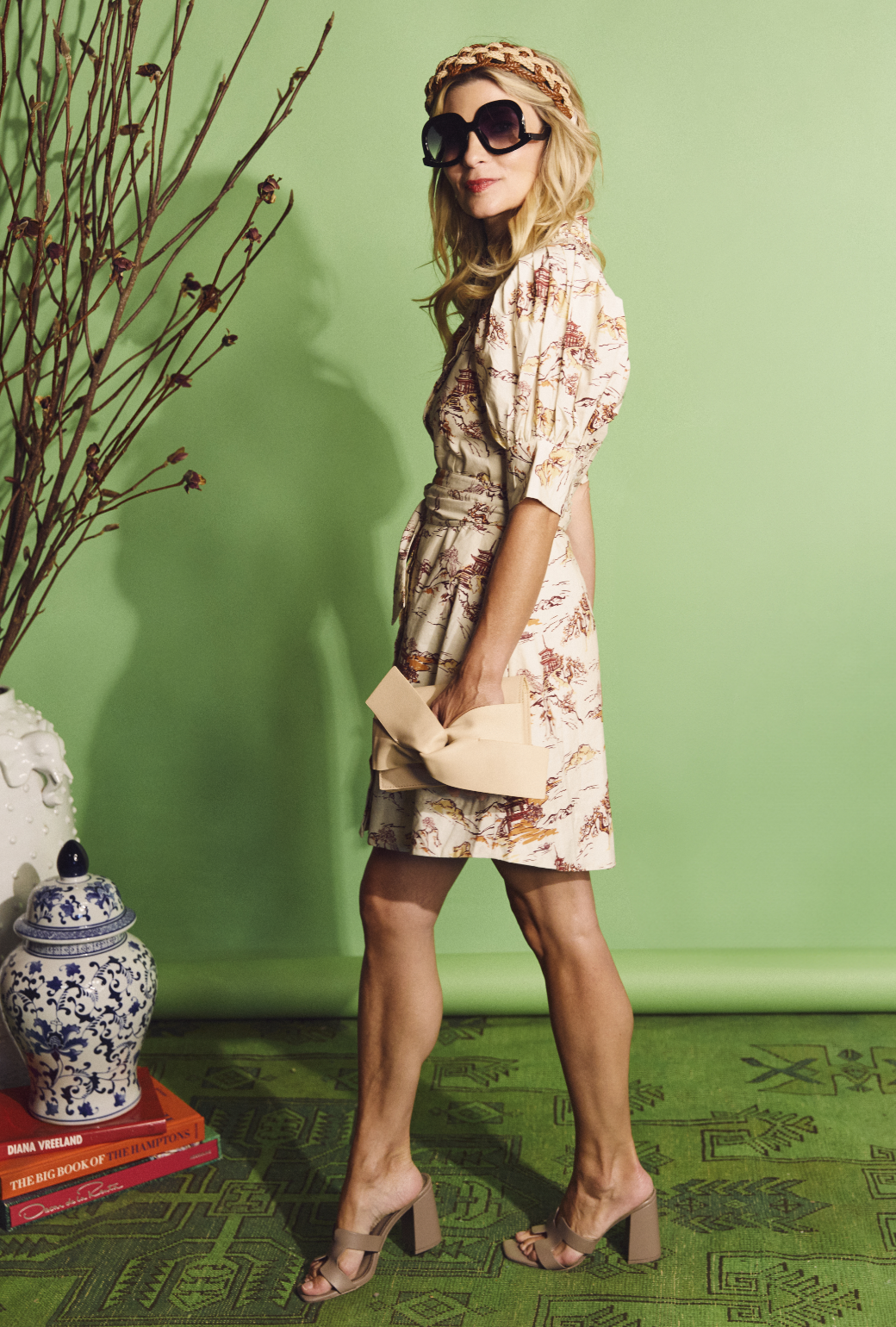 Braided Leatherette Headband
$36
The intricate braided design and complementary colors of this vegan leather headband add the perfect texture and muted accent to any ensemble - bonus, it camouflages dirty hair with zero effort! 
Please note - Headbands are FINAL SALE. Should you have any questions before ordering, we are happy to help! Please call us at 424.316.BURU (2878).

Braided Leatherette Headband
$36
Braided Leatherette Headband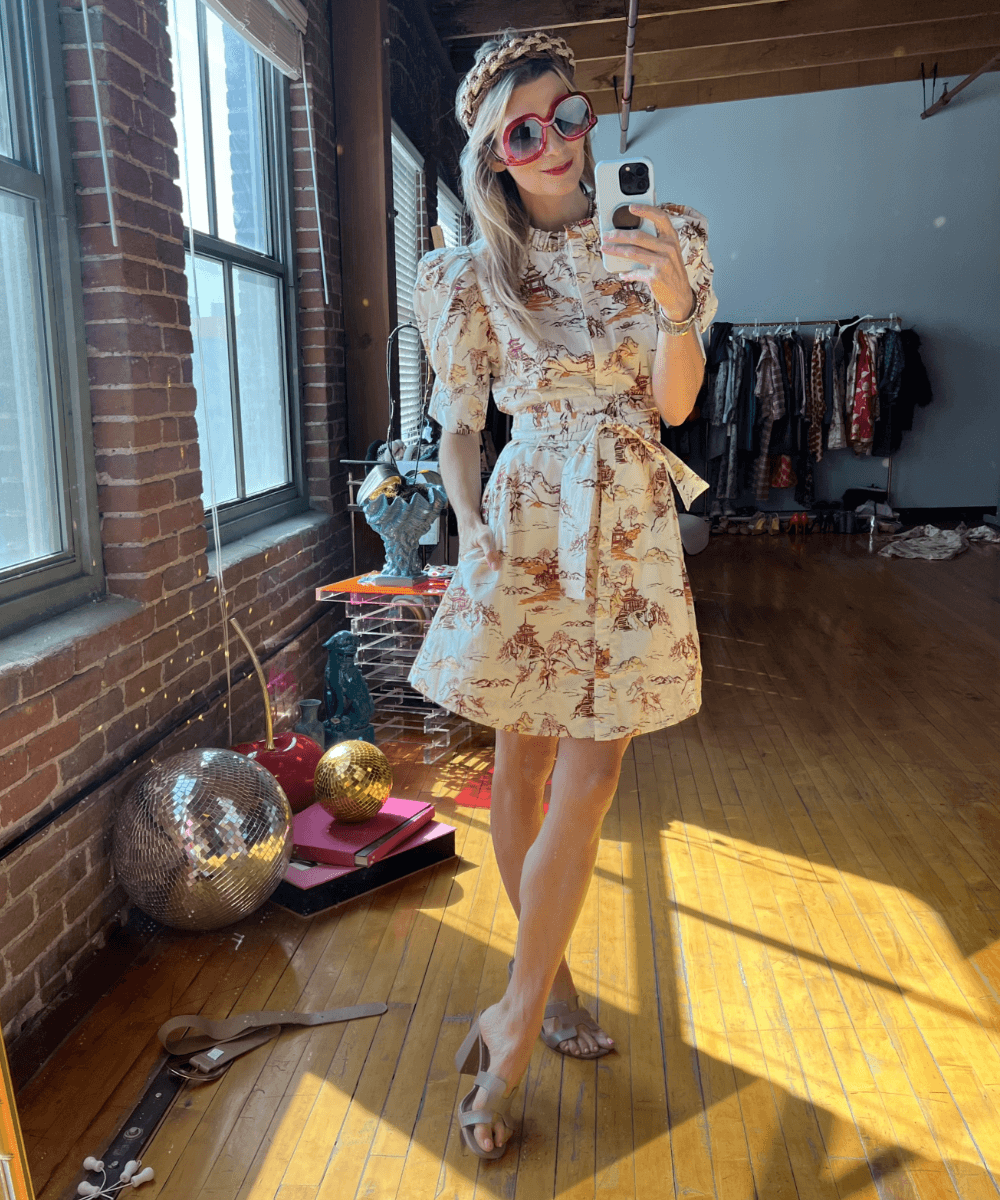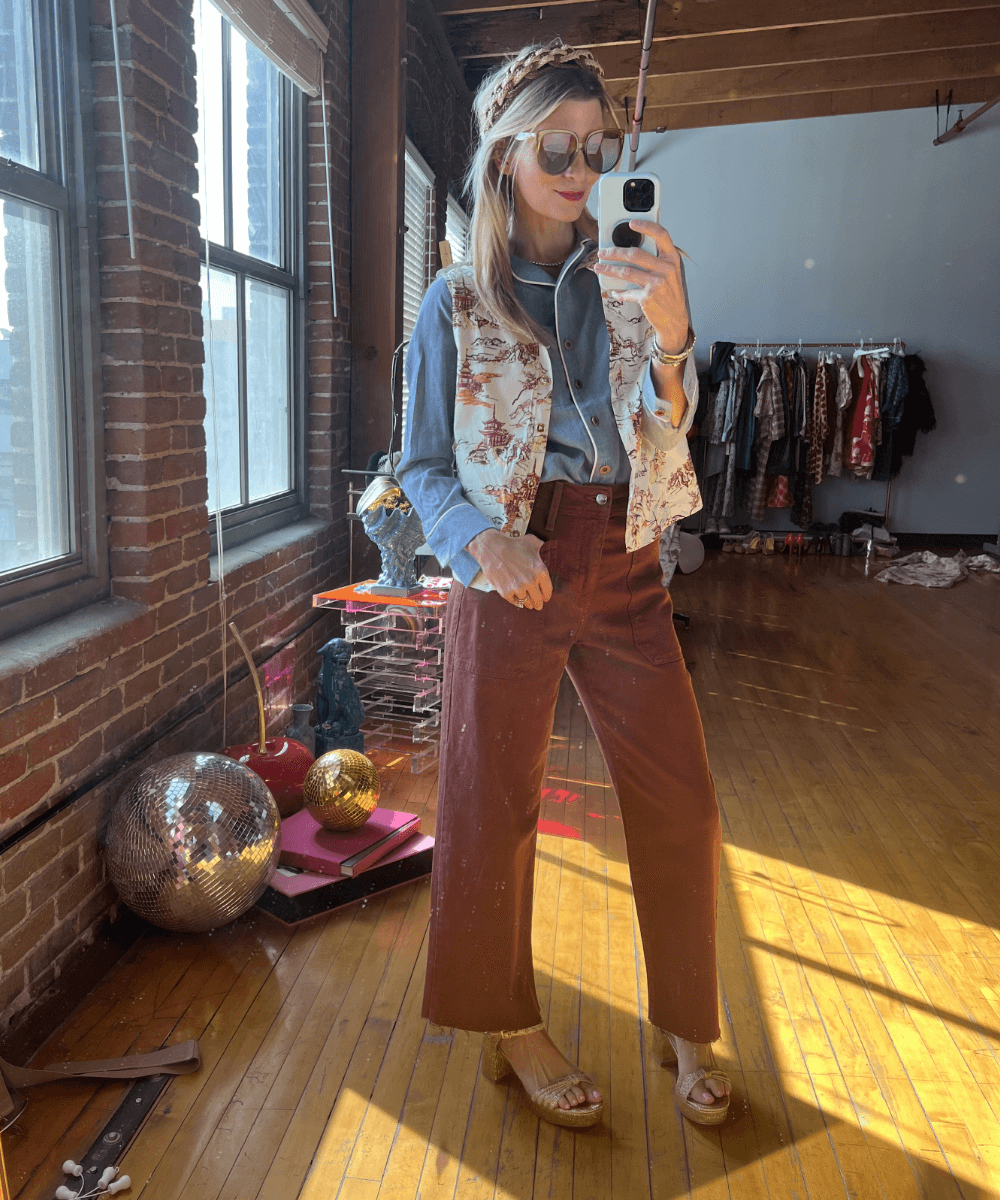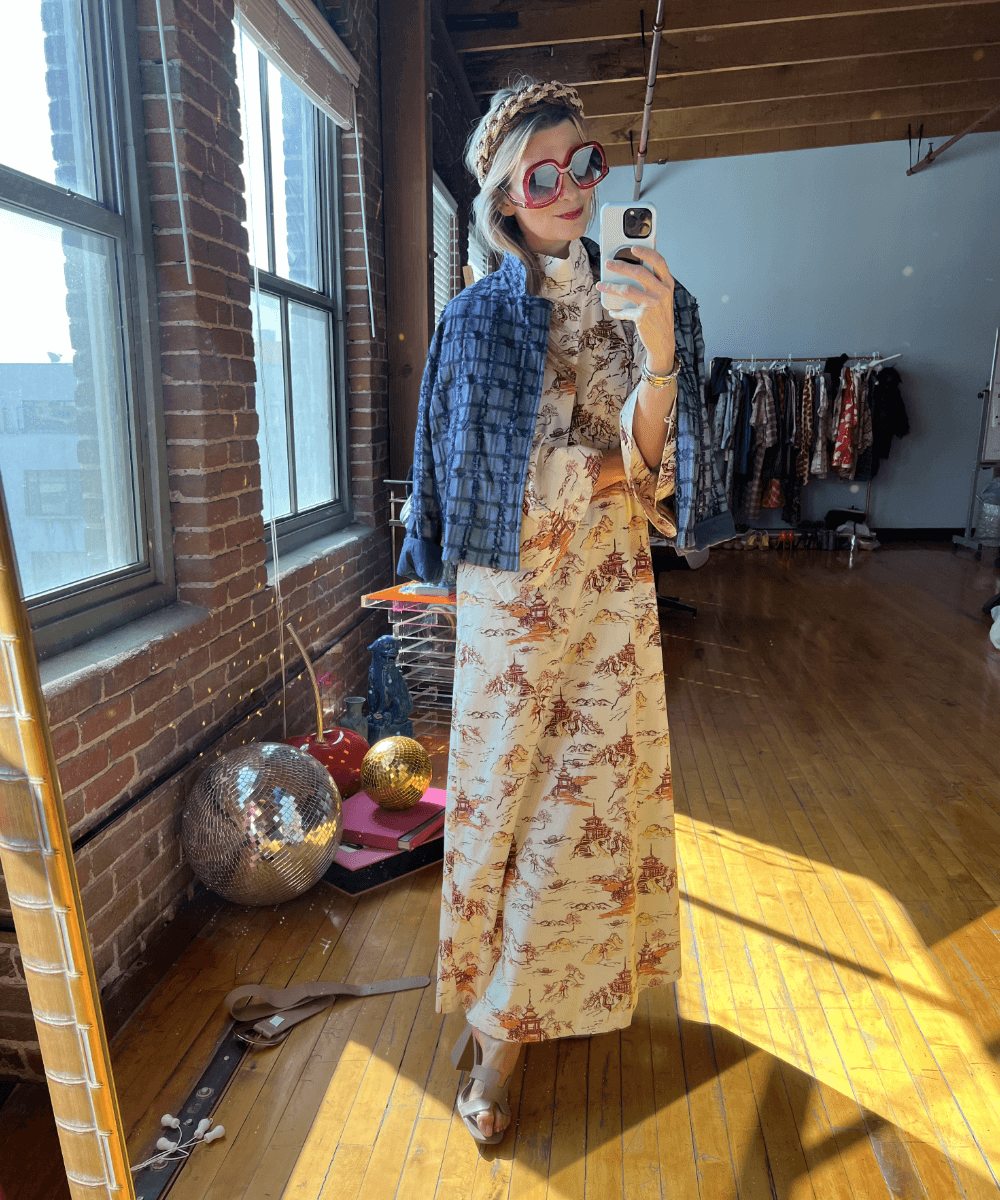 Styles for Days
Add texture to this feminine short day gown look with the braided headband.
The two-tone vegan leather adds the perfect complement to a casual denim-based ensemble.
This headband effortlessly accessorizes an elegant maxi dress ensemble.