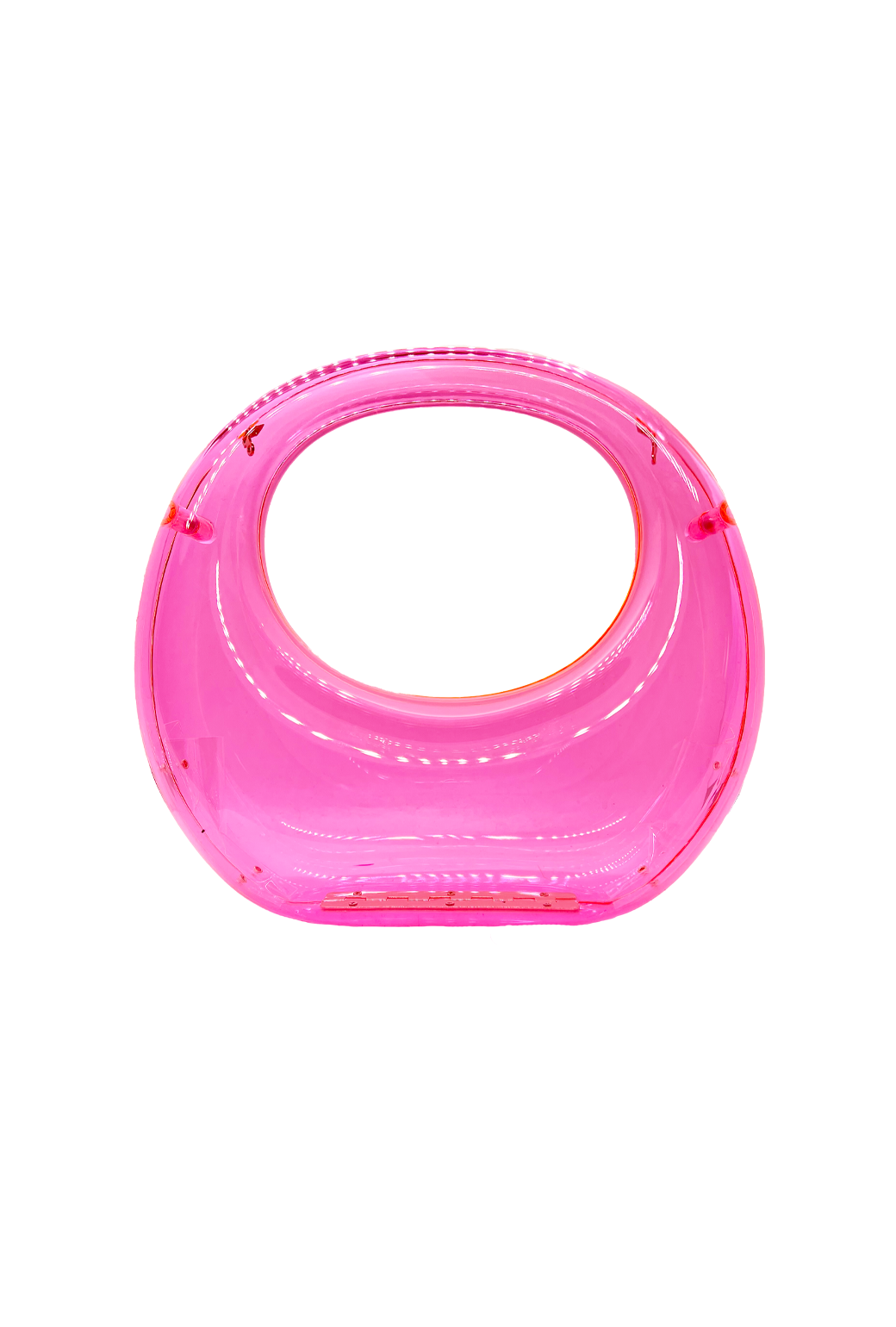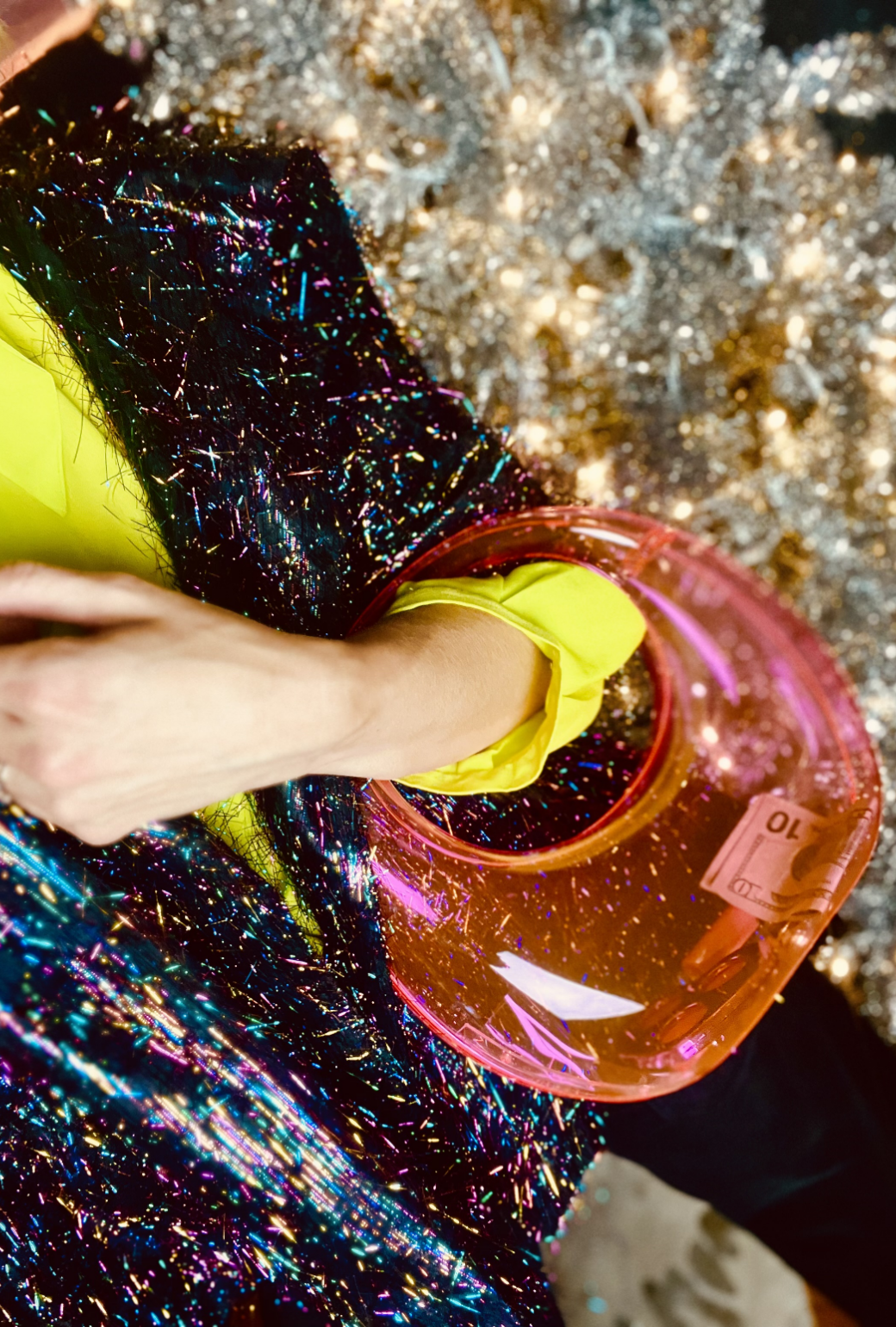 Bubble Bag
$138
This electrifying neon pink hued evening bag adds a pop of color to any outfit, while the compact design ensures you can carry your essentials in style. The transparent, hard case design can be used as a clutch or add the removable chain for a hands-free option. 
Please note - Handbags are final sale. Should you have any questions before ordering, we are happy to help!  Please call us at 917.853.BURU (2878).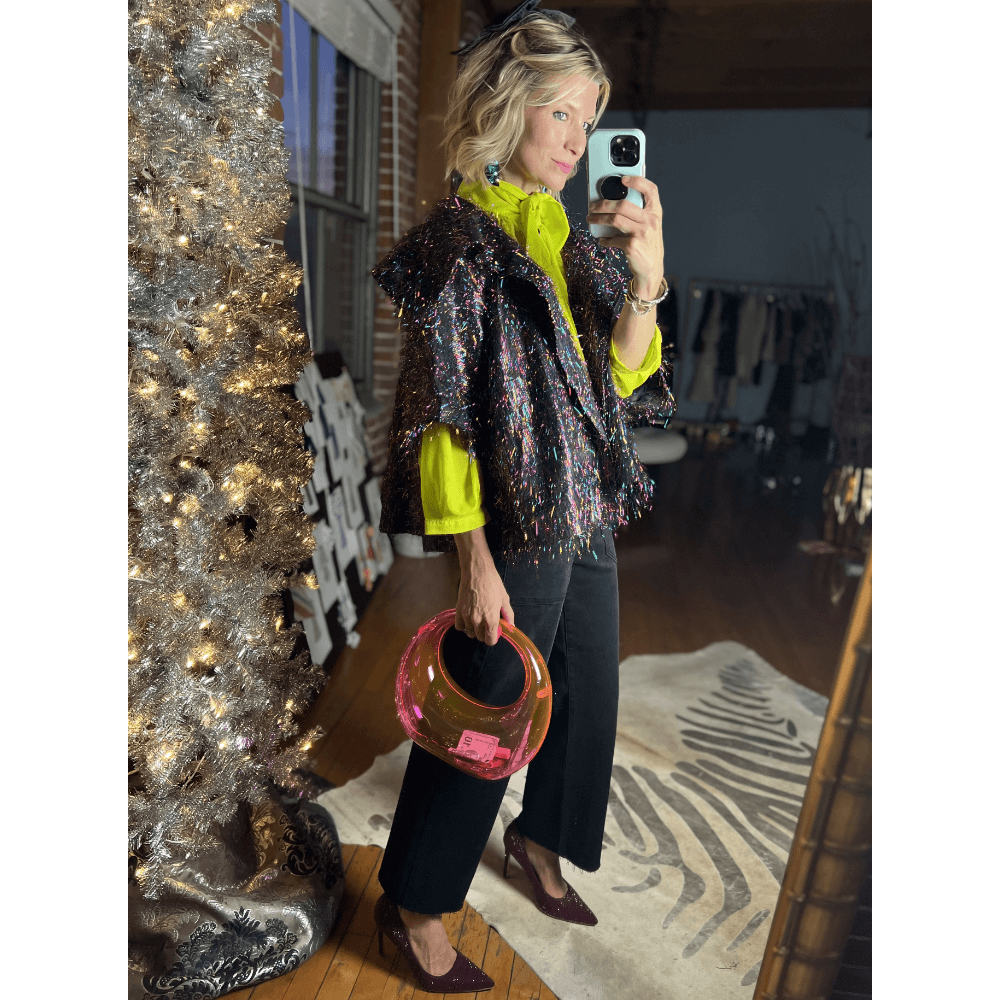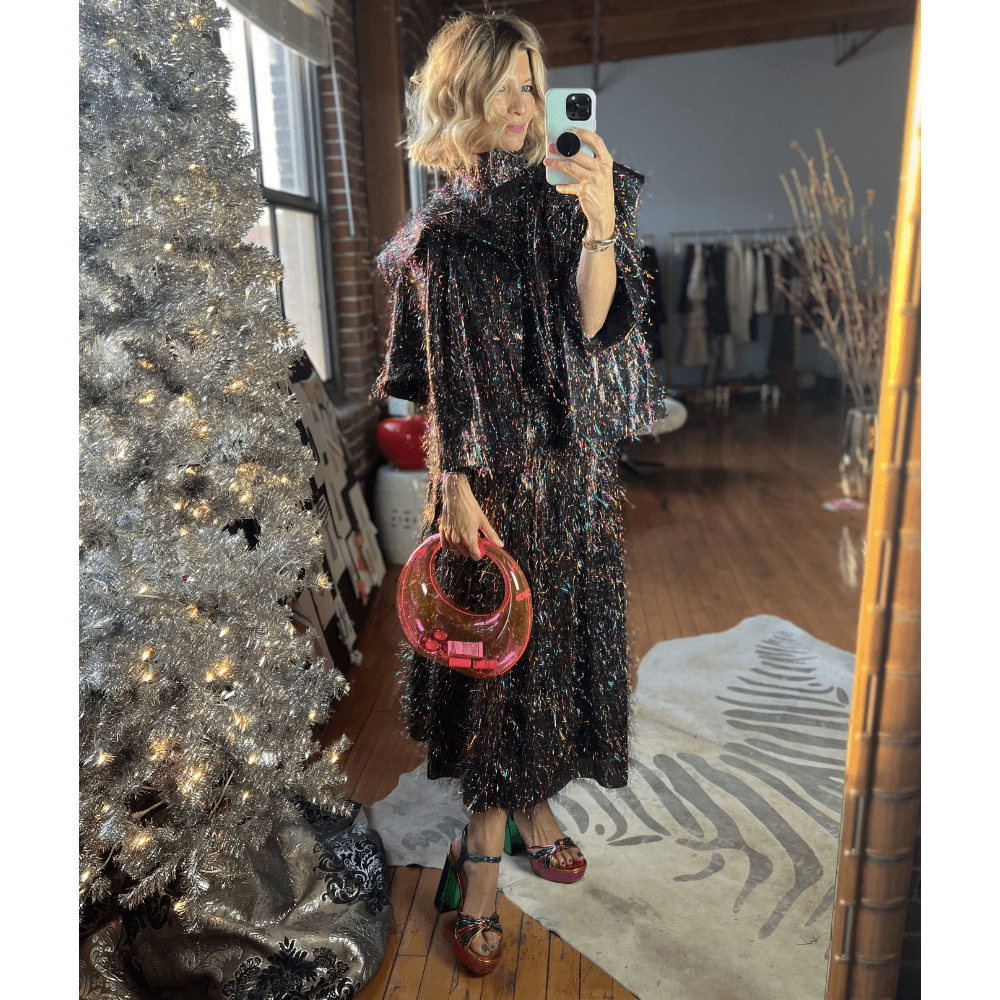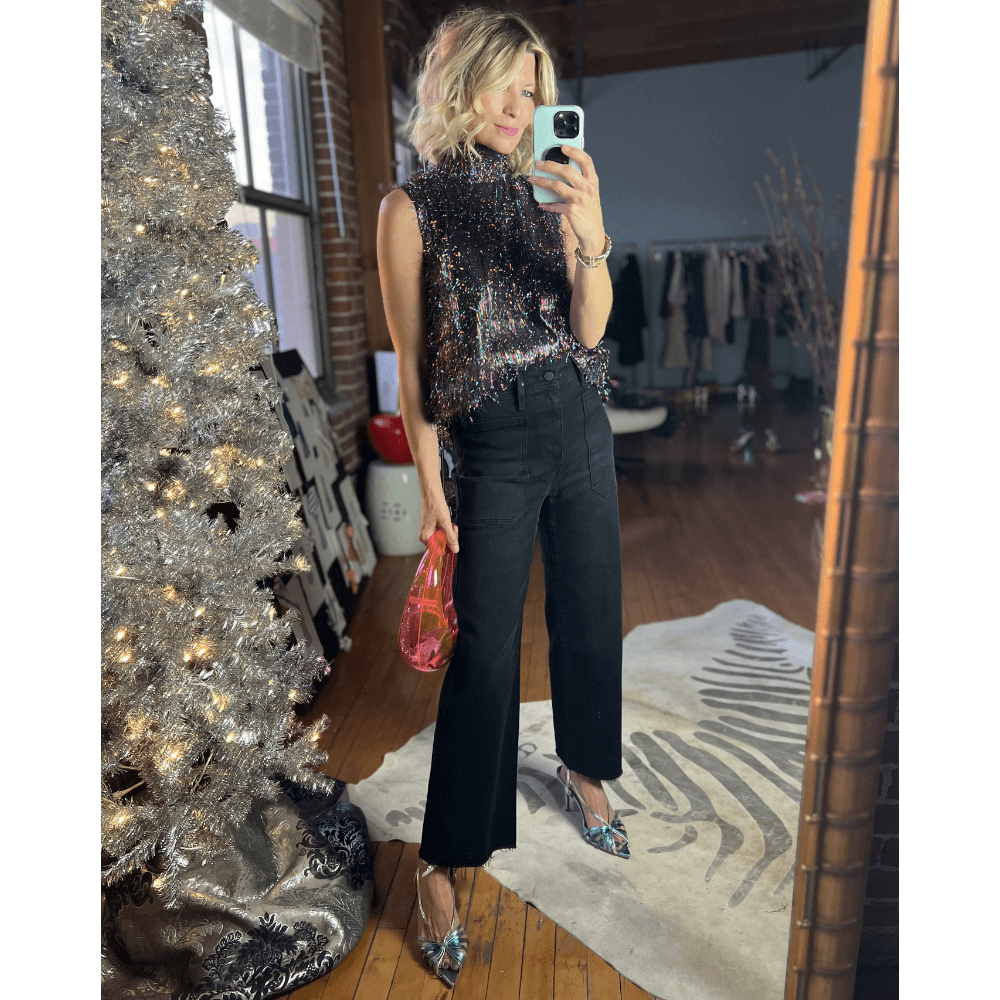 Styles for Days
The neon pink of this hard case acrylic bag brings out the pink in the tinsel car coat. A perfect accessory for a more casual ensemble.
The picture of versatility. This Neon Pink bag works for elevated styles as much as it does for everyday styles. Paired here with a bold, full tinsel look!
Truly the best accessory for our Tinsel collection! The Bubble Bag makes a pop against the Mod Top and Noir Wash jeans combo.