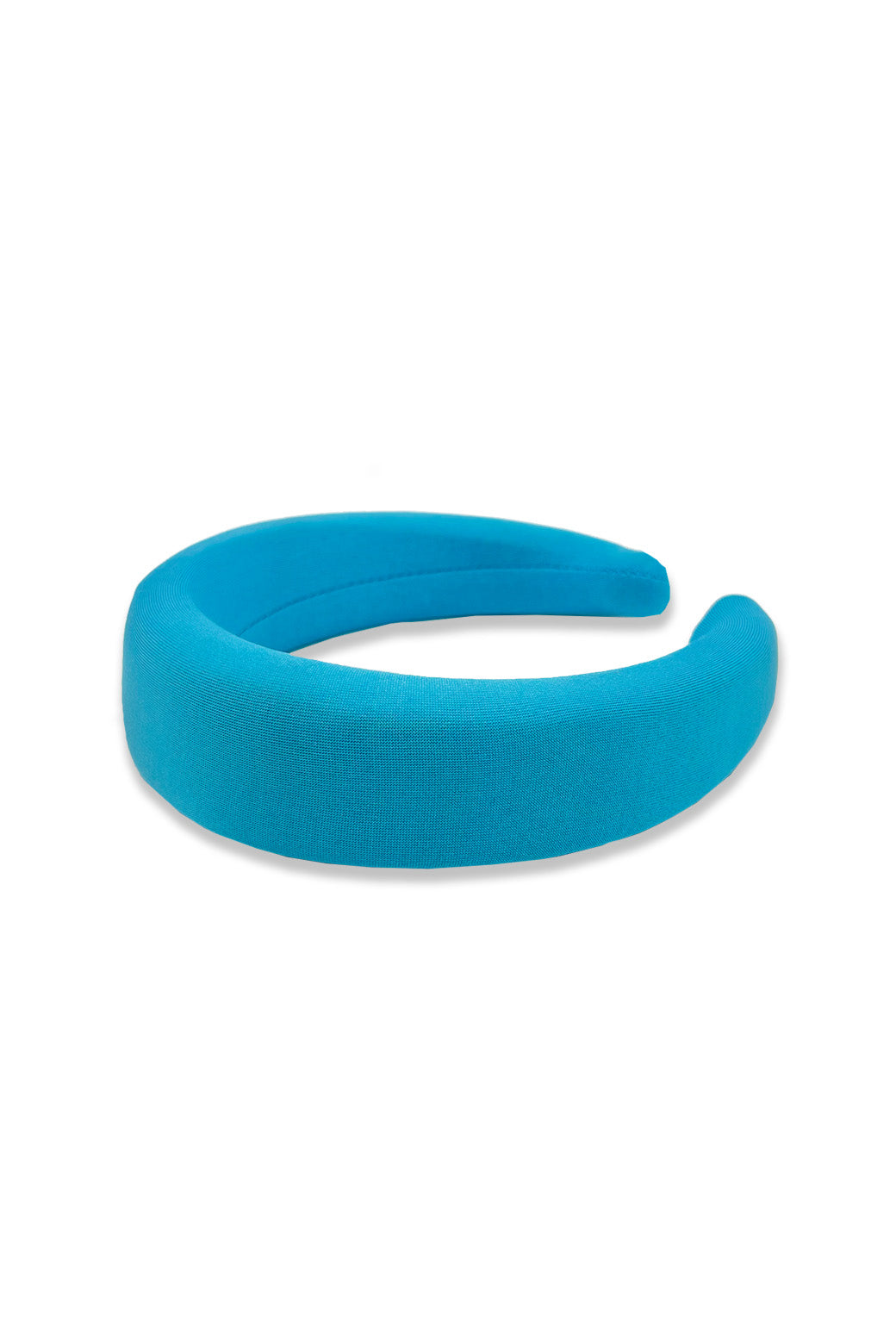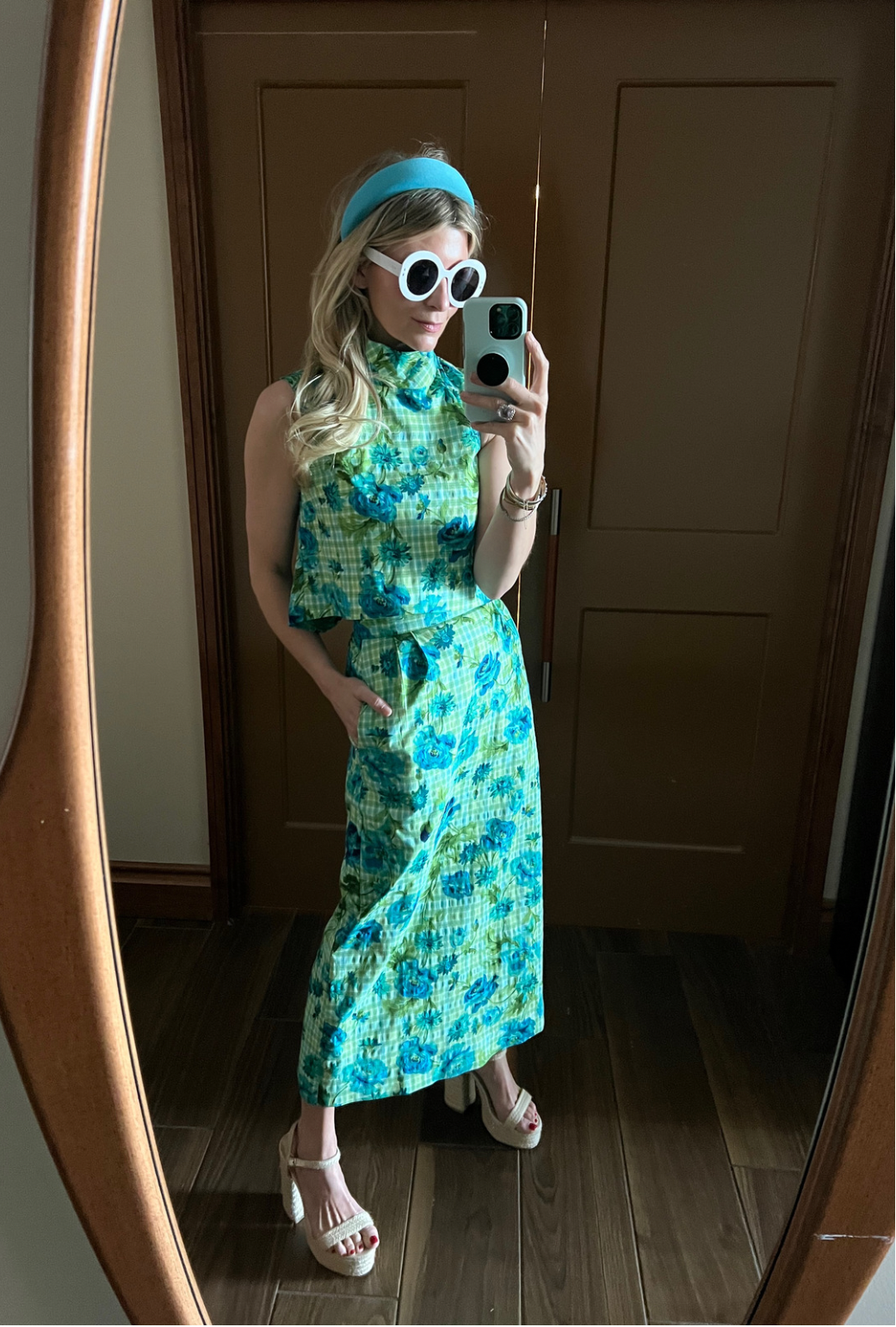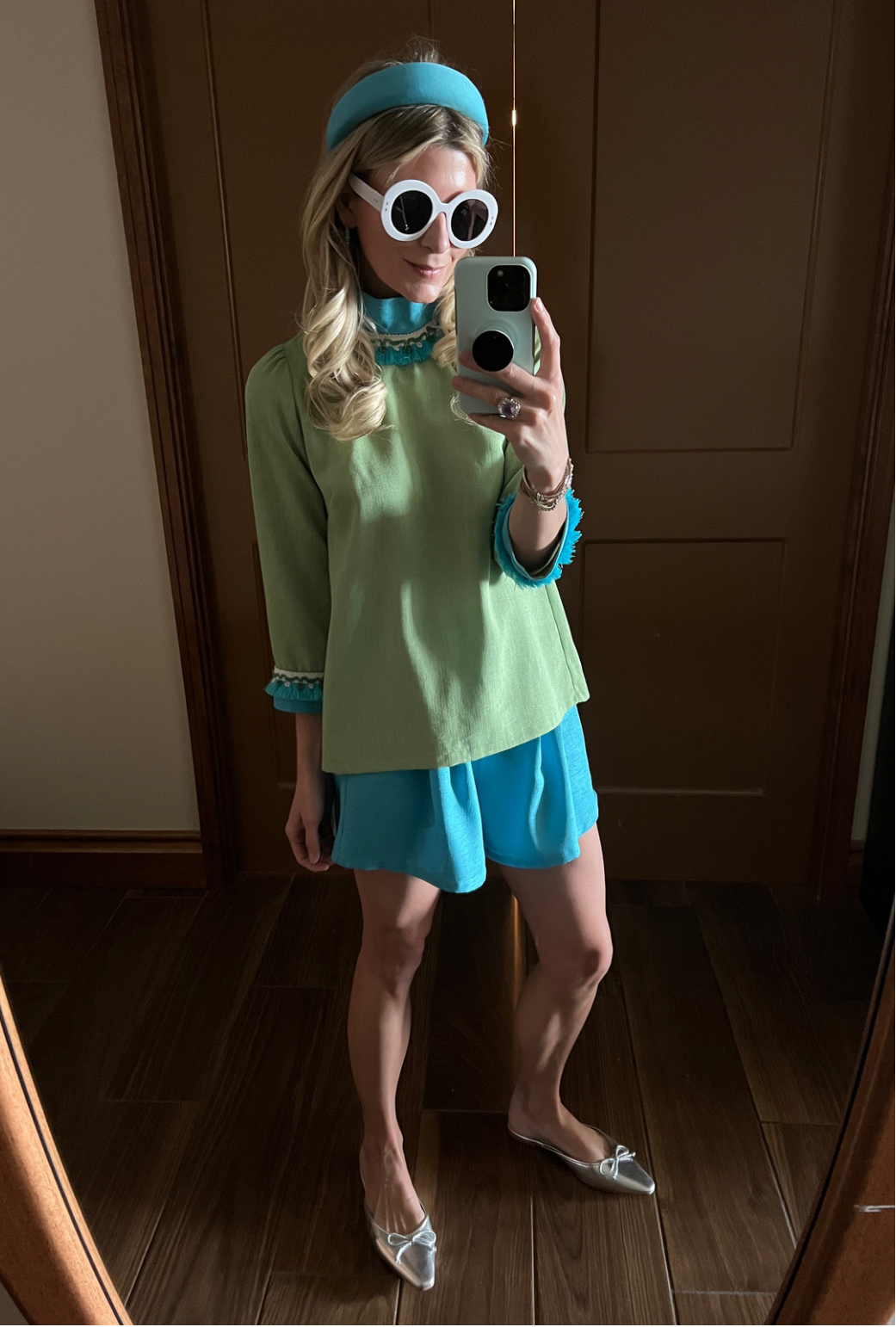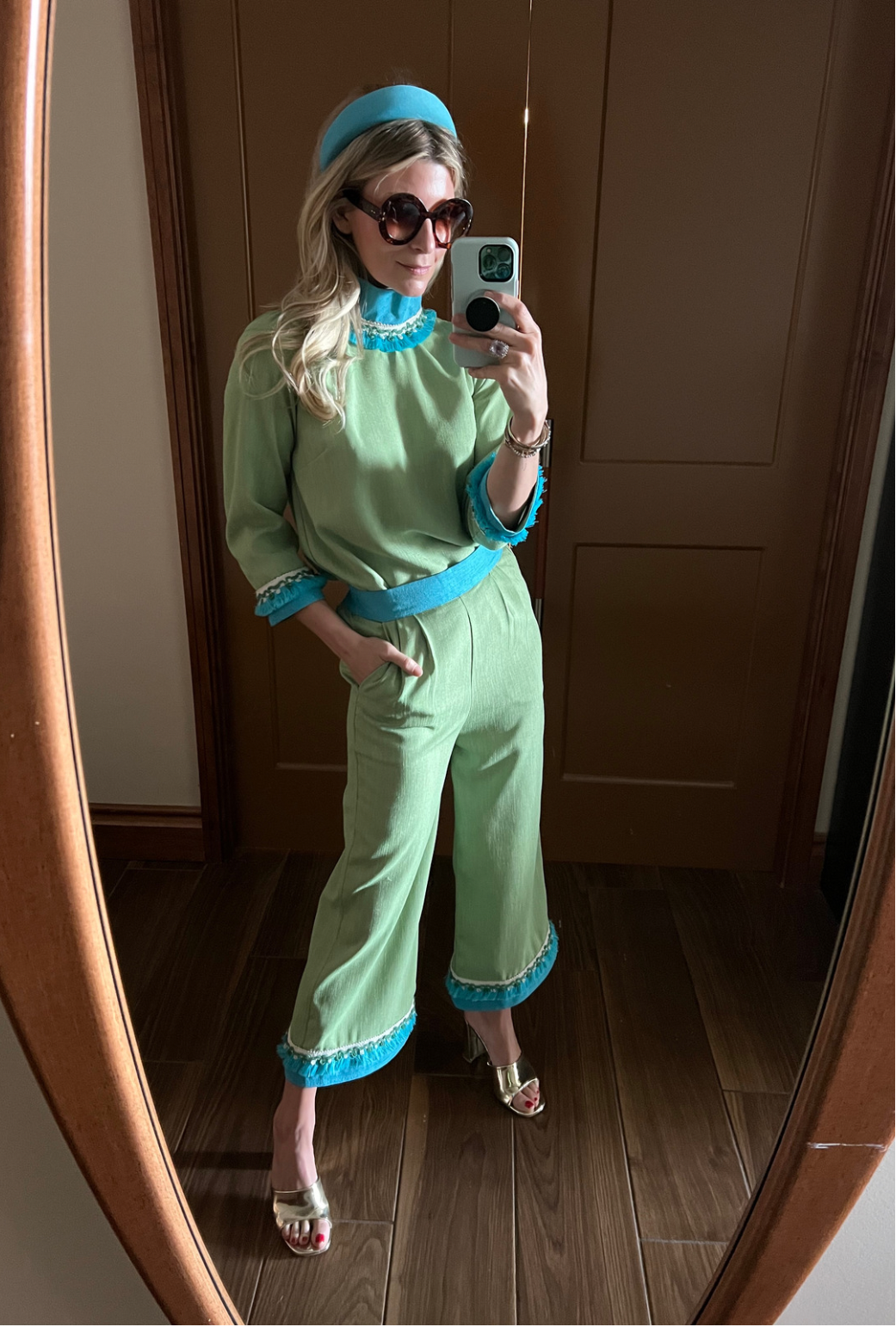 The Amanda Puff Headband - Turquoise
$14
Make a power statement with our turquoise puff headband, an accessory that will take you from one season to the next. It's also the perfect way to hide dirty hair or stray roots if the salon is not in your future. 
Headband measures 1.75" wide, .75" tall, and 14" in circumference.
Please note: Hair accessories are final sale. Our shoes and accessories are carefully sourced, selected, and curated in DTLA so you can complete your BURU look in a one-stop-shop fashion. We do not produce our shoes and accessories.
The Amanda Puff Headband - Turquoise
$14
The Amanda Puff Headband - Turquoise