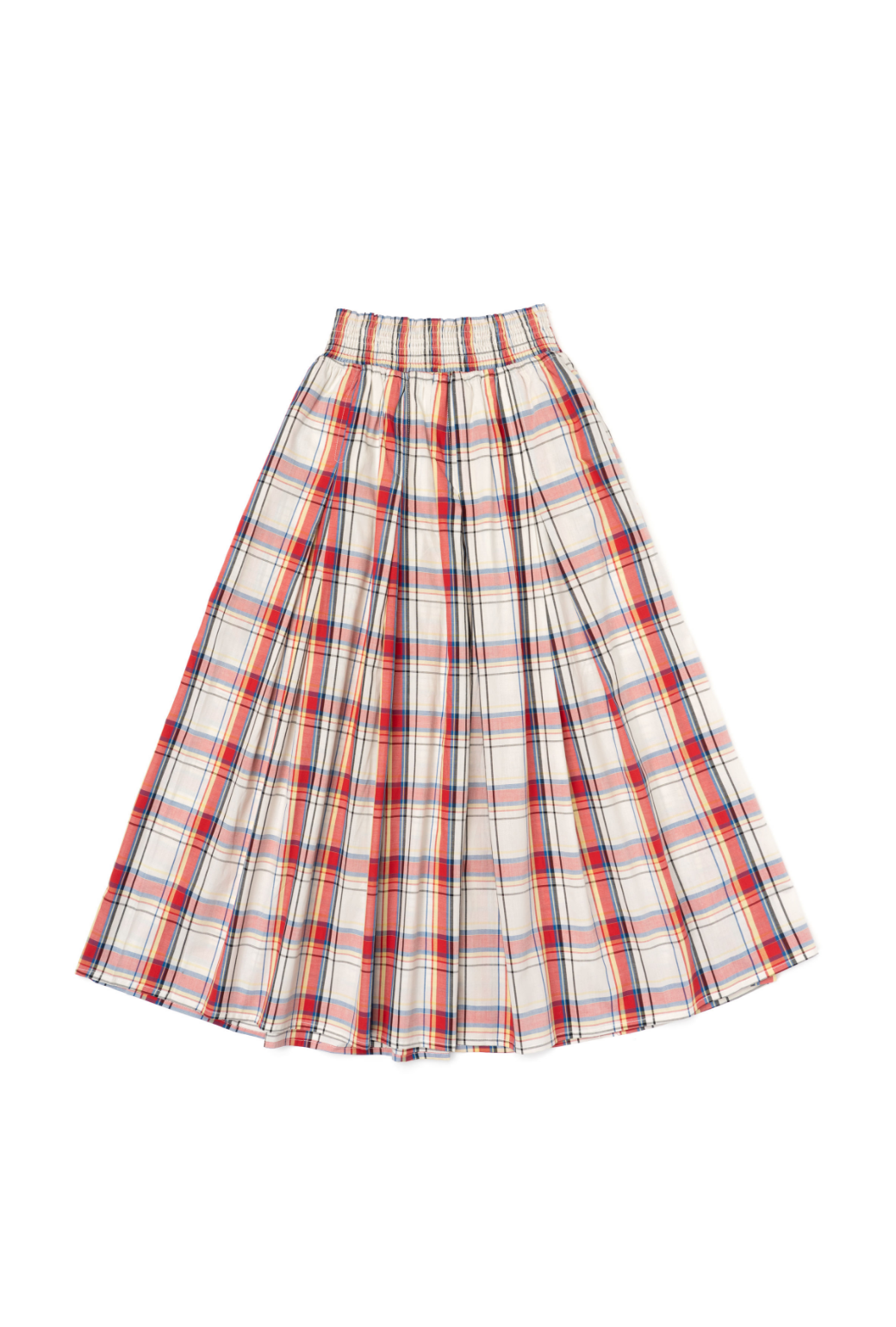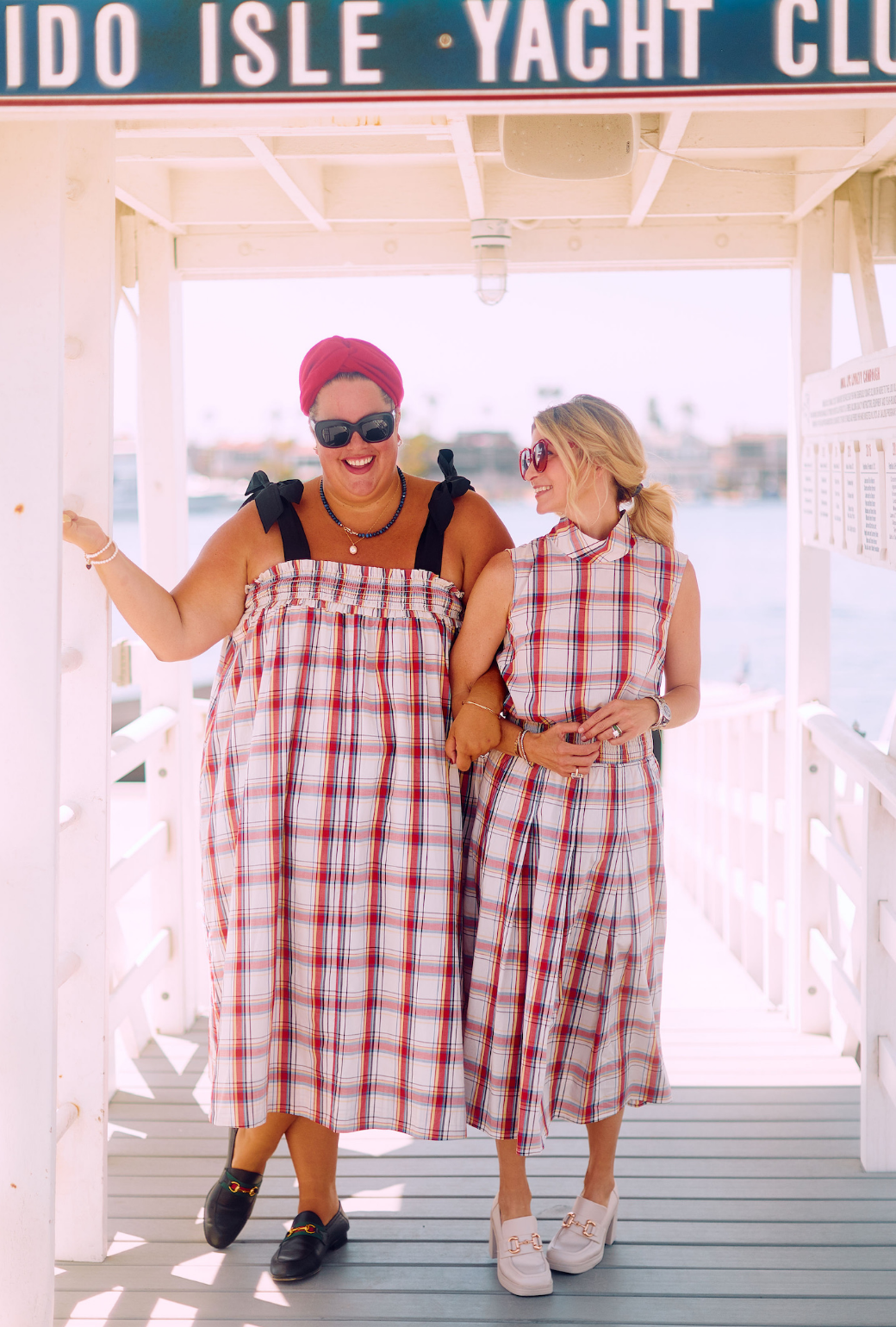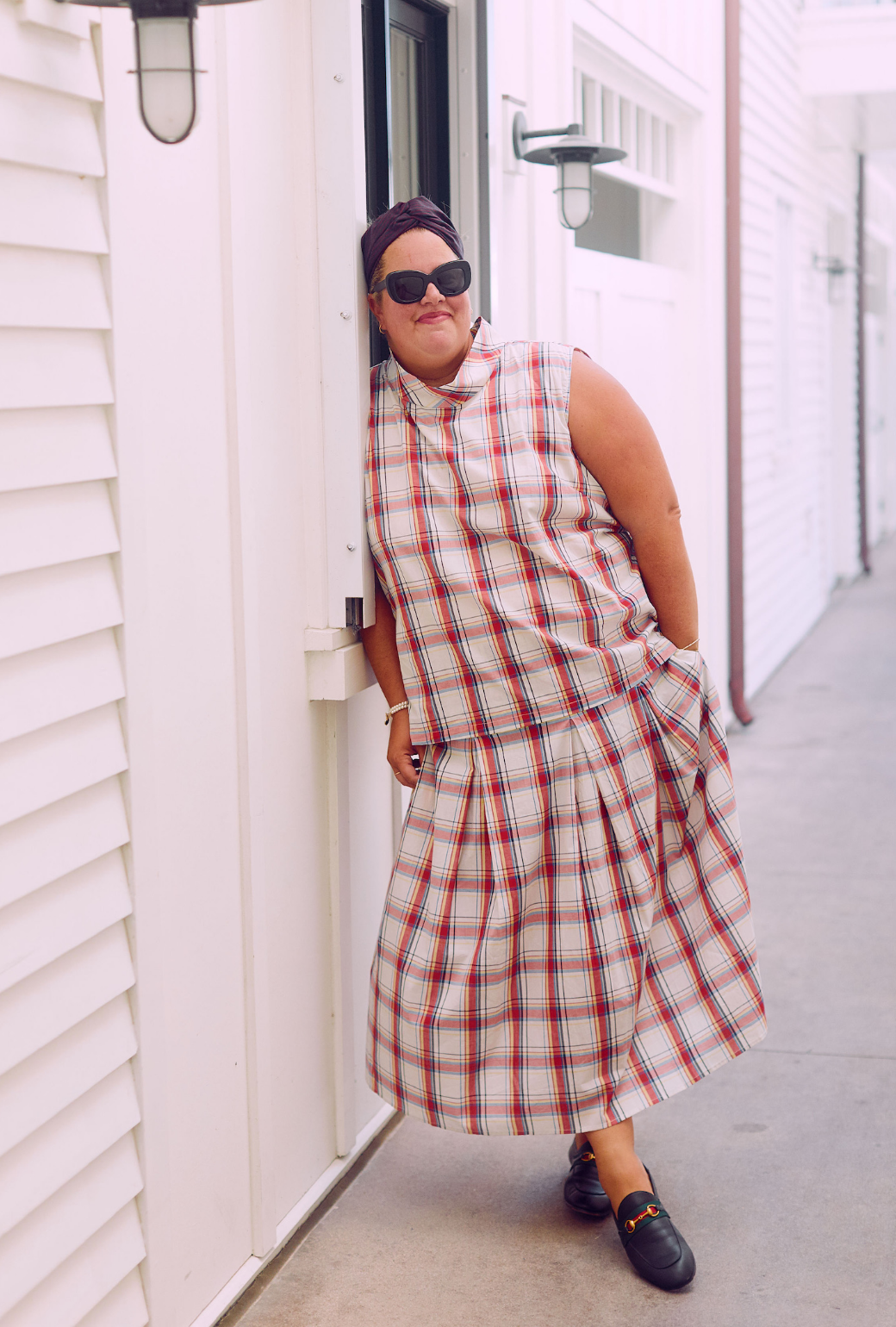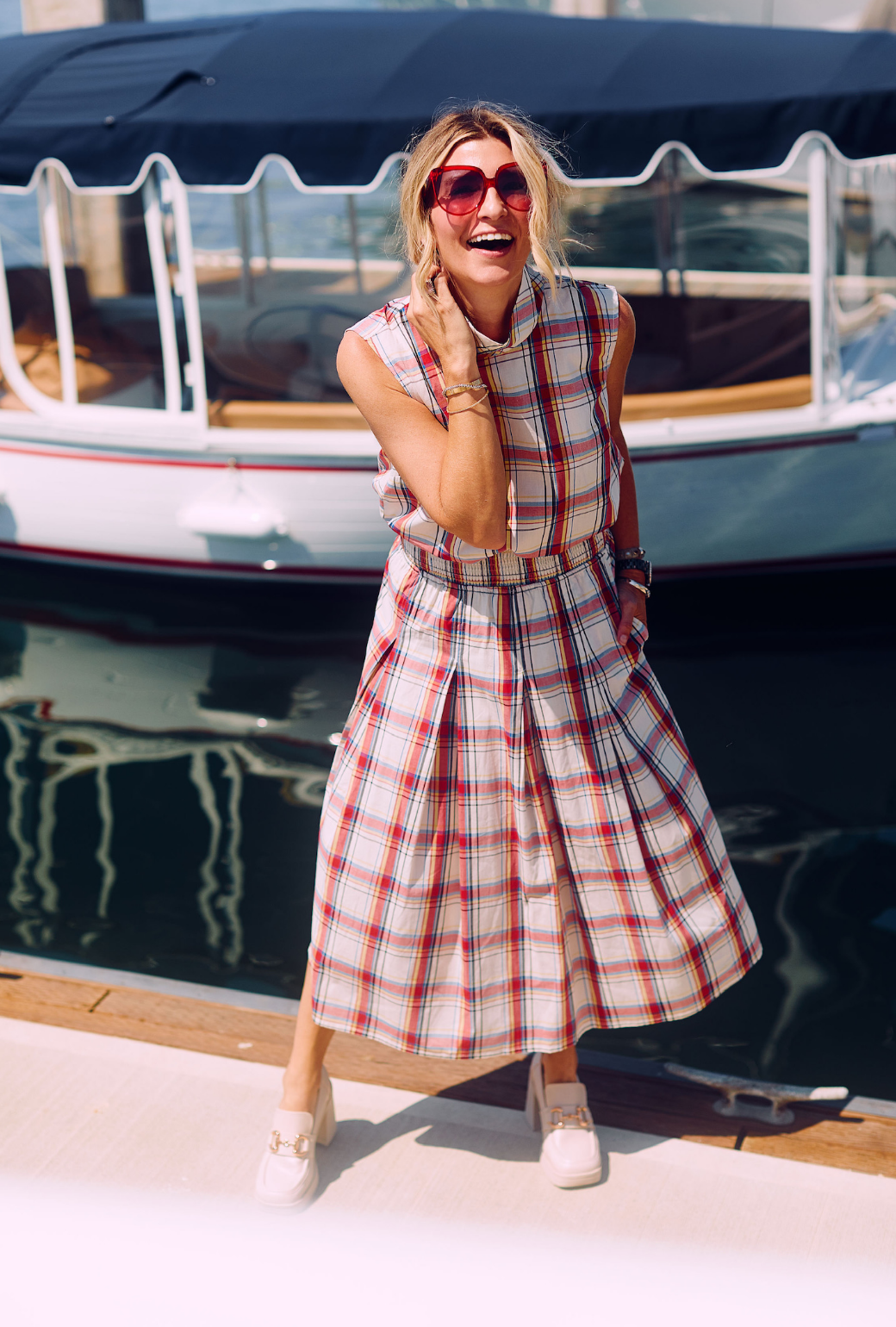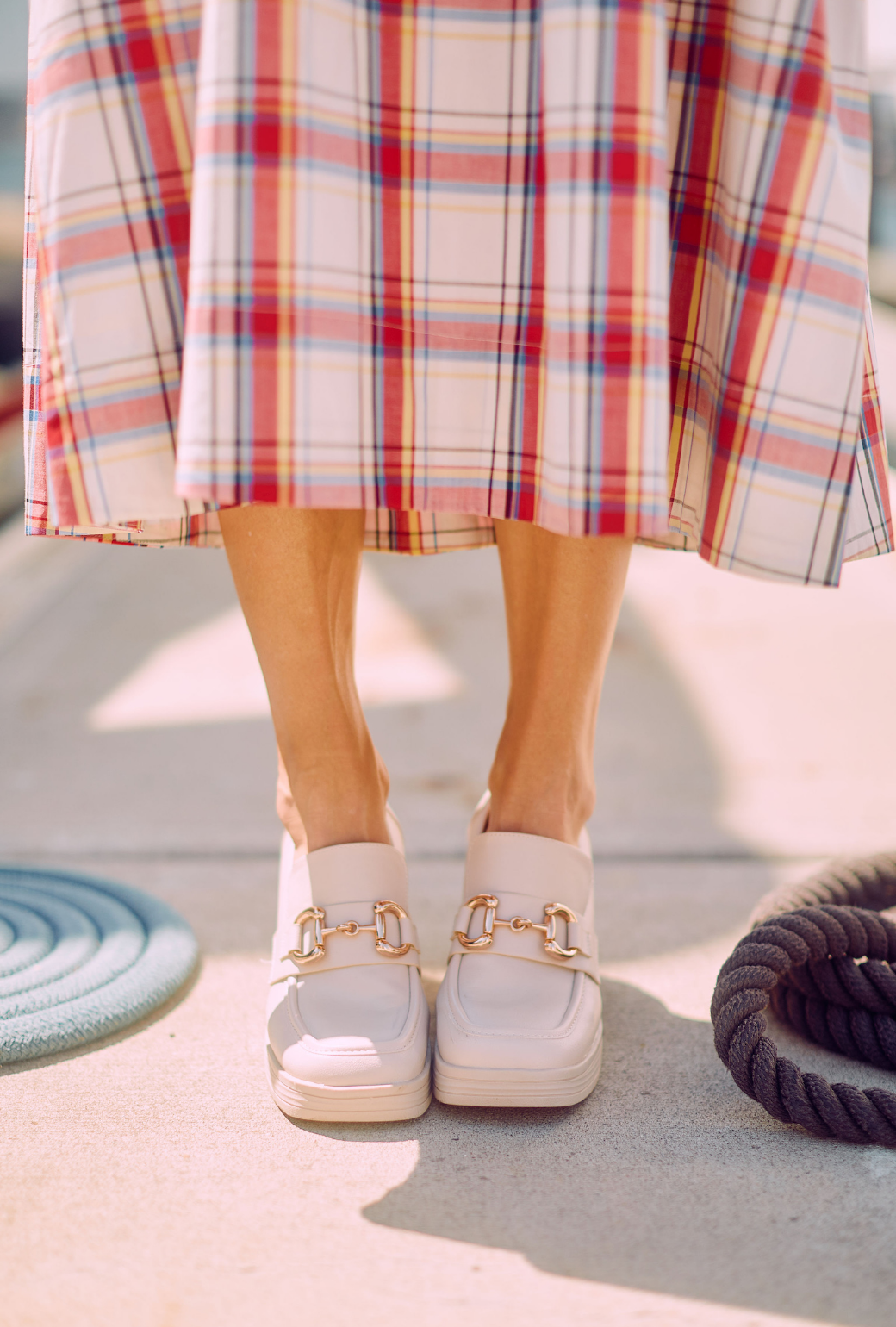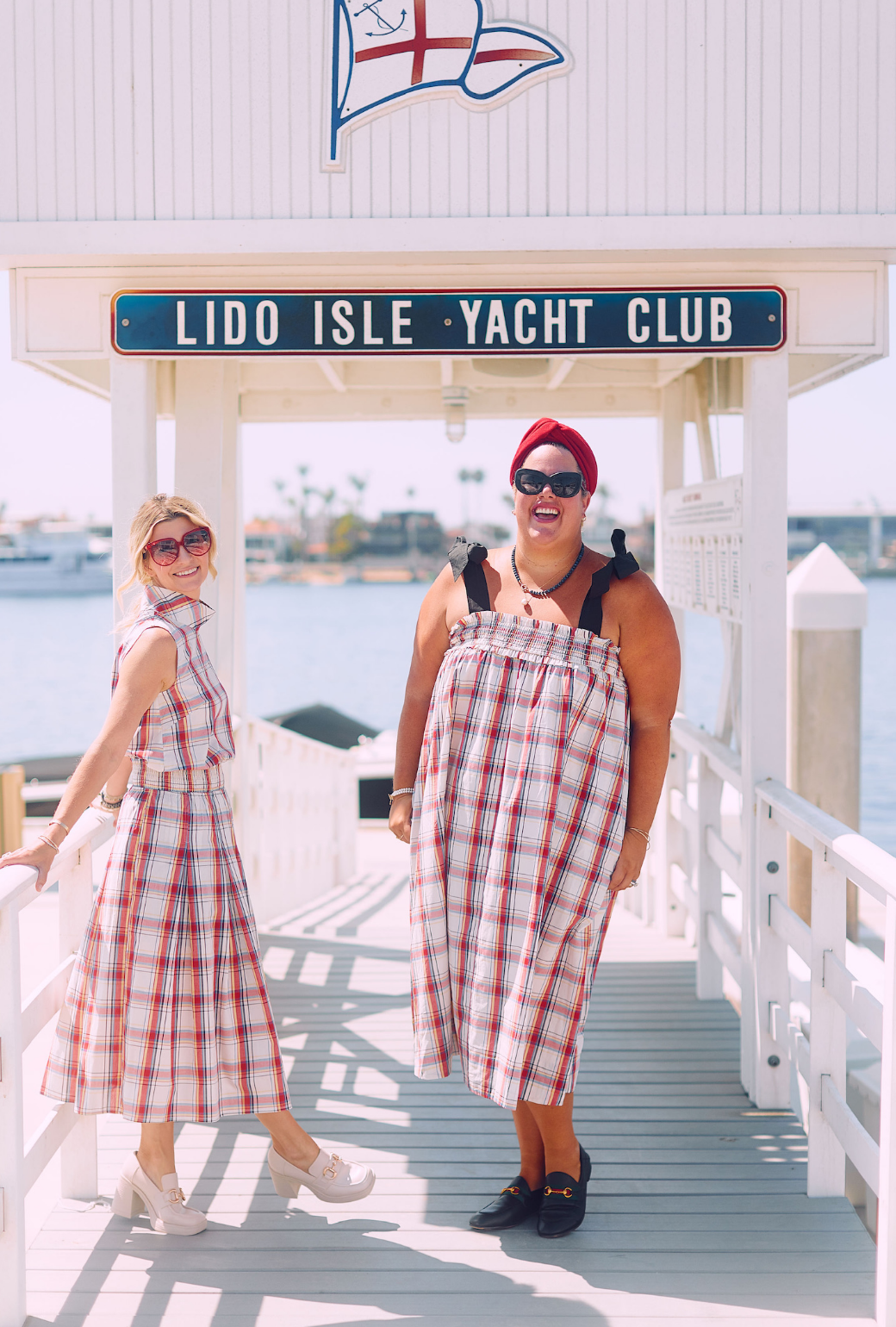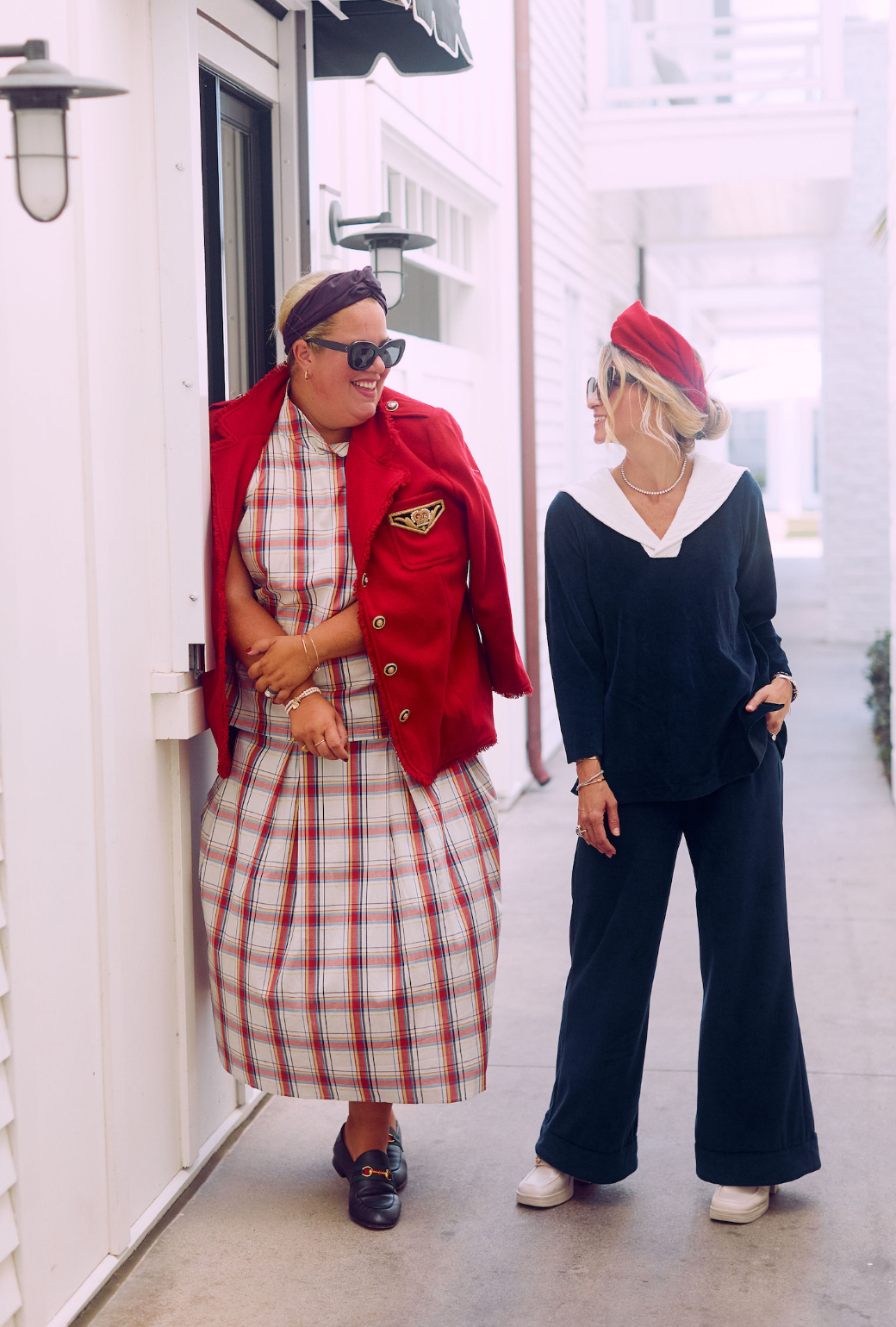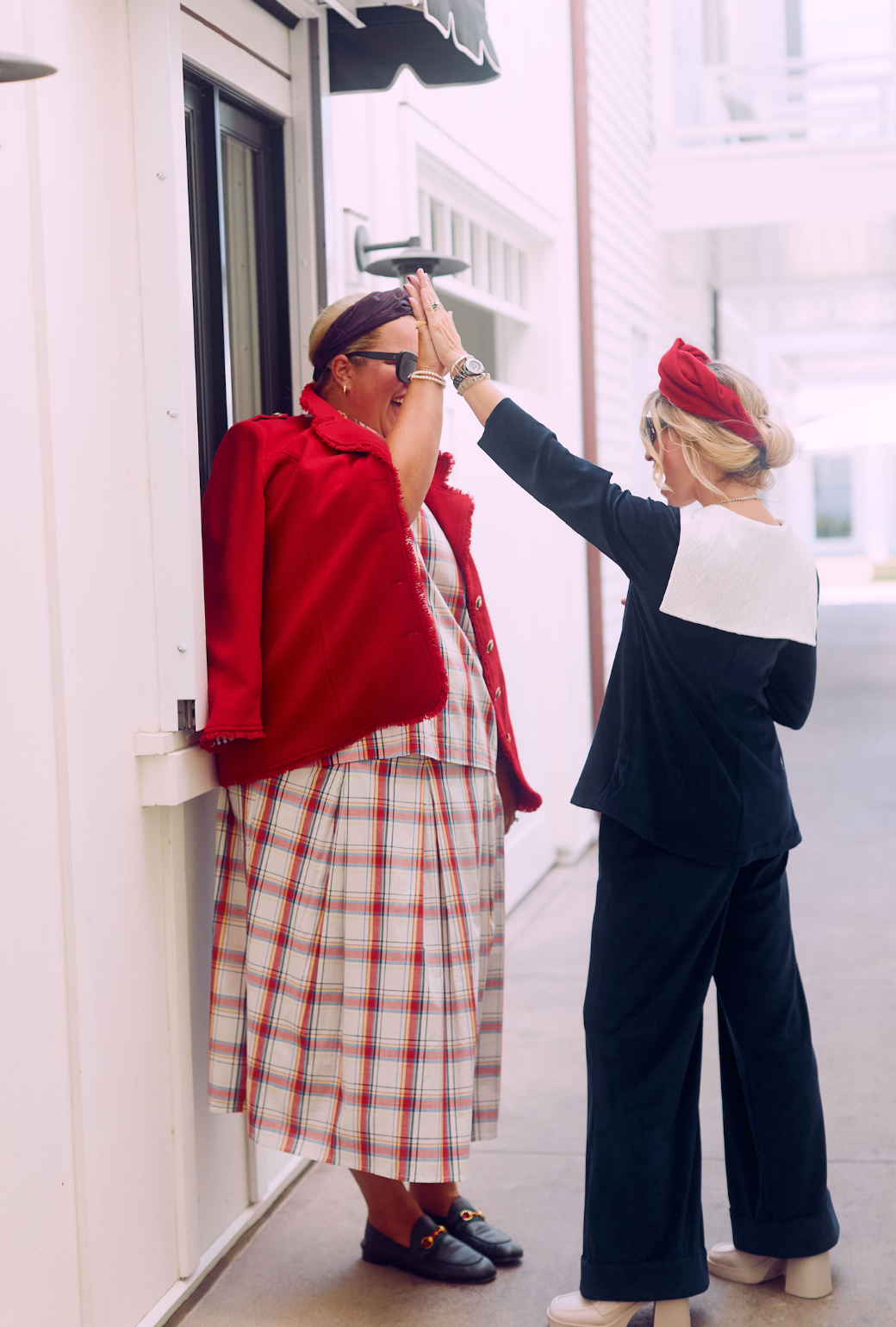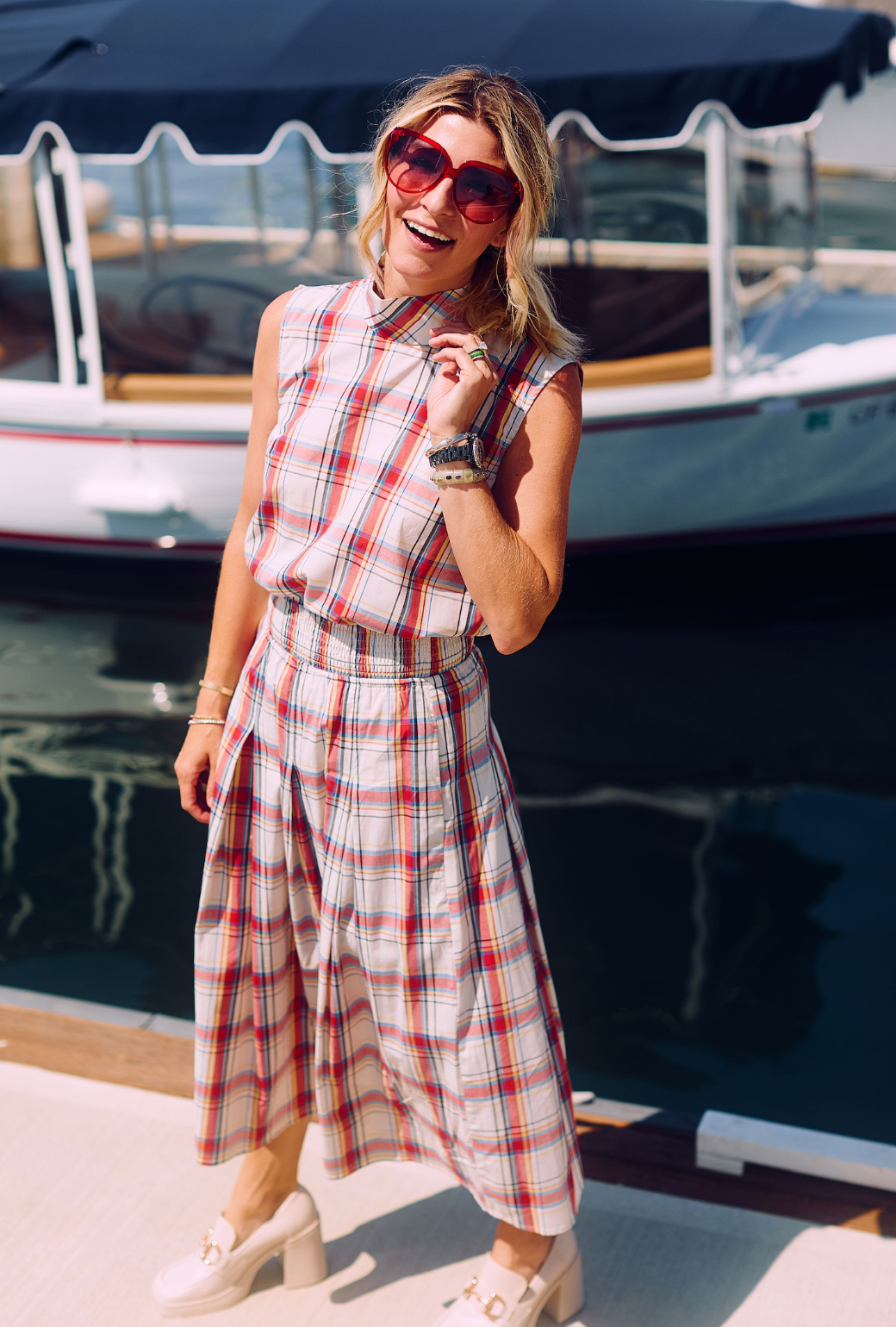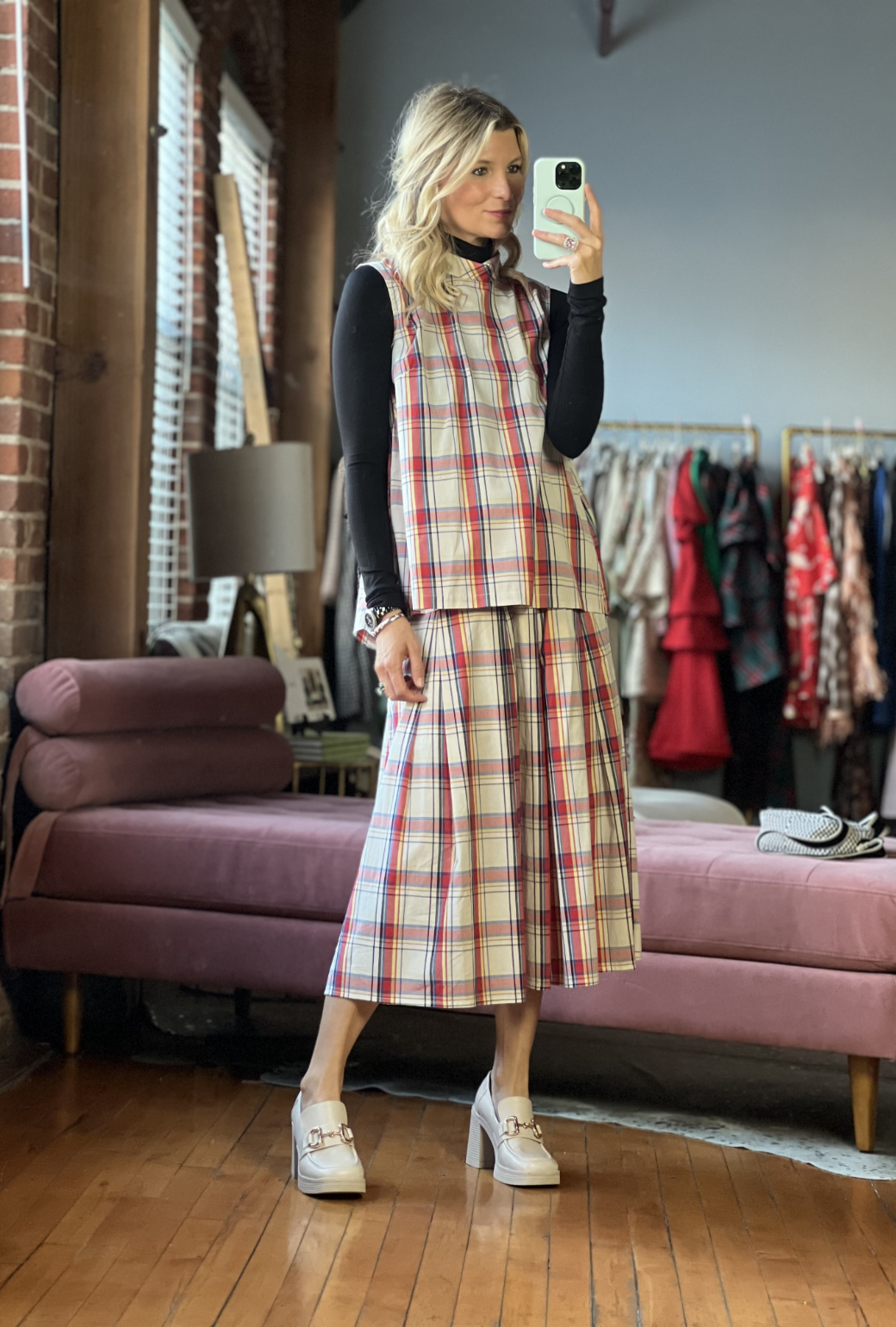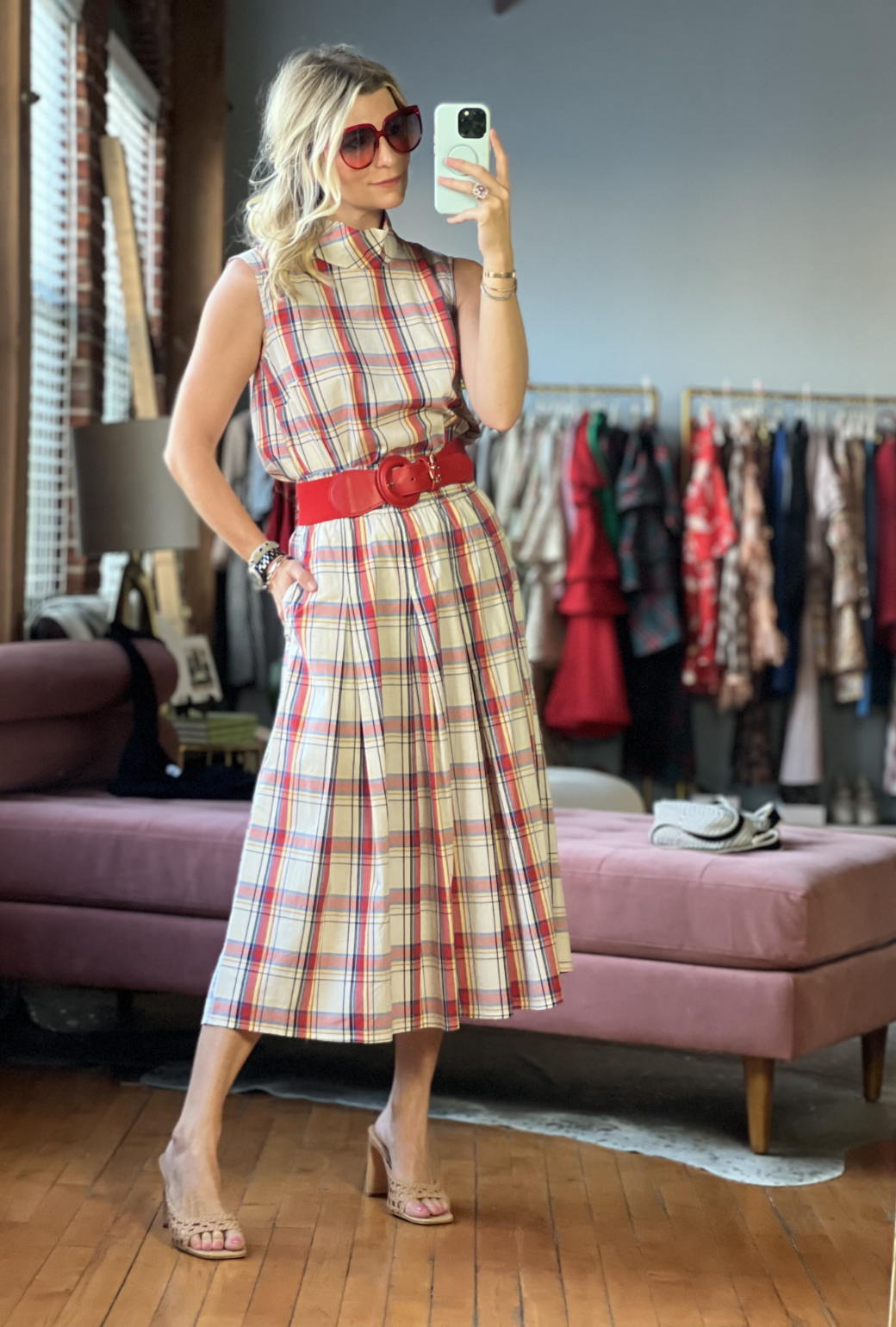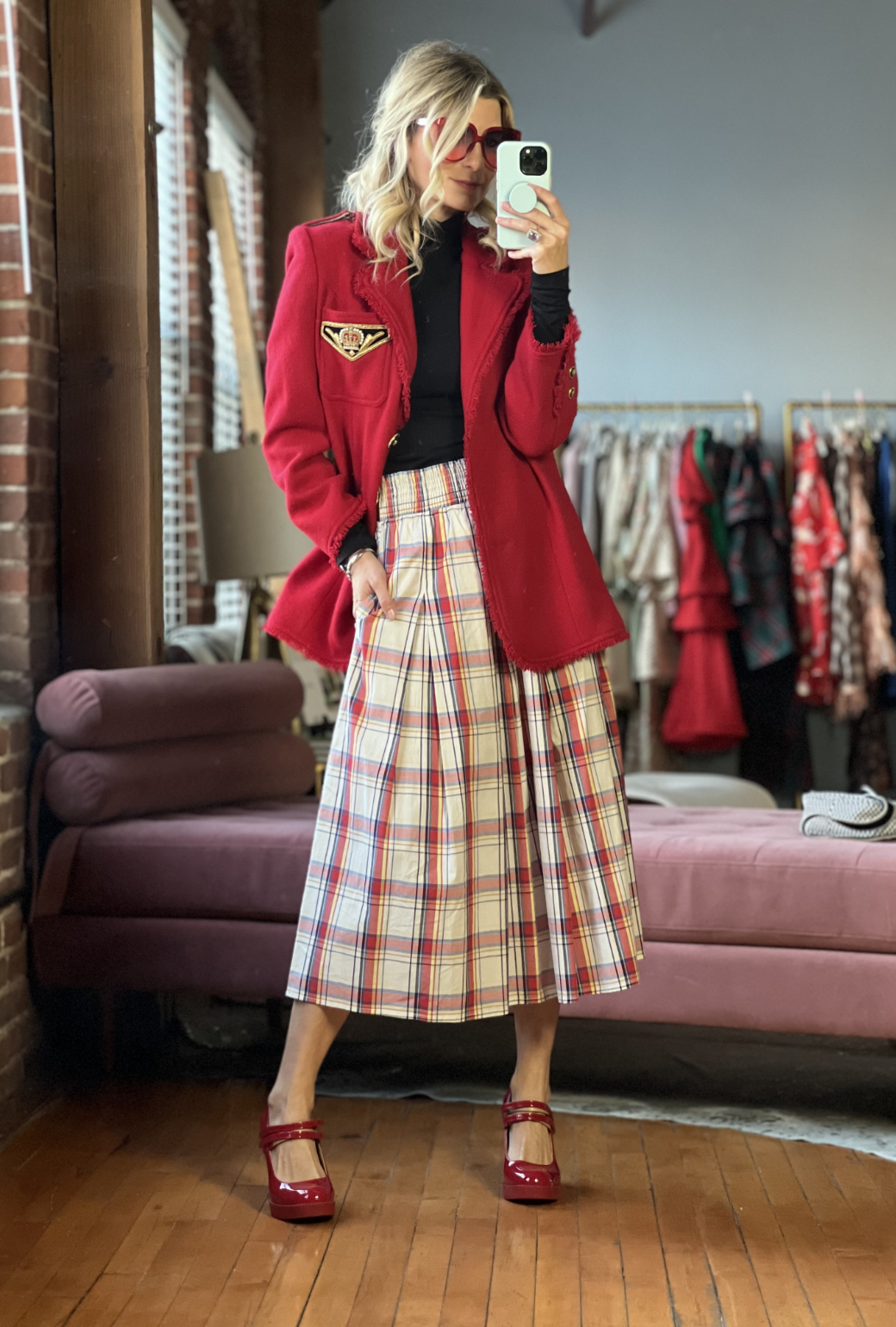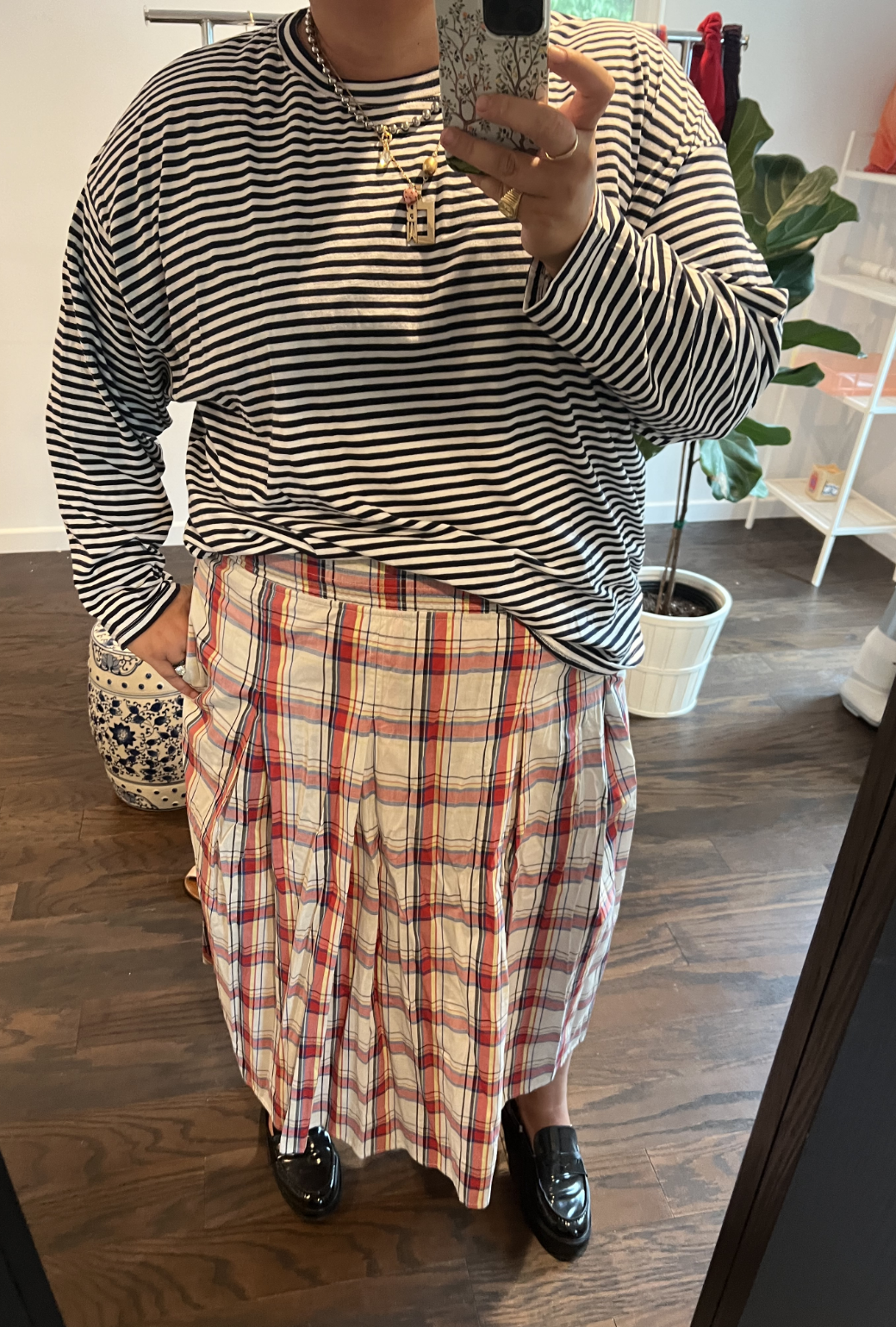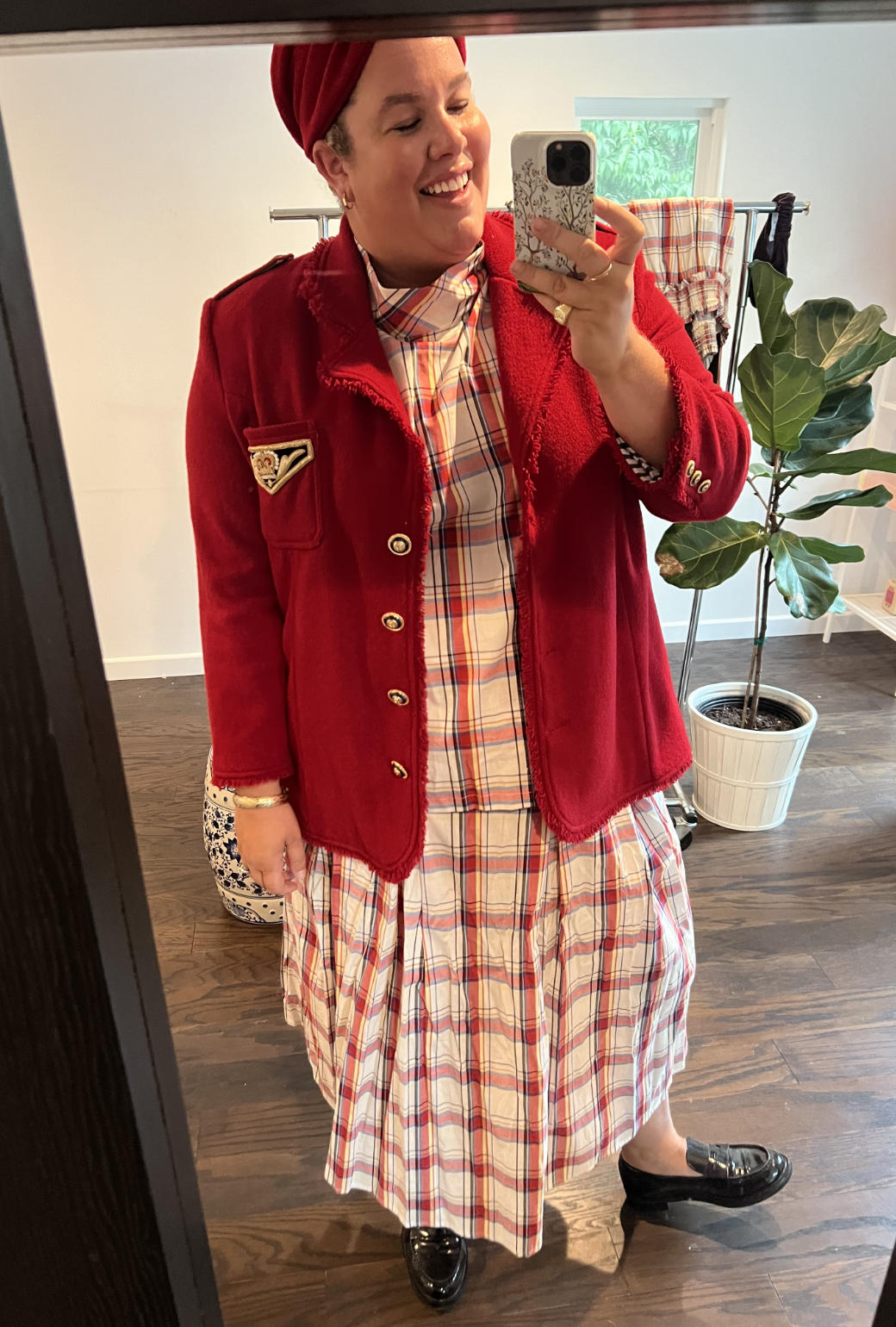 BURU x Sabrina Smocked Waist MIDI Skirt
$158
We can't seem to keep our Smocked Waist Skirts in stock—so we keep bringing them back in new colors and textiles. We know you're going to be crazy over this classic "back to school plaid" picked by our amazing collaborator, Sabrina Chazen. Perfect to wear now and later, we love this MIDI styled with her matching Mod Top to create a timeless and reasonless set OR go for a mix and match look with your favorite cardigan and some cute sneakers. 100% cotton.
BURU x Sabrina Smocked Waist MIDI Skirt
$158
BURU x Sabrina Smocked Waist MIDI Skirt
Why We Love It
Washable
Fully Lined
Pockets!
Elastic Waist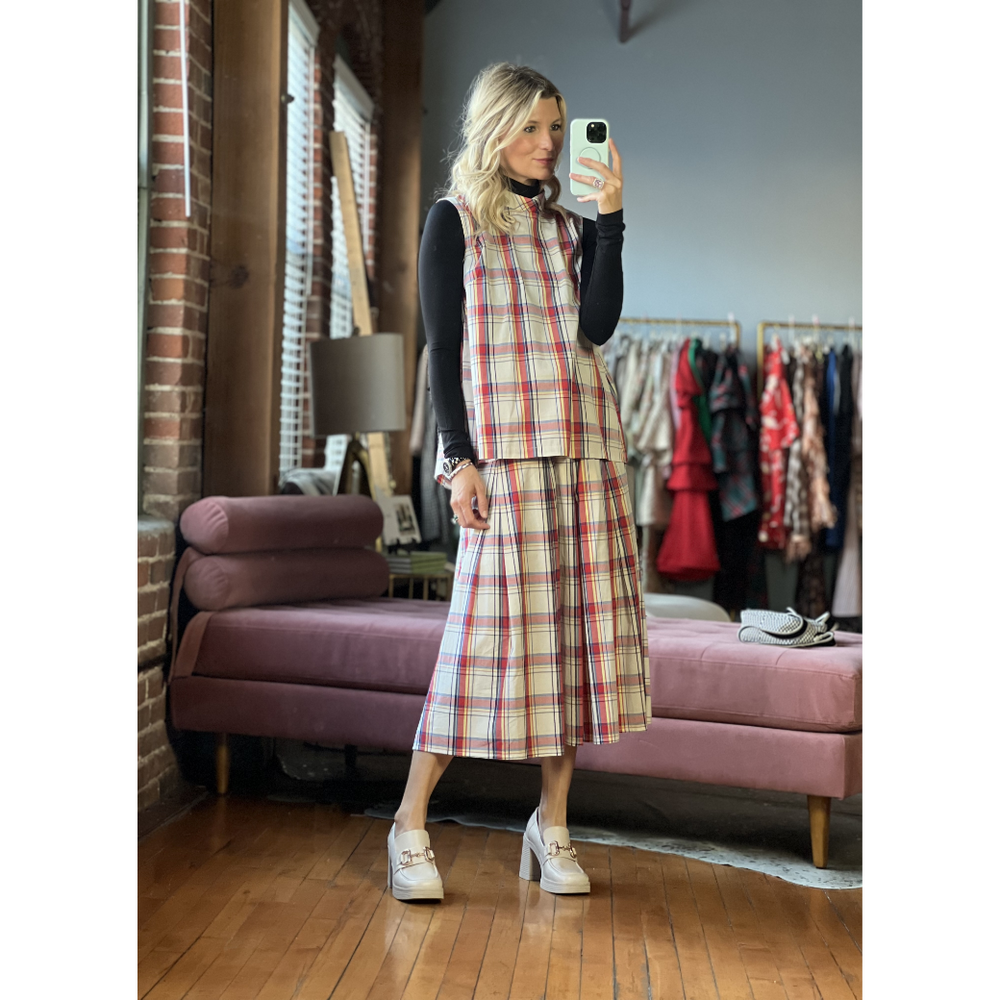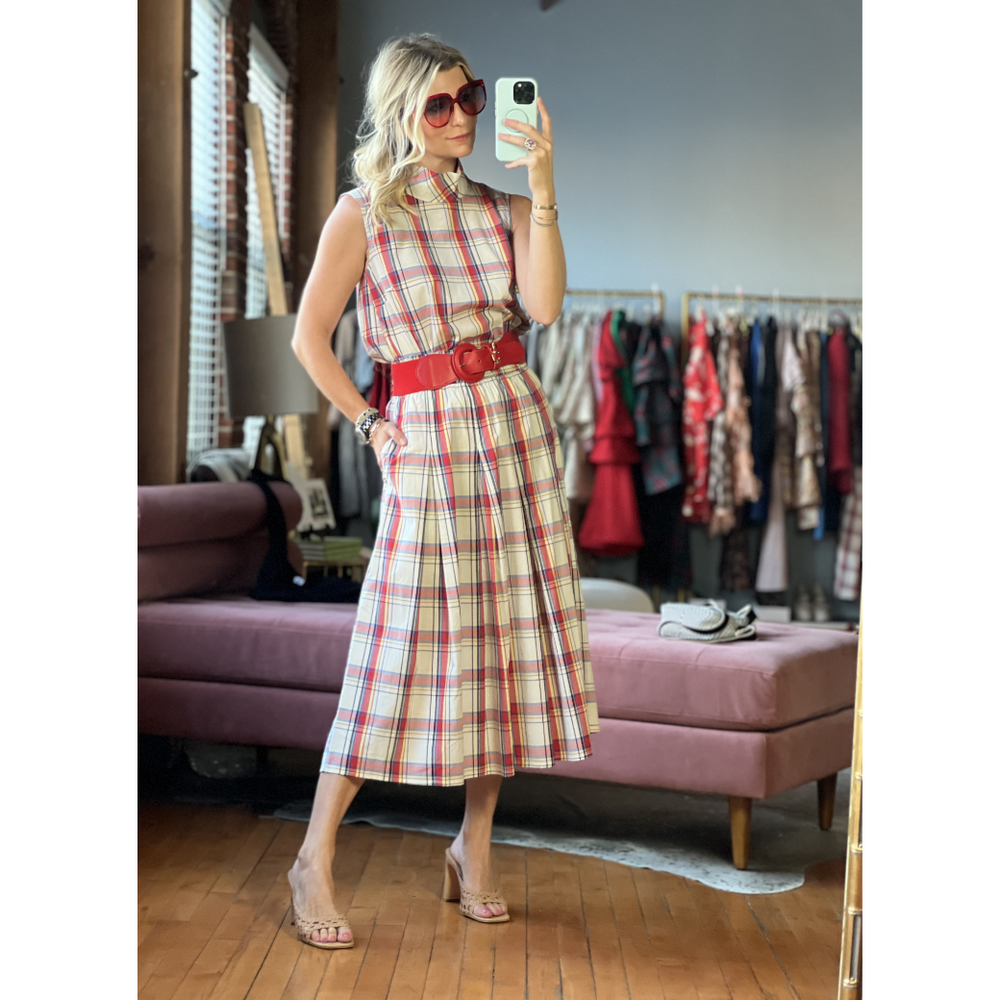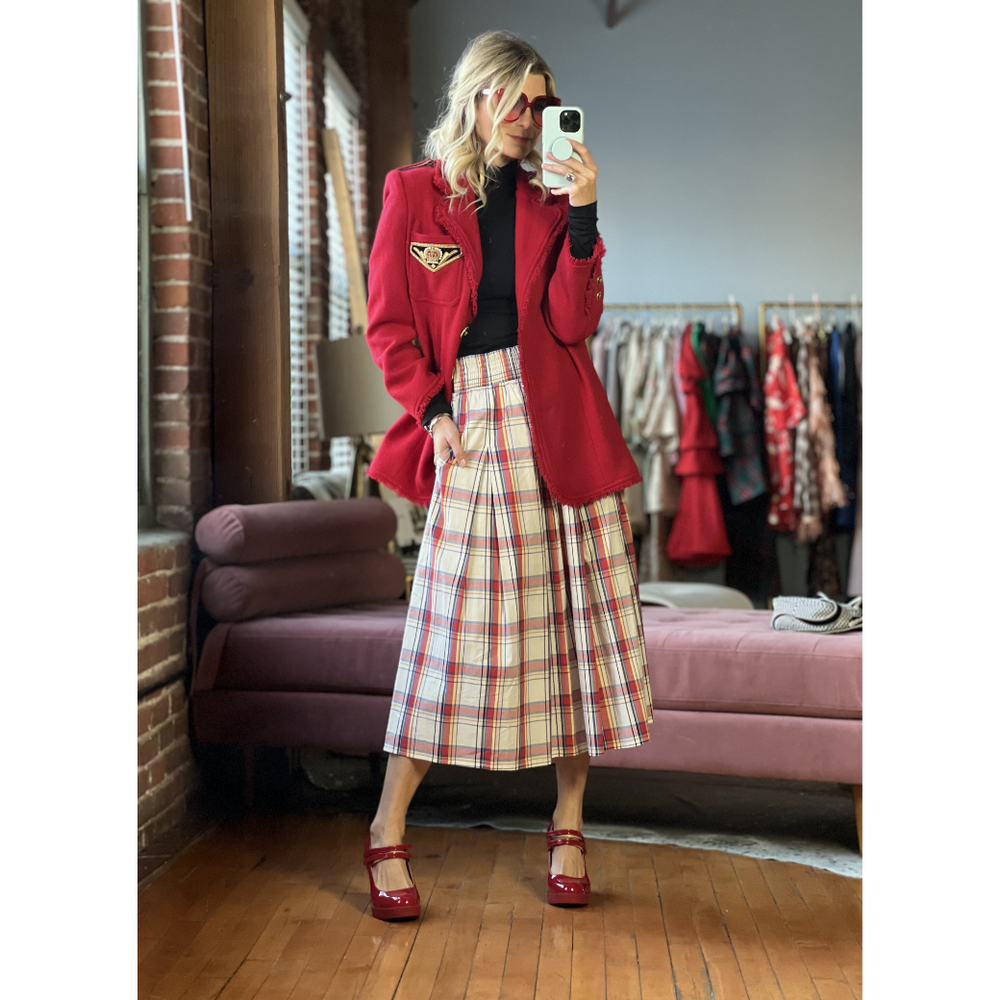 Styles for Days
Throw on a black turtleneck underneath the sleeveless mod top for when temps drop.
Styled with the sleevless mod top, tucked in and belted, is a great way to wear this look.
Styled with our long sleeve turtleneck and Sabrina Captain's blazer is a great layering piece to wear with this smocked waist skirt.